So as usual, Muppet BD forgot that his camera was set to black and white, and ended up taking a shedload of photos in BW.
The manor house itself.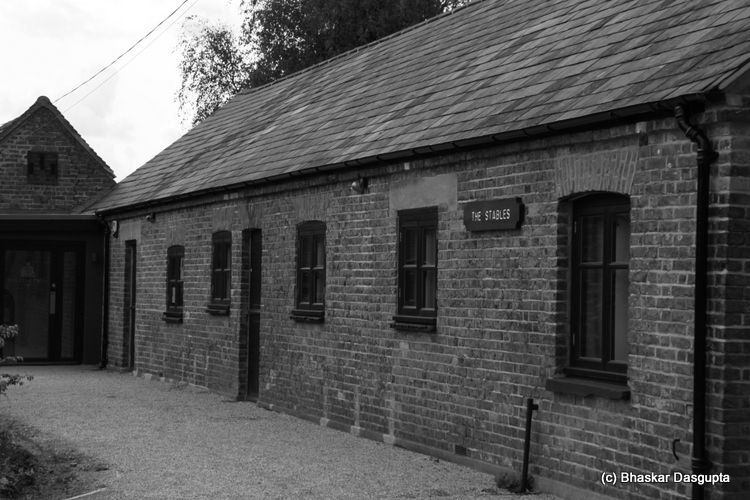 Never seen a fox. Or is it a cat? not sure, but whatever, its up on the wind vane.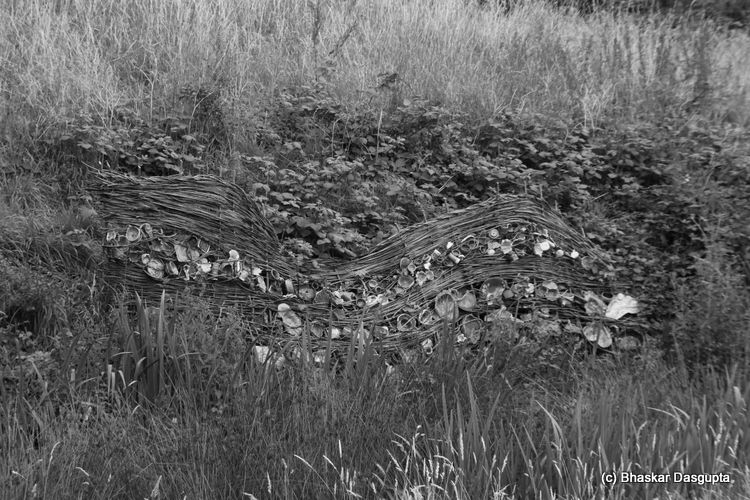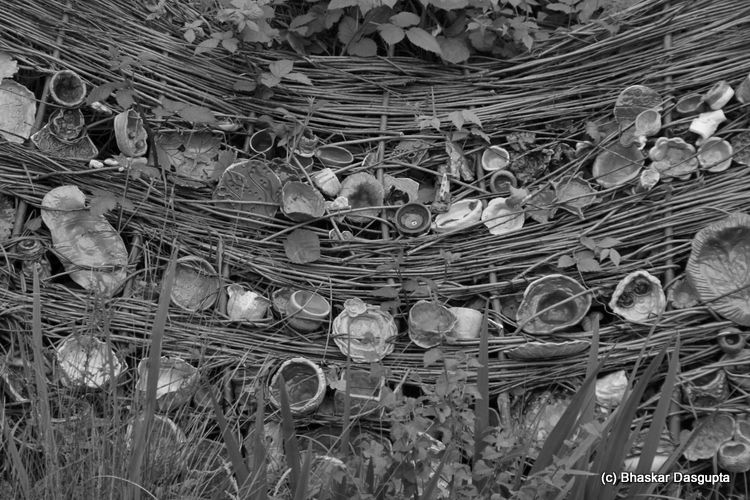 A rather interesting art bit…made up of grass and porcelain bits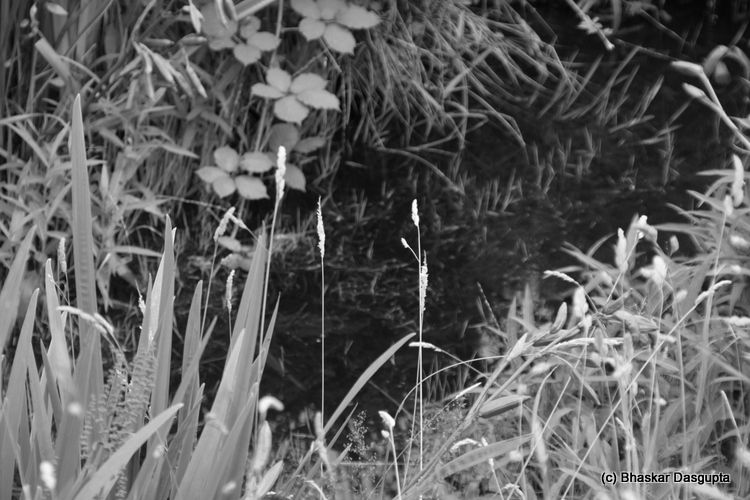 Another view of the manor house.


Undergrowth. At one point, here was a motte and bailey castle.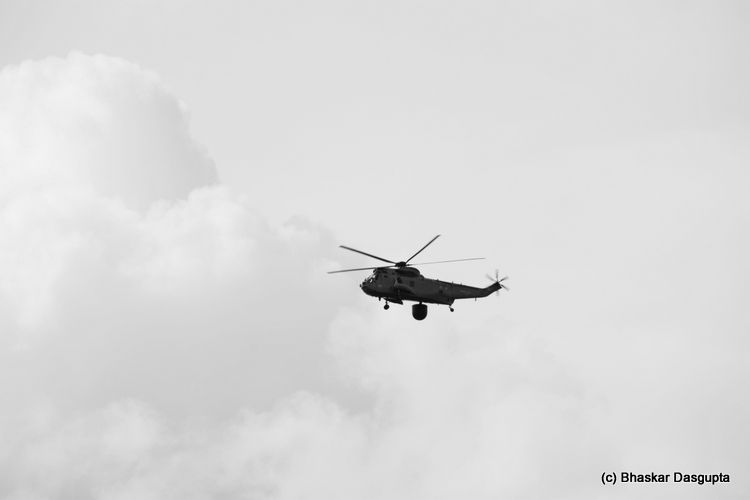 A chinook helicopter flying over, with a serious radome under it, what's it doing here?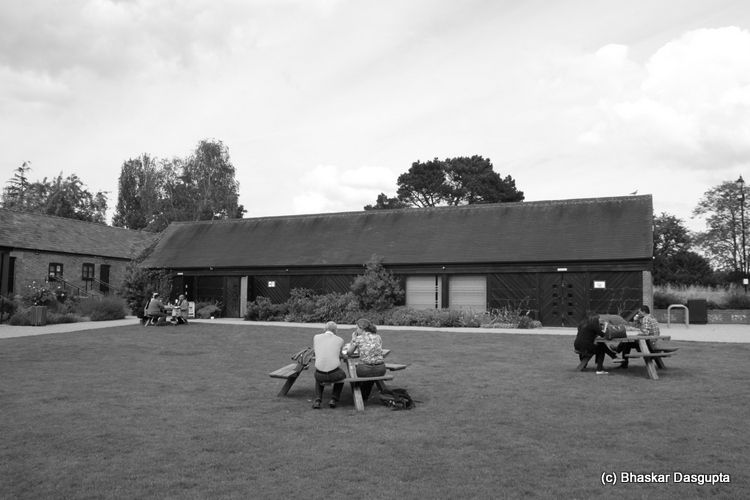 You can pop into the Ruislip Library here, what a lovely place,. eh?


The exit to one of the side roads and then I realise that I am on BW


Another entrance to the library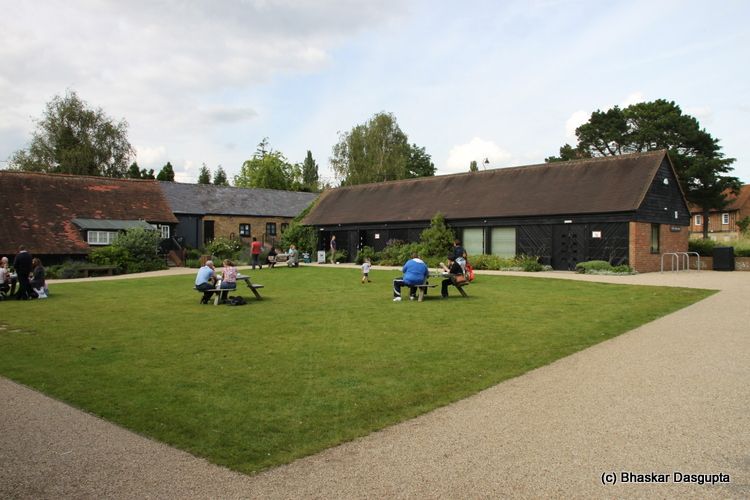 Diya was away getting dressed for her ballet while we were enjoying some icecream. I popped into the barn in the back. The oldest barn in London, dating back couple of hundred years and has been recently restored.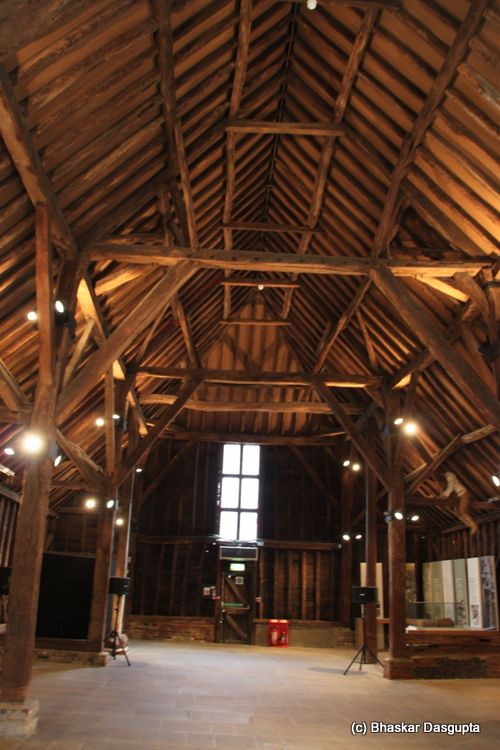 Some photo's of this amazing structure.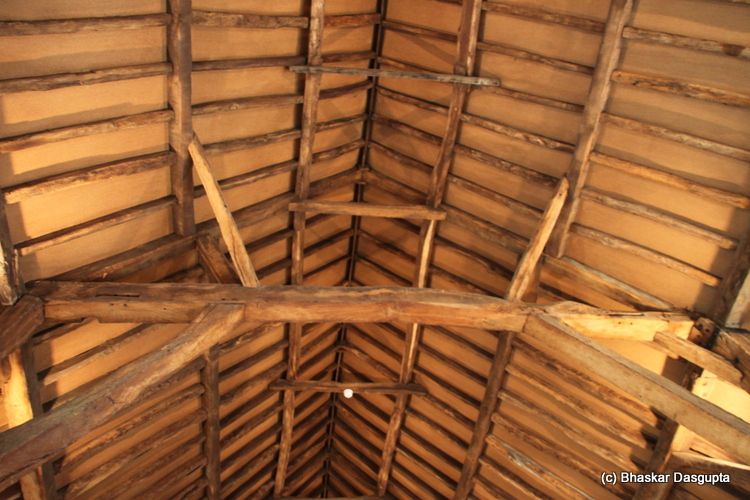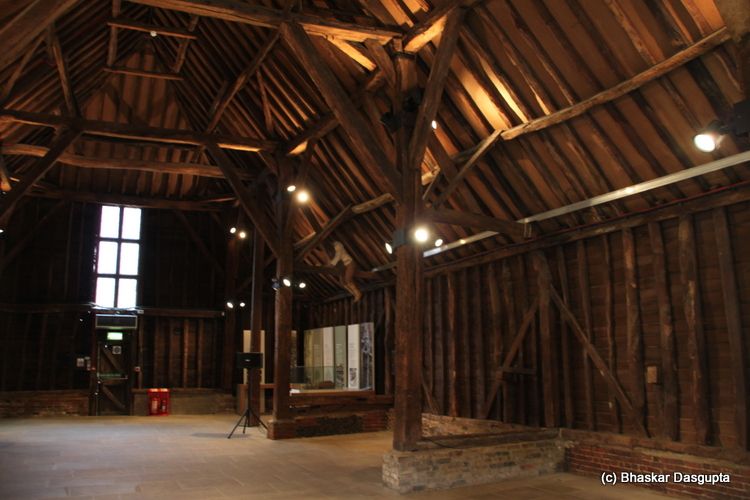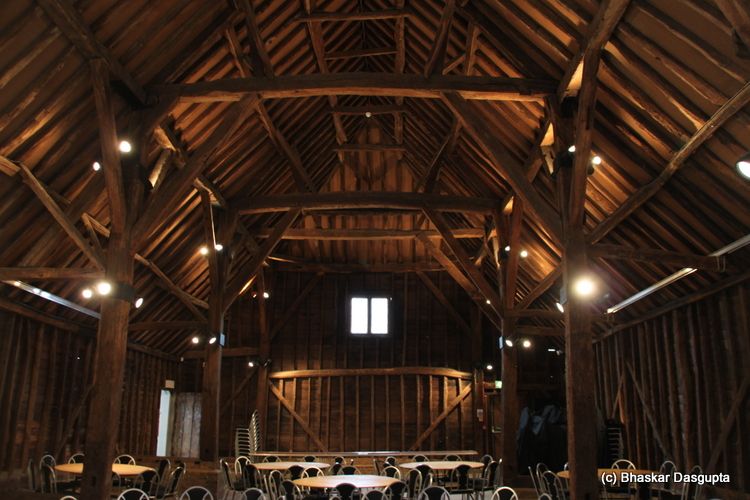 Its used for various functions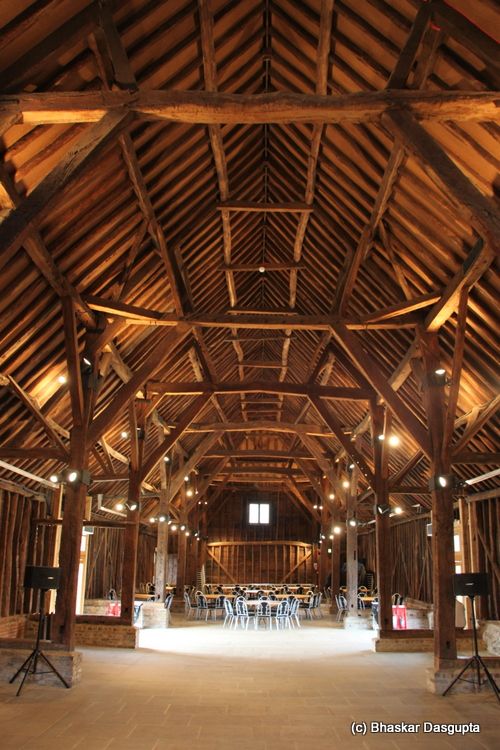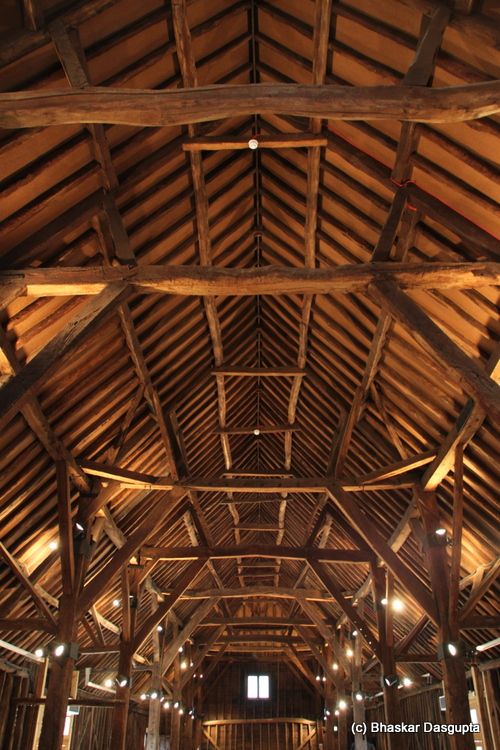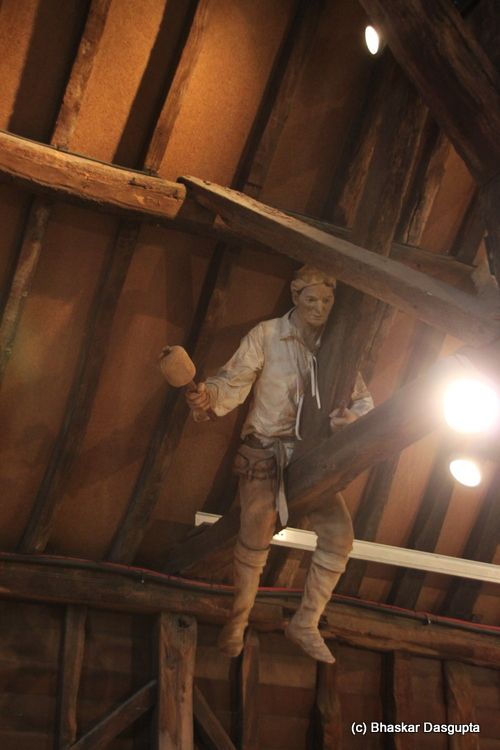 A model of a carpenter up on one of the beams.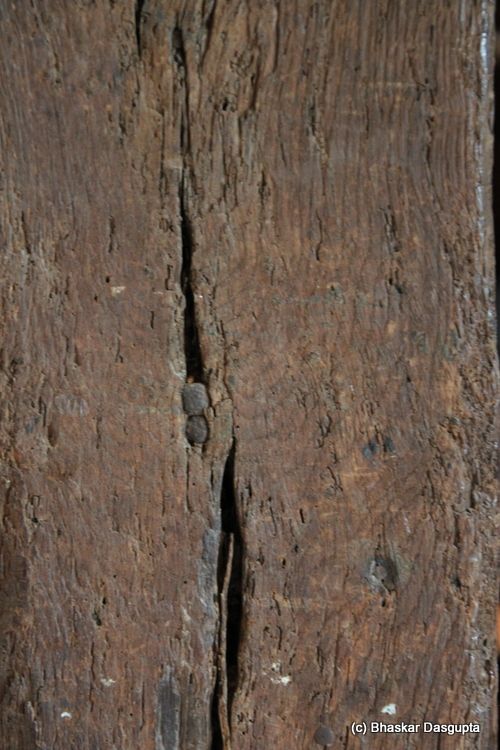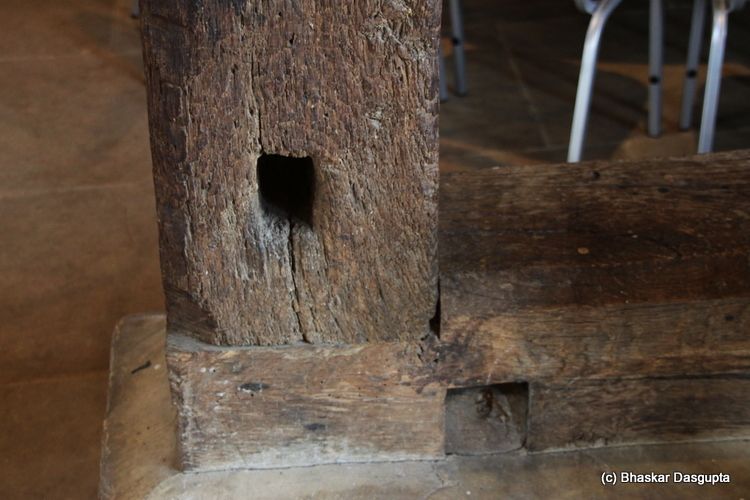 You can see the marks of those long dead carpenters on the wood…amazing stuff.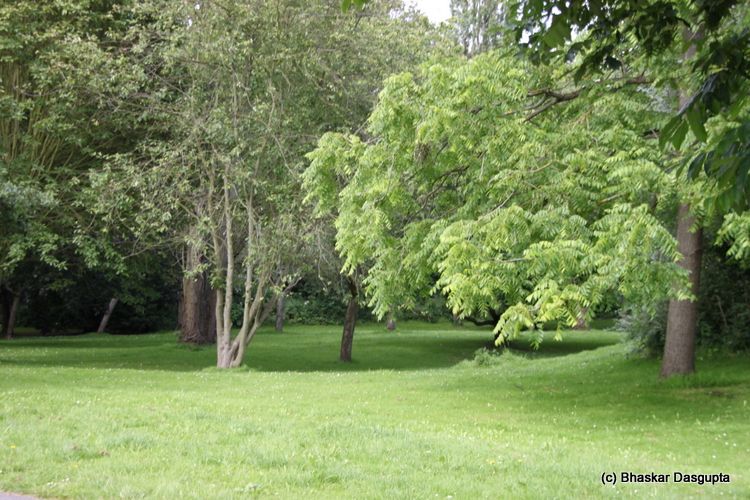 Coming out of the barn and then moving back to the Winston Churchill Hall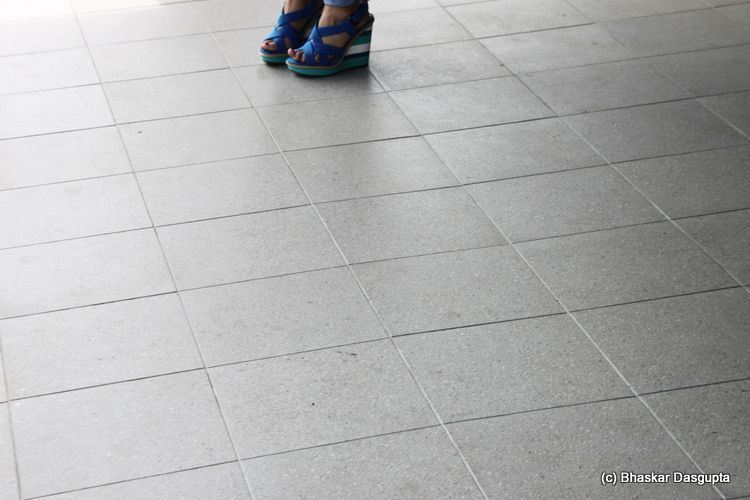 We are checking in. All excited about Diya's ballet…