I went down to Cairo to meet my new boss. His office is on one of the top floors of a building which is next to the Nile River. Check out the views from his office. Now that's a view that I would love to have, instead of the stupid city airport view that i get.
To see the pyramids and the Nile every day? wow! I wont get any work done at all..keep on thinking about the tides of history and dreaming of the people who have passed by this way. Very jealous, but perhaps one day.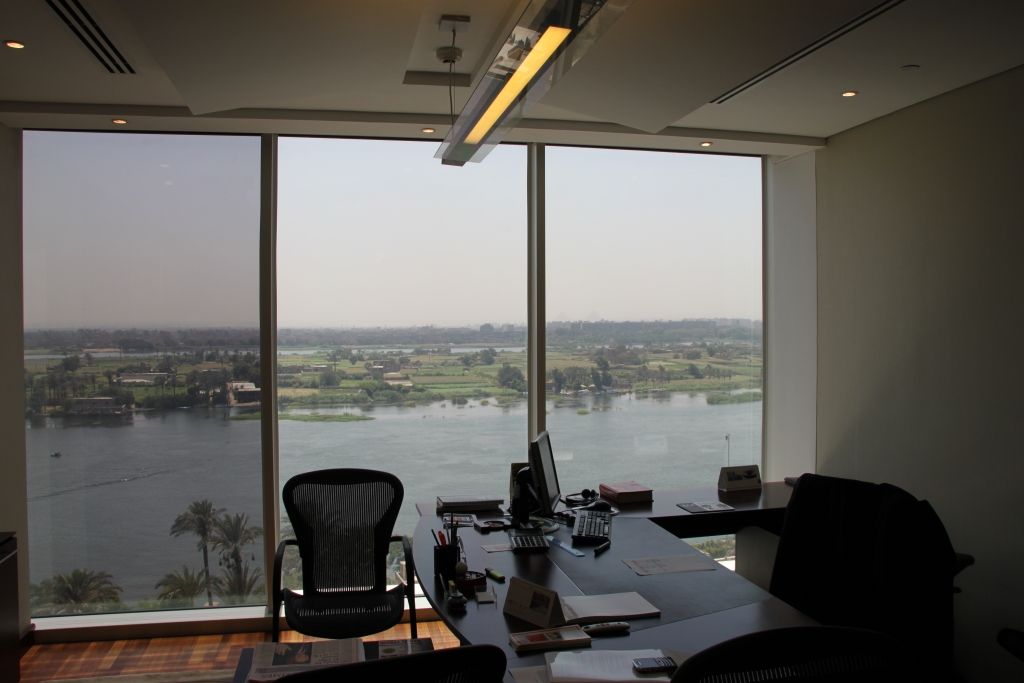 The pyramids emerge around 11 AM from the morning haze.


Full of crops. Fascinating how the farmers have managed to keep this despite the pressures from the land developers. I hope they keep it this way, although these would be the most expensive crops in the world I would imagine.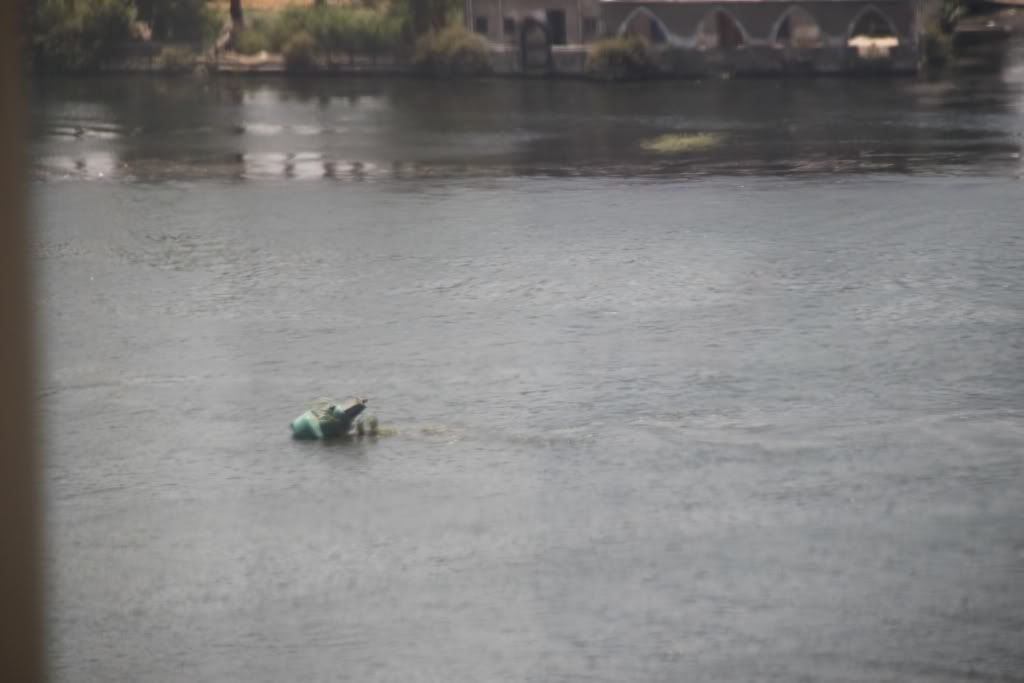 More crops and view of the Giza plateau.


Another view of the Giza plateau in the far distance and the other arm of the Nile which is bisected by the river island. Here is the slideshow with bigger resolution pictures.