Here are the photographs from Diya's birthday party in November 2010 :)
Waiting with a friend for the others to arrive




Here is the cake, its a treasure chest and no I didn't make it, lol




Settling down at the party room with my friends.

Then the cake arrives with the girls singing the happy birthday song )




I blow out the candles and then cut the cake




Then we have games




While the girls cut the cake.
They were telling us how to dance


Listening to the instructions




Another complicated game, lol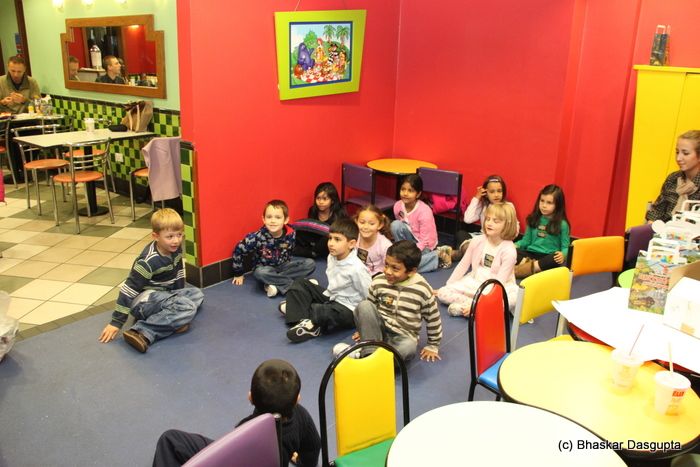 Some other game which involves quite a lot of jumping up and down and other stuff.




toothy grin


We all got balloons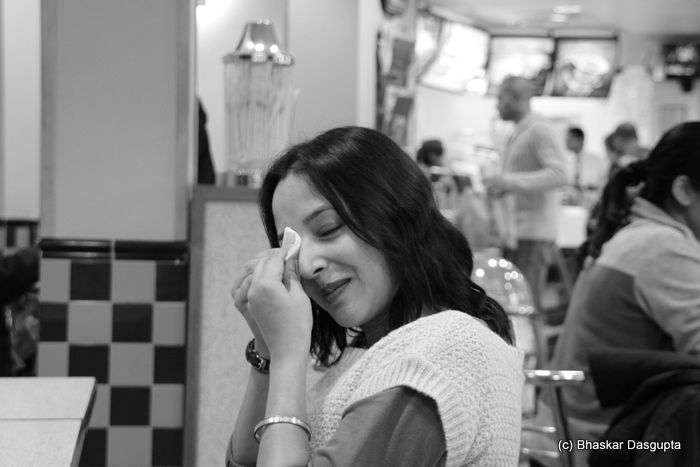 Mamma crying? no, something in the eye. Here are the videos
Here is the slideshow for more photographs.