We stepped out from the cathedral and headed into the Rockefeller Centre which was surrounded with wonderful sights. Here are some of the photographs of that area.
Anana Republic or Bana Republic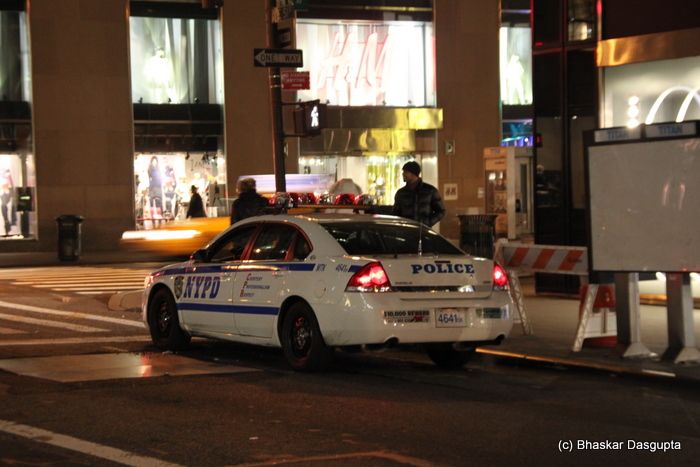 There was a police presence, but why is the boot open?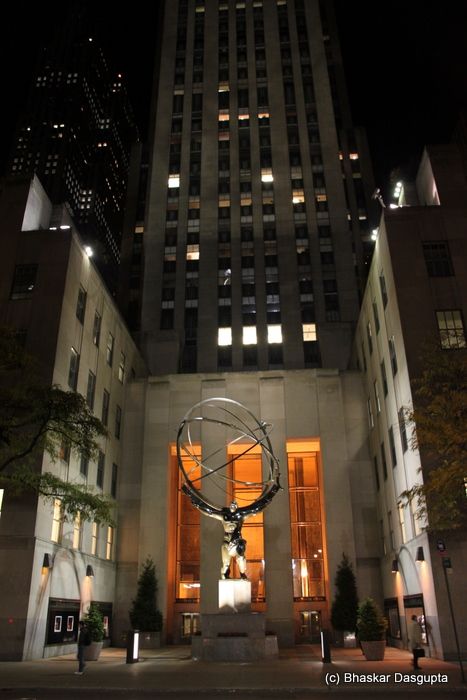 A three layered skyscraper cake


Looking back at the cathedral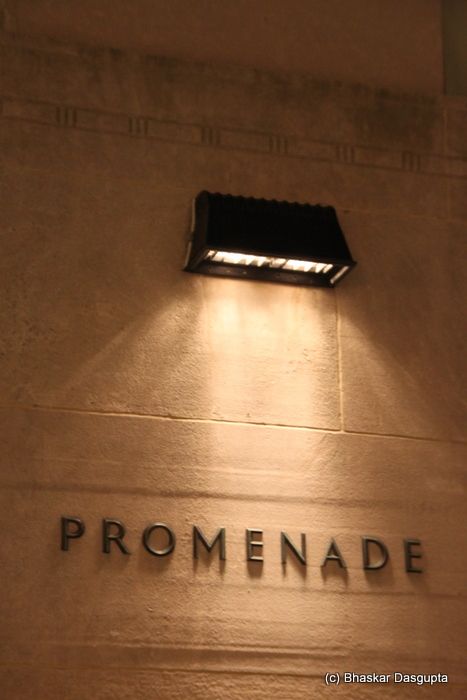 Promenade. It was frikking cold!
Bazillion flags
An Indian Bike? well, its painted in those colours. Or Irish?


Demented balloon.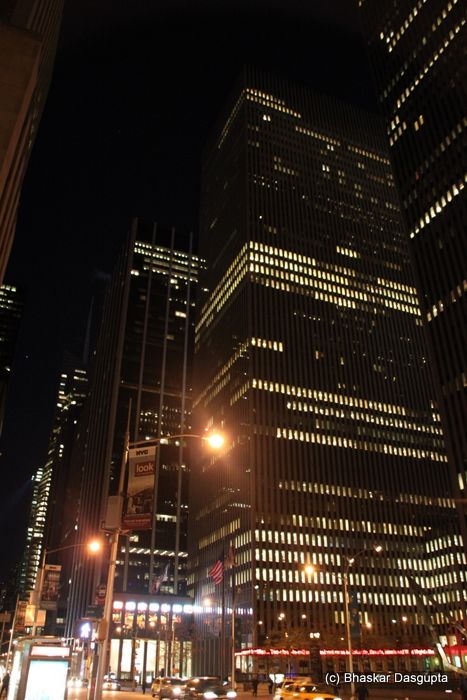 Lighted rows of windows

Here's the slideshow if you wanted to see more photographs.