One of the first places we dived into on that cold morning was the Grand Central Station. Here are some of the photographs I took of this imposing place. Too bad they removed all the top end architectural bits.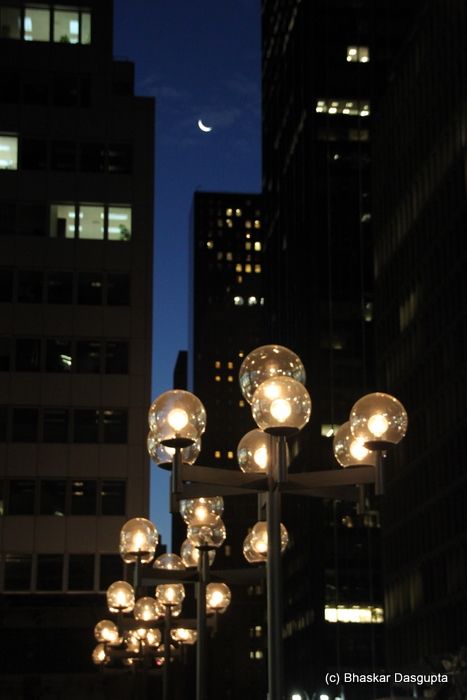 It was still very early when we got there. The lights were still burning and the moon was out.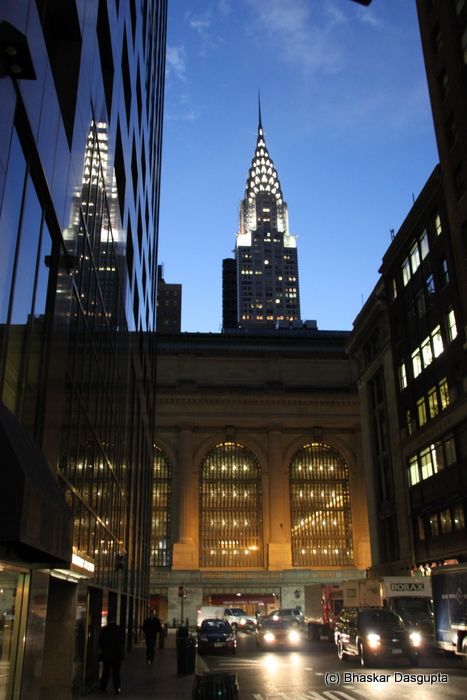 Extraordinary sight as you enter. Huge, stupendous, highly polished, beautiful.


The ceiling is a work of art with what looks like the zodiac painted on it.


Moving down to the floor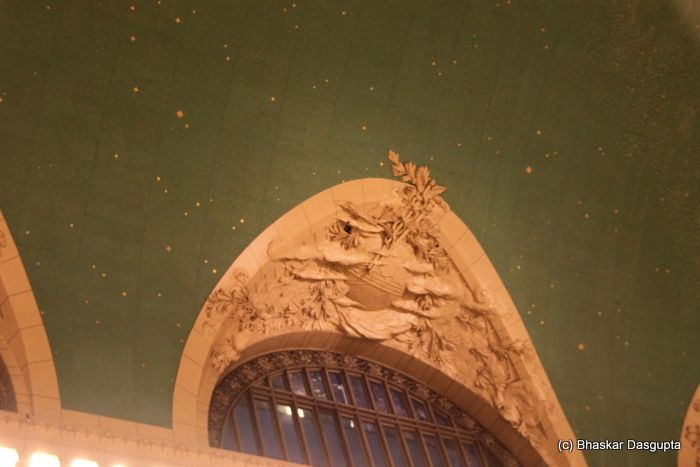 The windows had arched tops with carvings of various scenes from Greek and Roman mythology.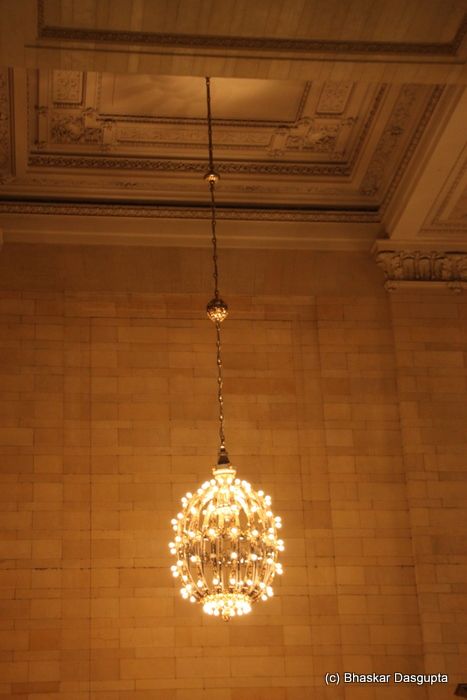 Quite high security was present with people in army uniforms dotted around the concourse.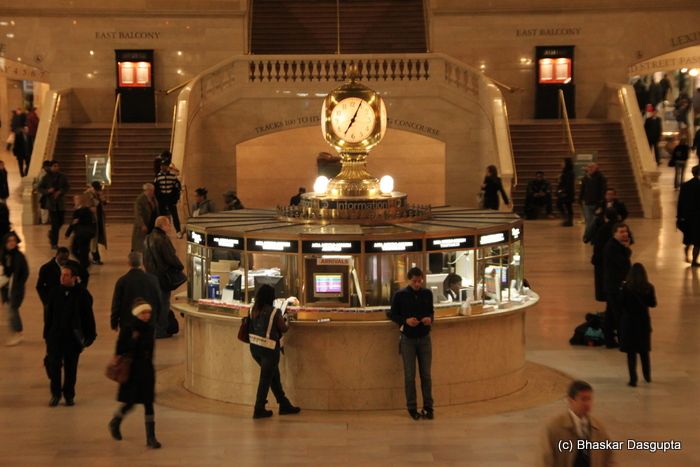 Intricately carved ceramic tiles on the roof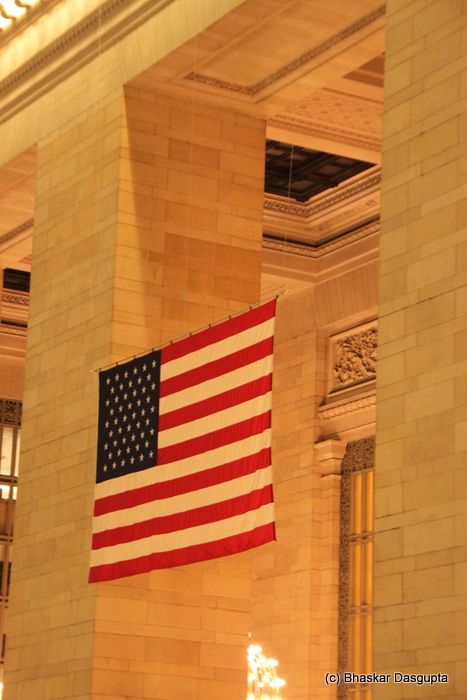 Dining Concourse. Nice image of the fork.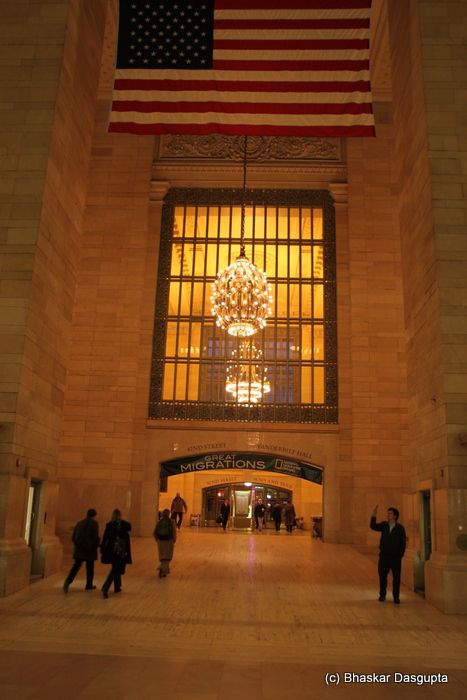 See what I mean? Army troops in full battle gear on the floor.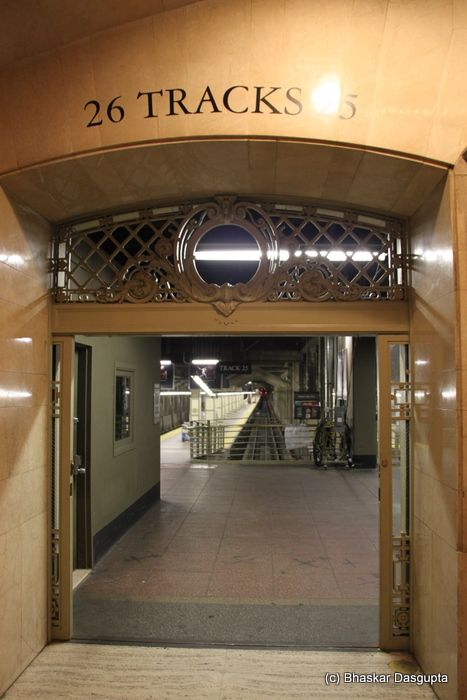 Peeked into the platforms, bit dirty and dingy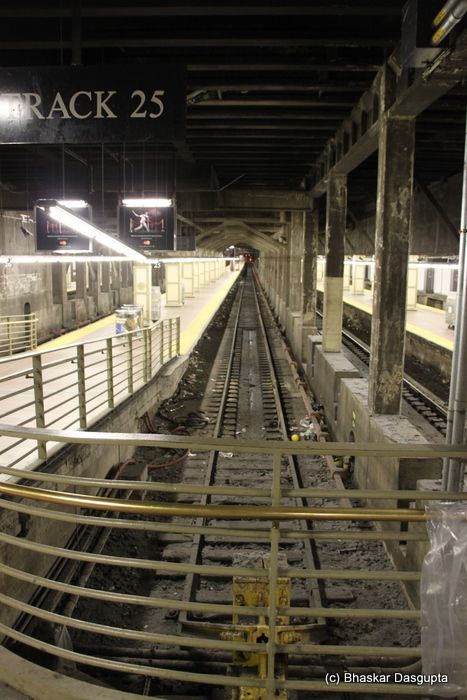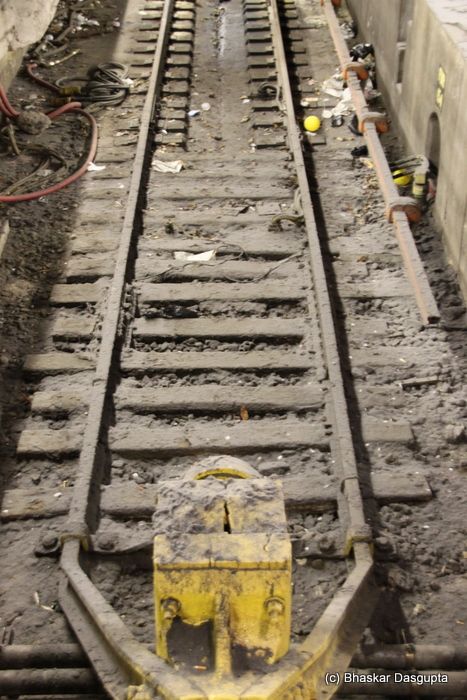 See what i mean?




Looking back at the entrance from where we got in.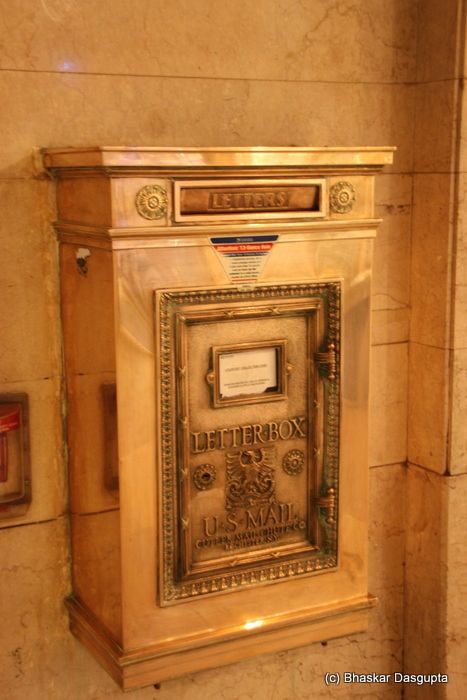 An old style gleaming bronze letter box.


The paint seems to be peeling a bit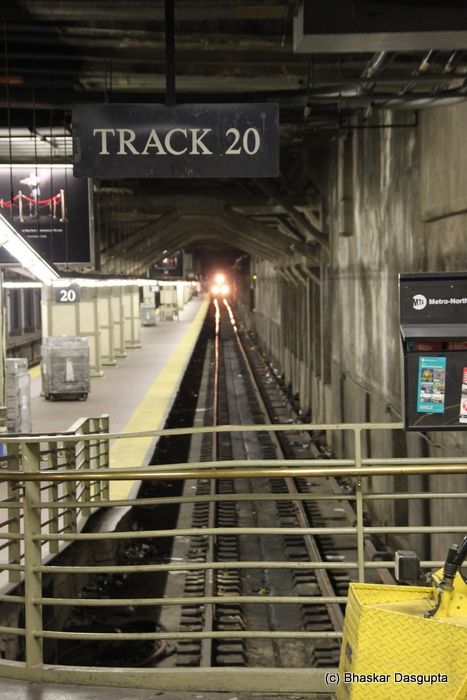 Presumably these are little shops which are closed at the moment.


A winged dog eating its own tail? what on earth?


This ceiling was painted up, but very faded.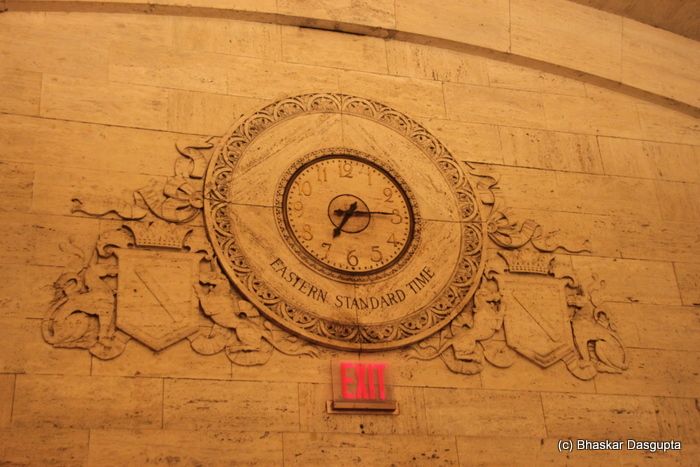 And they are on facebook and twitter, natch.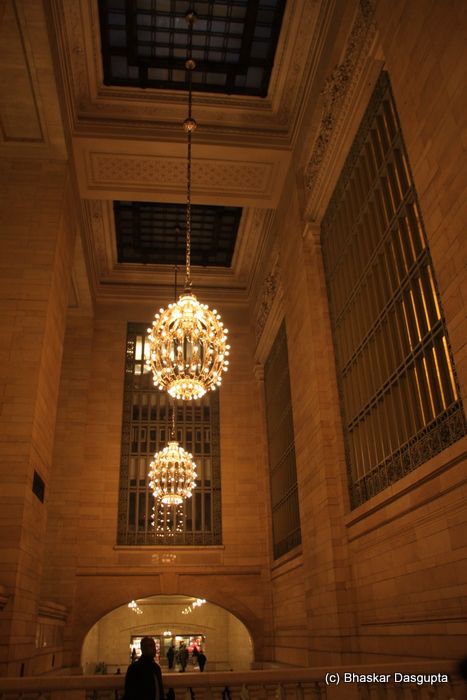 Very imposing building as I said.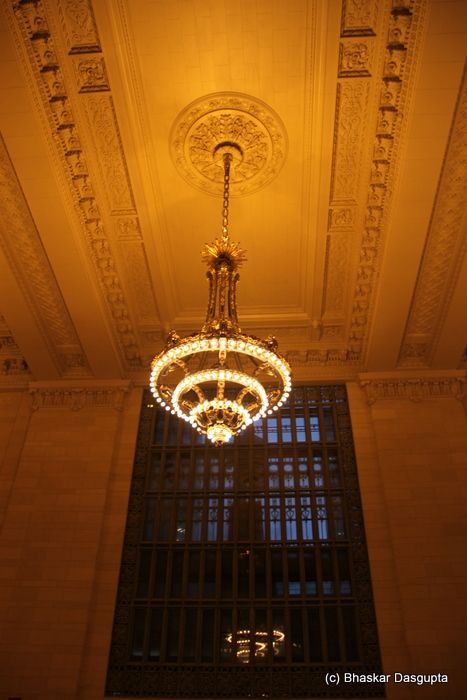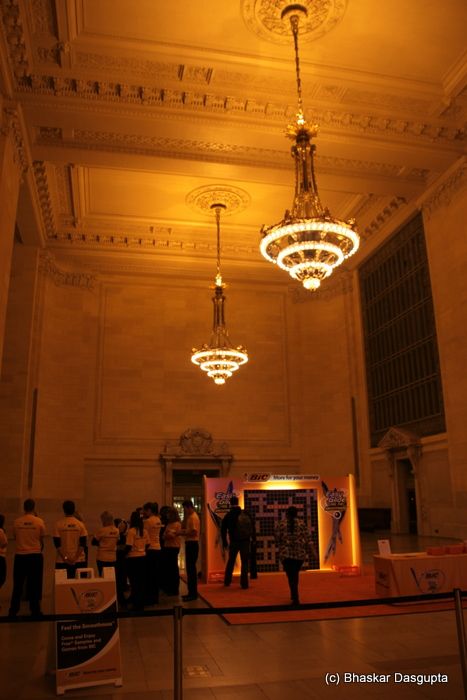 Hanging chandeliers, must weigh some serious tons.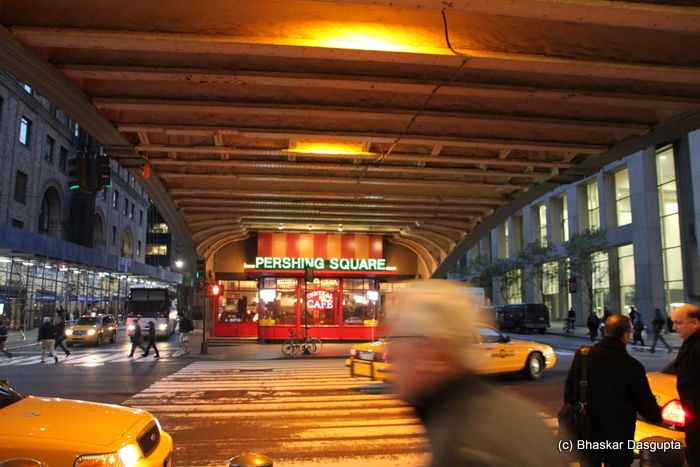 Popped out to see Pershing Square under the bridge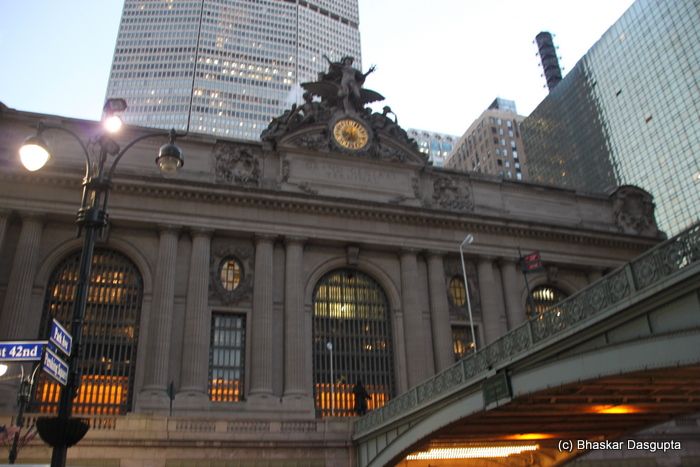 Looking back at the station



Closeup of the clock, Mercury (with the winged helmet) and the name of the building. Here is the slideshow with some more photographs