After the walks around Grand Central Station and Library Walk, we headed towards the sea. Here are the photographs of that walk.
Here is the iconic Chrysler Building. What's with the gargoyles? I mean, they were usually used to drain water away from the masonry so that the water doesn't stain the walls or ruins the mortar. But quite famous ones, they have been seen in so many films.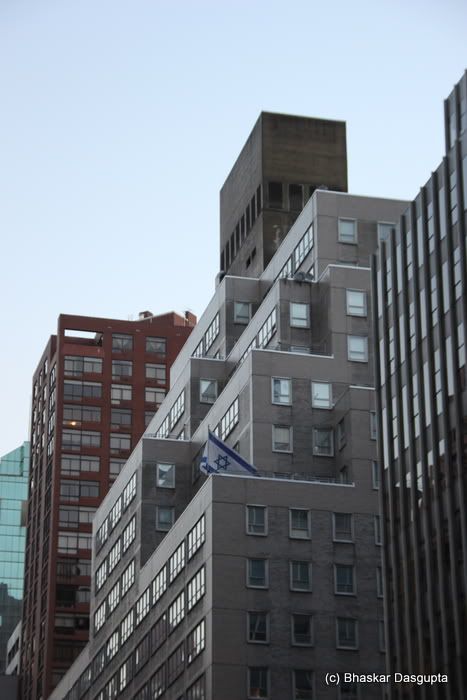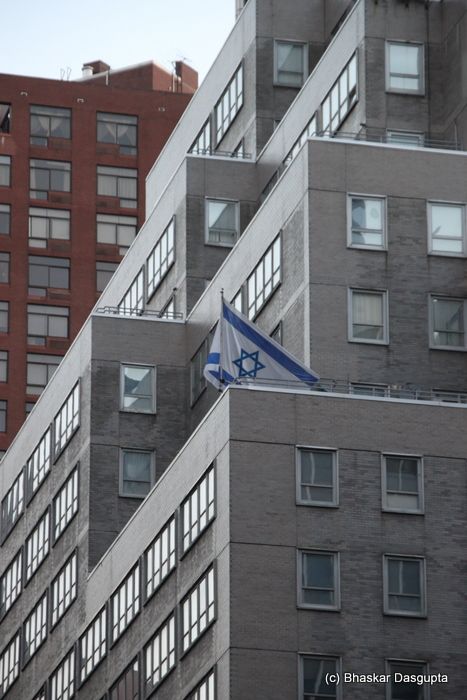 Stepped buildings. With an Israeli flag. Hmmm, the UN Israeli Embassy?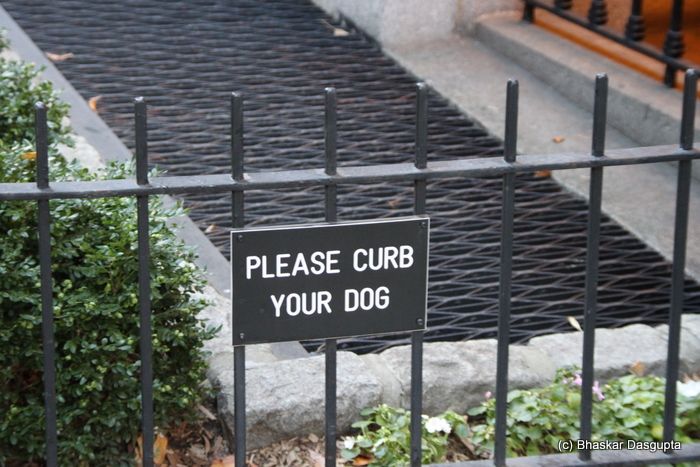 Man, these New York dogs are lethal if you have to curb them and they need a sign….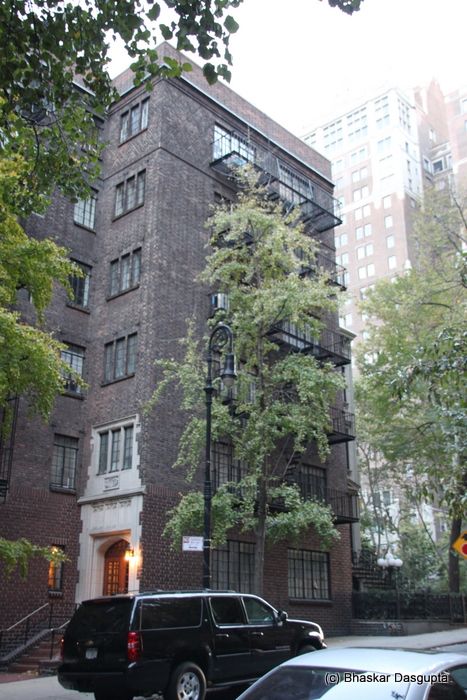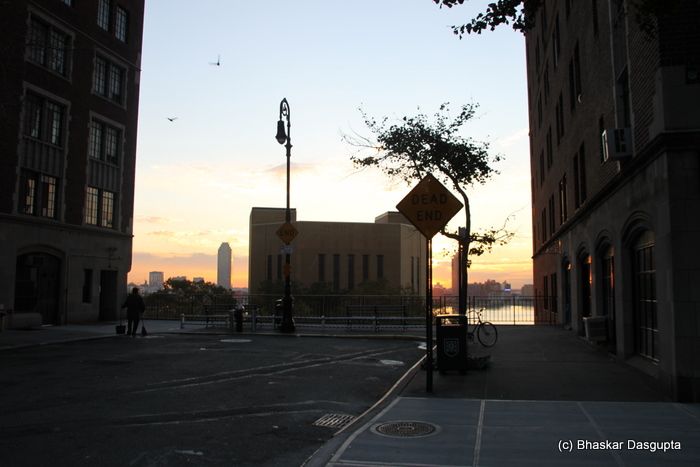 The United Nations. The skyscraper looks very manky I have to admit. Can do with a bit of a refresh.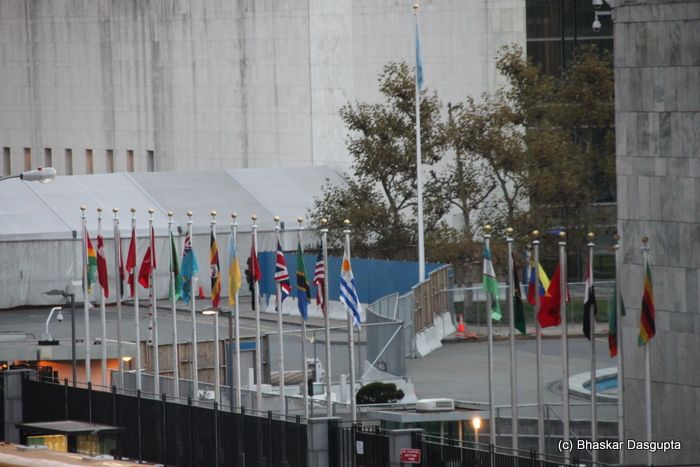 The flags of the countries in front of the building.


I did not know that a dual standpipe was called as Siamese, lol.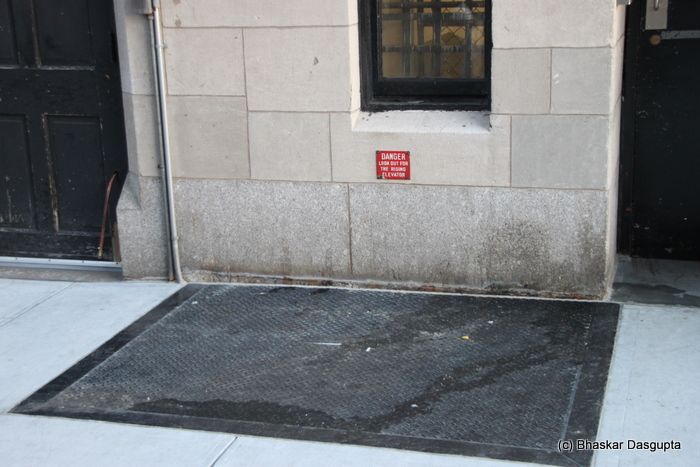 Yes, you know what you are looking at…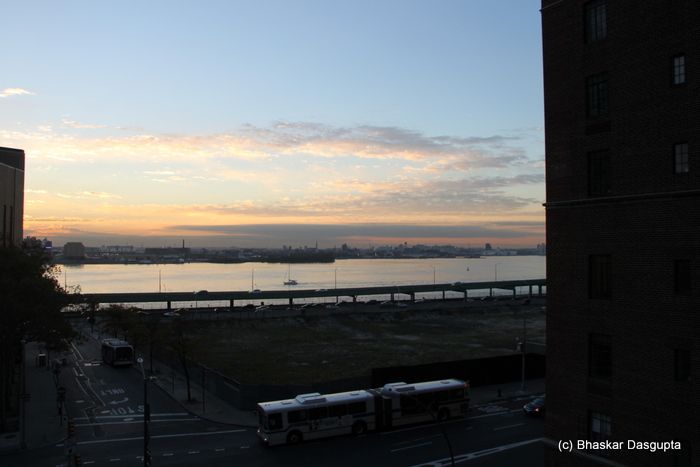 Extraordinary warm lighting in the underpass.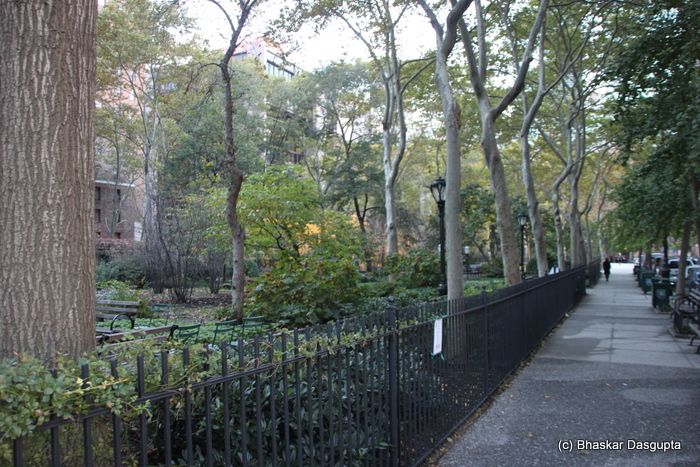 A lovely little park right in the middle of NY. These are frequently seen in London, but not so common in NY, eh?


Made me a bit confuzzled, it did..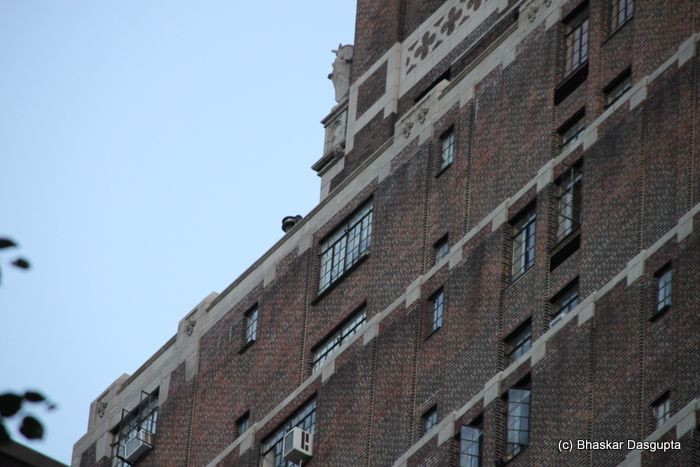 More gargoyles. Well, on this building I can understand as its brick and mortar, but still puzzling why we have them on the Chrysler Building.


Is that a turret? you are kidding me.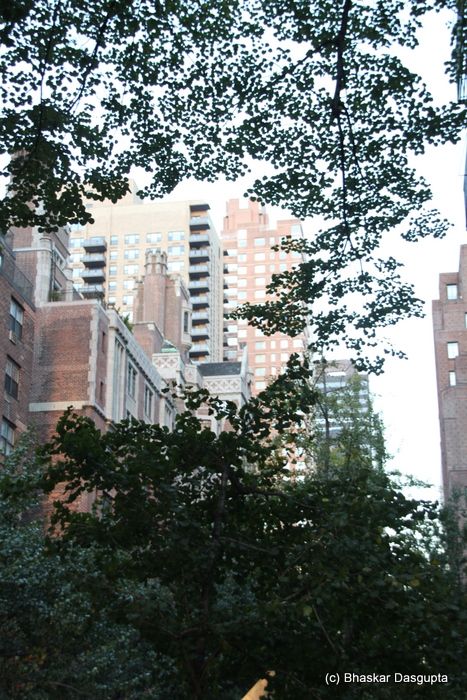 Now that's a narrow house.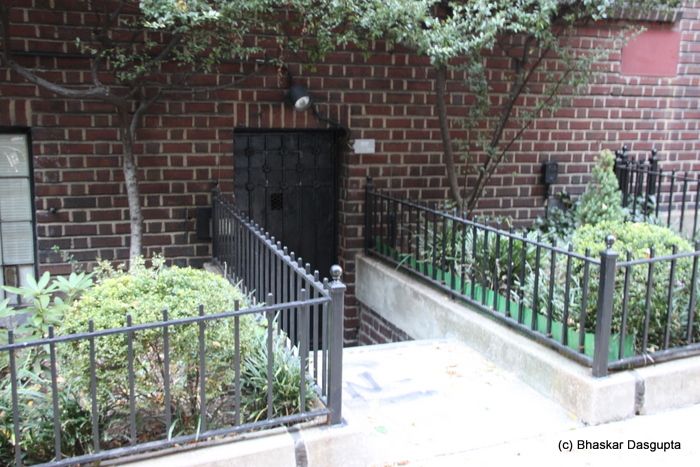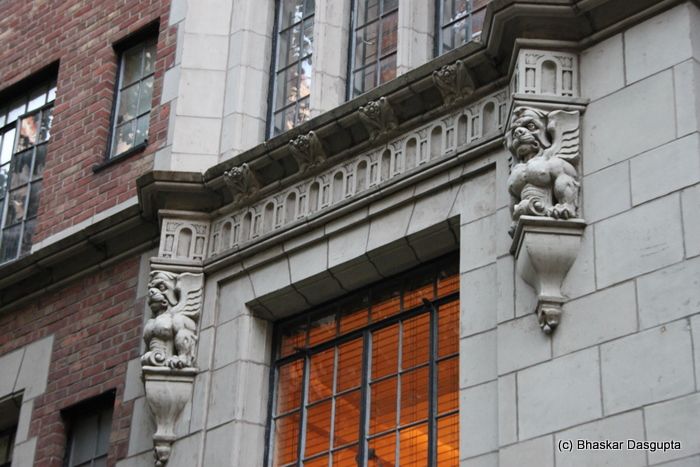 That's an ugly ass ornament and are those breasts? a flying ugly ass lion gargoyle with breasts. How weird.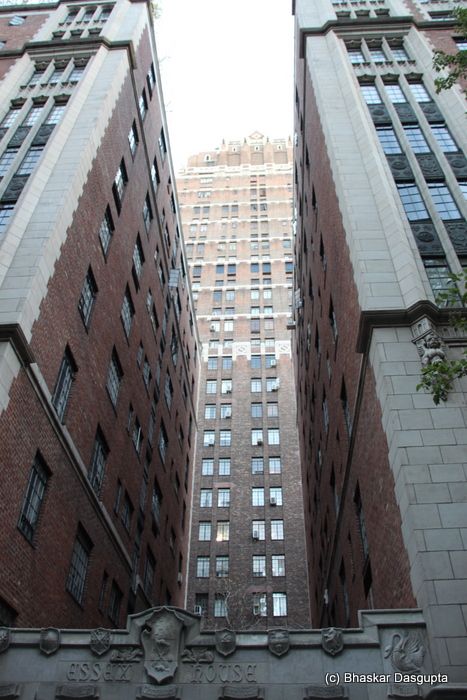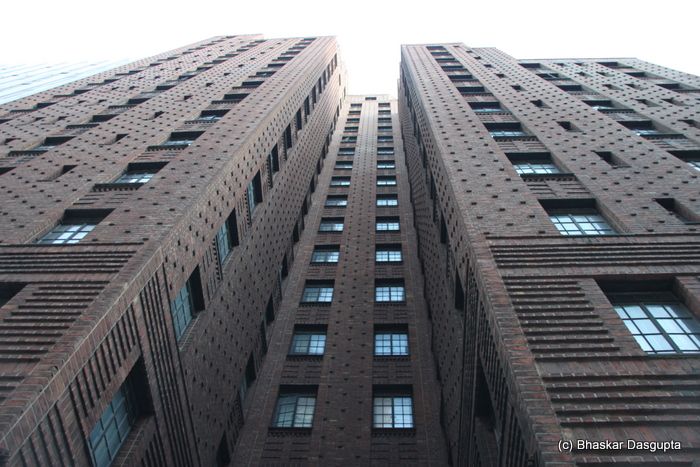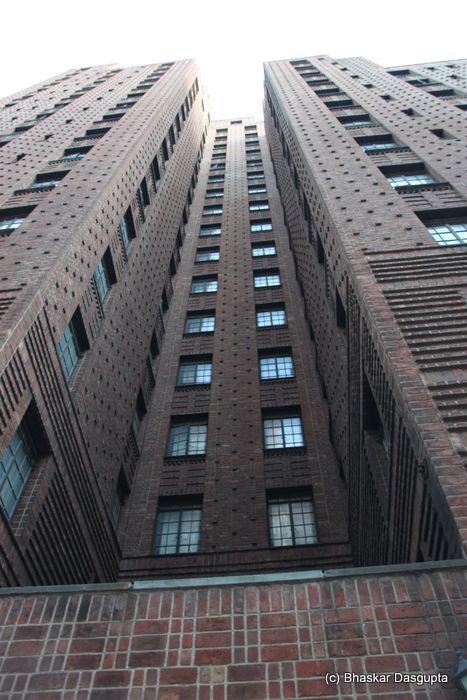 This is one diseased building, spotty. I wouldnt live here at all.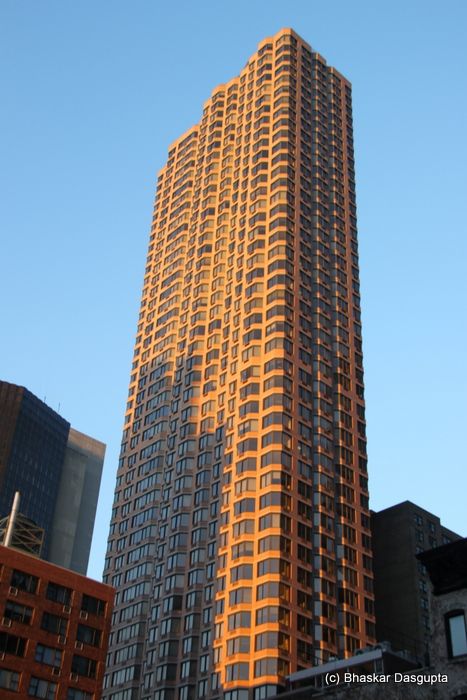 The view should be great on this.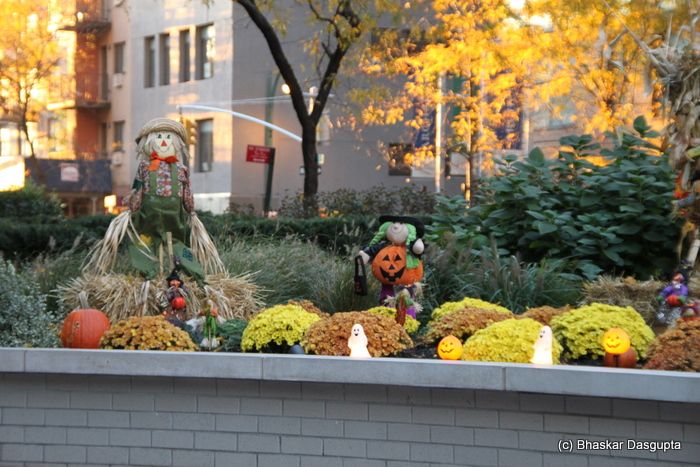 Halloween was just past, you can still see the remains of the celebrations.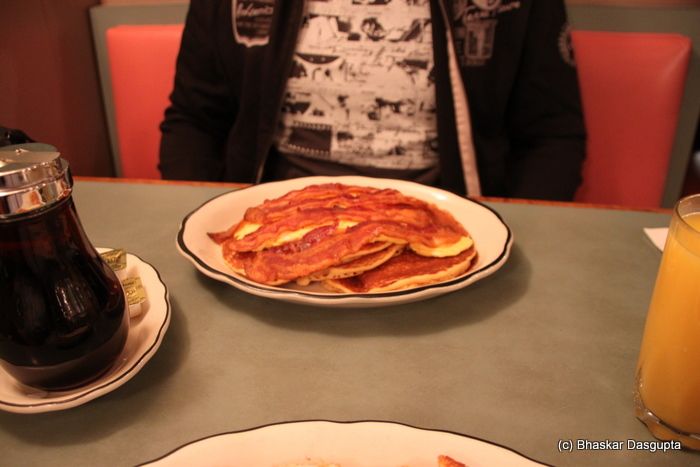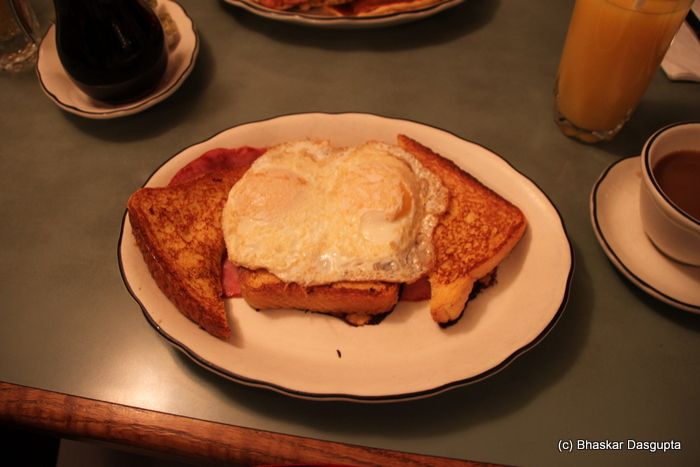 We popped into a greasy spoon to have breakfast. Shane had waffles with bacon and syrup. While I had French Toast with eggs and bacon. I have to say that the americans dont really do bacon well, they fry it so much that it turns into a bloody bookmark.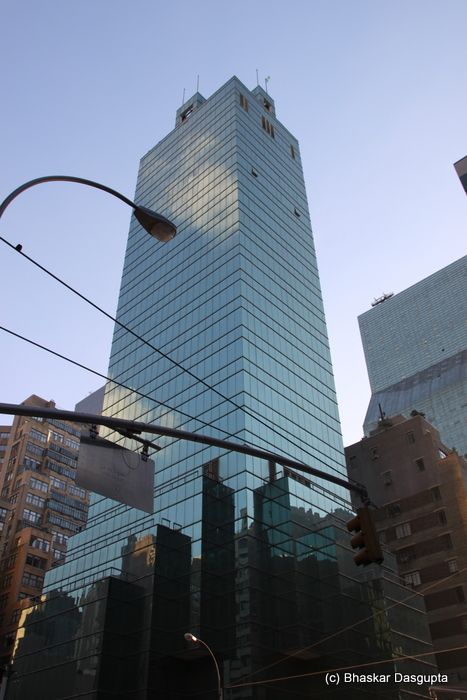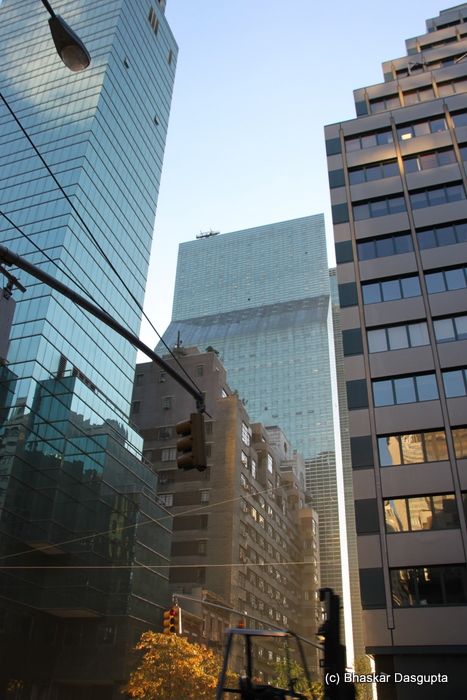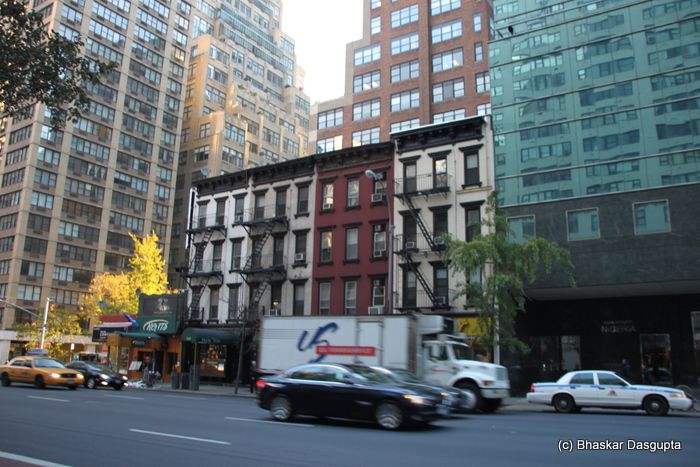 Erm, somebody is getting quite comparative…..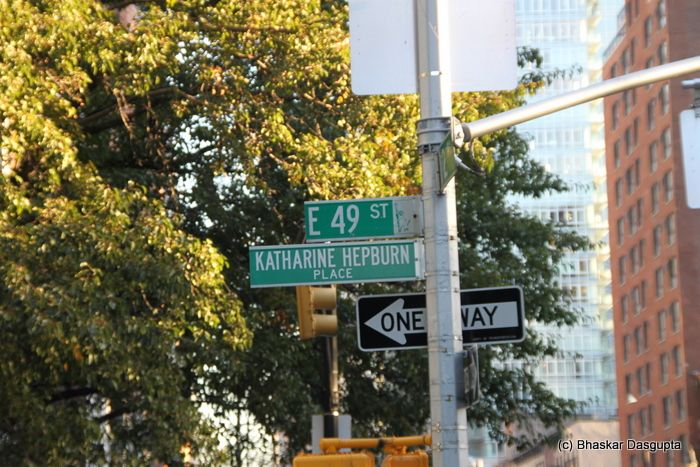 Just how the hell did they manage to spray paint that place? these people are nuts.


Good heavens, the two gargoyles are in a world of pain, to be stuck in there forever. Man, their back's are going to be hurting something bad.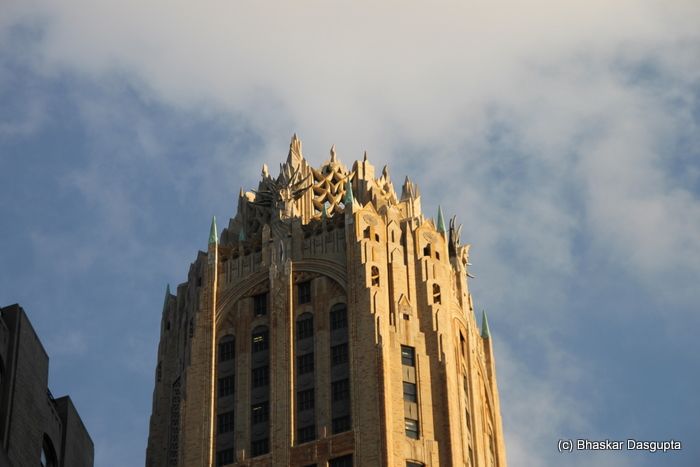 Just what the heck did they do to the top of this building? Looks like a giant rat chewed on the top of the building.


The famous Park Avenue.