This cathedral was right in front of the hotel where I stayed in during my NY trip. It was closed frequently due its refurbishment, so I was not able to get inside, but quite an imposing structure. Here is the wiki entry and here is its website.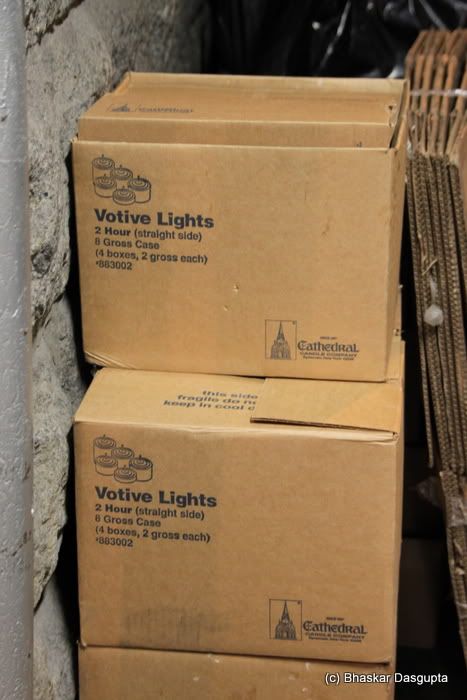 Boxes of votive lights on the sidewalk ready to be recycled.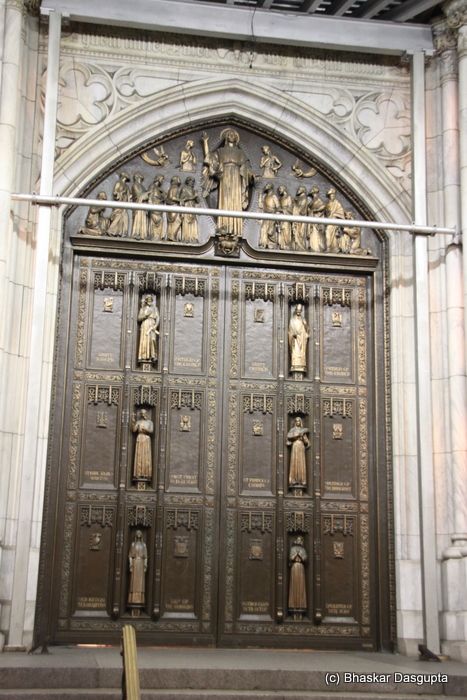 Quite an imposing door. Brilliant bronze sculptures.


Soaring spires




Quite a long building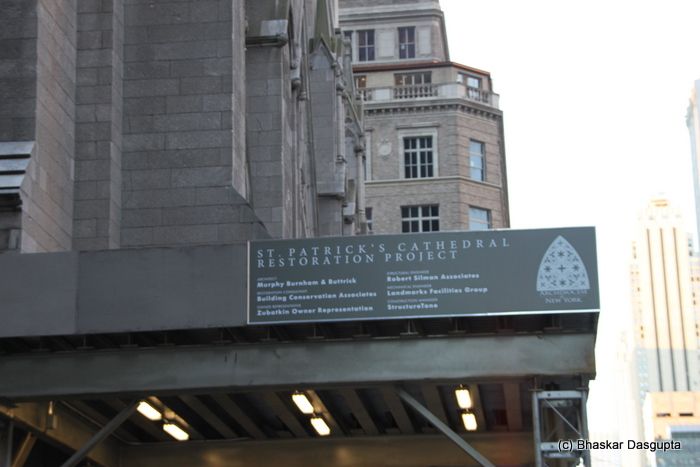 The sign which talks about the cathedral being restored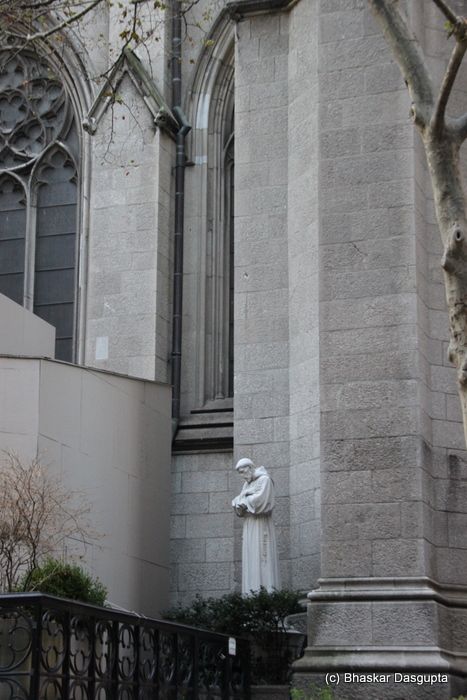 A lonely statue. Found this very poignant, hidden in the corner, overshadowed by the building work walls.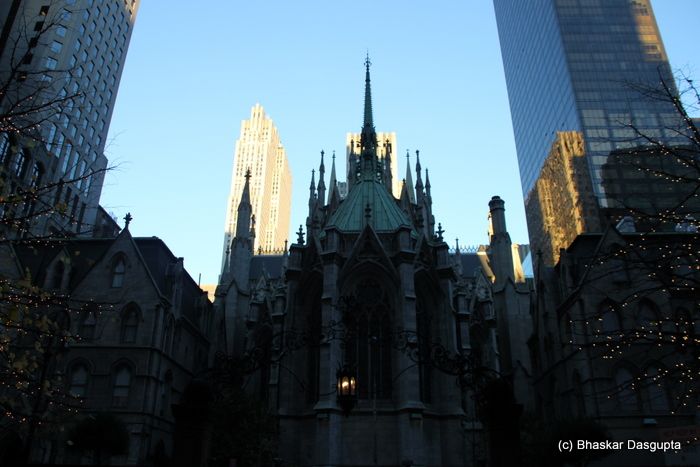 View from the back. Here is the slideshow.