We stayed at the New York Palace Hotel, here are some of the photographs of the hotel.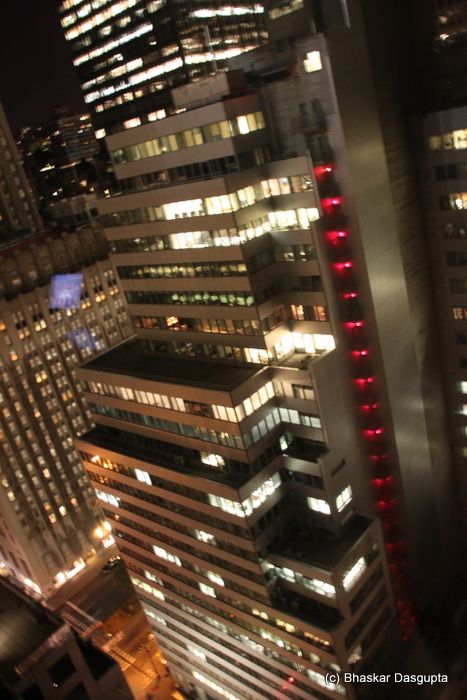 Back end of St. Patrick's Cathedral, at midnight and at dawn.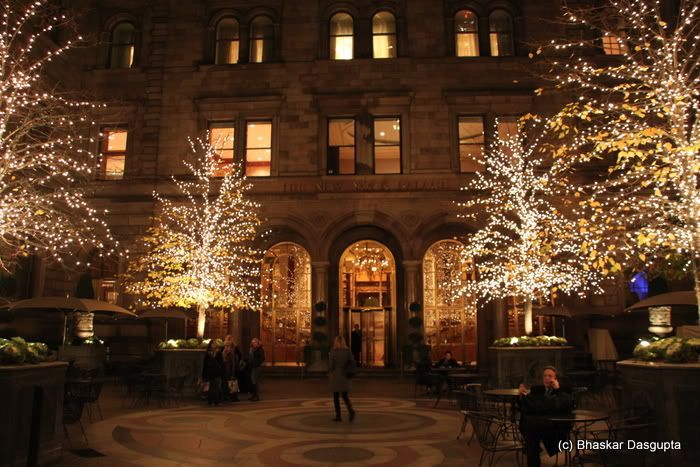 The trees are all lighted up with fairy lights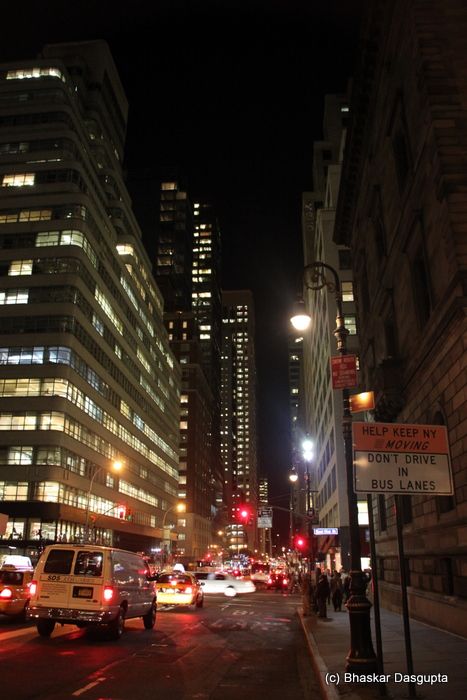 Looking left and right off the pavement


Imposing Entrance.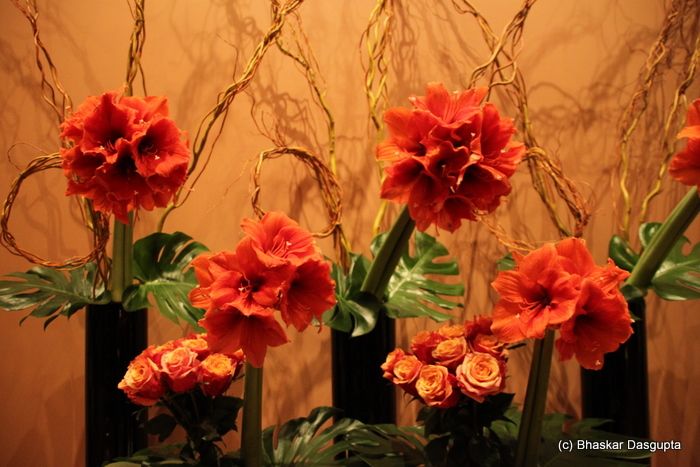 Dawn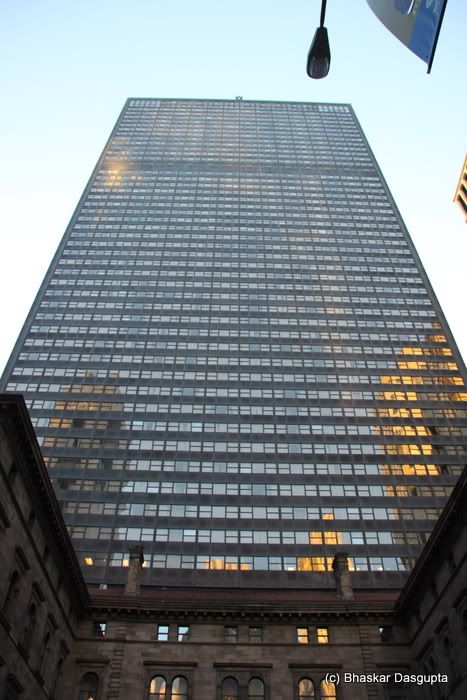 The building.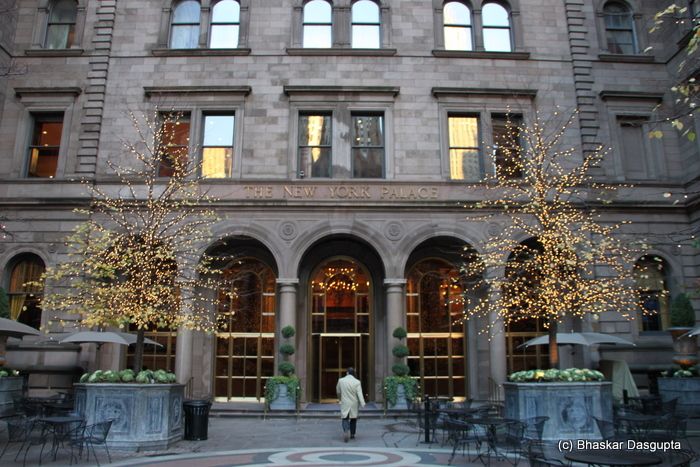 Entering the hotel. For more photographs, please see the slideshow.