I had to pop over to Paris for a quickie. Here are the photographs of the trip.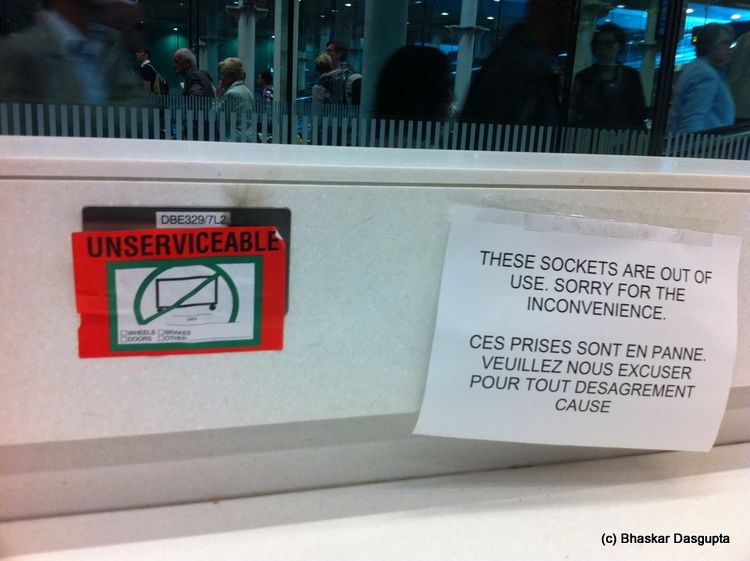 At Kings Cross Train station, waiting to board the Eurostar. Nice English there.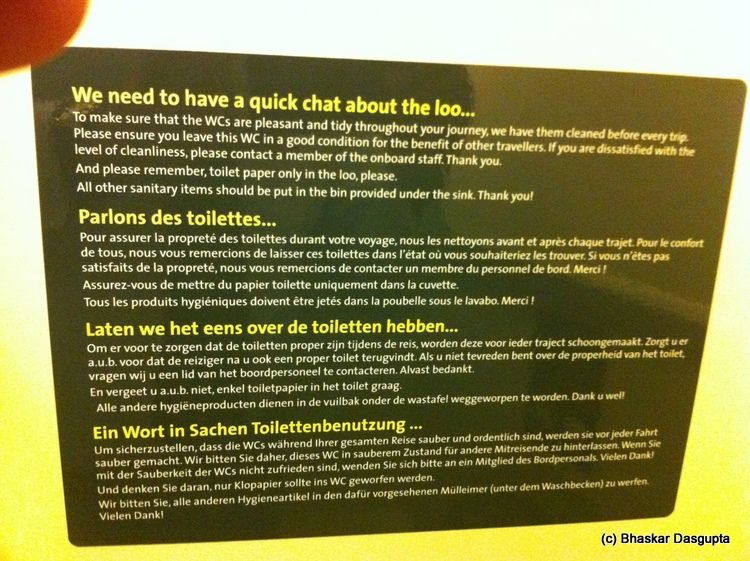 And there are some oddly specific but polite instructions on the train.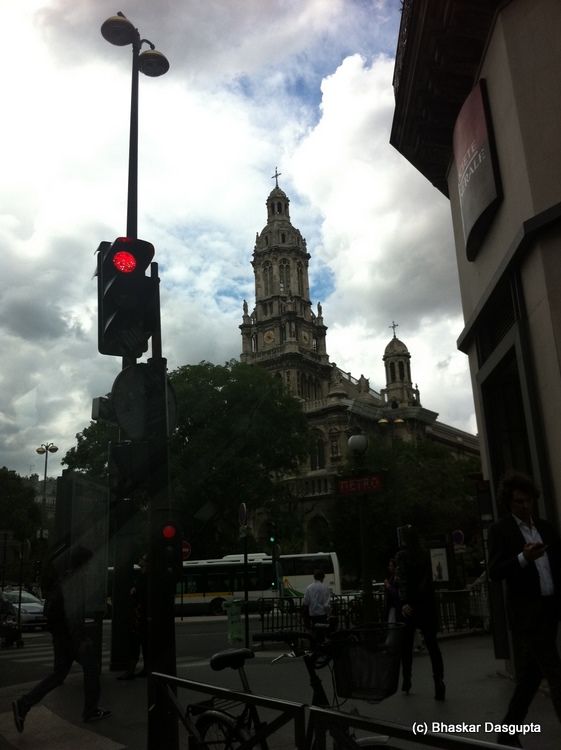 Man, these frogs do have some time issues.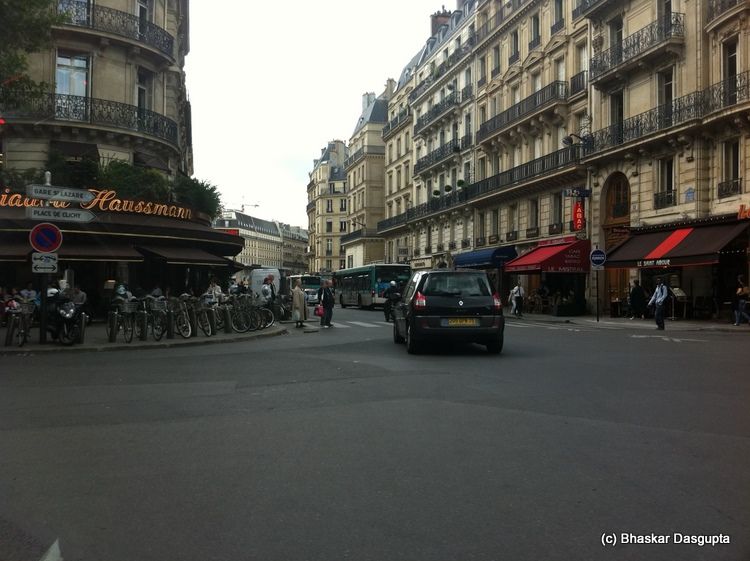 Hmmm, I didnt know Marcel Proust lived so close to Gare du Nord.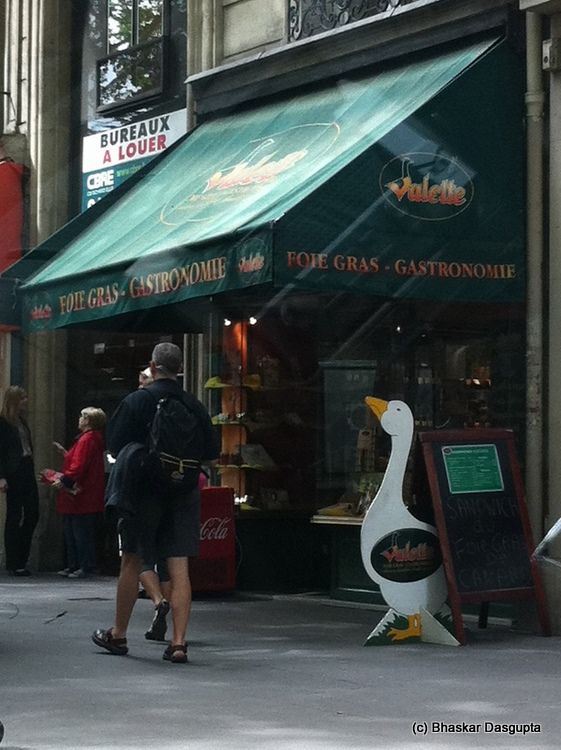 Now I no longer like to eat Foie Gras. Its sort of gone off for me.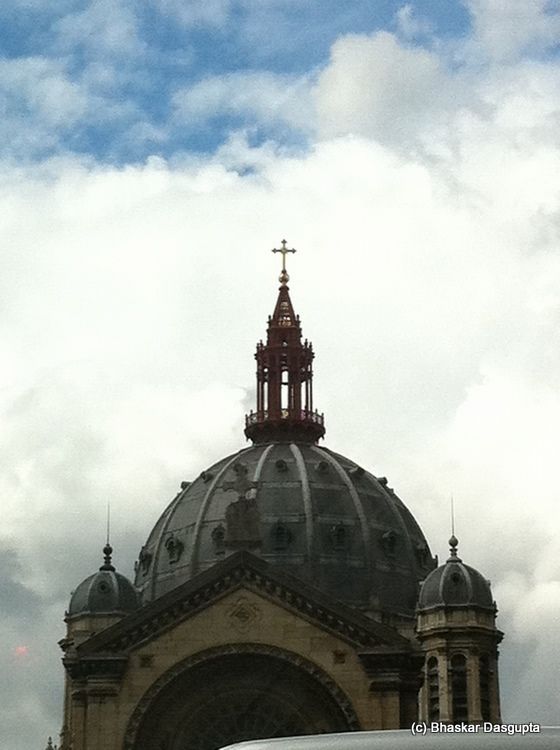 Tall proud domes.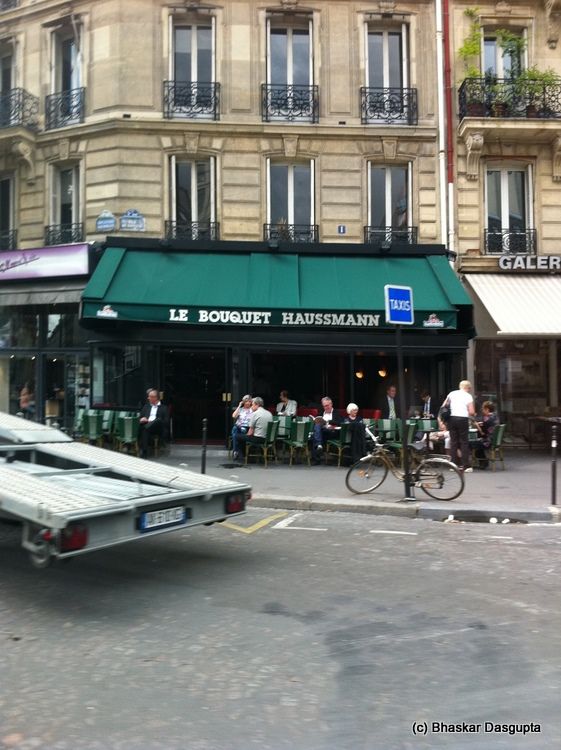 I love this concept of pavement cafe's. Now why cant we have these in London, eh? and no, dont tell me, its a rhetorical question.


Porto Bus. All the way from Portugal.


Boycott Israel which is racist?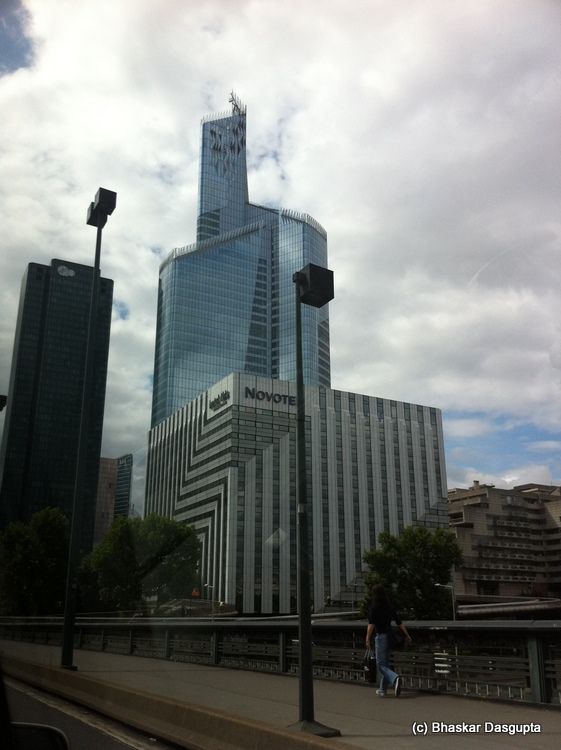 Why is the man opening an umbrella? Anyway, reached the hotel and checked in. Shane asked me to come up to his room, the jammy git had got upgraded to the Honeymoon suite.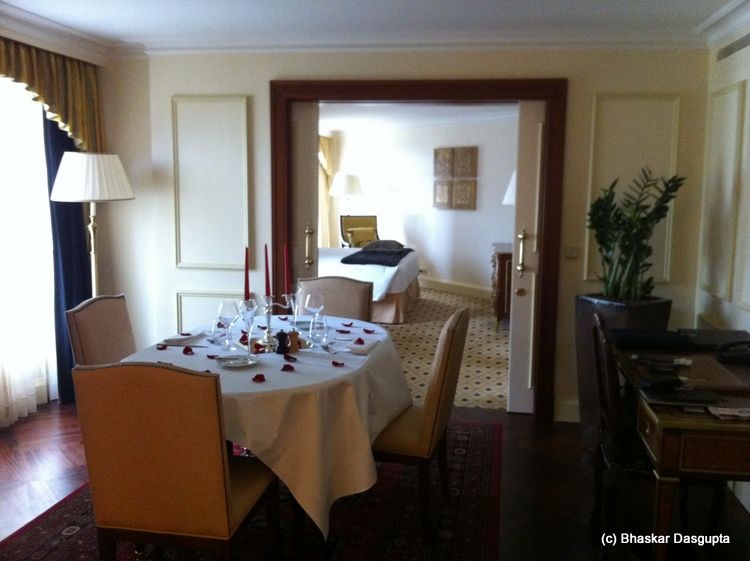 With a love seat and huge huge bed.


And a beautiful secretary. I need to get one of these for Joey.




The reception.