Having to spend some time till Diya got ready for her ballet, we decided to take a walk around Ruislip. I spotted this very interesting war memorial.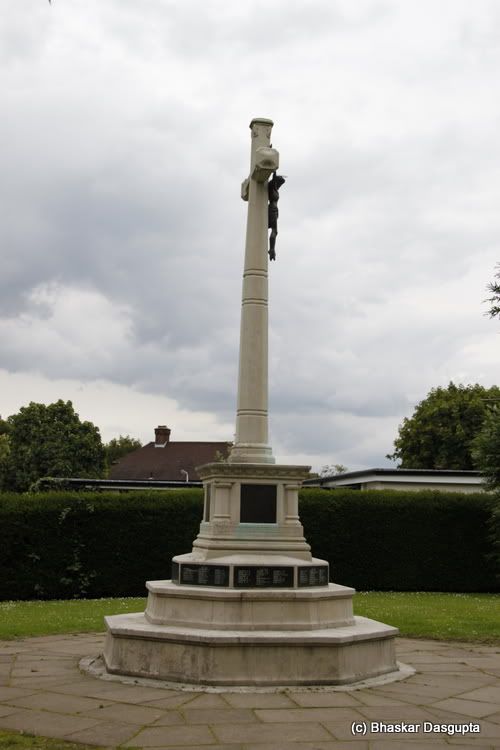 So far so same, what one finds in the usual towns, commemorating people from the village / town who died in the war.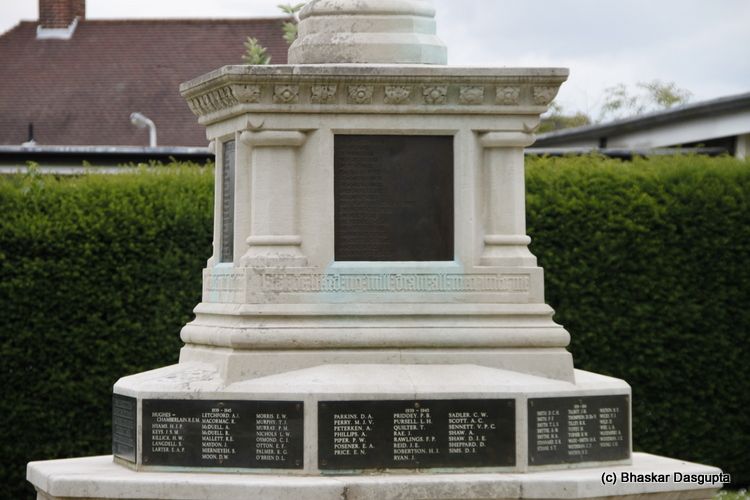 The base has two layers, the top layer with the names of the villagers who died in the WW1 and the lower layer which names the people who died in WW2.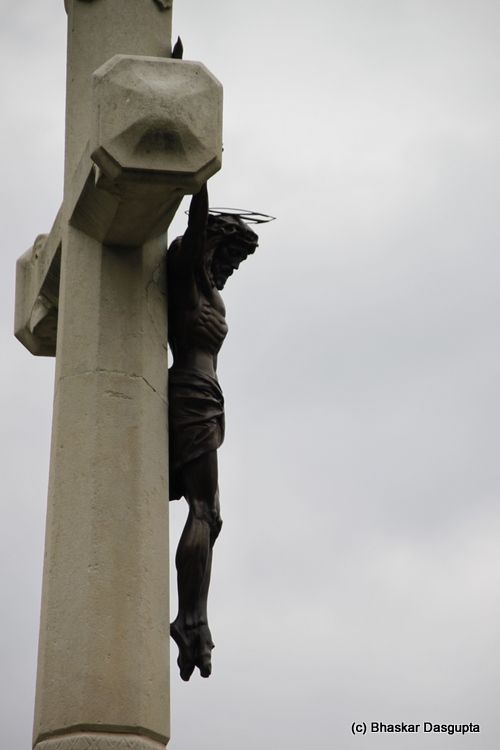 But its this statue which is different, usually there isnt a statue from what I have seen.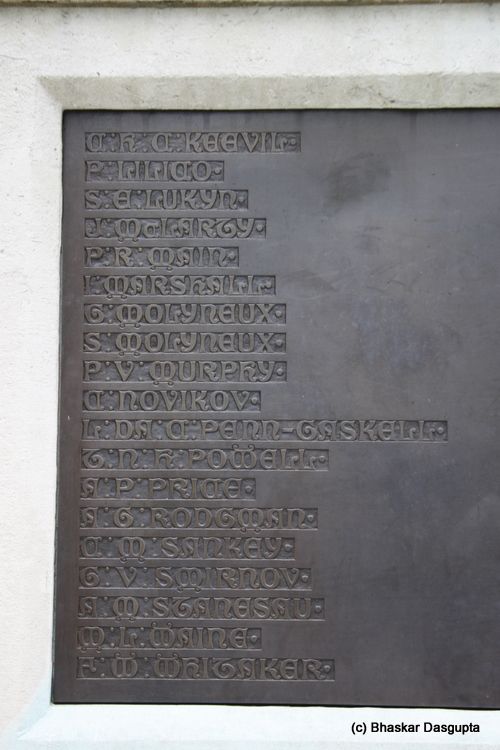 The metal plaques have the initials and the name engraved.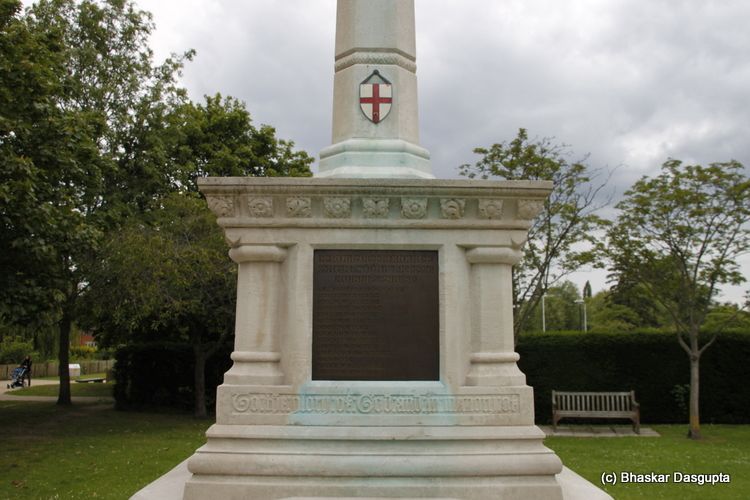 From the front, you can see the bronze plaque and an England shield. Also you can see, the bronze has leaked over the stone.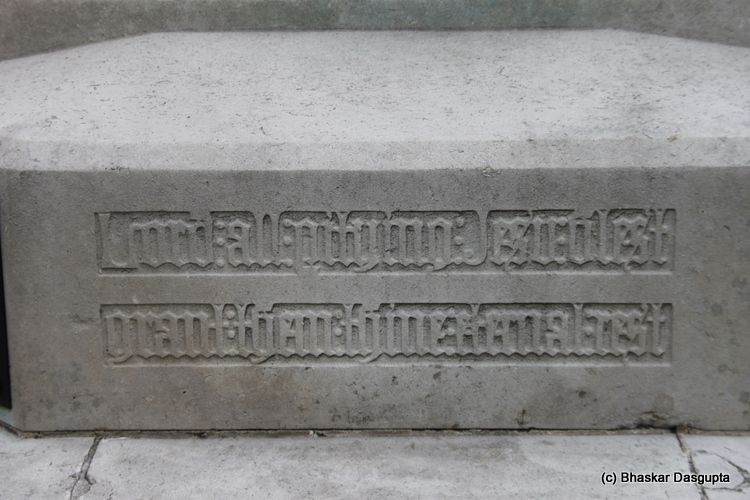 The stone work has lettering carved into it.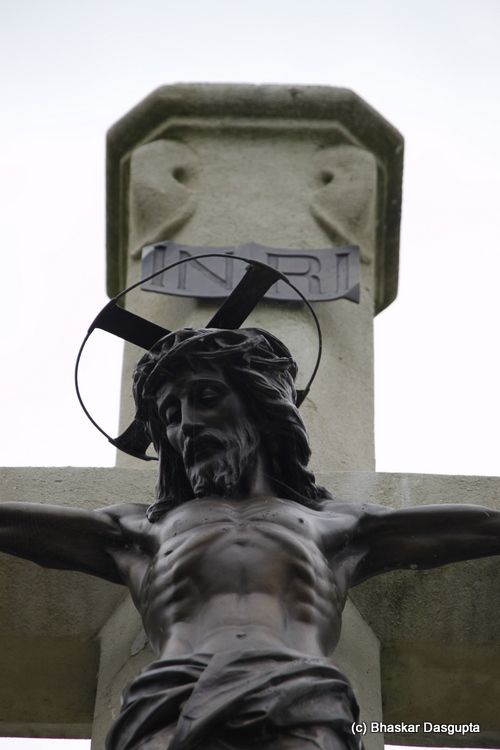 The statue is metal and is really amazing, seriously well cast. Very nice.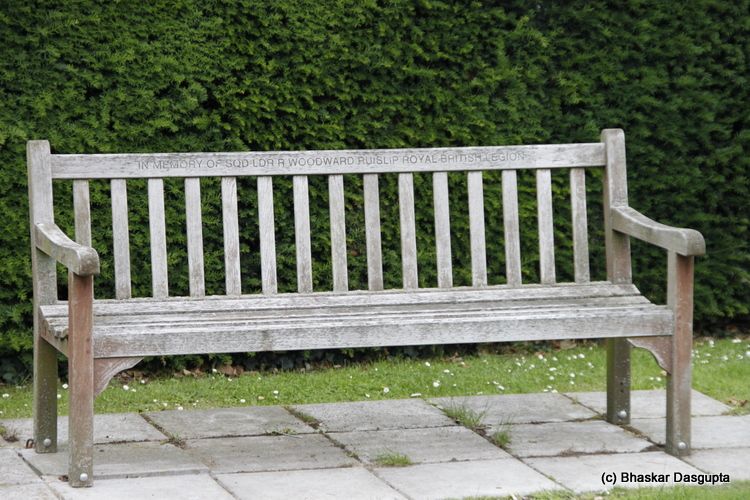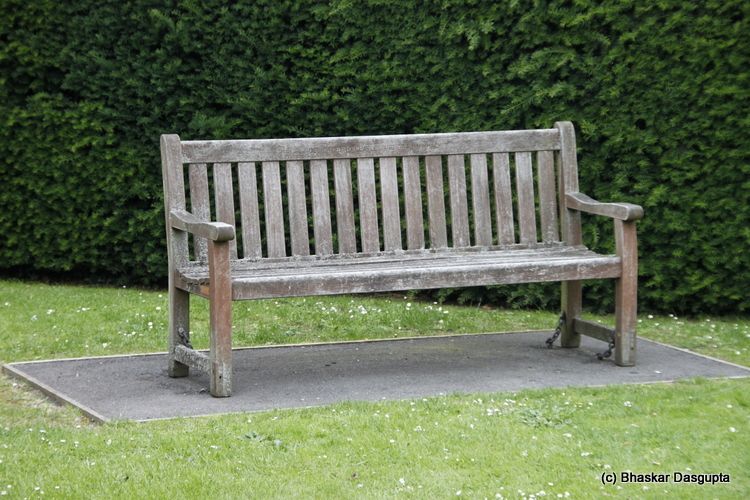 There are benches laid around the memorial.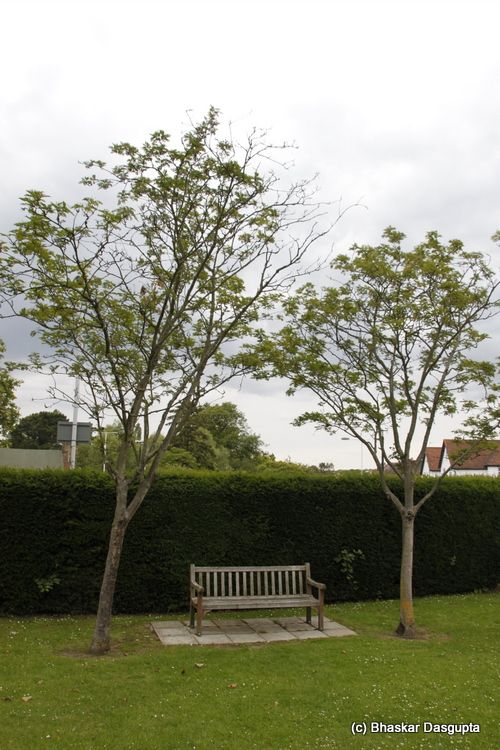 One between two trees. Fairly recent.
The trees have these two plaques in front of it.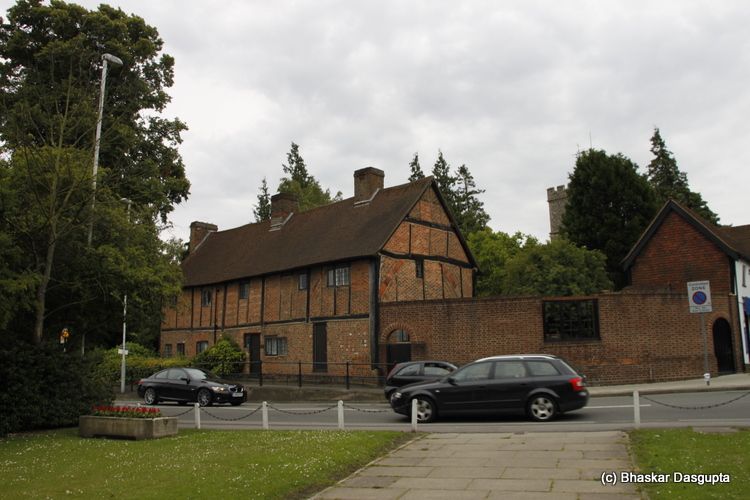 You can see these very old buildings in front of the memorial


You can see the brickwork. Its symptomatic of a very ye olde English architecture.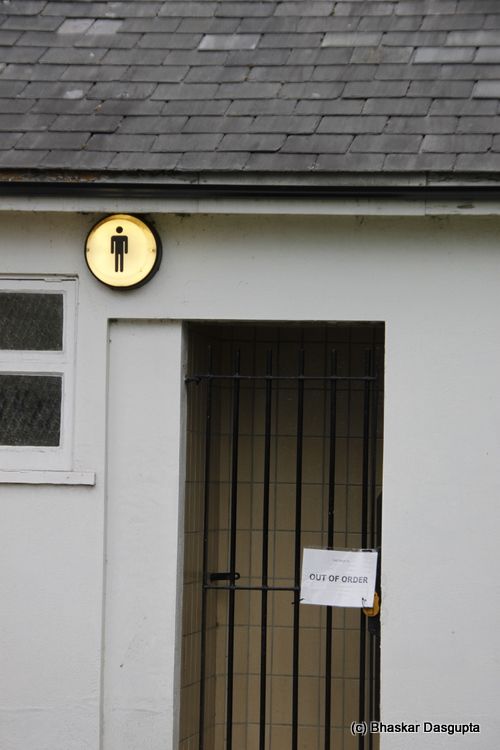 There is a loo on the right, and typically its out of order, lol.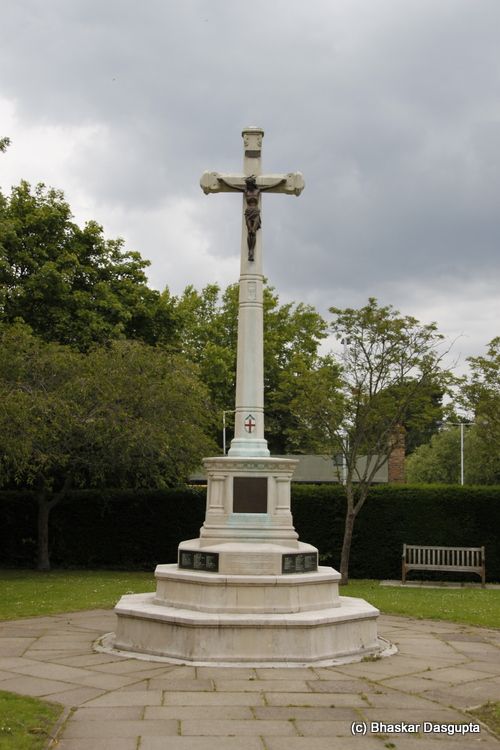 Looking back at the memorial.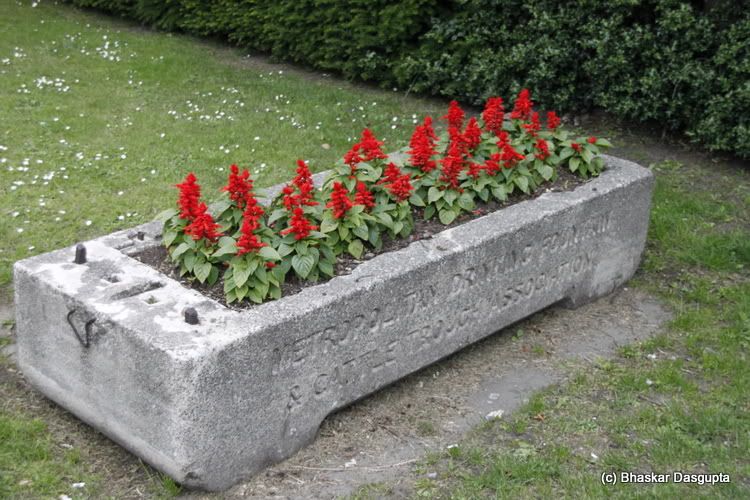 There is a trough in the corner of the garden.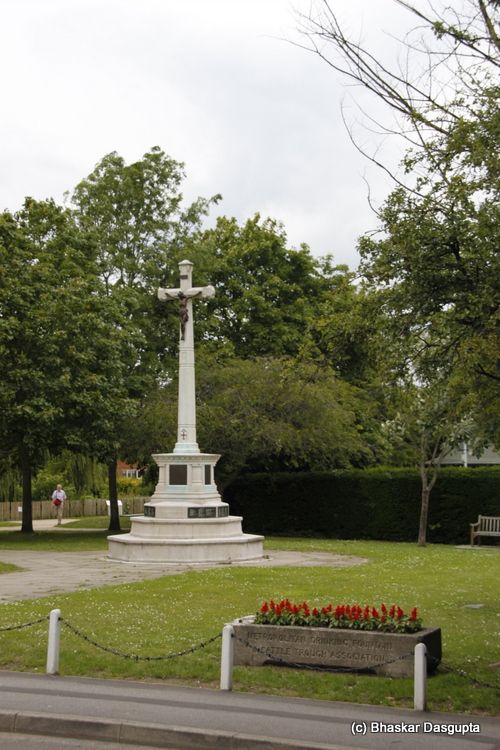 Its a quiet little place, with the benches, its a good quiet place to sit and remember the soldiers who died for us. Rest in peace.