We popped over to Salisbury, it was a lovely warm day and decided to have a group photo run. Here are some of the photographs of the trip from the car park to the outskirts of the Cathedral.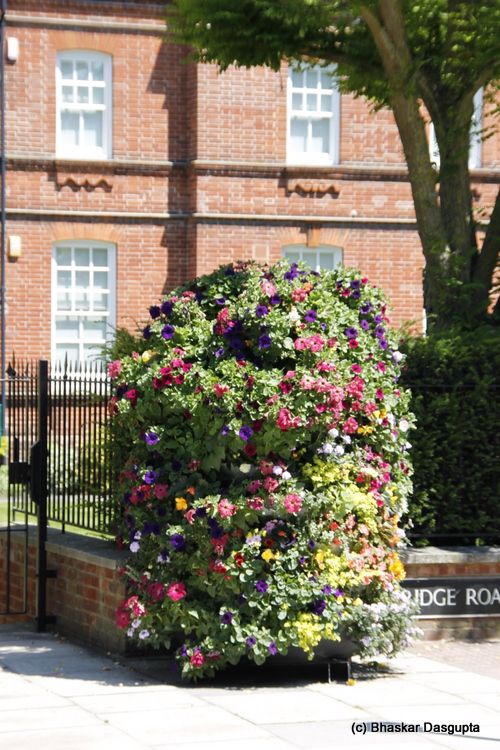 After parking, started walking to the cathedral, check out the lovely flowers.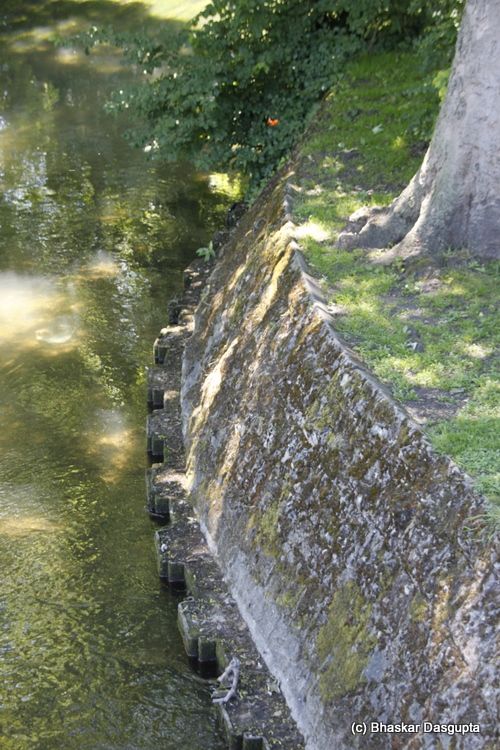 A lovely river flowing through the city. Actually, there are 5 rivers which go through the city.


Warm sunlight playing through the trees on the clear waters.


You can see the beams of sunlight hitting the surface and going through the water to highlight the grassy bottom.


A lovely little bridge on the other side.


And trees bent over like they are drinking from the water.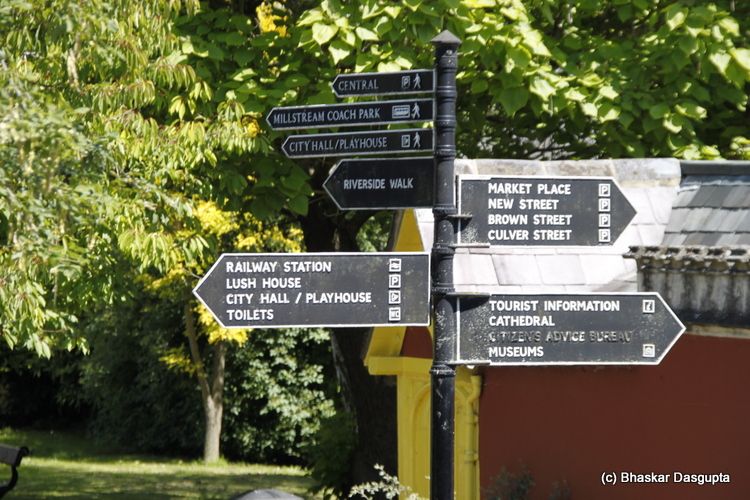 Even these houses were very well done.


Erm, not sure what this is, in the middle of the pavement. Hitching posts?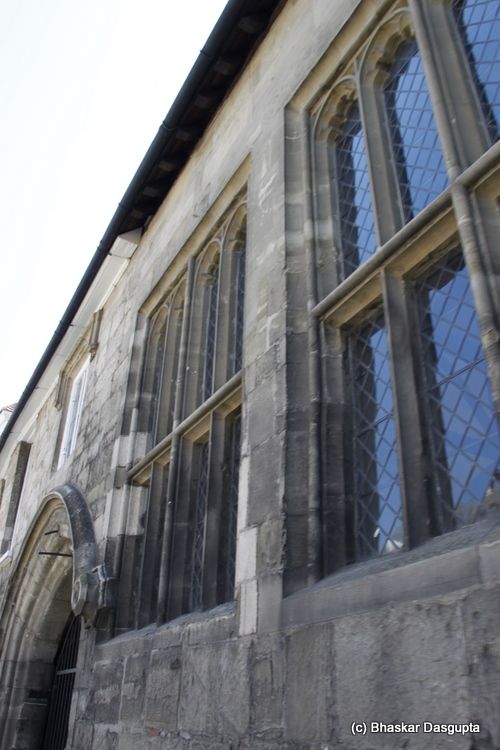 Lovely stone windows of this church office.


A smorgasbord of architectural shapes and sizes and types and forms.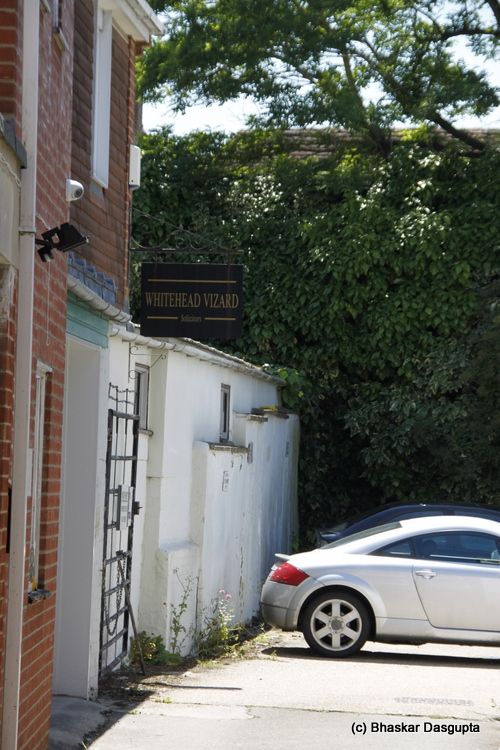 And we have an Indian Shop, didnt have time to pop in but looked quite interesting.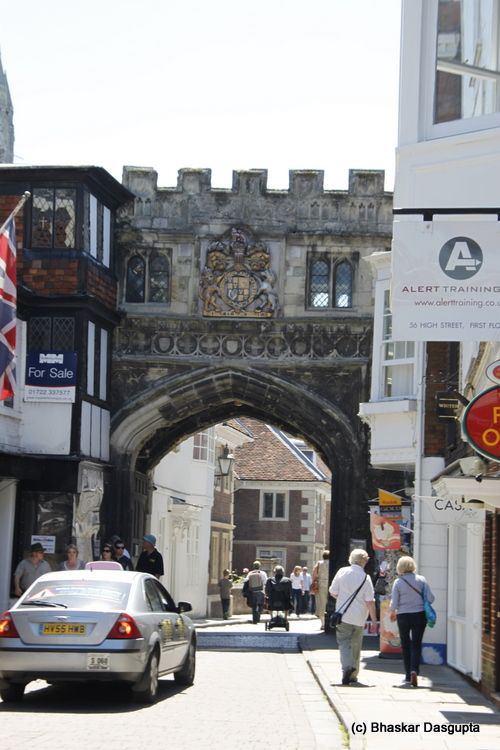 One of the old gates into the cathedral.


The houses on the left are a rather distressing counterpart to the lovely stonework of the gate.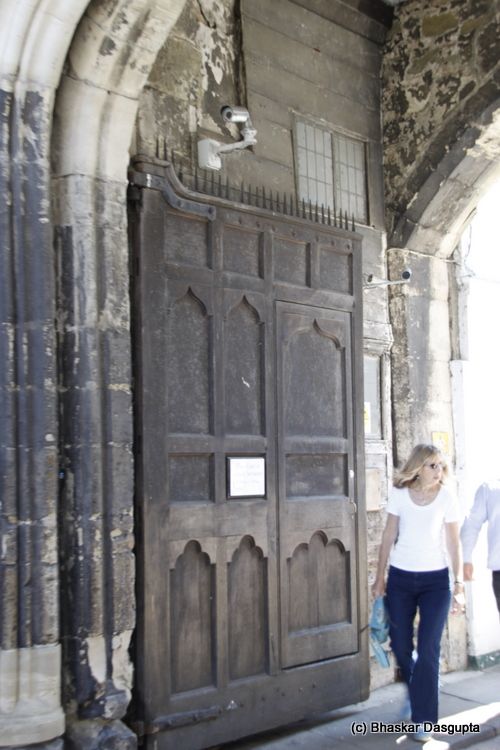 It has a lovely wooden gate, with a door built into it. With a security camera.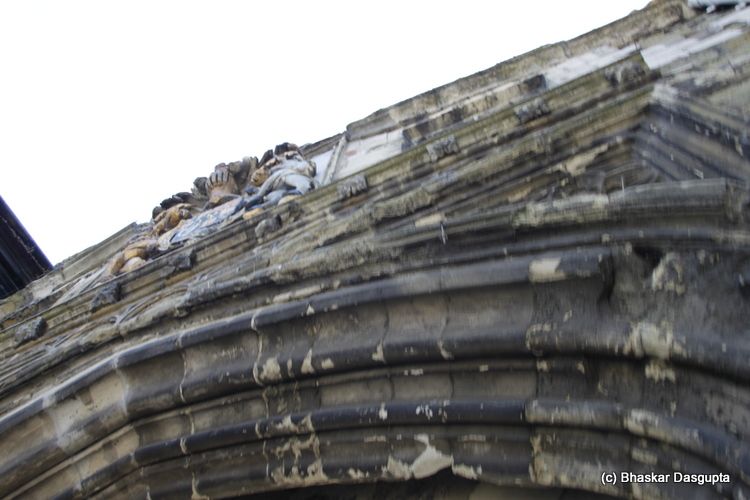 The arch is getting a bit manky. A spot of restoration perhaps?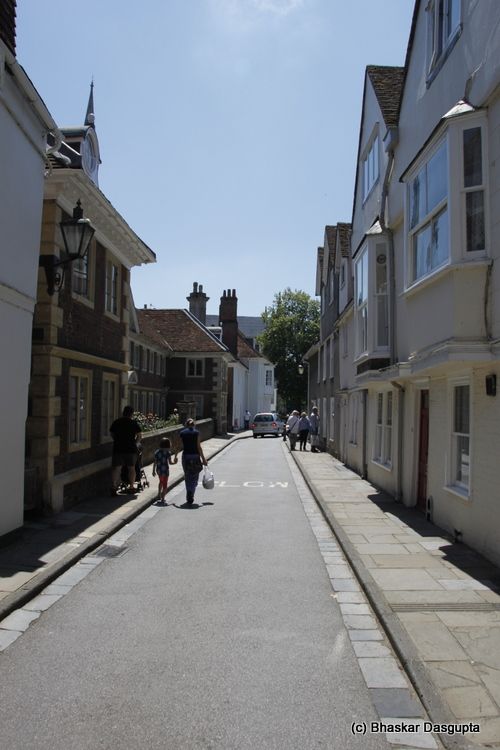 Moving into the cathedral area proper


There's the spire in the background.


A tiny teeny weeny passage with a sunlight hedge in the back, I felt like Alice in Wonderland observing the wonderful garden through the tiny door.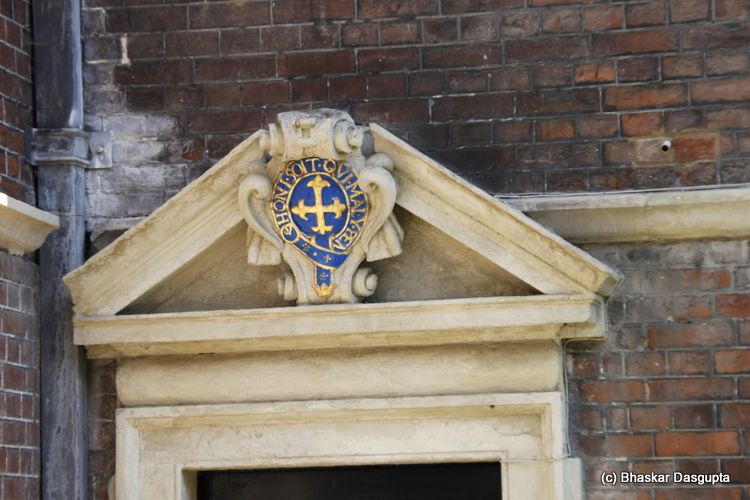 Some of the ancient adornments.


There is a square which opens up from the road into the cathedral area. Beautiful place, lovely grassy lawn.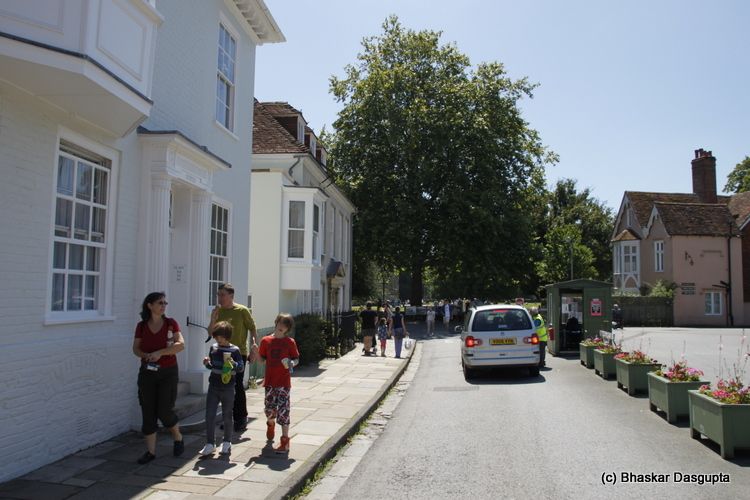 We are the entrance to the cathedral grounds. Next would be the view of the cathedral from outside.