Next day, went into the office. Here are some of the photographs of the office/from the office/inside the office.
The back ends of these buildings look good.


Clicking from the office. You can see the Eiffel Tower from here.


The road in front.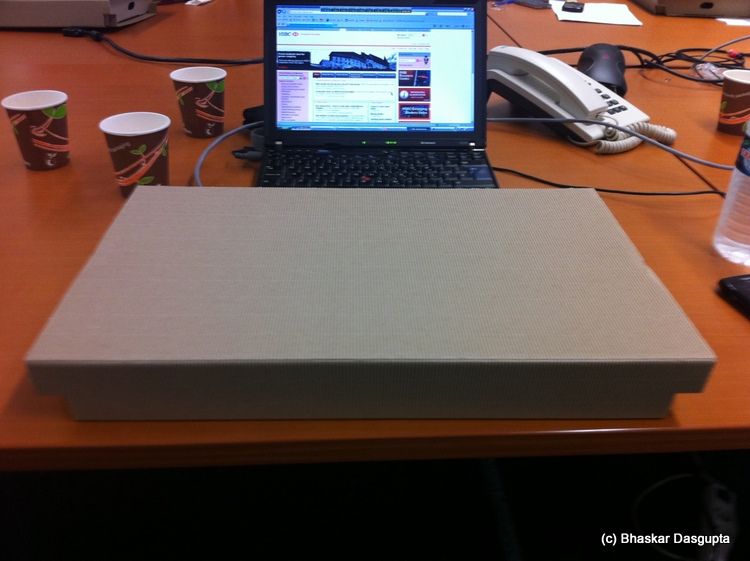 We had lunch served in, this was extraordinary. Now these chaps know how to feed their guests. Beautiful food. I dont even get food like this on a plane!


We had a birthday party for one of the girls. And I insistent on singing. One of the advantages of being a big ugly old fat git. She was all embarrassed with the cake
There is a carousel in front of the office. Brilliant stuff, but its so incongruous, lol to see something such frivolous but still intricate, historical but in front of steel and glass and finance and corporate.


Walls of glass with rows of lights.


Glass walls with reflected sunlight


Interesting patterns on the walls with curtains.


The inside of this monstrosity.


They really could have made this black tower a bit better.


Nice building, curved like a sail. I like.


This was also a nice quirky building.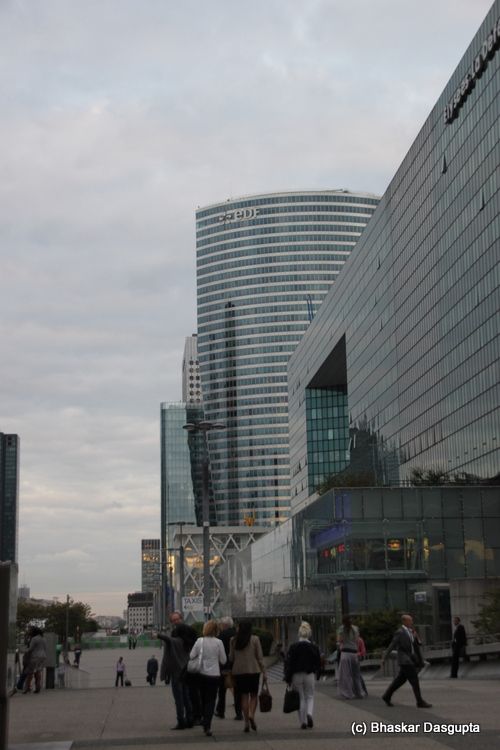 EDF. these people supply our electricity.


There's the curtain building. You could make a good communications statement with these curtains.


A dome




That's the end of the office day, we decided to go for a walk around Paris city centre and grab a drink.