View over East London on a surprisingly sunny day..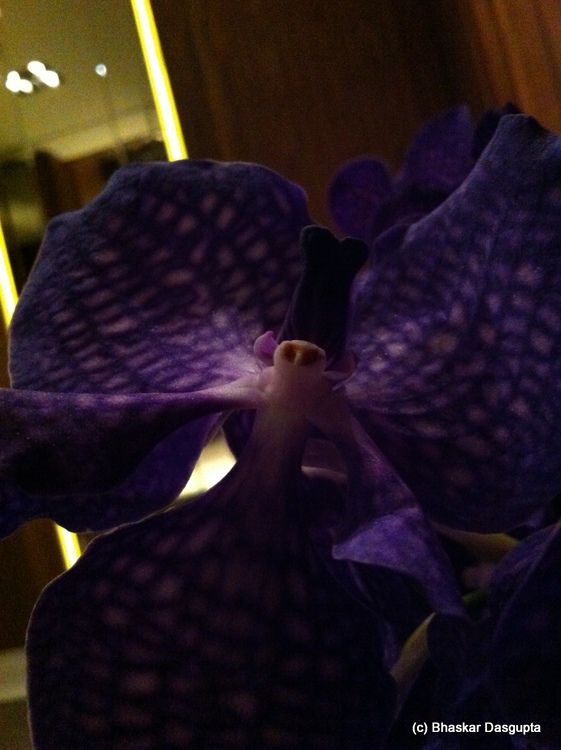 Now doesnt this look like an angel to you? or a Fairy? see the eyes, the ears, the wings…Seen at the four seasons hotel in Toronto..
I hear and Obey my master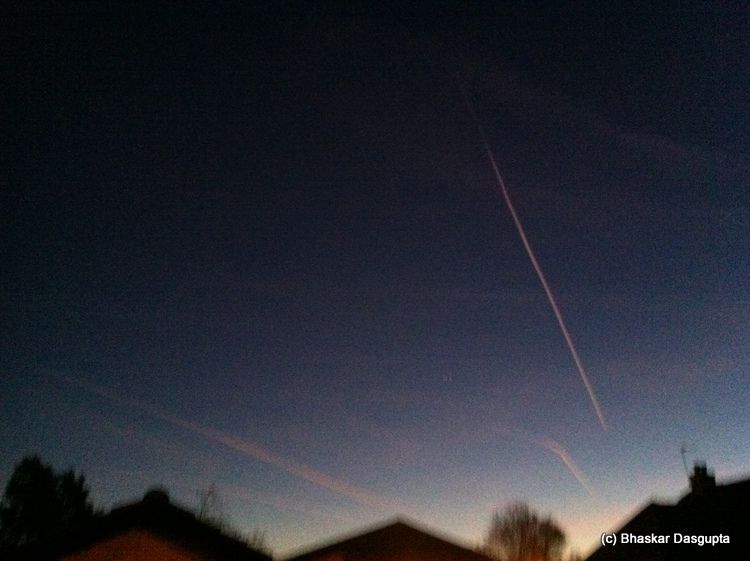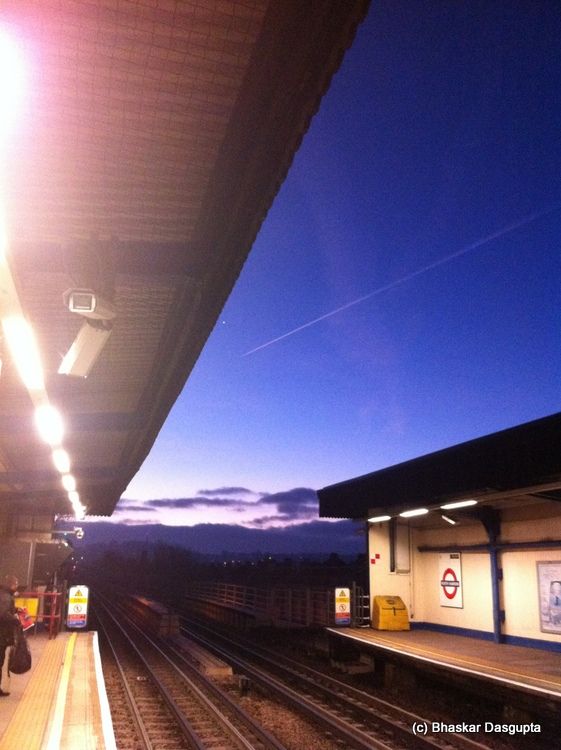 Lines in the skies and on the ground…
the christmas trees are out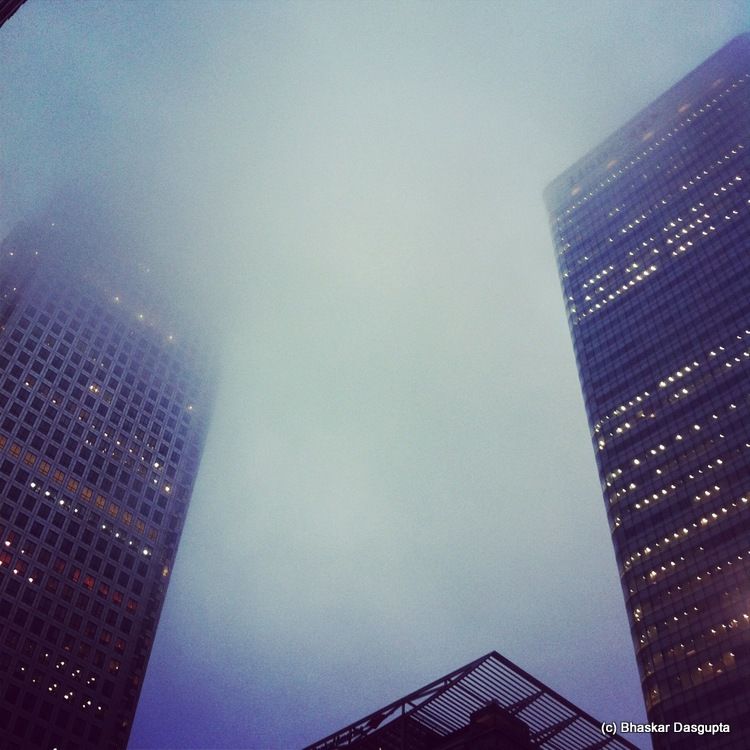 unfortunately, the low clouds are also out..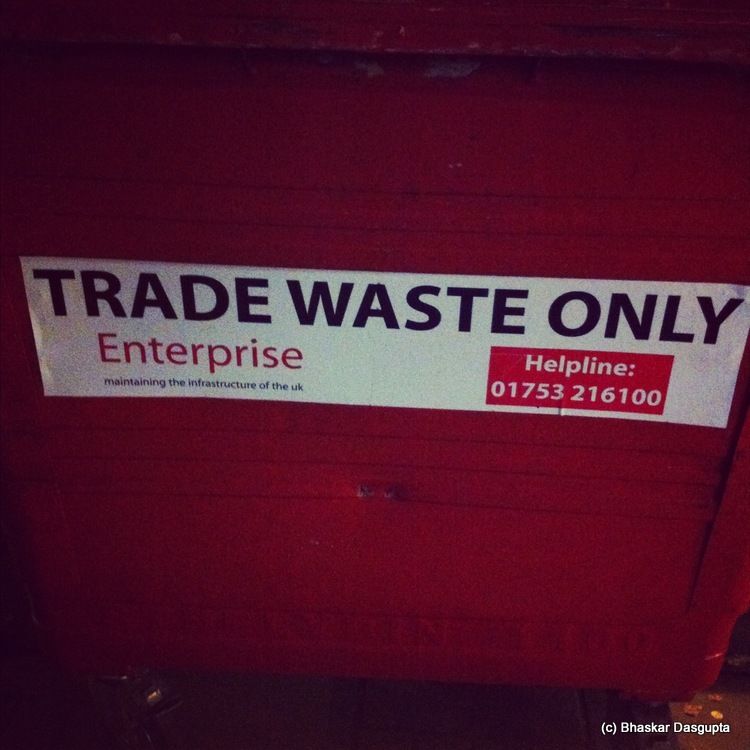 trading waste, eh?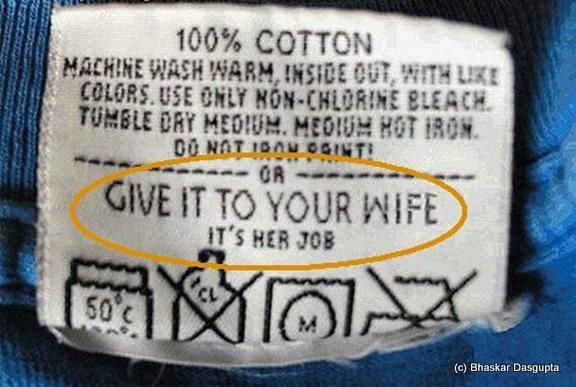 lol lol lol, this was furiously funny ! :)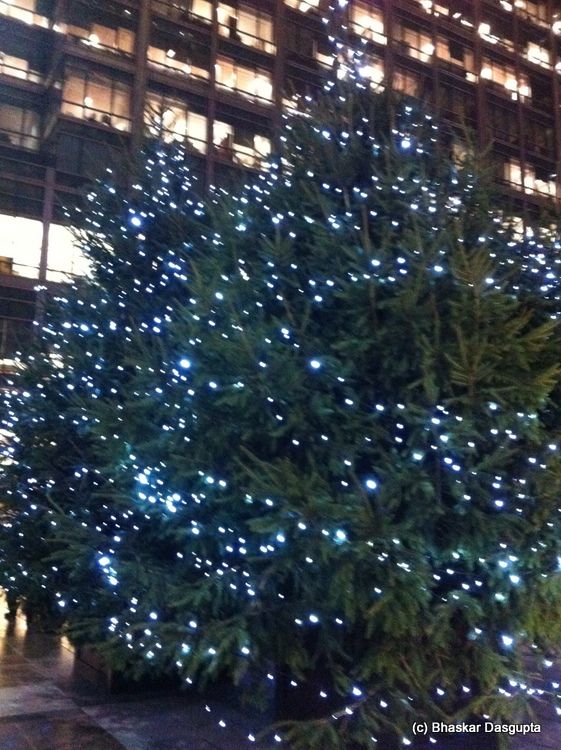 Trees at work with lights on..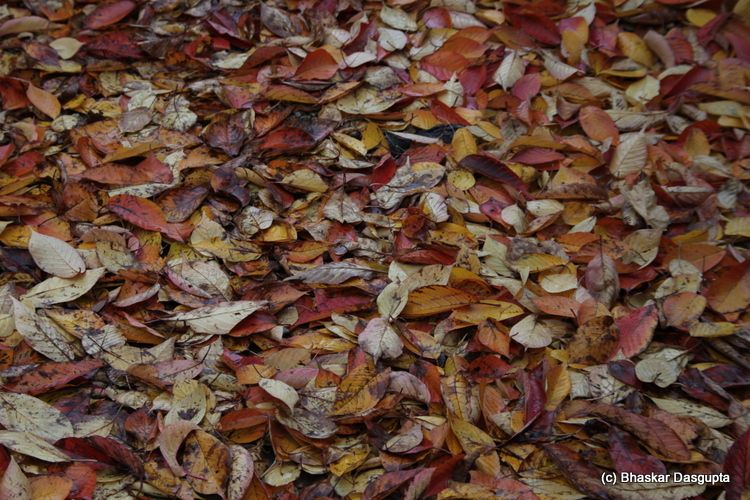 Autumn leaves
Right after a charity meeting, saw this board…now that's not very polite is it?
Somebody just came back from doing a demo…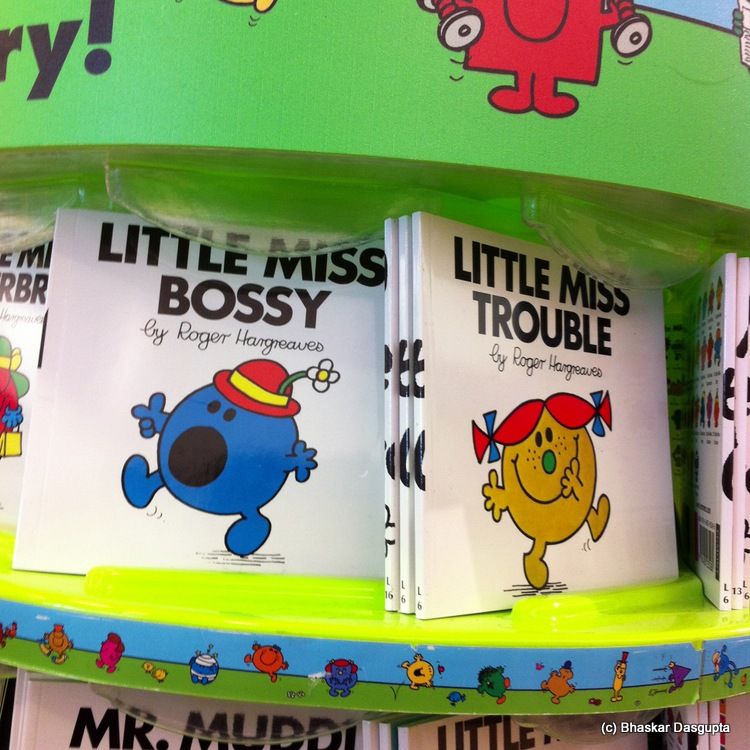 that's my little princess, lol
now this was the Camel Pizzeria in Sao Paulo…just what's the connection with the sphinx i don't know…
that is one dangerous looking cow, in SP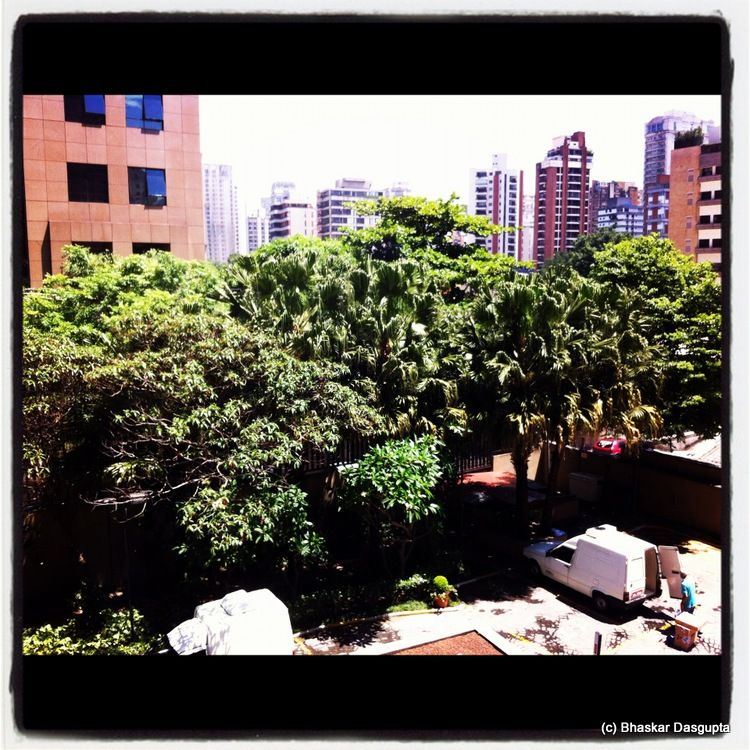 View from the office…in Sao Paulo…