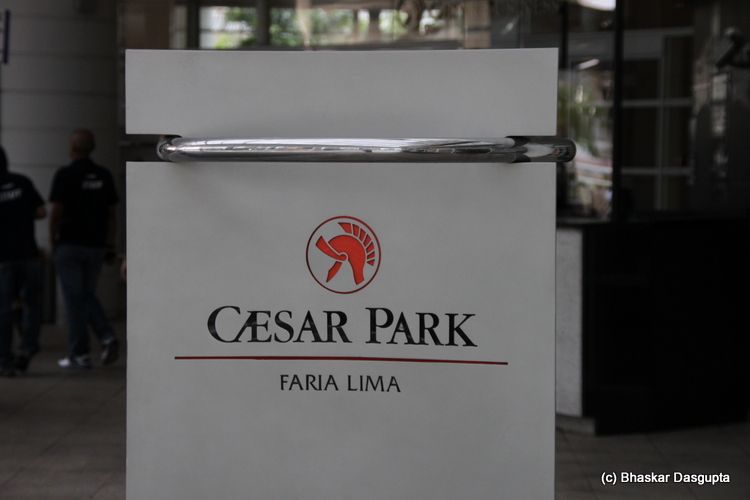 I reached Sao Paulo (SP) by the afternoon after Mexico and then dropped off my luggage at the hotel and went off for a walk.
Its a very modern area, all steel and glass.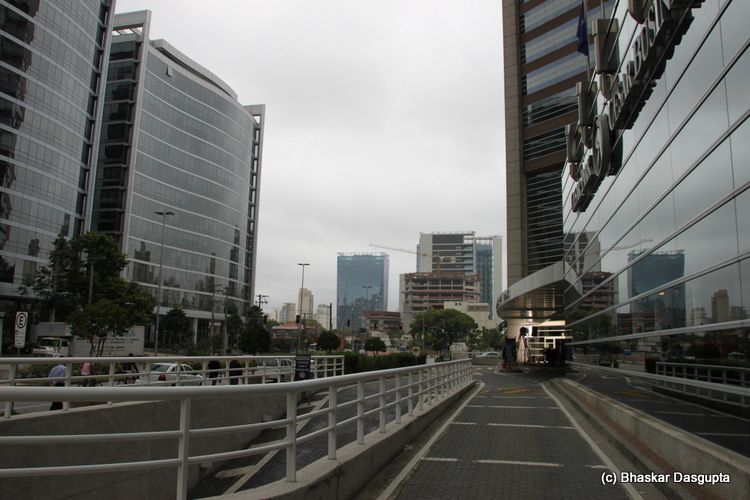 the area in front of the hotel was very clean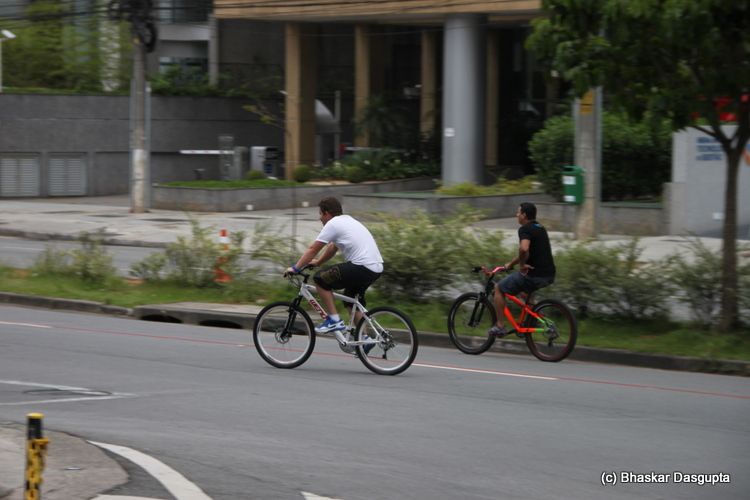 interestingly, on a sunday, when I landed, one track of the road is given over to bicycles. Quite interesting and I love the idea of weekends having reservations for cyclists.
very functional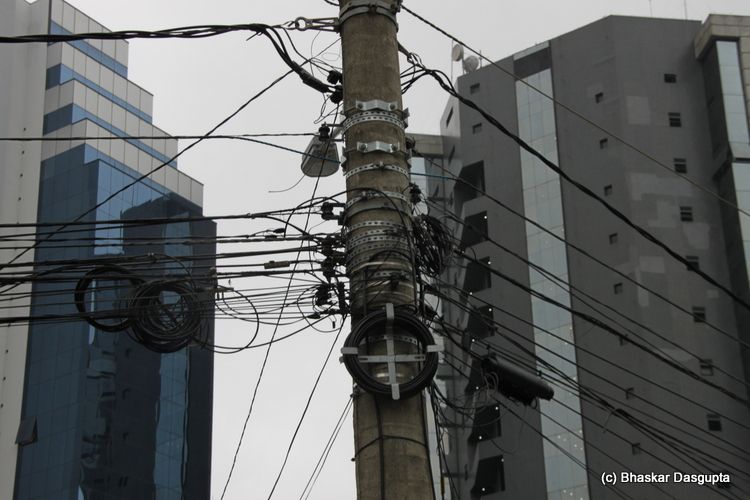 Wow, there are similar poles in India but gosh they are so well arranged!
a view of the hotel…sharp edges :)
quite a clean city…still, Sunday presumably isn't the garbage collection day..
50 kms usually other than domingo when its 40? and the traffic cones for the bike tracks..
Nice looking lady and hellooooo!!!
Nice roof, with a helipad on top. SP has one of the highest rates of personal helicopters in the world.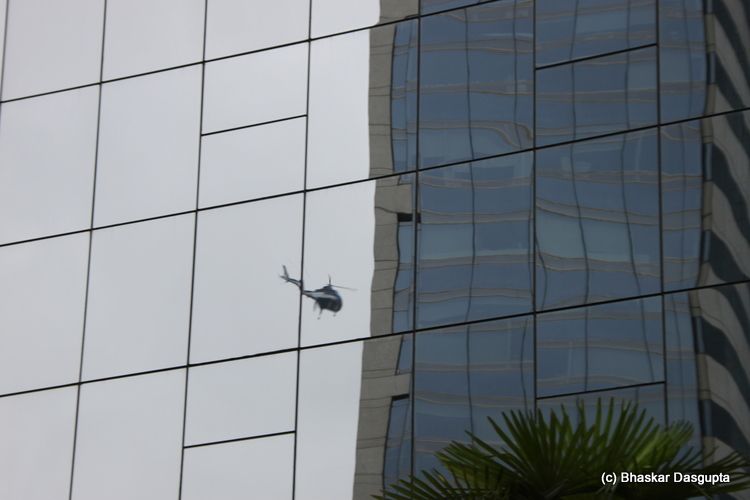 There's one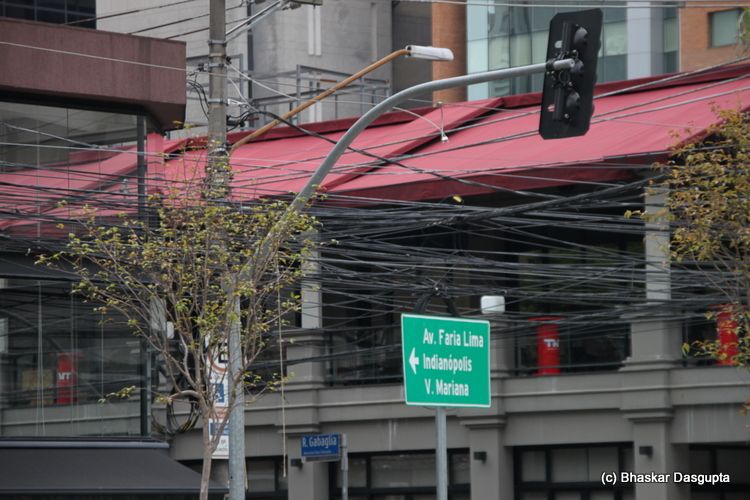 More electricity cables.
nice, it looks like the building is veiled..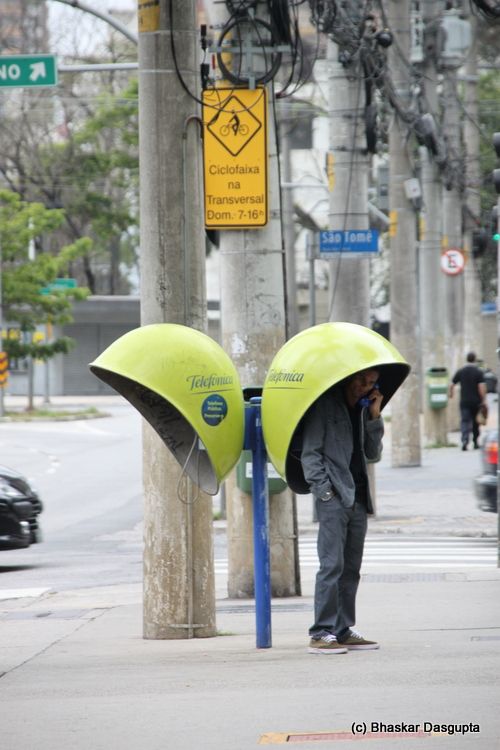 I love these little phone booths..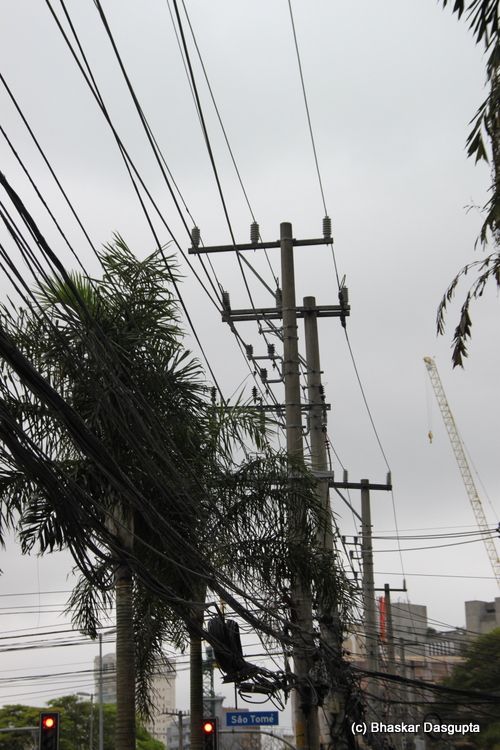 more electricity poles. I cant get over how wonderfully they have been arranged
More like it, the old media view of favelas, I wouldn't dive down that street..With somebody sleeping it off.
some graffiti, not sure what it says..
Hey…Hindi!
more stark buildings..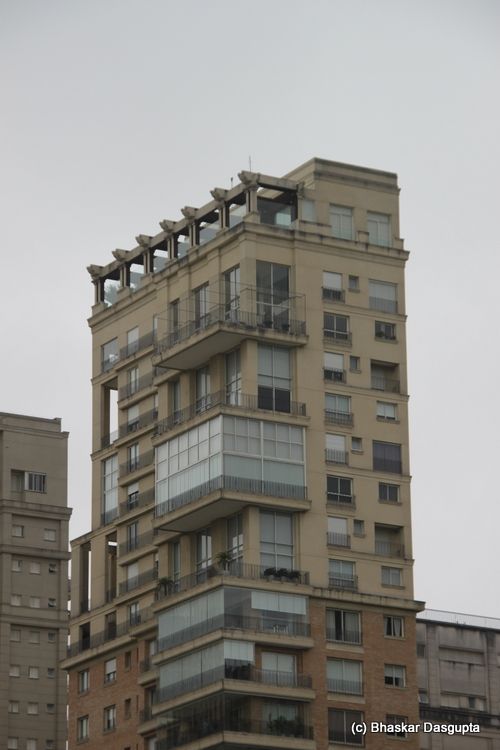 that's more like it…this is less blocky
Low cloud cover and a plane emerging..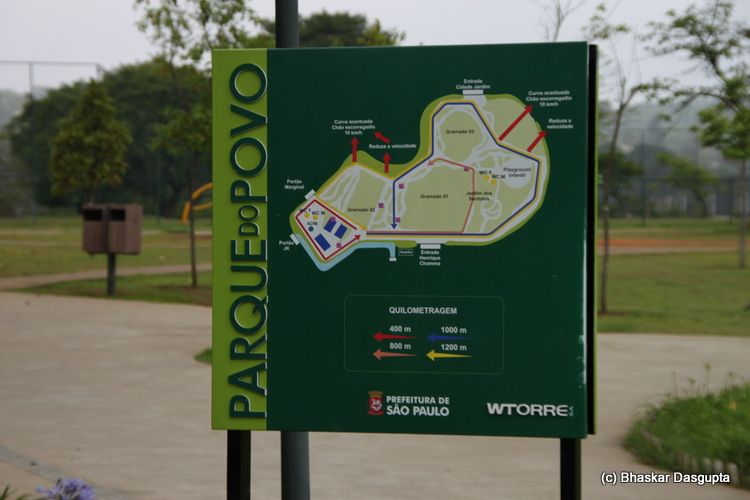 I come to a park, the parque do povo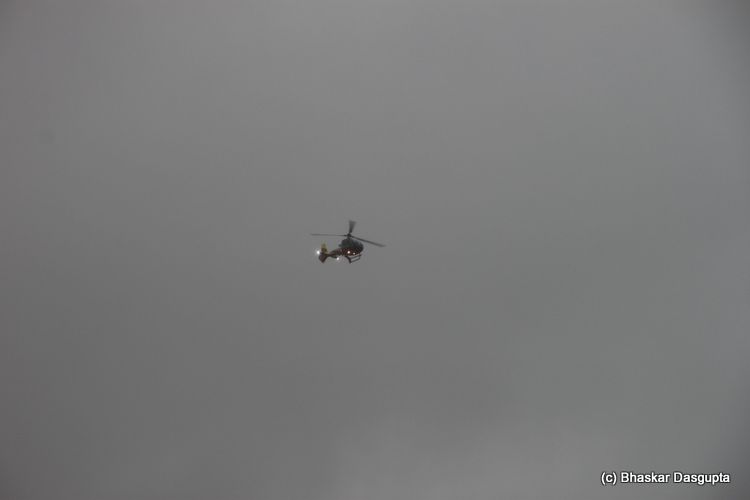 And another chopper
this was a nice park…with lovely flowers.
And another plane..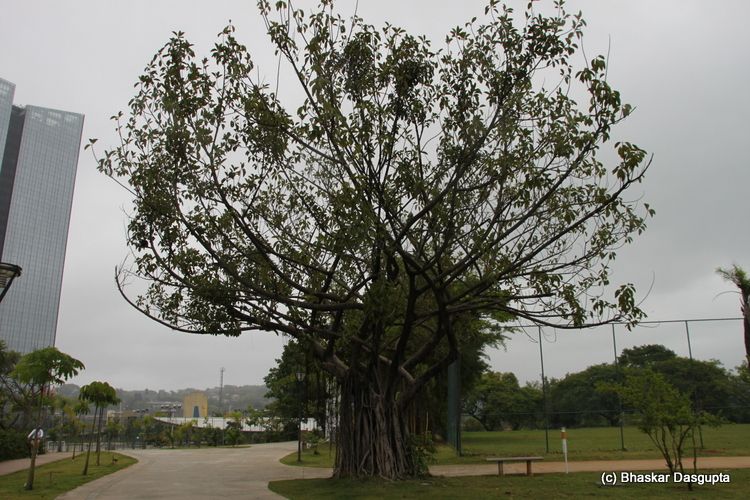 A banyan tree…i think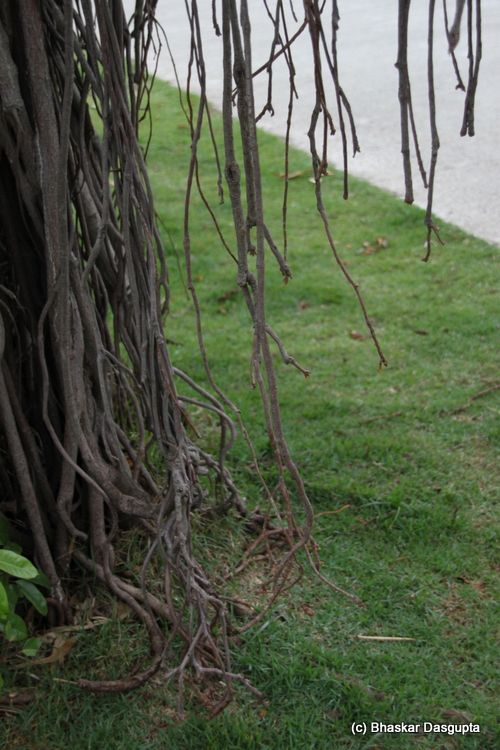 will the roots take root?
And another one..
reflected flags on a mall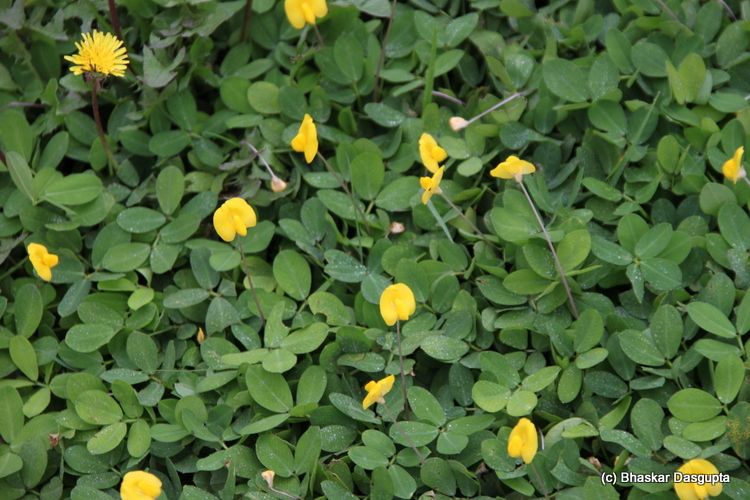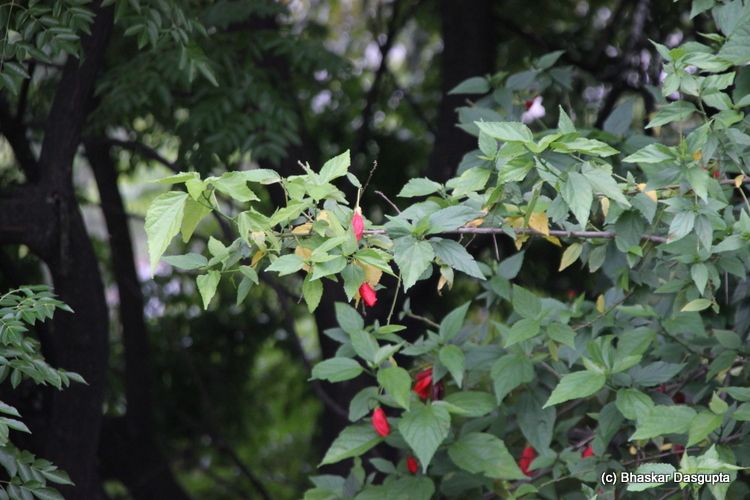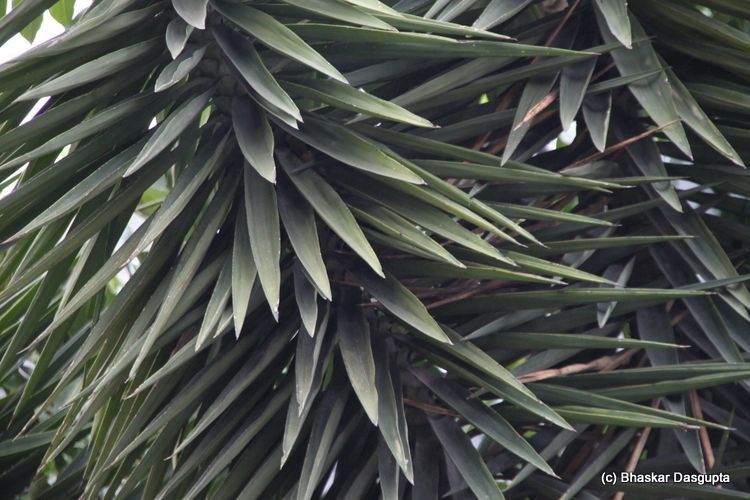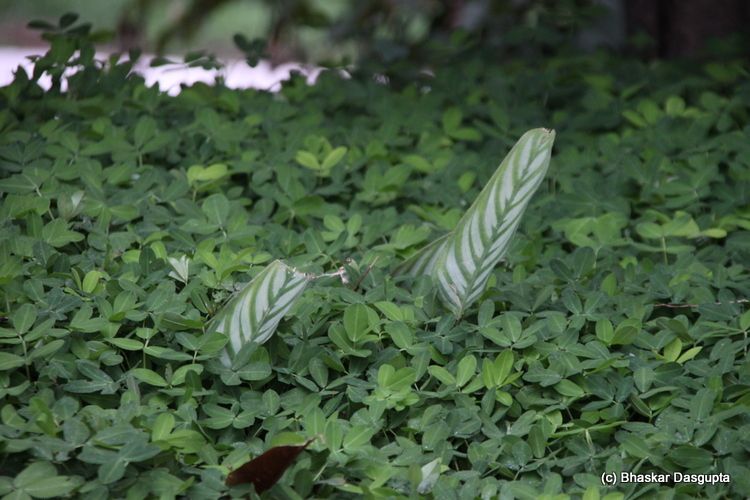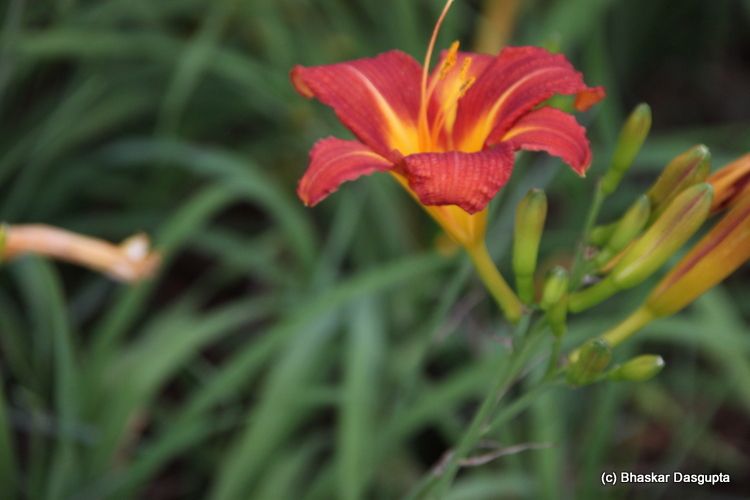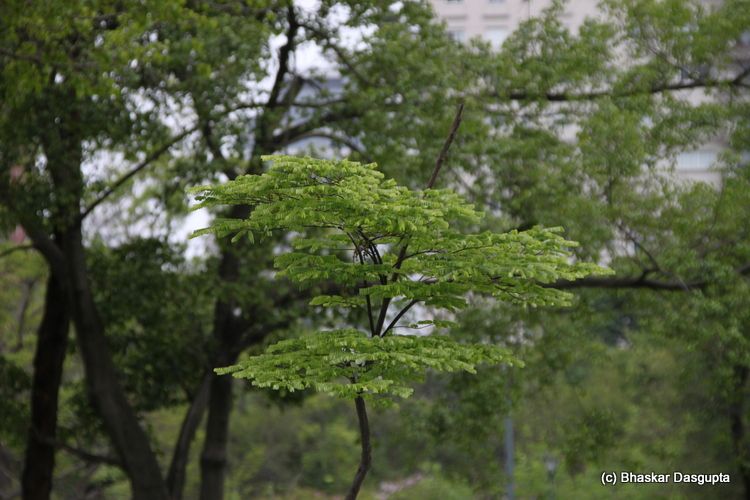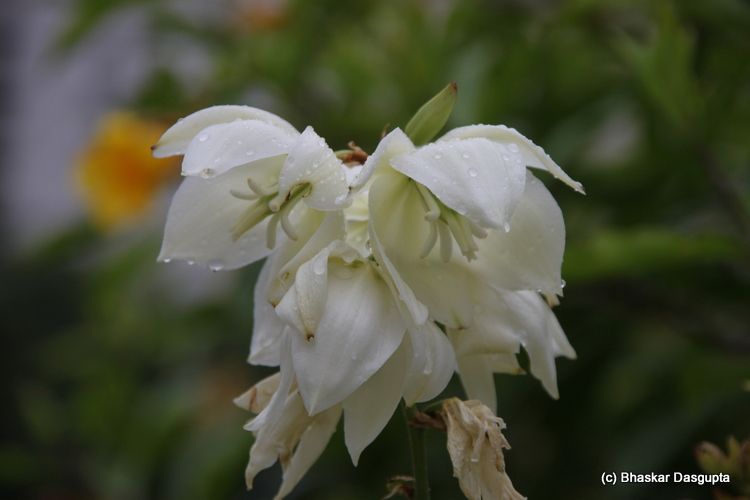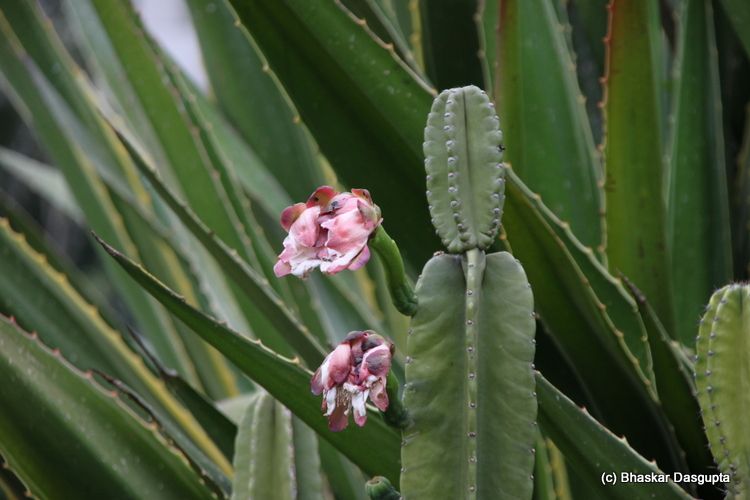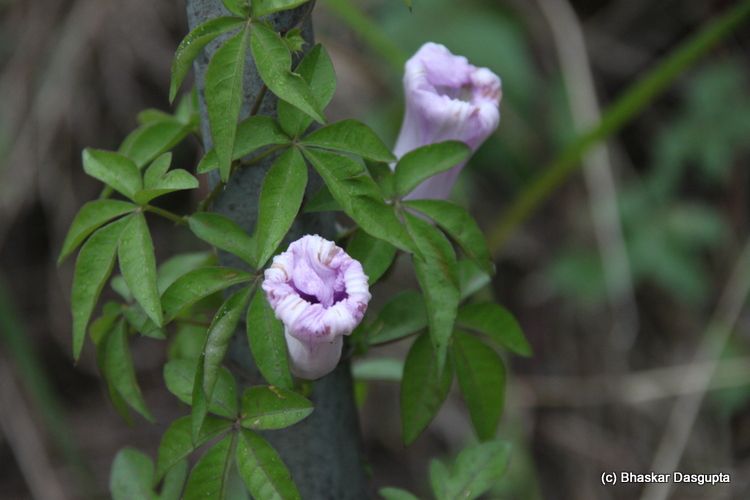 the place is full of flowers which wouldn't look out of place in India. I was feeling very homesick..
Peeking at a commuter train..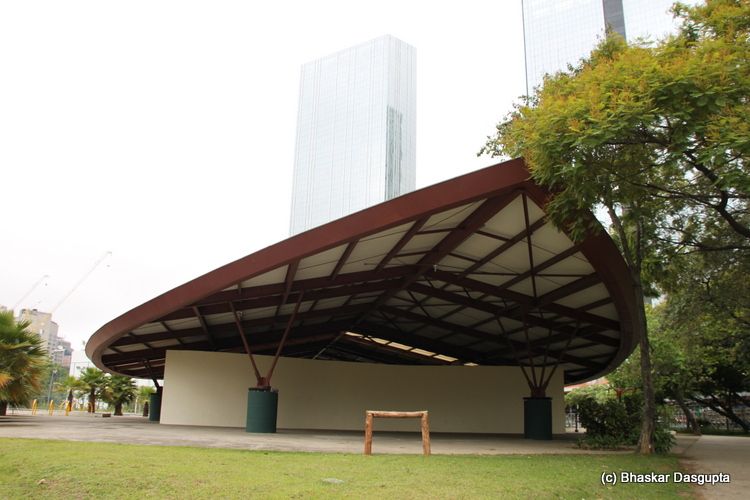 A cafe..with a roof in the shape of a leaf. Too bad it was closed..
A little bamboo grove…the first huge difference, the bamboo here is much brighter yellow than what I recall in India.
Whoa! mangoes!!! and still on the branch…what's wrong with these people? why are these people still allowing these mangos to still exist on the branch?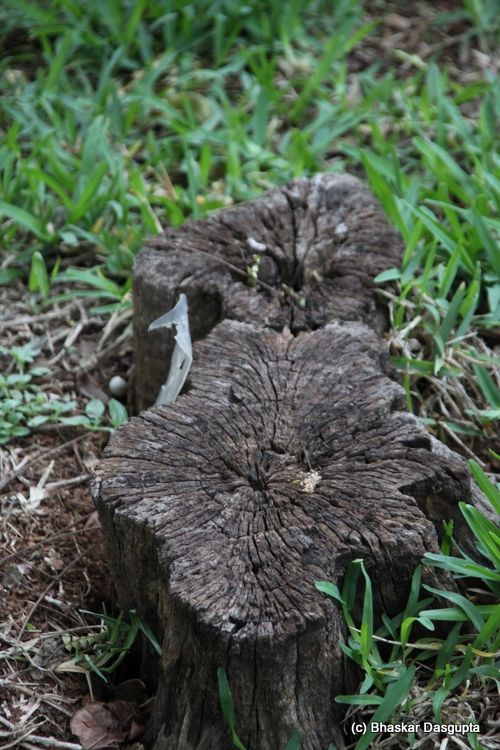 A chopped tree.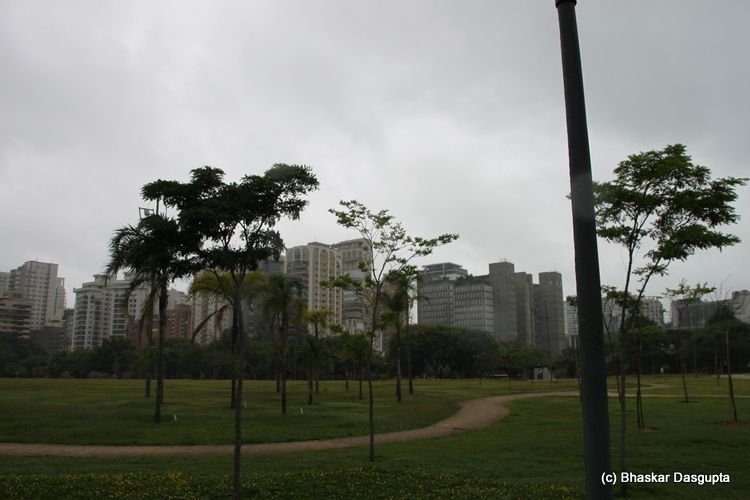 The park is surrounded with buildings…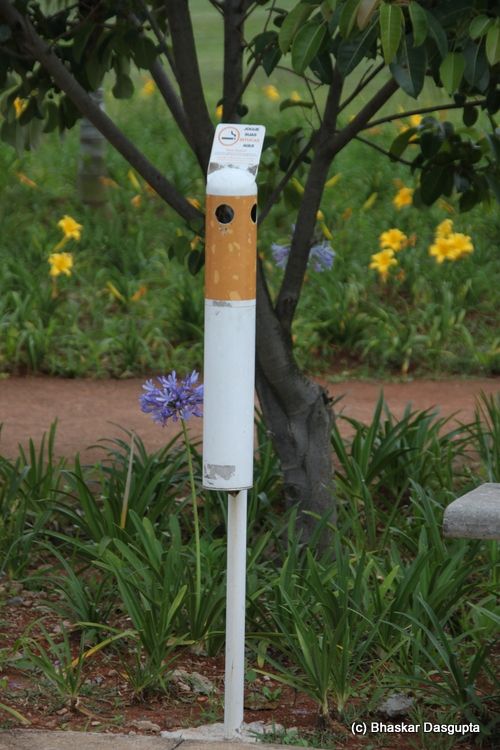 lol, nice cigarette disposal unit.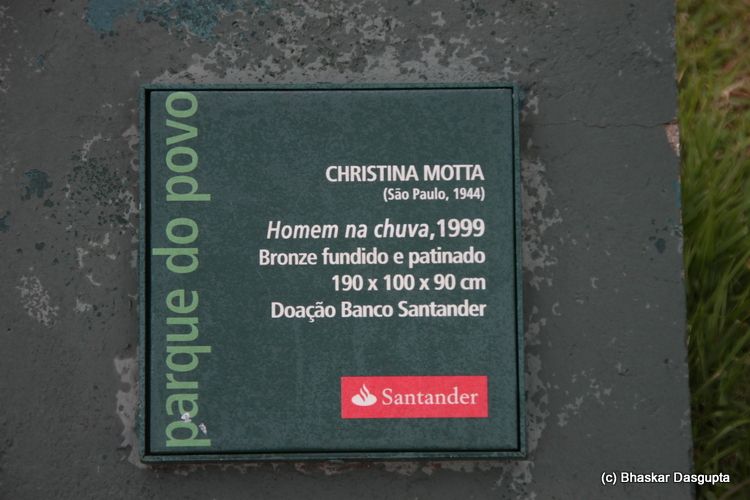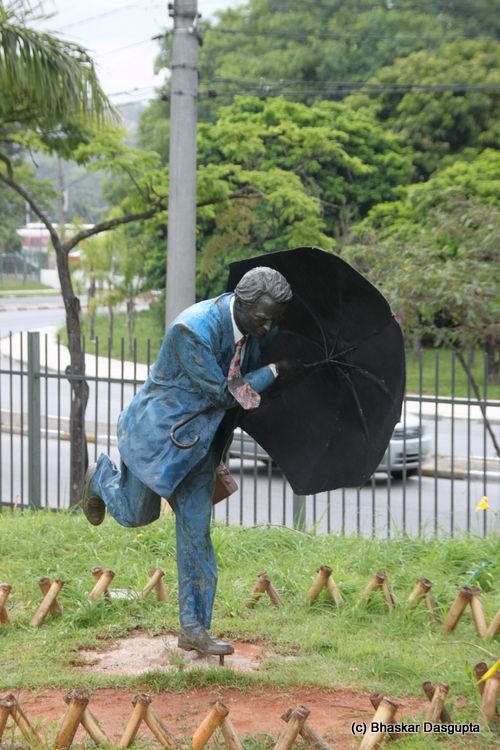 A statue..nice :) made by Christina Motta in 1944..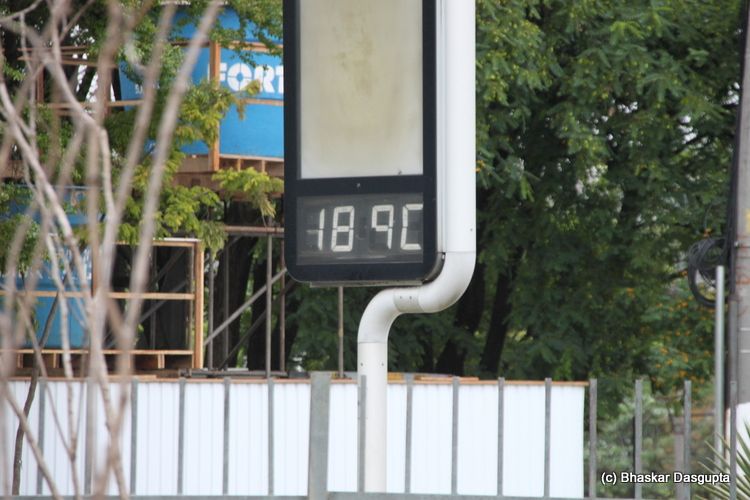 Its almost 19 degrees. Nicely warm
A very nice little bridge across the road..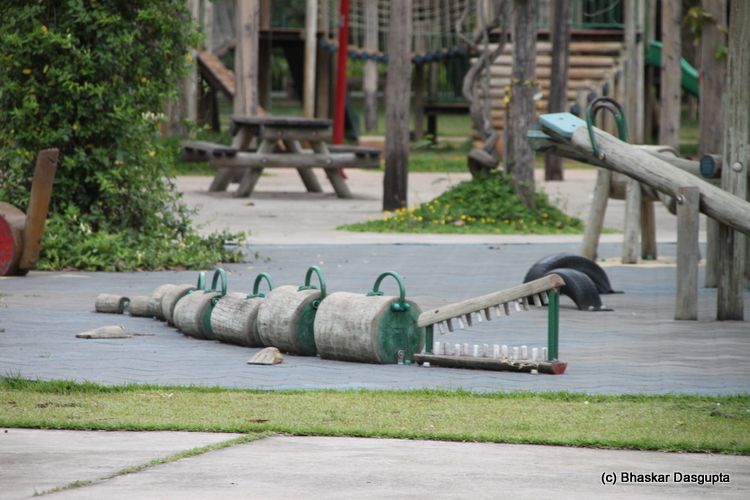 A children's park area..with a nice little crocodile :)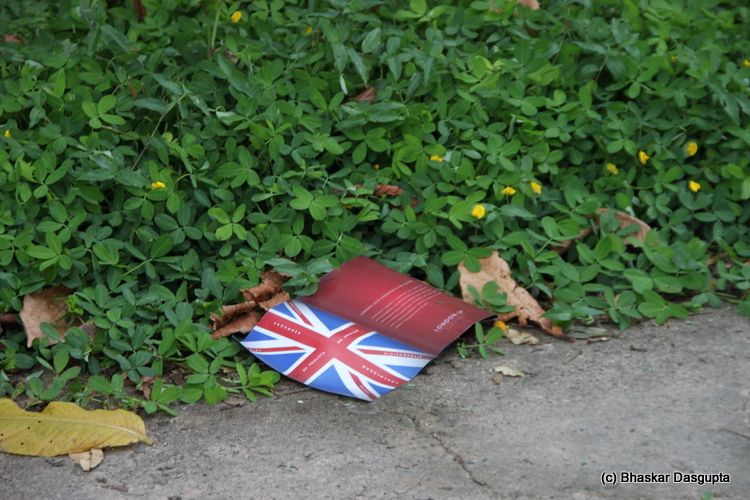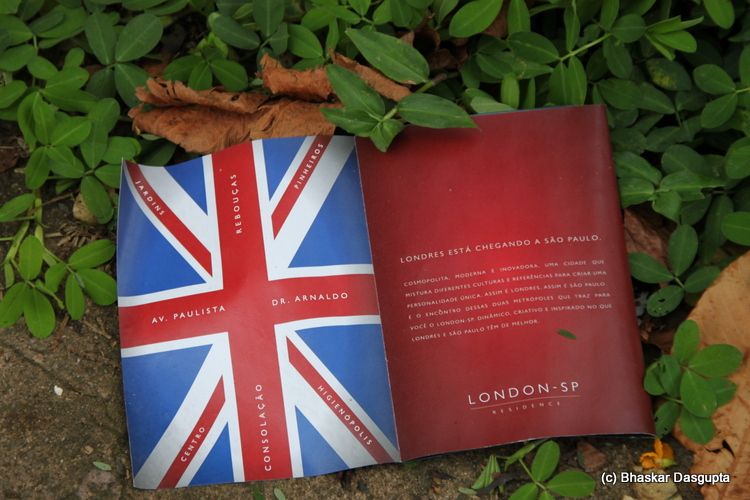 Saw this leaflet on the side of the path..lol nice.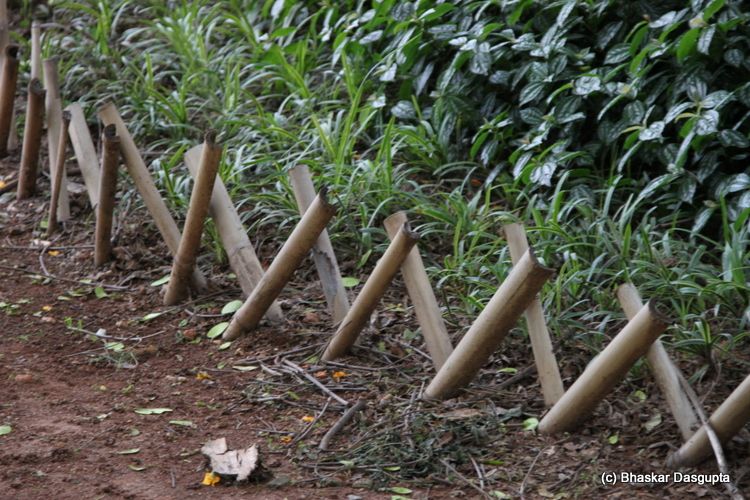 little fence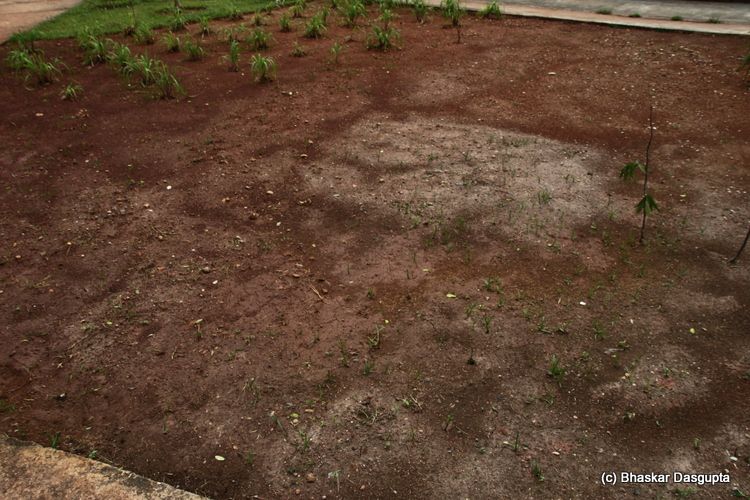 and the soil is reddish..
some lovely birds tweeting..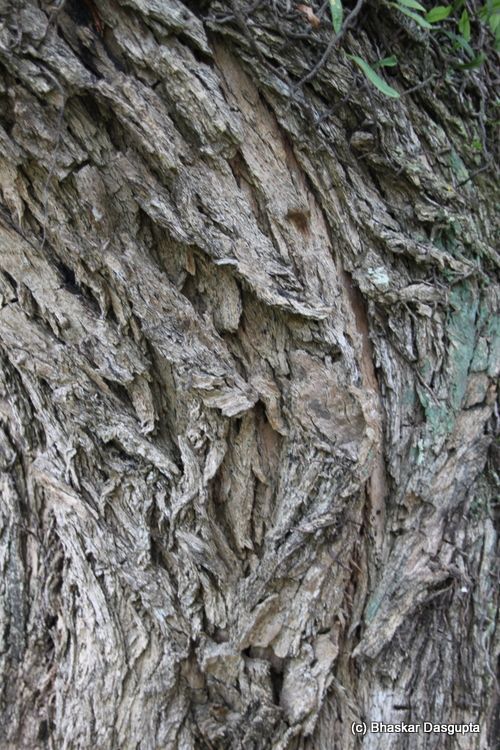 tortured bark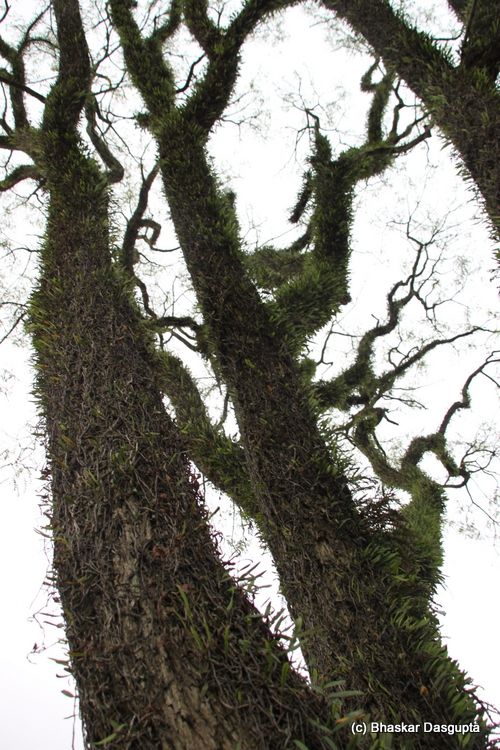 and this was funny, hairy trees…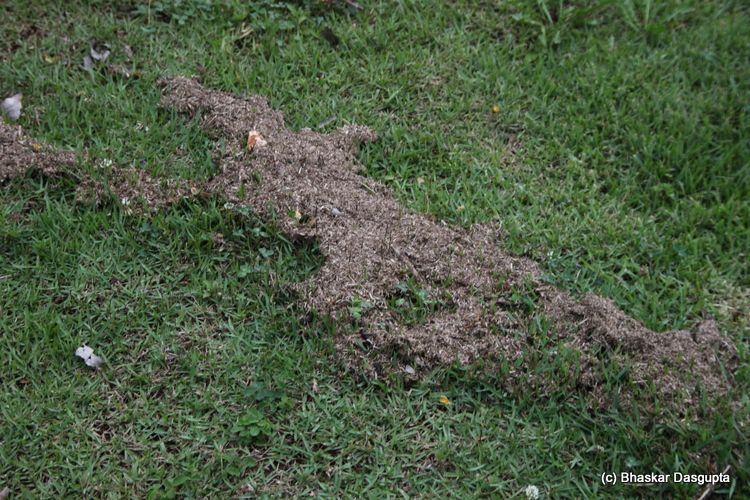 Obviously some serious flooding has taken place here.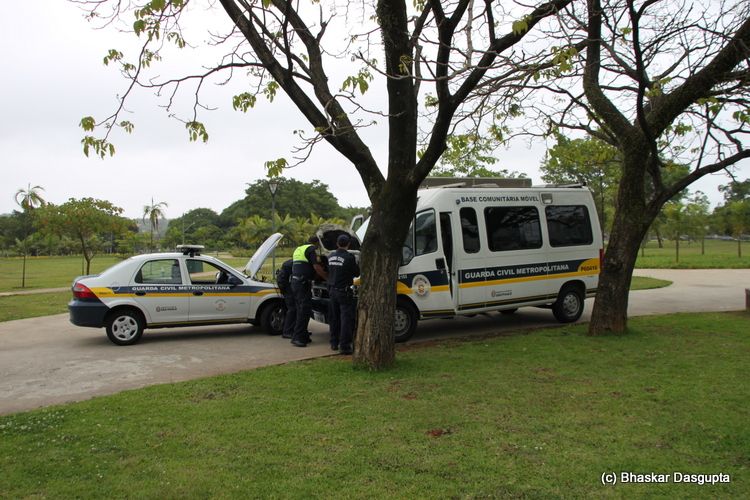 a police car needing a bit of fixing..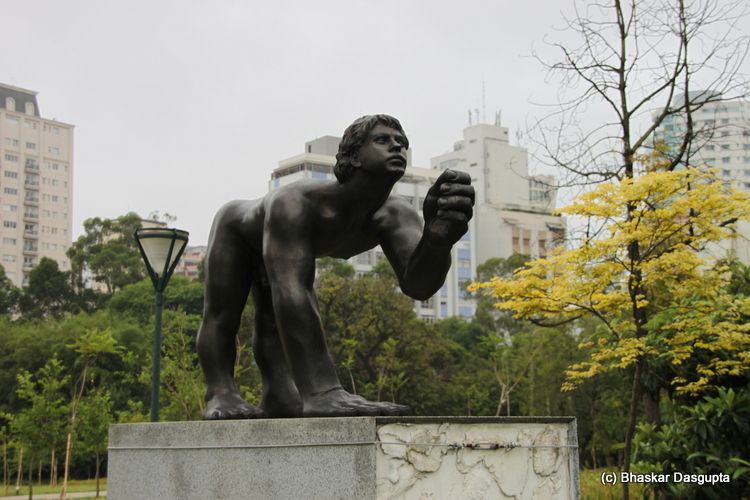 wow, that's an interesting statue.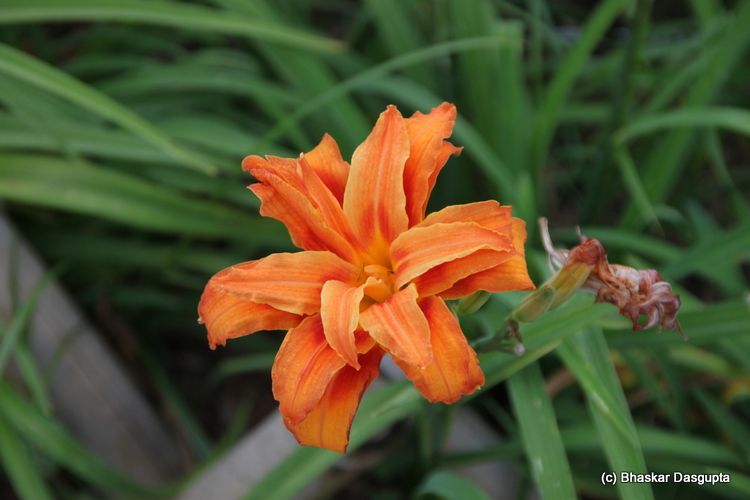 a rich rich flower…i really loved this
a wasp's nest!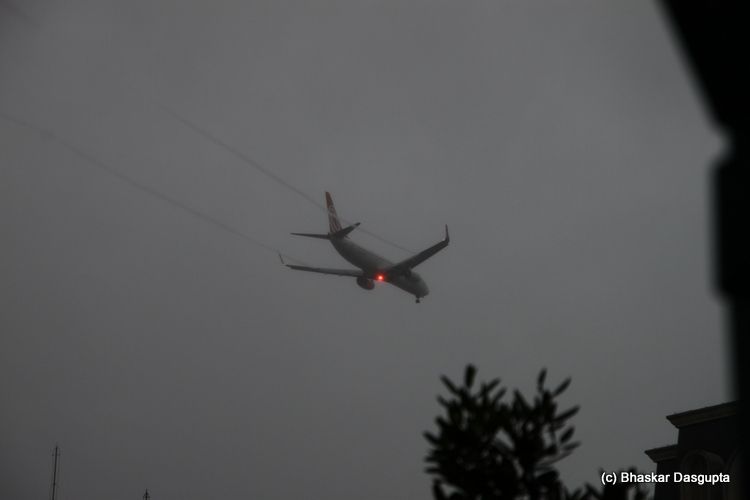 Another plane coming into land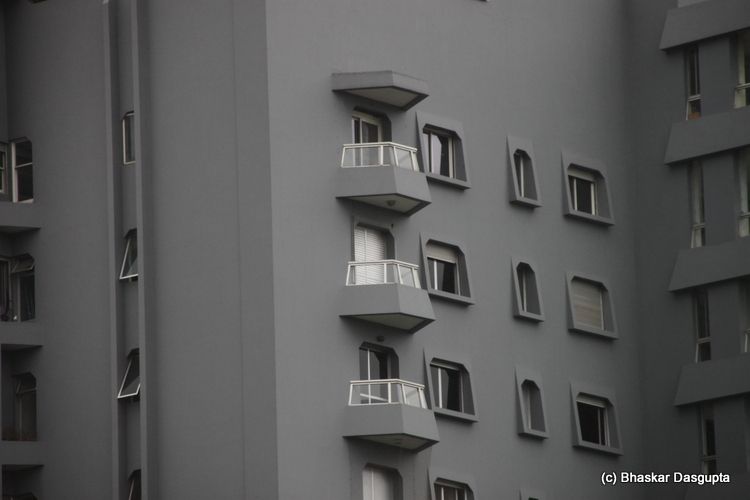 those are nice windows…very sci-fi futuristic..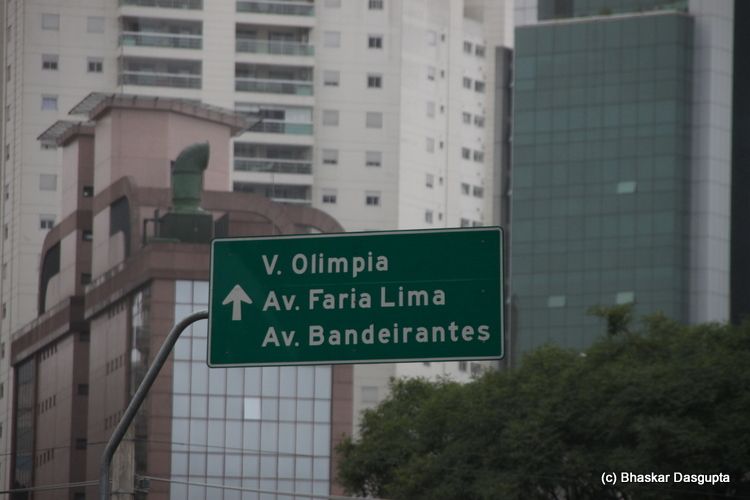 I head outside the park, getting a wee bit tired now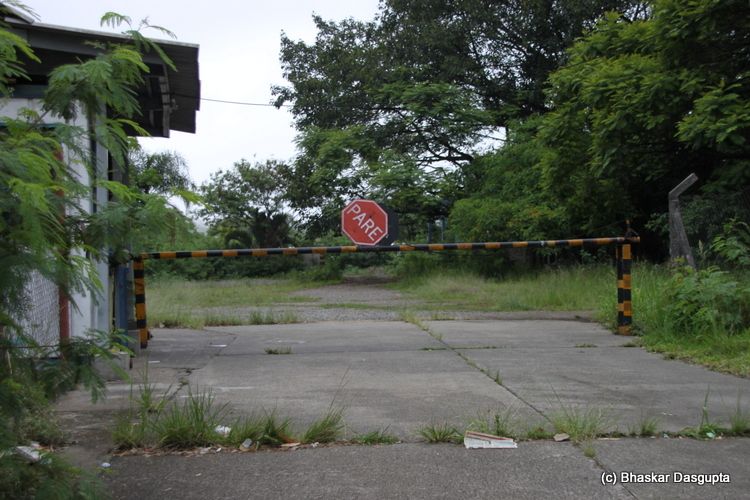 a road blocked off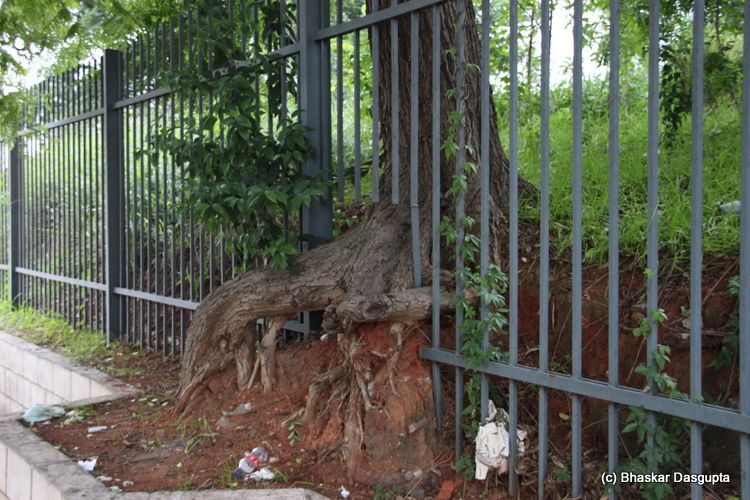 a tree making a break for it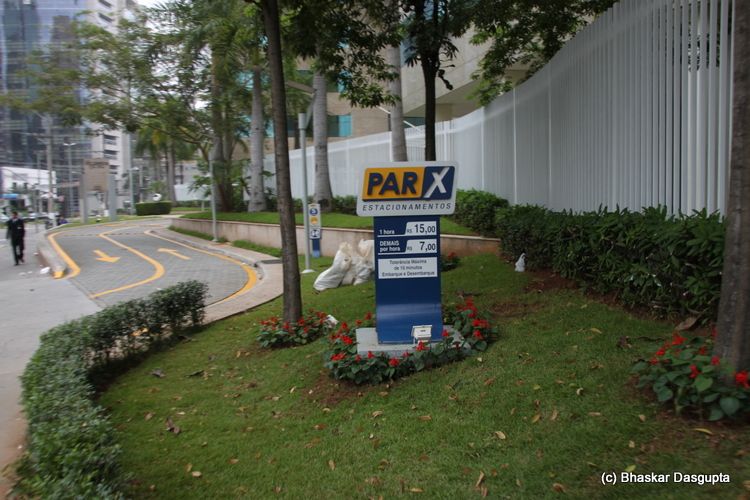 curious, i passed in front of this mall and they refused to let me take photographs of it. Very interesting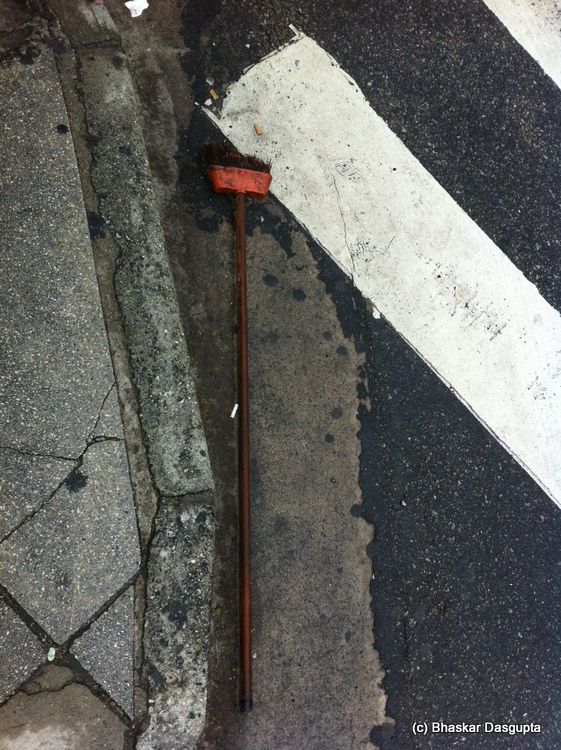 Hmmm, another witch transportation being left on the road..