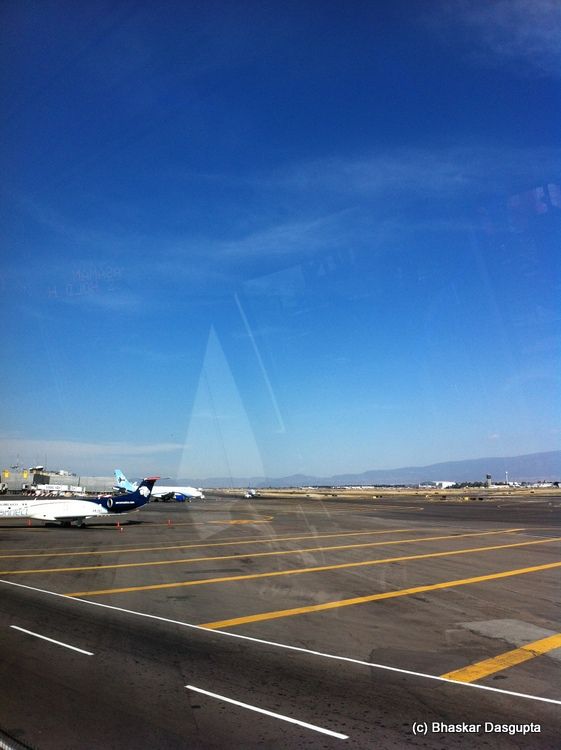 I reach Mexico Airport…lovely day.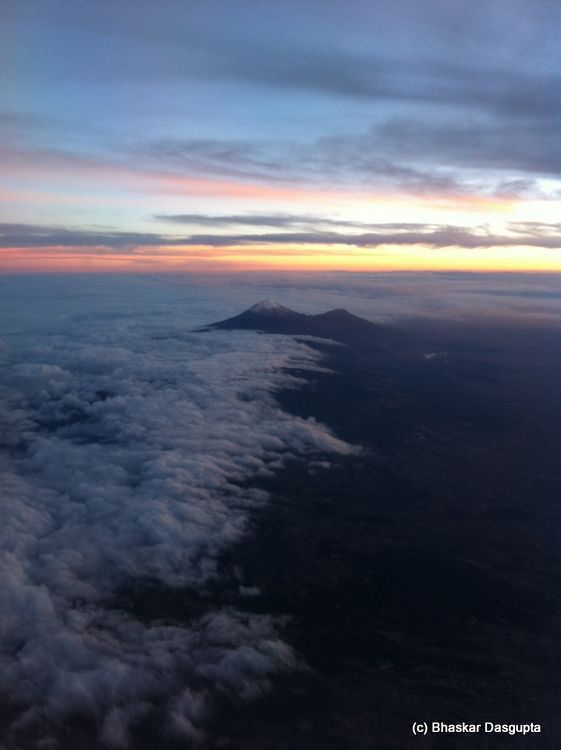 And then take off.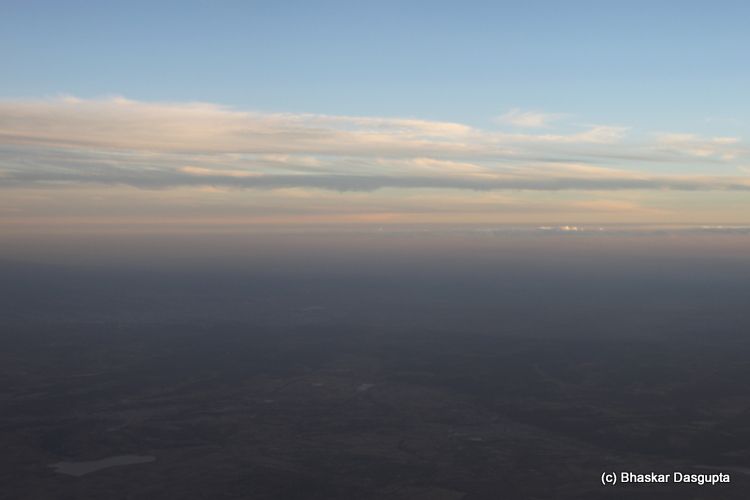 the air is really muggy and smoggy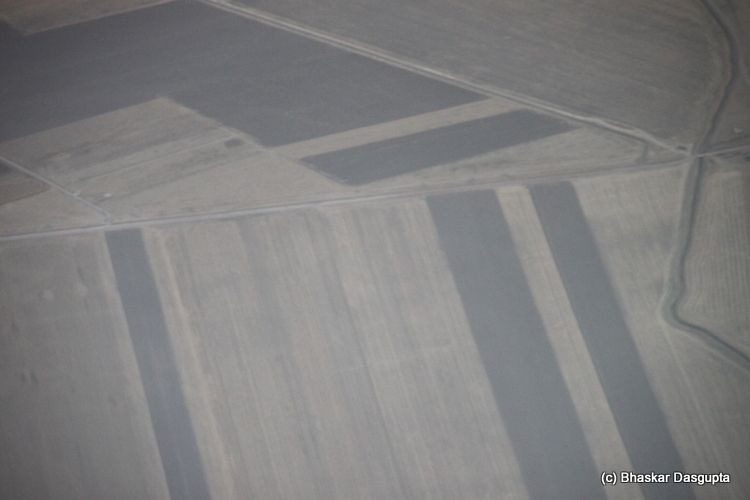 peering down at the farmland
that is one volcano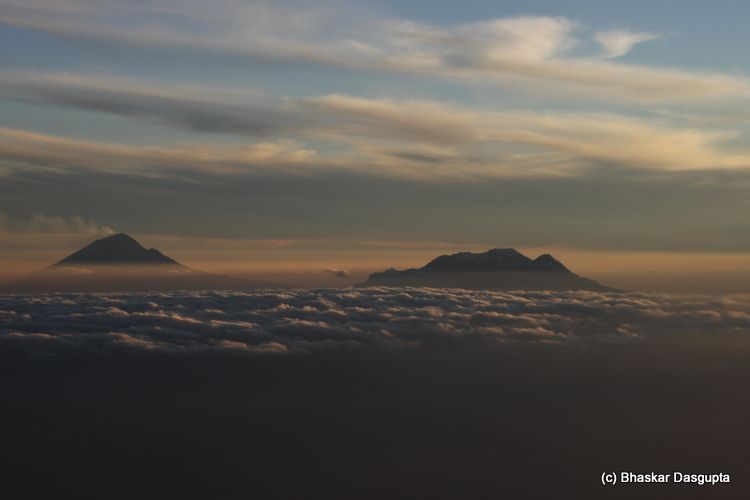 really? take a closer look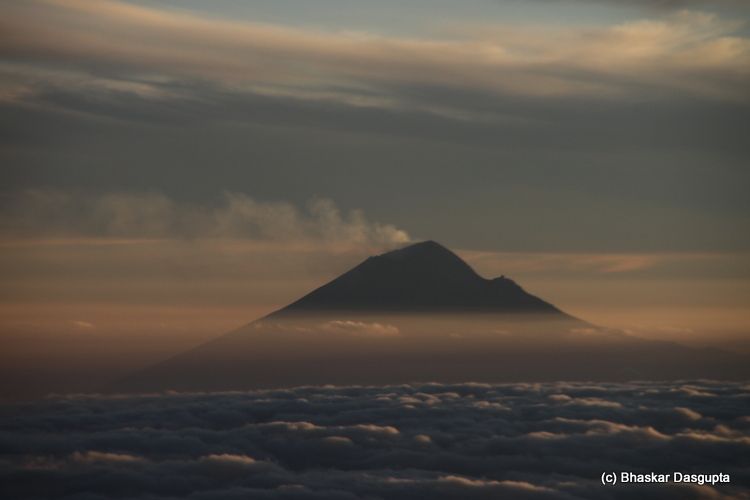 Yep, that's a volcano all right. The chap next to me says that its Popocatépetl. Ok, wow, first view of a volcano.
then the plane banks, bye bye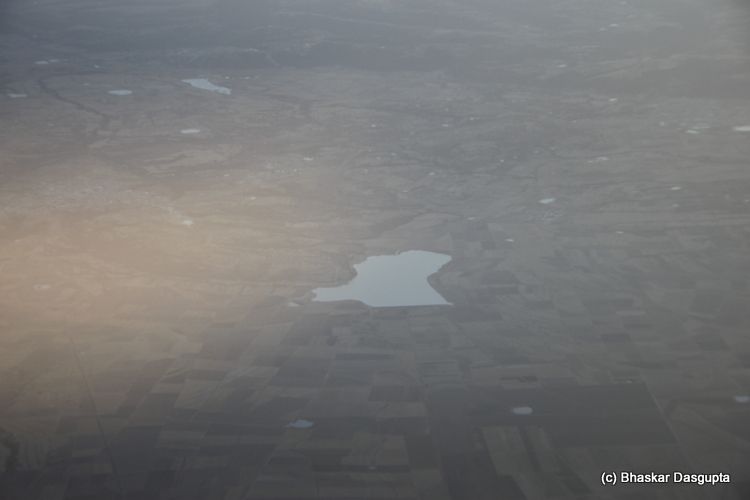 a little lake
Another peak…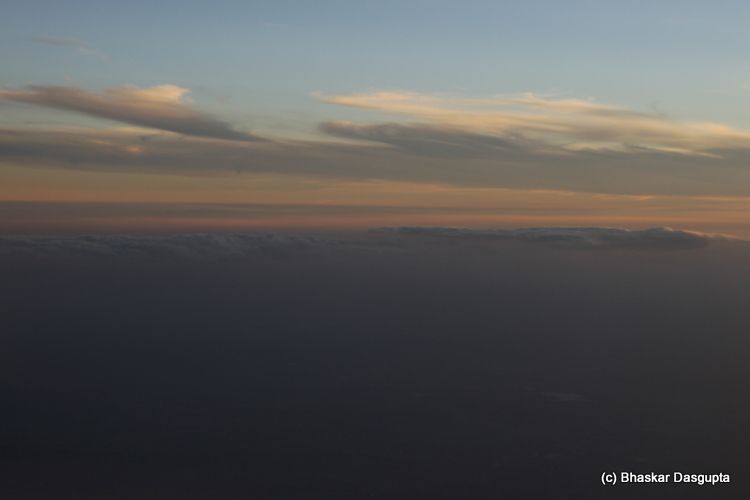 Its getting to be evening..
And the plane banks again.
Another lake but what's that in the middle?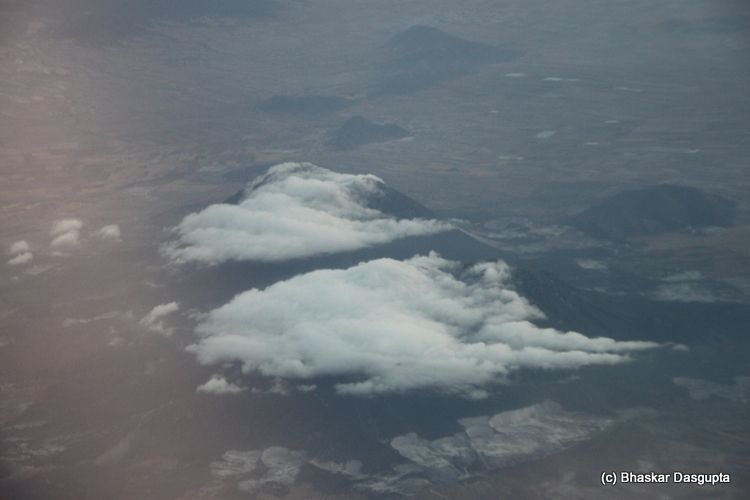 A warm blanket of clouds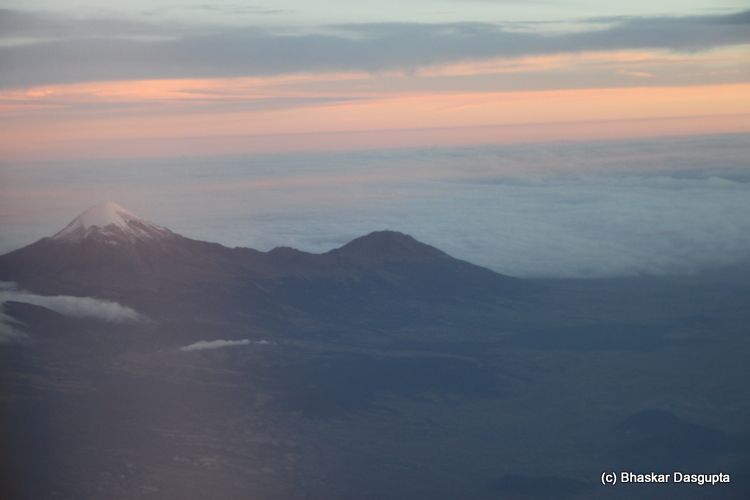 What a pretty peak
with fingers of clouds crossing into the valleys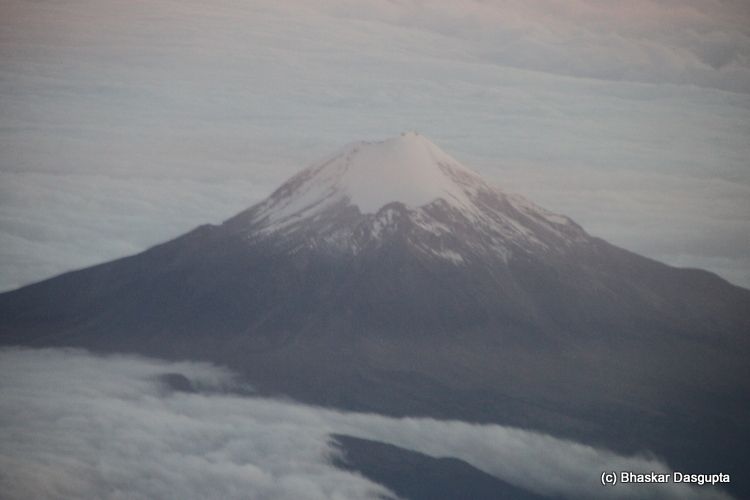 that is definitely a volcano
the valleys are a bit clearer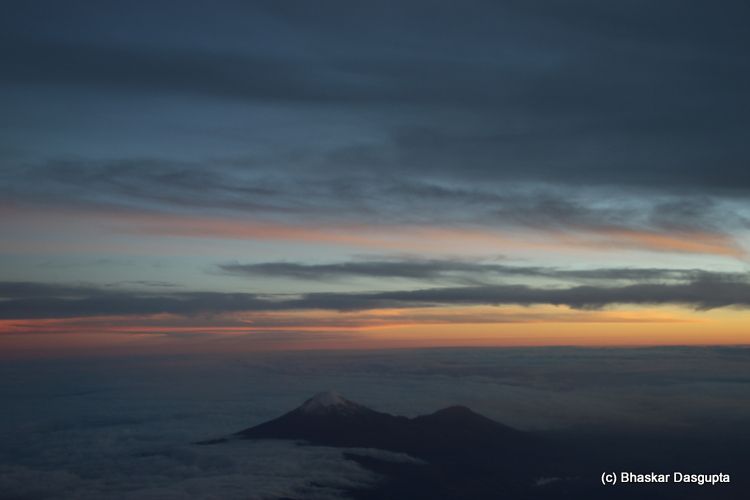 the sky is brilliant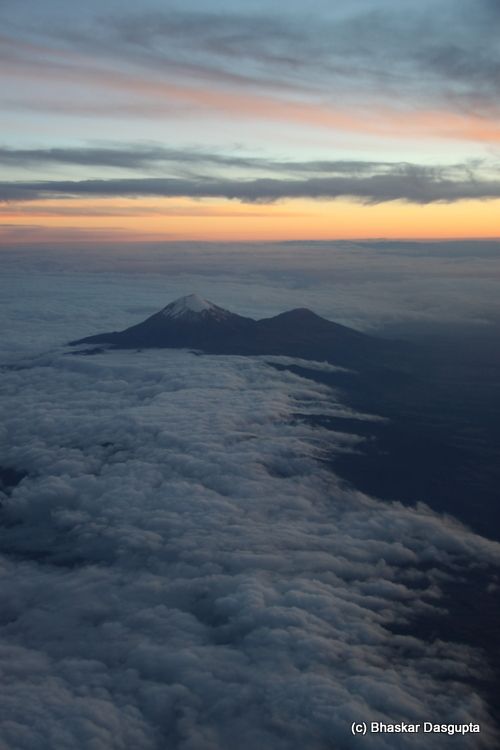 Checking the fingers.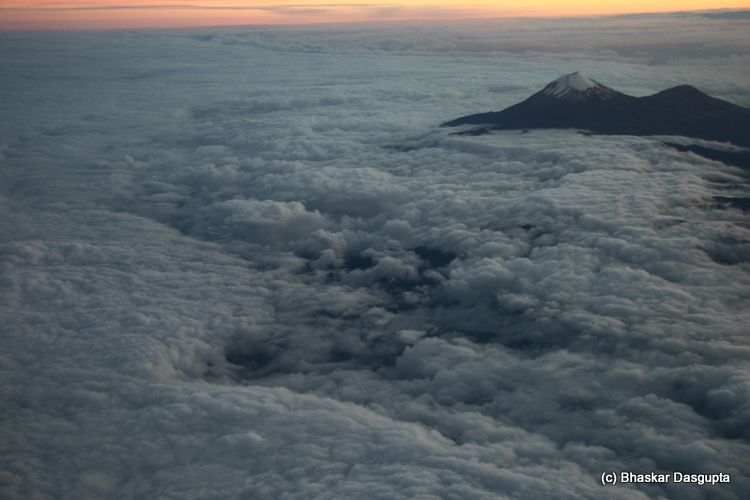 holes in the clouds
you missed the S…
I land in Sao Paulo..
A dog was in there, whining away…poor girl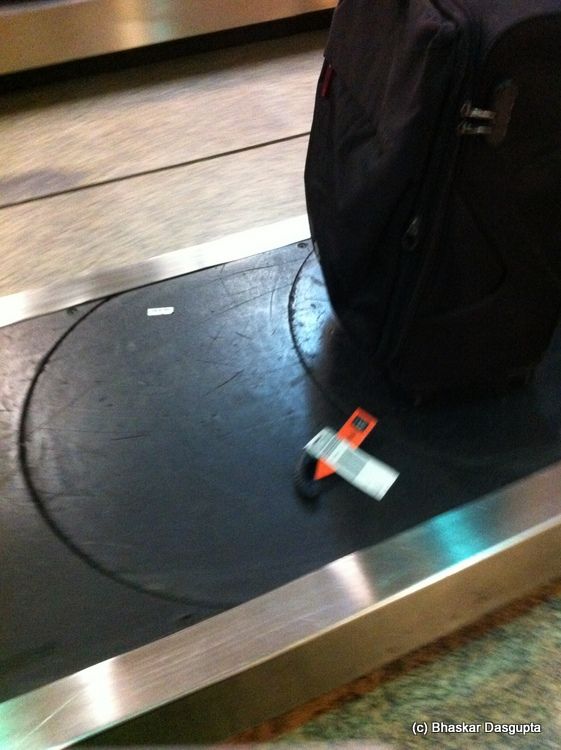 And then this handle comes across, lol, only the handle. travelling light?
my armed driver collected me..passing the favelas..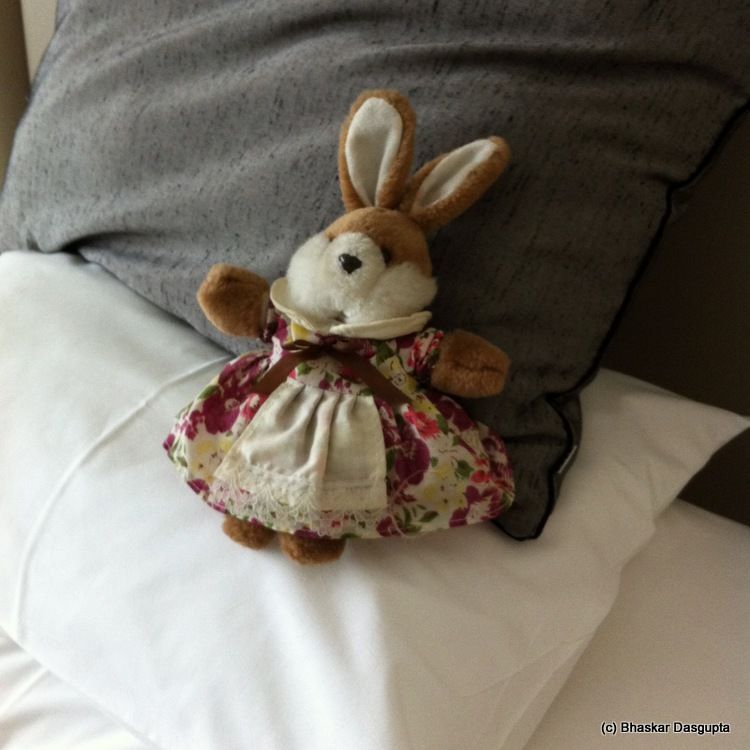 And I have Ms. Rabbit to keep me company in my travels :)