wow
an armoured car…while I am catching my breakfast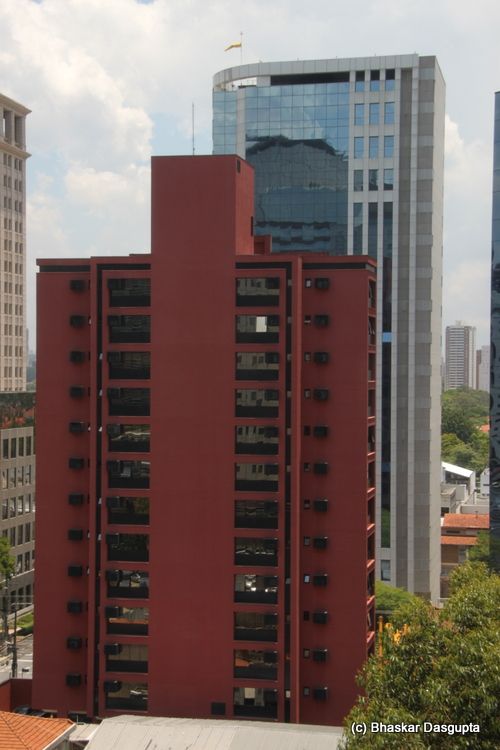 Go back up to get my suitcase and then look at the red building in front
quite a lot of construction going on..
the sky is lovely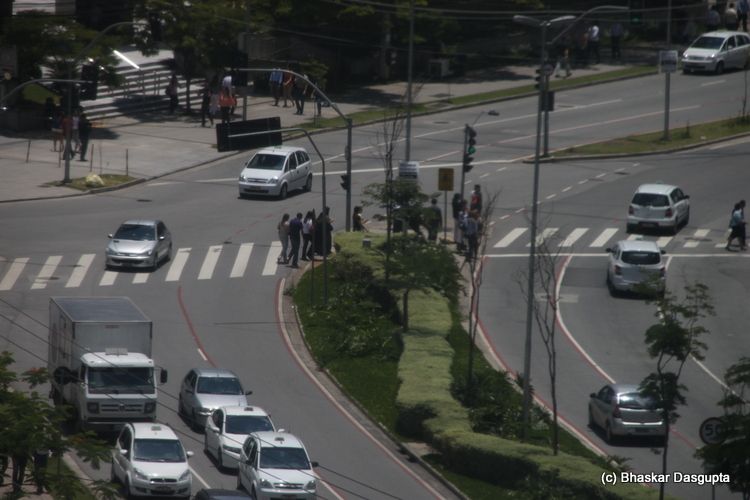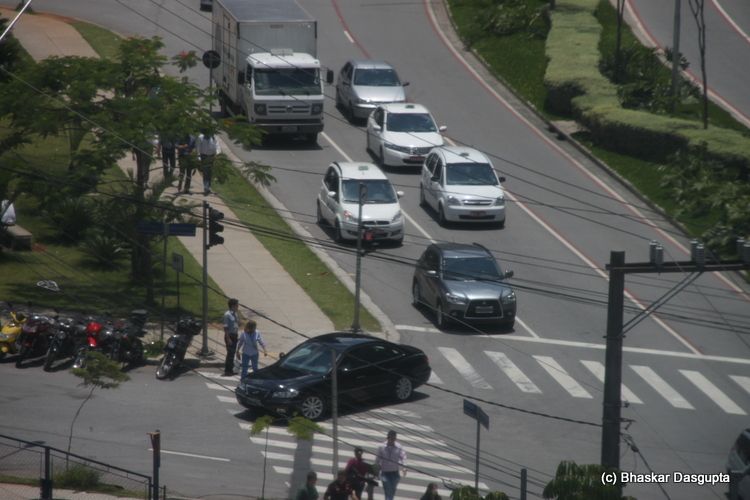 this is a working day…so traffic is building up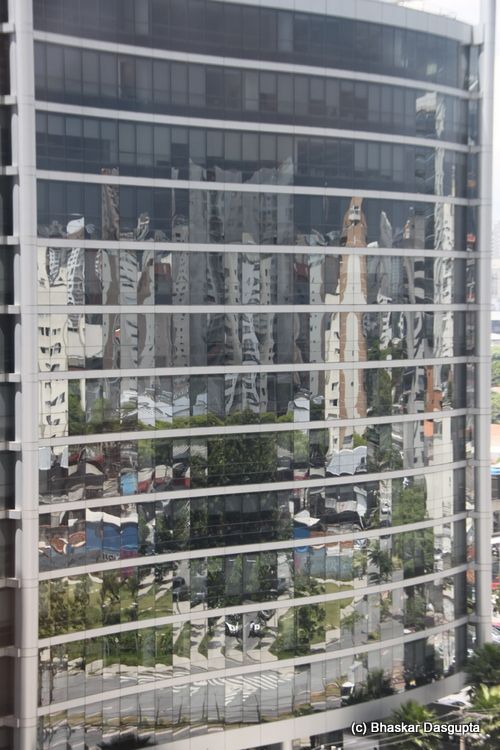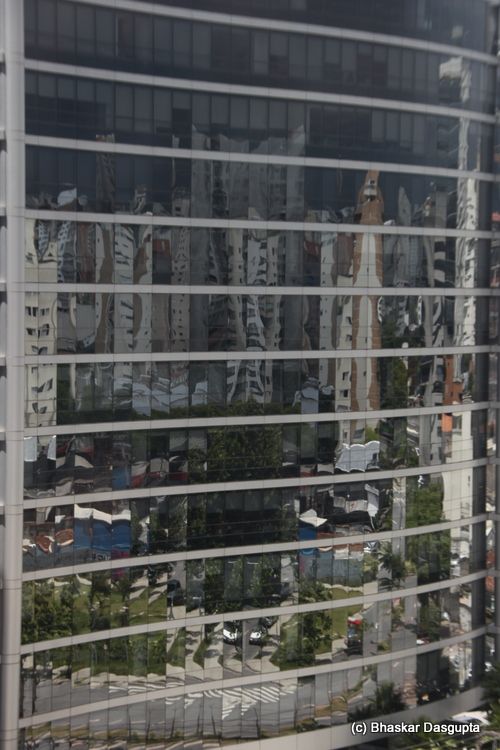 Final view from the lift lobby while waiting for the elevator to arrive
I read the airport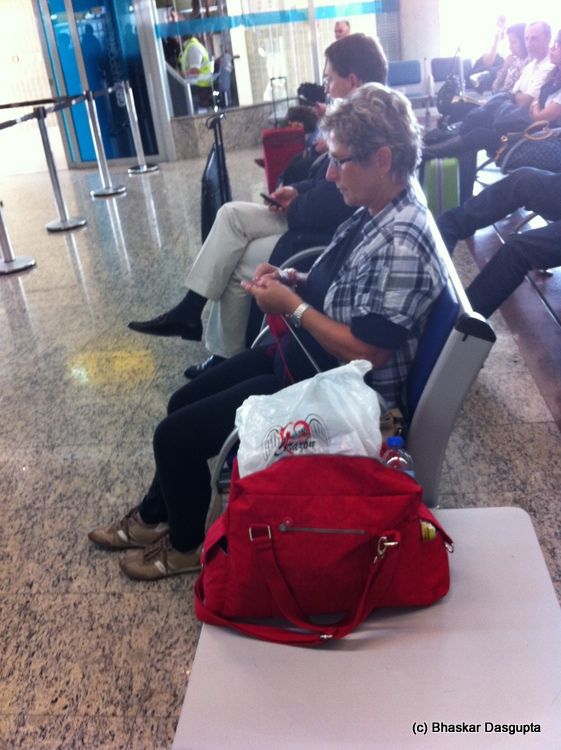 And somebody is knitting! how wonderful.
heh, nice name for a plane
A plane coming into land
hey!!!!
yes please I would like to have some TLC
Taking off
And dammit, i got a wing side seat…so decided to shift
the land of favelas
the clouds are attacking from the sea…
the billowing clouds
that's such an attractive landscape…next time I will go there.
Undulating and craggy landscapes…
From now on, there are cloudscapes..
this is where we are, about 40 minutes out of SP/
And then, for some bloody reason, we decide to take a round trip…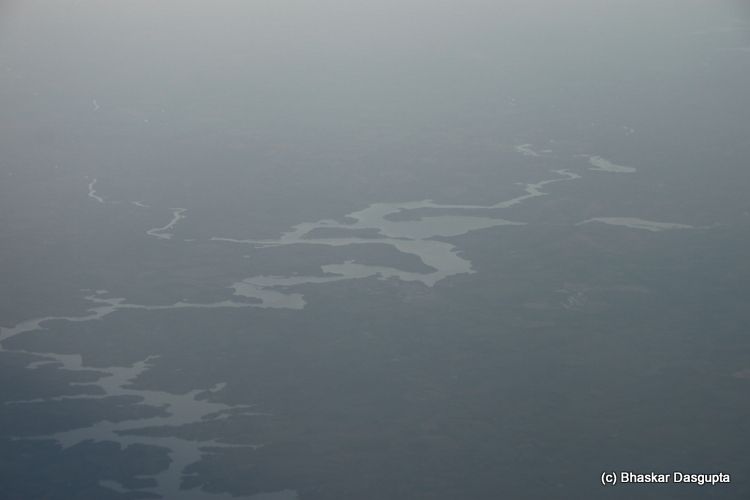 Back to normal flightpath…this isn't the Amazon… :(..we will be passing to the east of it..I was hoping to photograph it.
beautiful landscapes…but now it was too late and I was feeling hungry so I closed up my camera and went for a bite to eat and then to sleep…