Here are some of the photographs of food and drink that I took in Nov 2012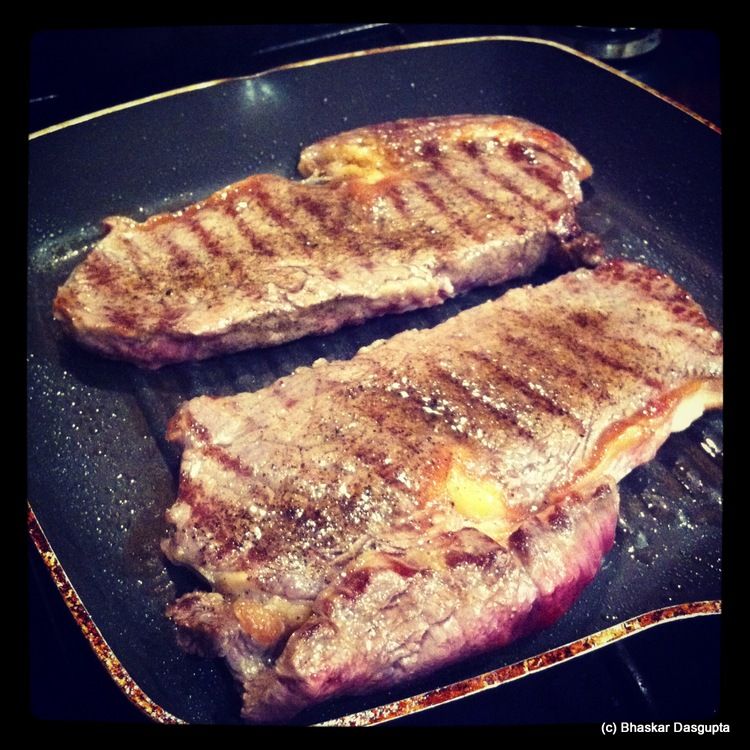 Some juicy steaks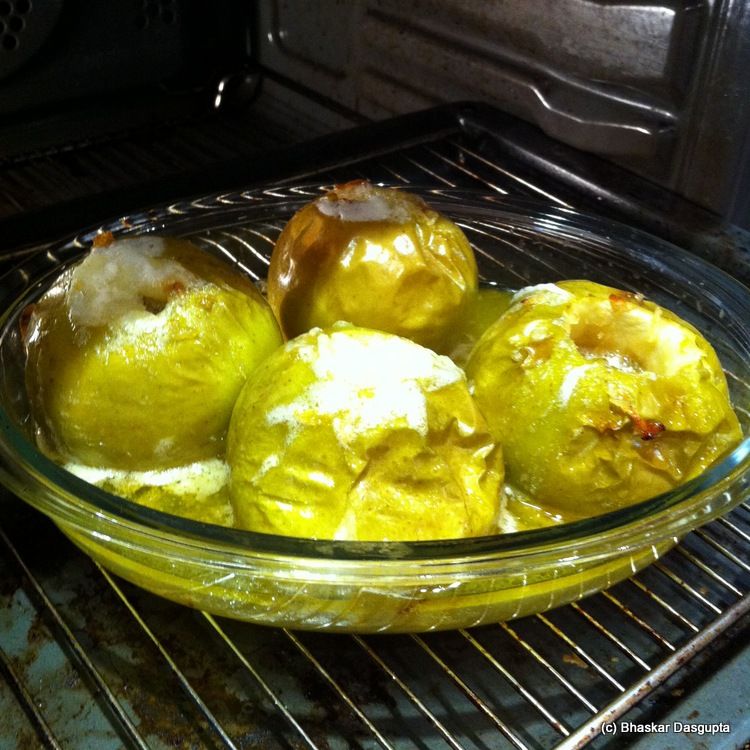 Baked apples with loads of booze and nuts inside them :)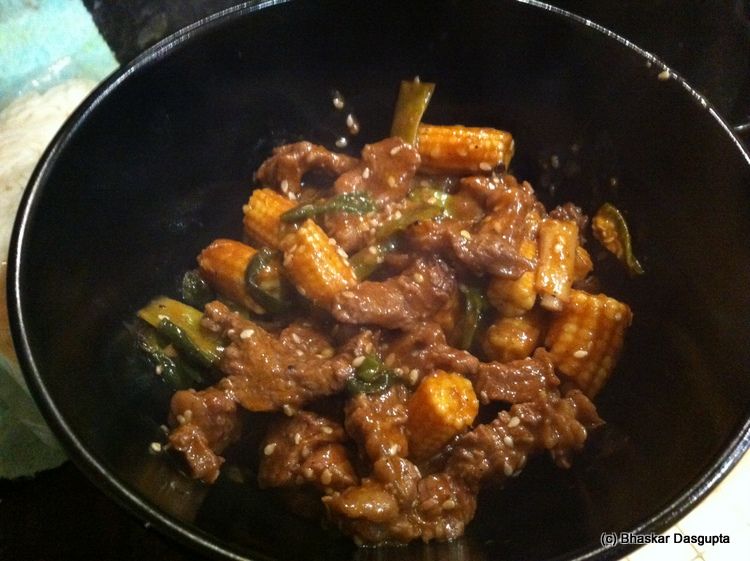 Pork Stir Fry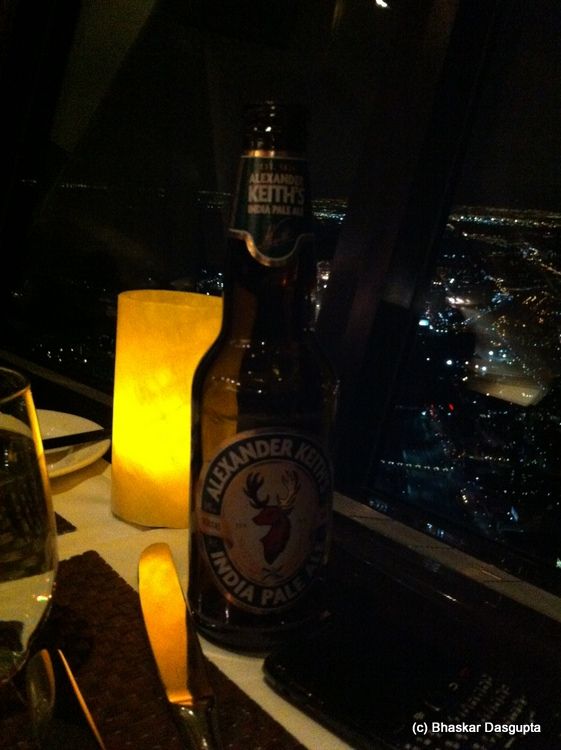 Drinking beer up in the Toronto CN Tower
Hmmm, I have to admit that these Canadian Starters were deeply disappointing..
But this is more like it, big hunka meat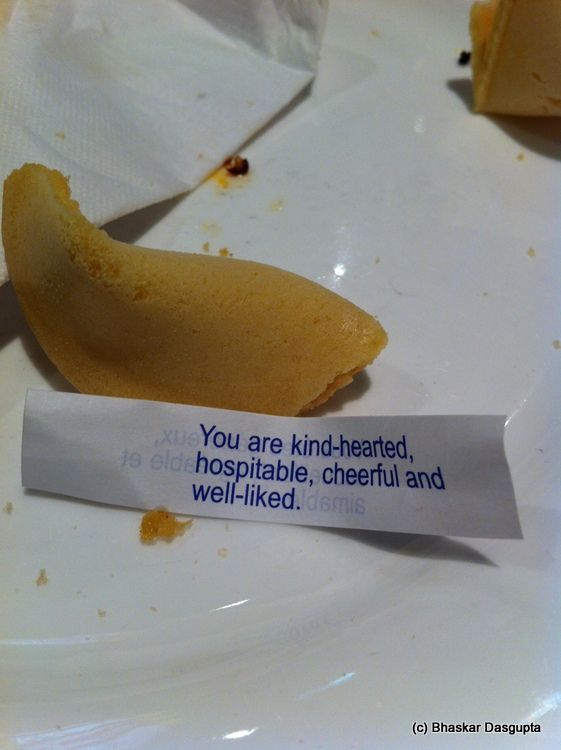 lol@ fortune cookie in Toronton. You are so full of the brown organic matter
Disciplined Bananas
Hmmmm, do I really want to drink something called as Knob Creek? no..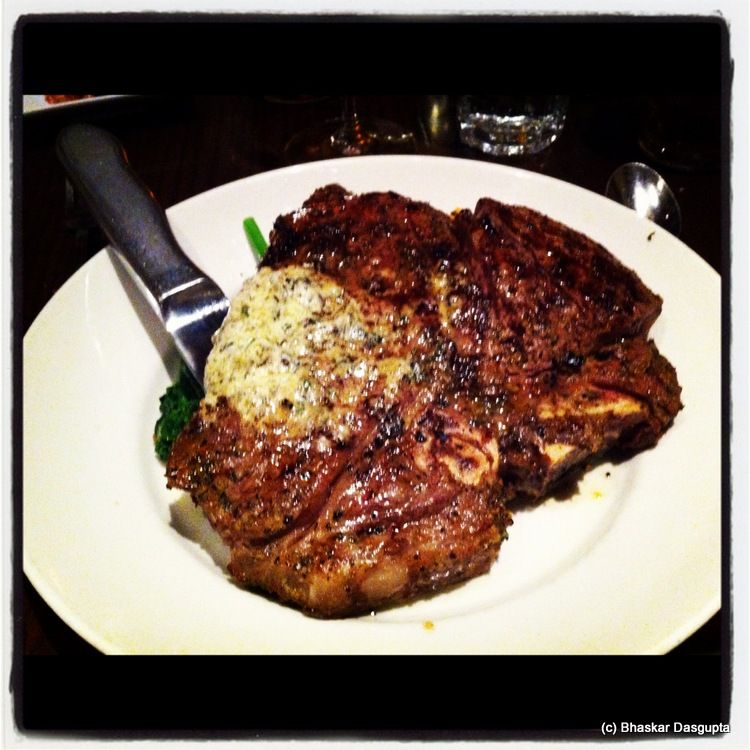 A steak in NY…
mmmmm, i can still smell this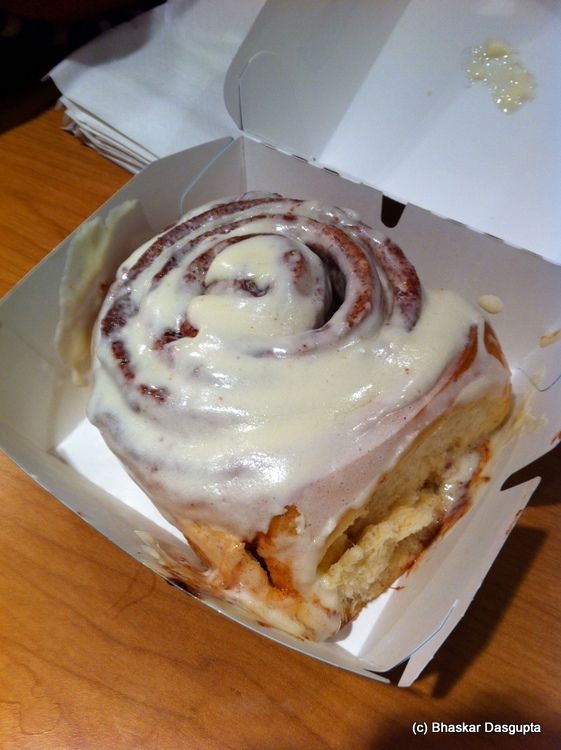 And then when you open the package, this wonderful offering of the gods appear…mmmm
Starbucks…candy cane
Hmmmm, this was tasteless, seriously BA, you need to improve your in-flight meals..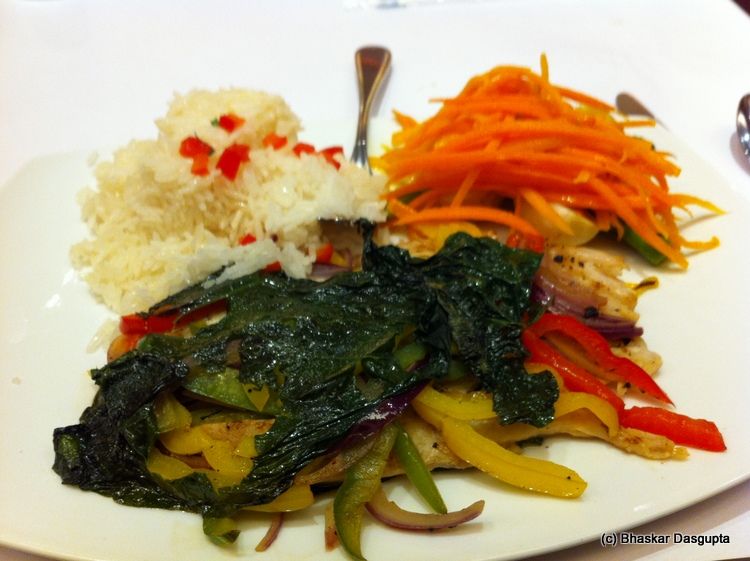 An excellent salad in Mexico City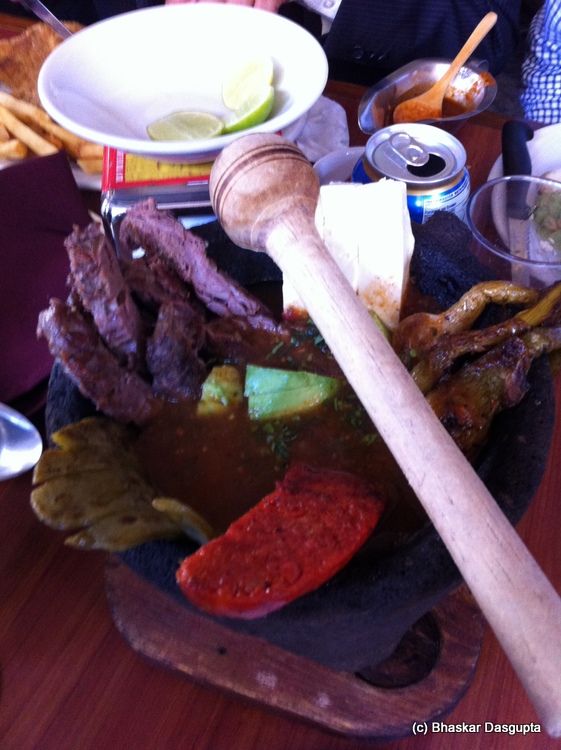 This is called as a Molcajete Teotihuacano, it has beef, pork, chicken, chorizo, cactus, cheese, salsa and onions.
Served in this volcanic rock dish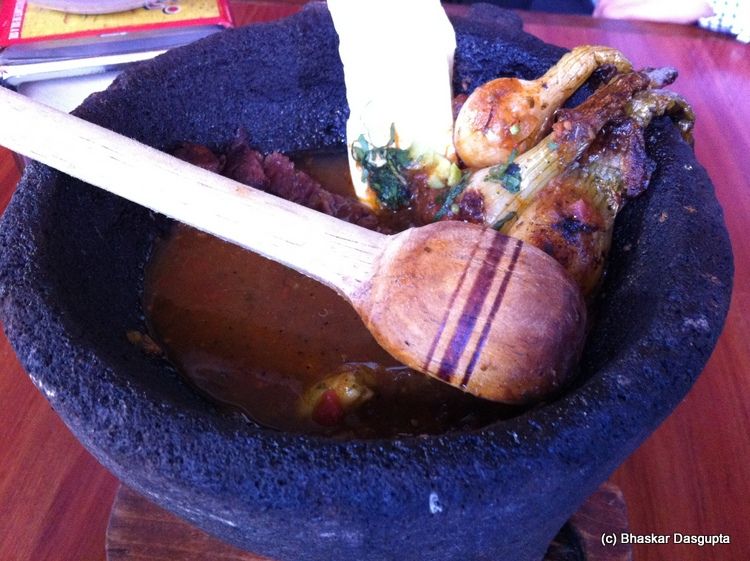 It was brilliant, just so fine! mmmmm.
lightly fried maguey worms on guacamole on blue tortillas. Very nice.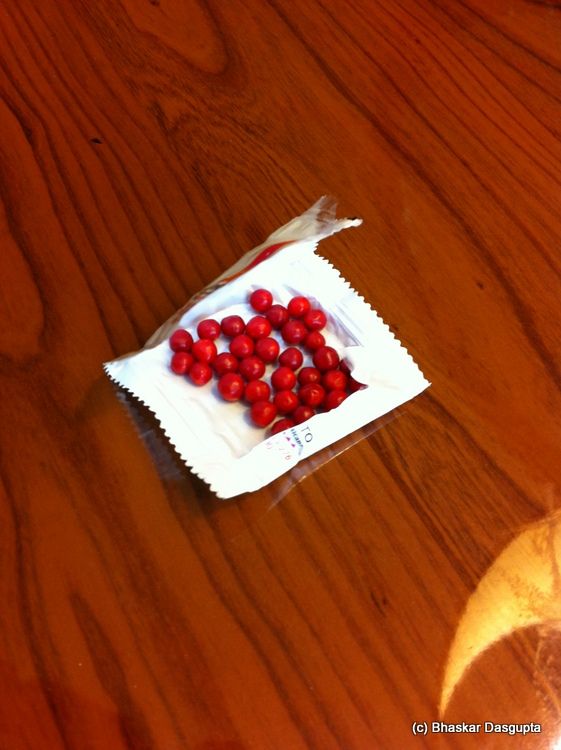 These were put outside the restaurant in the Mexican Hotel where I stayed. Bloody things were lethal! chilly balls! why why why would anybody put this shit in a bag and let greedy people like me snaffle them?
Chicken Mole, chicken cooked in chocolate…with almonds on top…very interesting combination of tastes.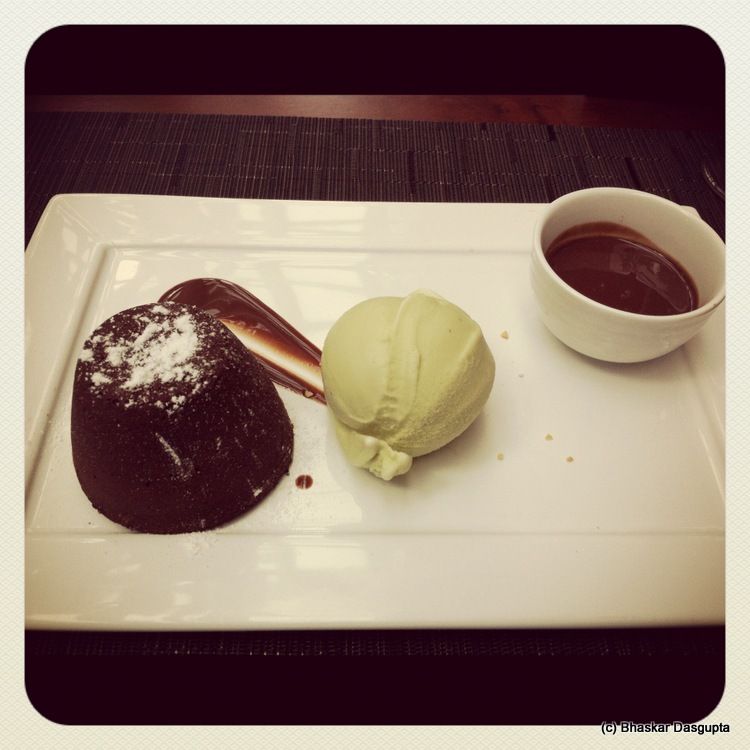 hot chocolate, pistachio ice cream and chocolate pudding…mmmmm
A pizzeria in Sao Paolo
the pizza in SP was brilliant, its apparently a tradition, Sunday dinner, everybody goes off into a restaurant, has pizza and light beer! yummy
These were little fried dumplings…very lovely. Brazil has great food.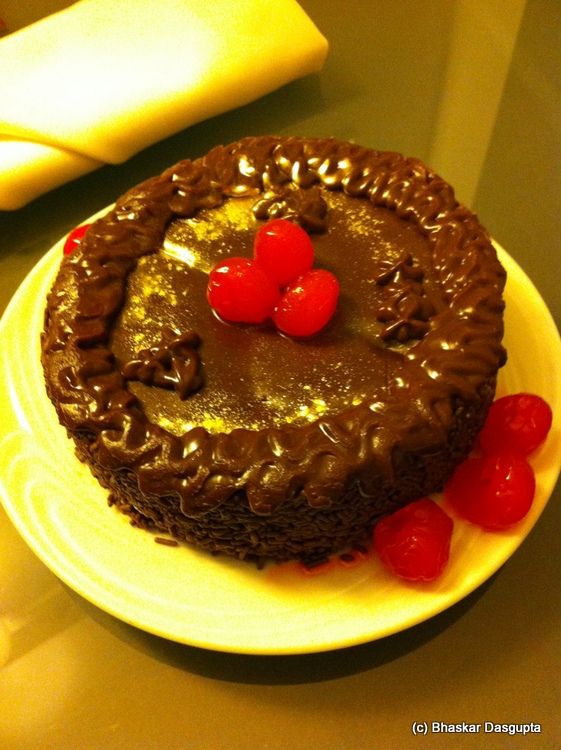 Not so sure about the bloody cake. This was the cake that the hotel got for me, on account of my birthday, after Sangeeta spent hours trying to explain to the hotel that it was my birthday and she wanted a cake delivered to my room. Apparently its not done in Brazilian Hotels. WTF?. It was a brick, seriously a brick.
but I was laughing about this at work and my boss was there, and he is Brazilian, and then he arranged for a beautiful cake for me, and all the chaps sang and made me right totally embarrassed and stuff. :)
Cheese balls, this was absolutely delicious! I must have eaten half of these.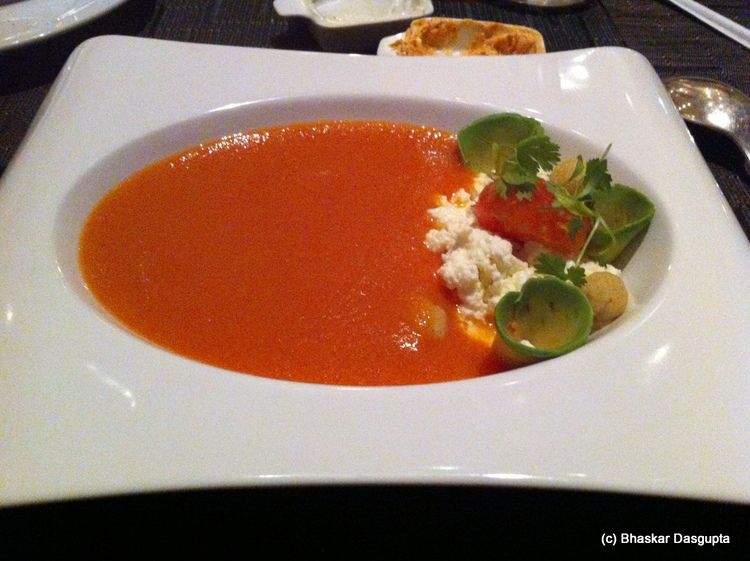 A special tomato soup with cheese…SP restaurant..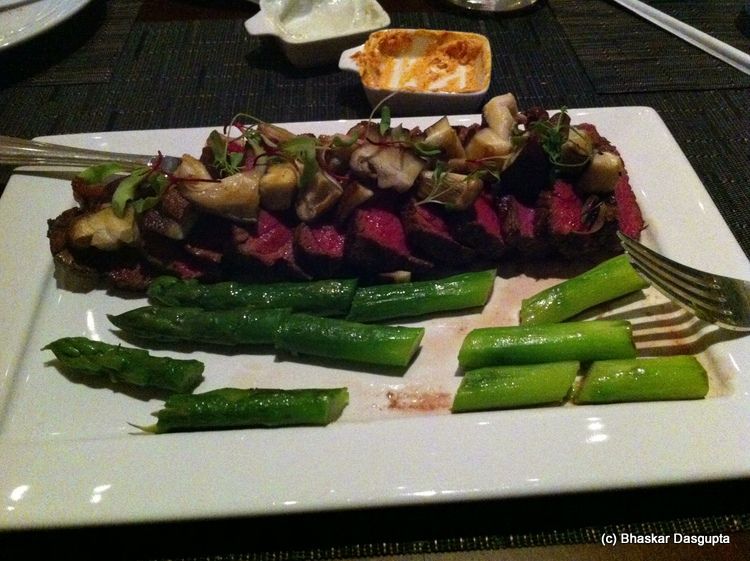 Some brilliant Brazilian Steak…mmmmmm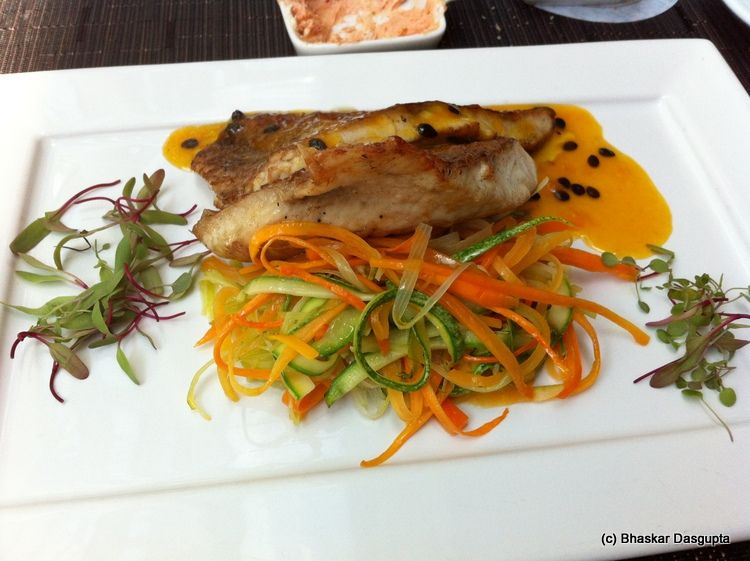 A fish preparation..this was amazing, I didn't catch the name, but it was brilliant, with spices and stuff, very nice.
And you know Christmas is coming when you see this kind of stuff in the office cafeteria! :)