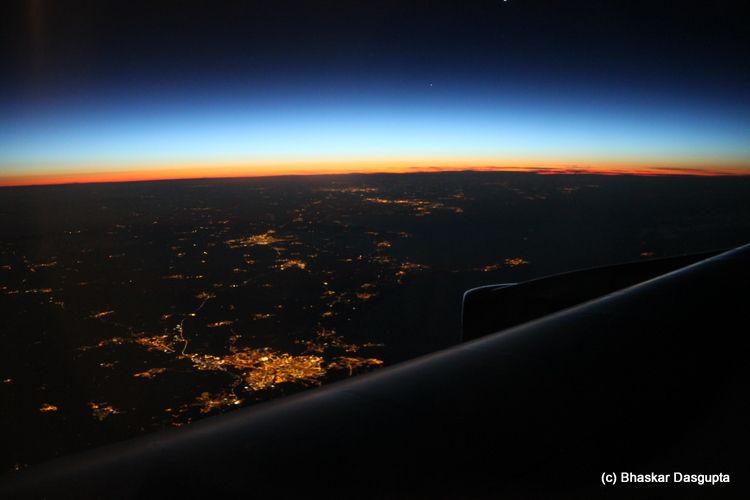 So I wake up on the flight back from Brazil to London, peer out of the porthole and see this amazing sight over France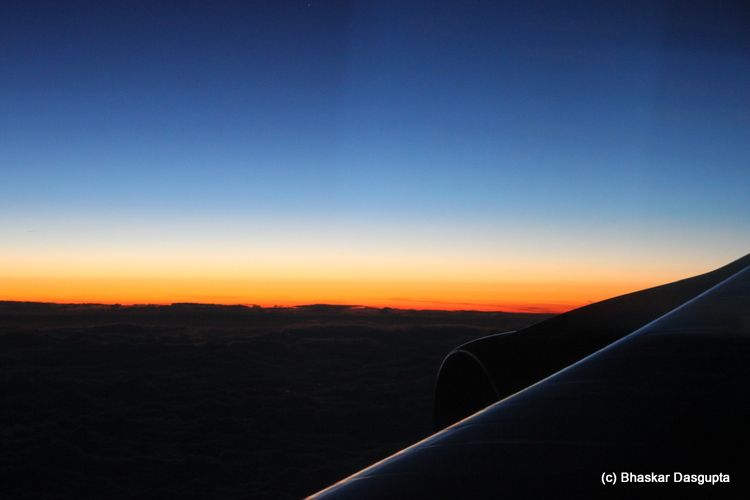 the false dawn..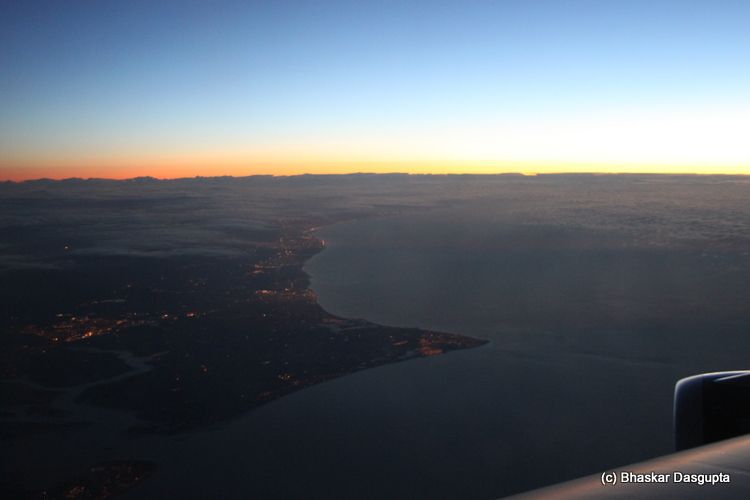 start crossing the British Coast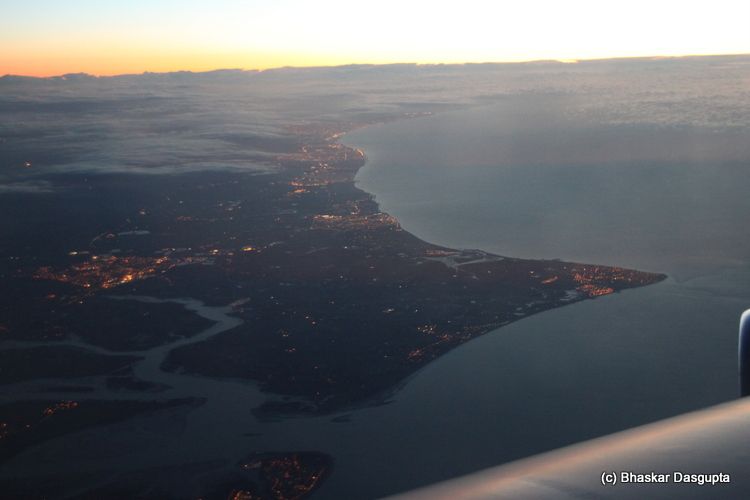 Its partially cloudy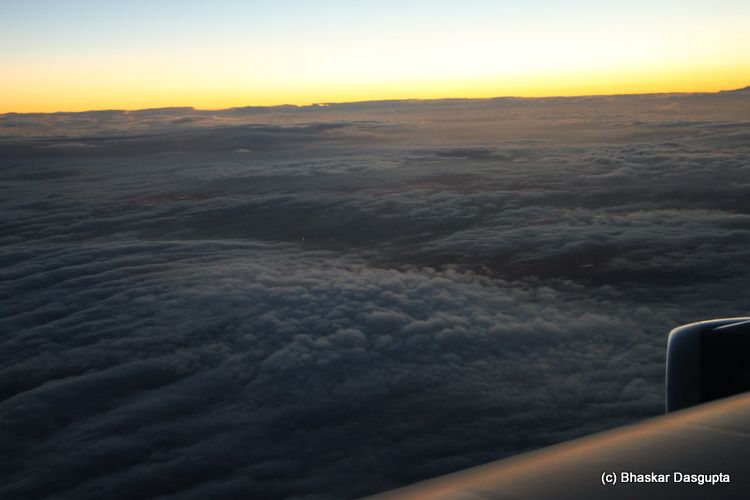 But more clouds appear as we move inland, the wavy clouds are strange, almost like waves..
And you can see the cities through the cloud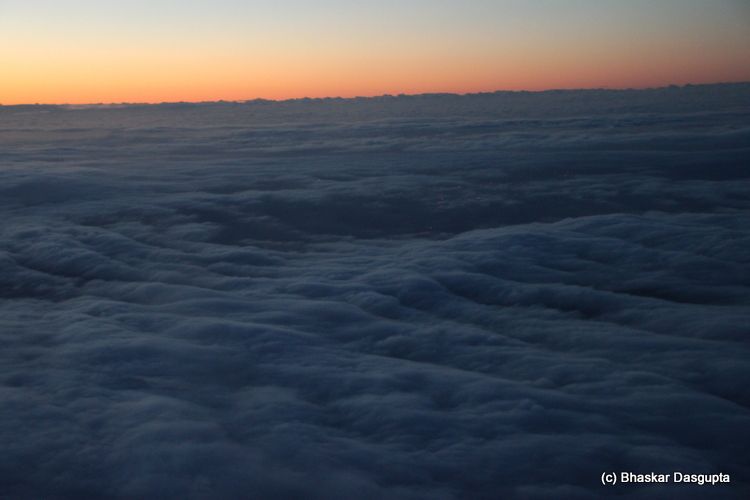 long rolling cloudy waves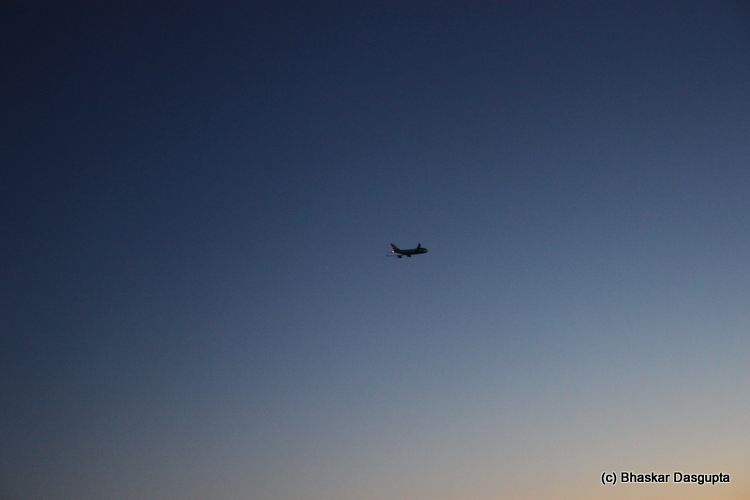 and another plane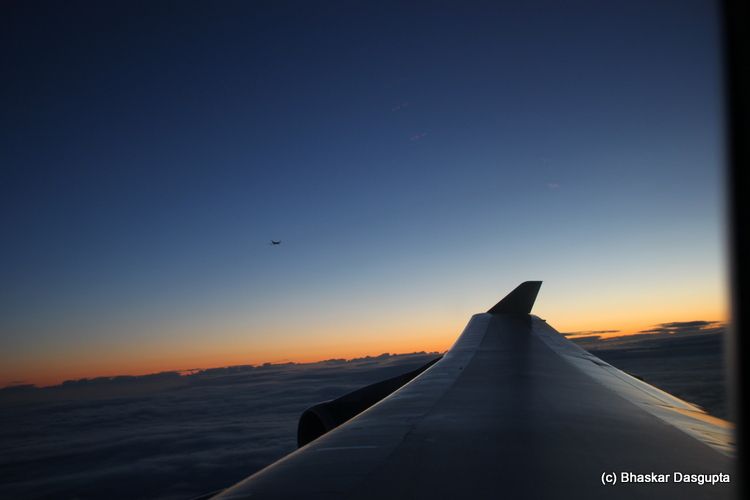 heading away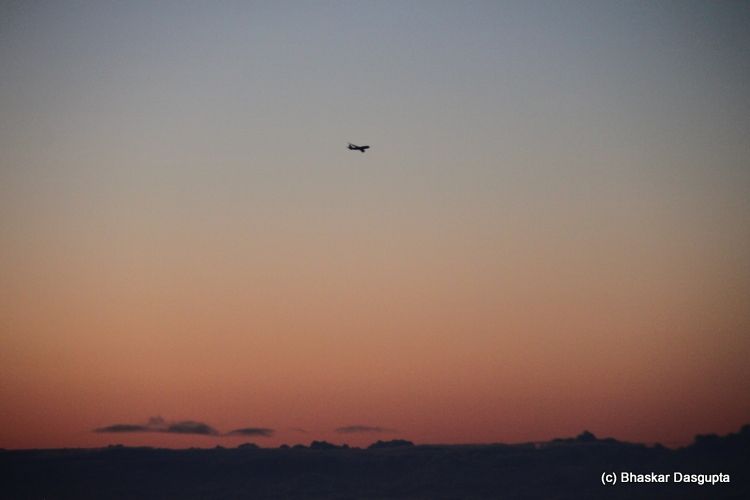 Another plane crossing my vision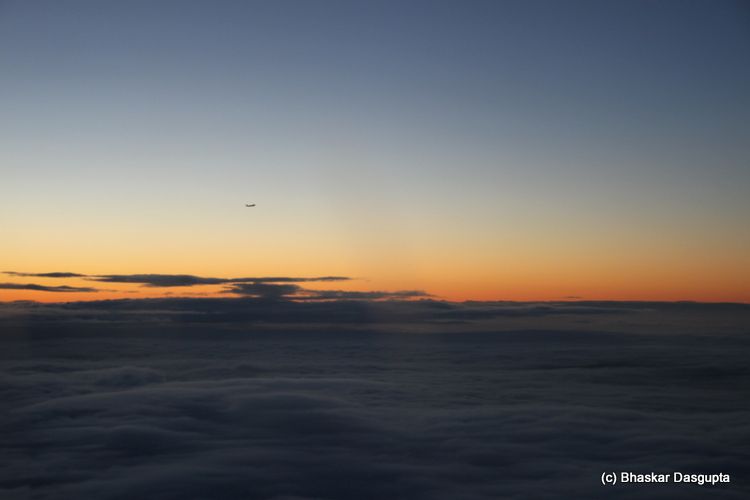 Another one heading off into the sunrise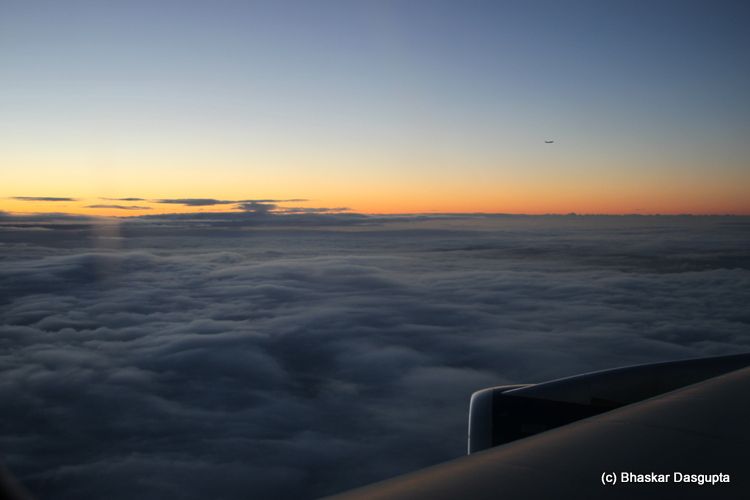 crossing over to the other side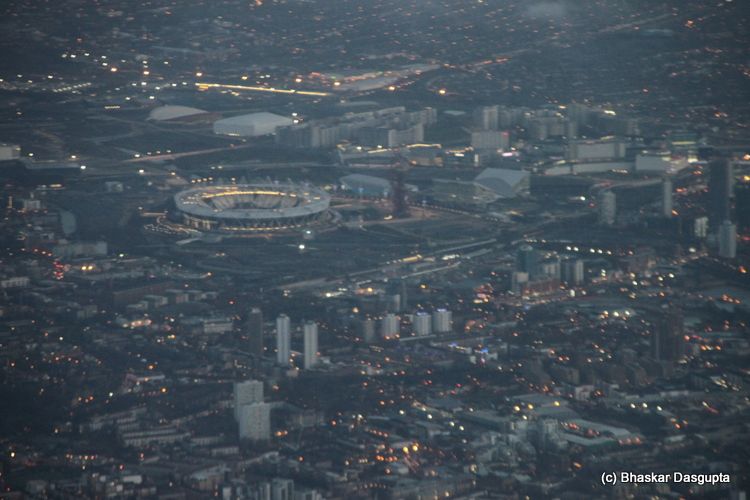 Now we are coming into land, the Olympic stadium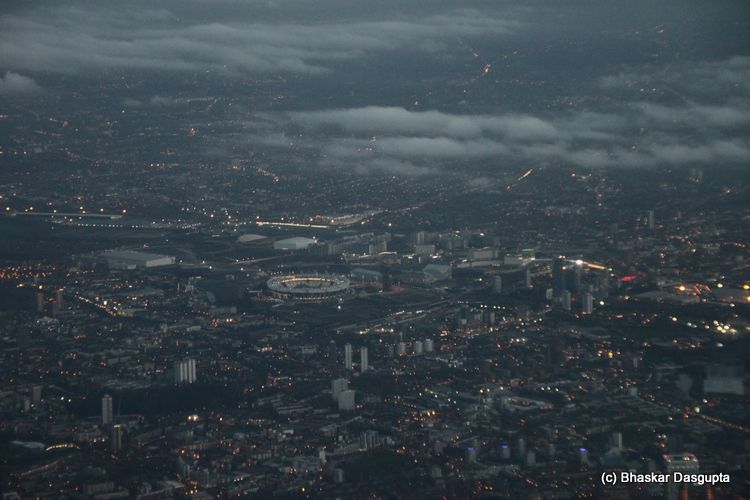 Zooming out…watching the East End.
there's the Thames
Moving towards central London
The London Eye, with the Houses of Parliament and Big Ben on the bottom left hand side.
The neon lights of Piccadilly Circus are burning bright.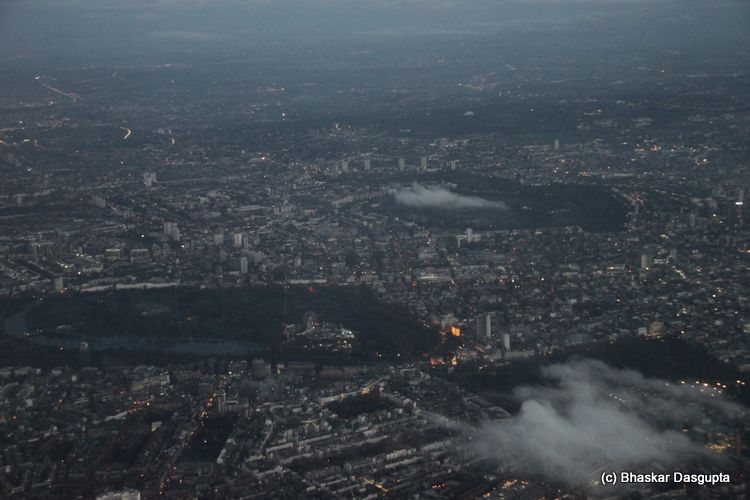 Green Park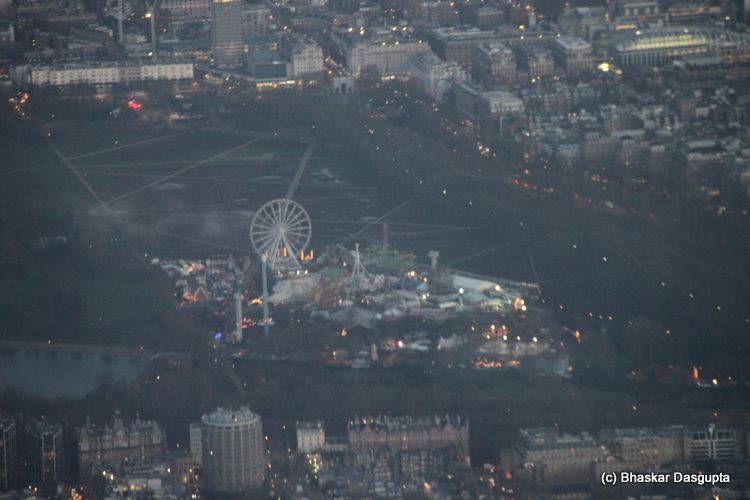 An Amusement Park
Trying to see if I can identify my place as we move towards Western London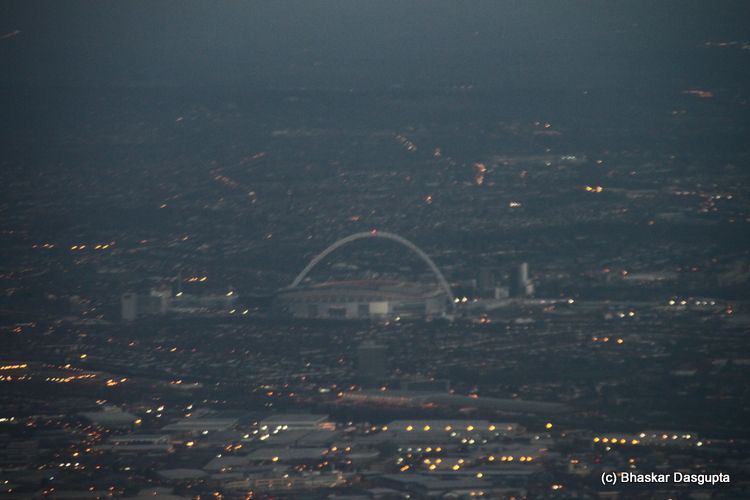 Ok, that's close enough, that's the Wembley Stadium, I'm about 5kms northwest from there..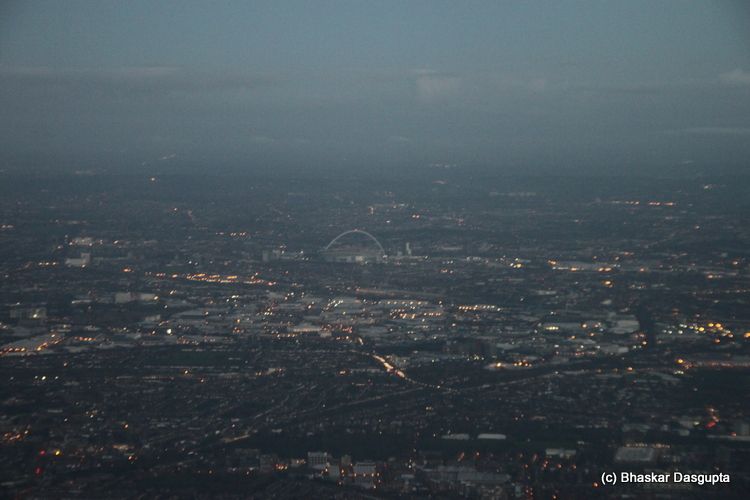 See West London
God its boring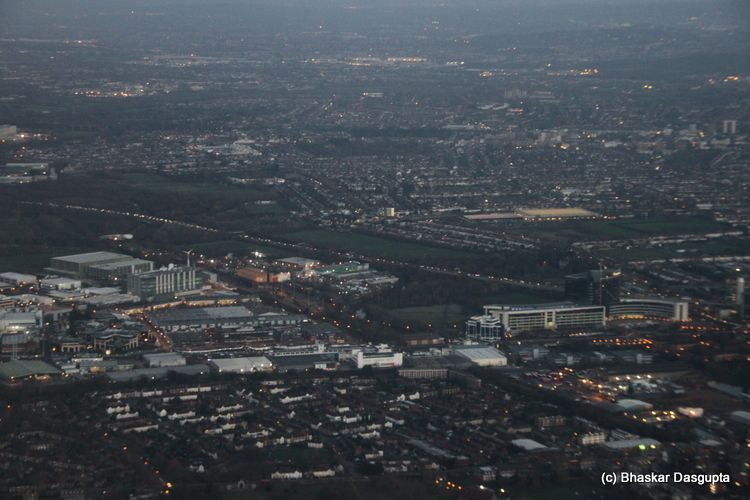 Coming into land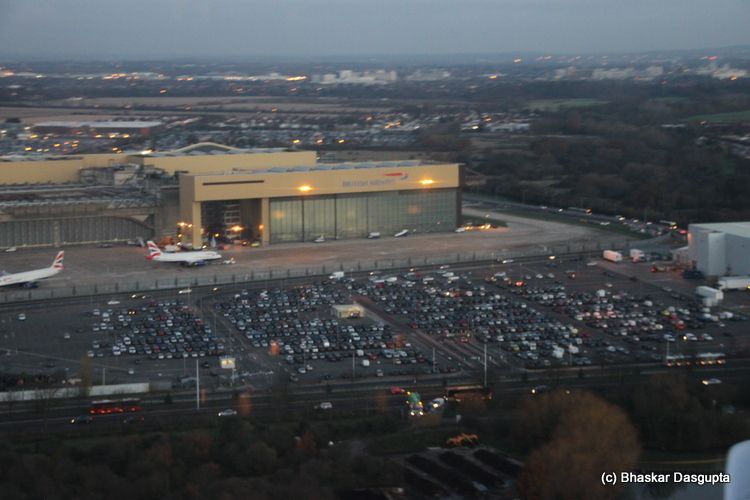 Heathrow BA terminal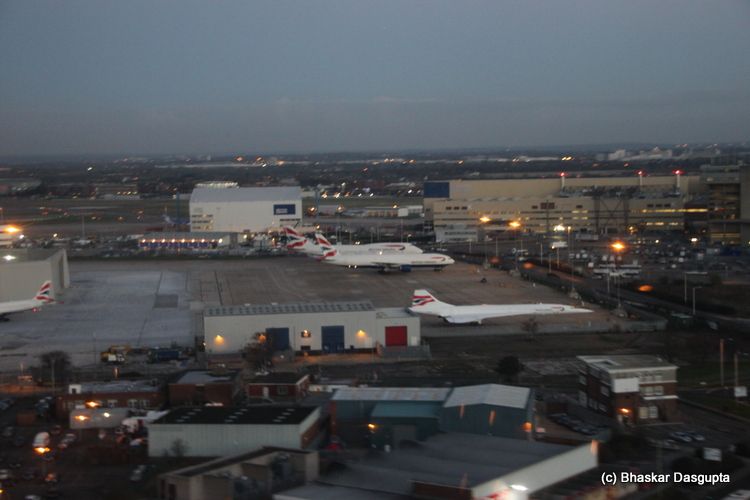 The Concorde…
More planes parked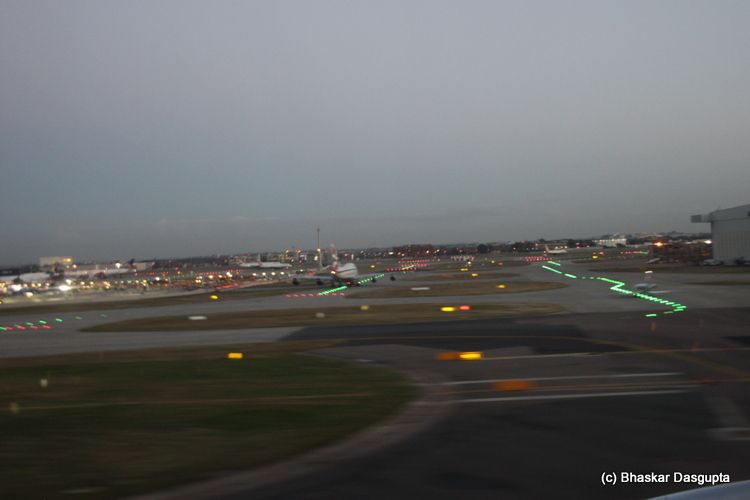 Just about touching down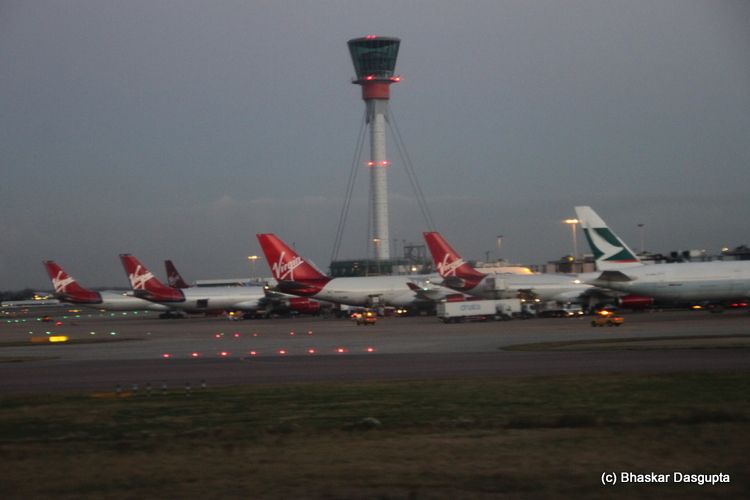 And THUMPPPPPPPP, wheels touch down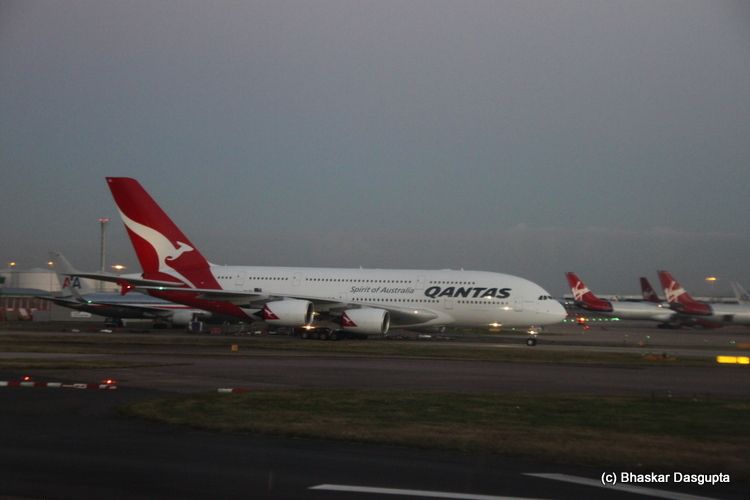 One of the big Airbuses…those are seriously huge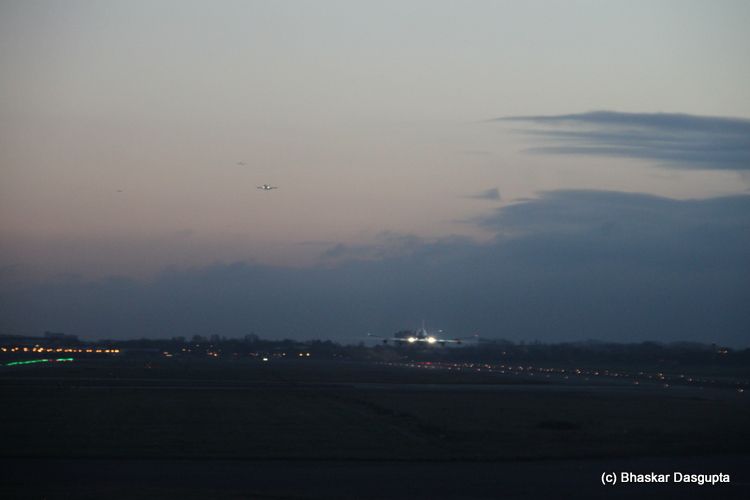 You can make out 4 planes stacked up…one just about to land, and 3 behind it..BD is Home! :)