spicy chicken?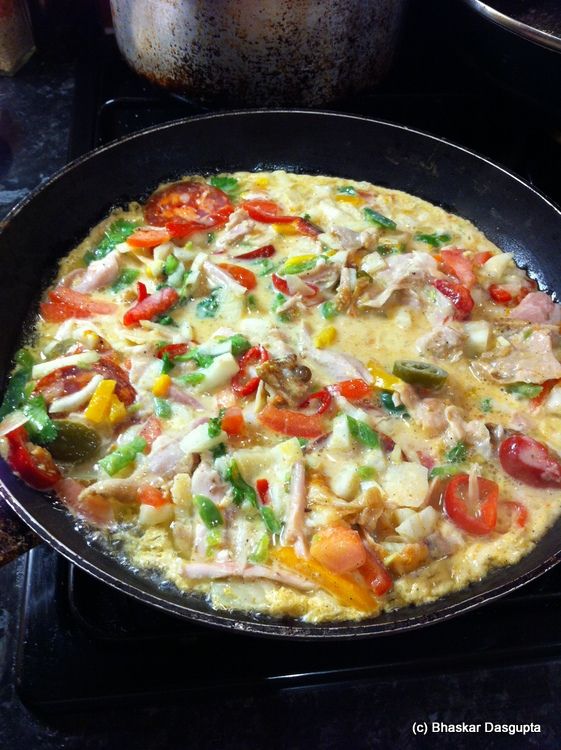 this is my breakfast omelette
i just love falafel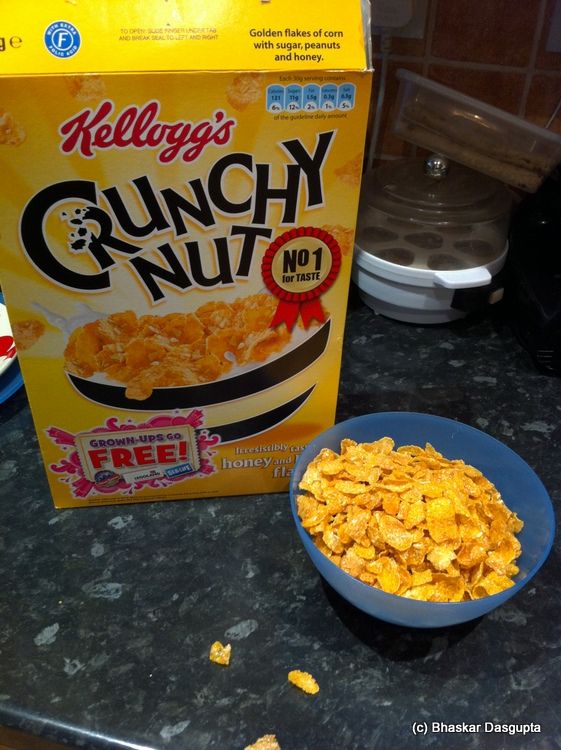 I am sorry but I love crunchy nut
making biscotti, bit thick eh?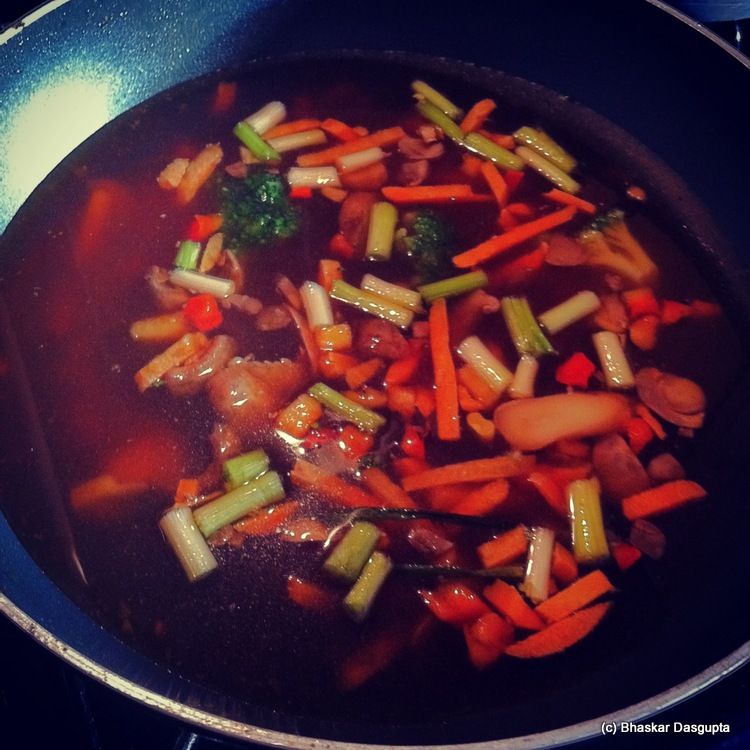 a wagamamma recipe :)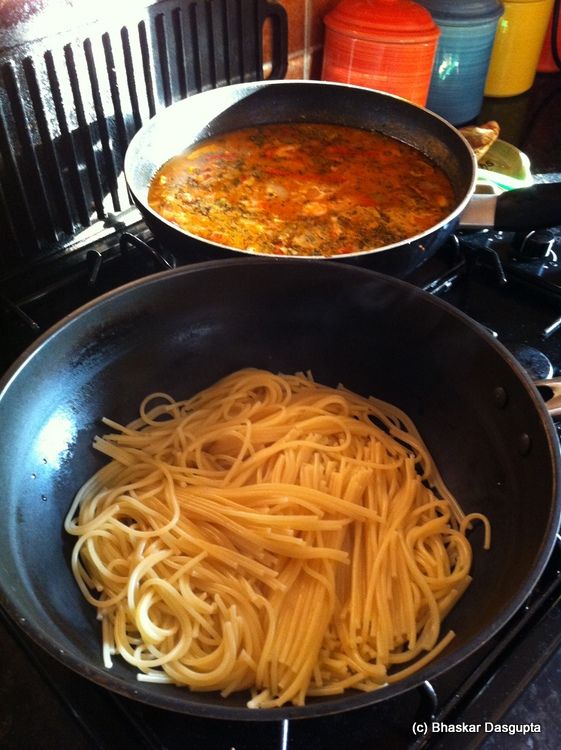 spaghetti bolognaise?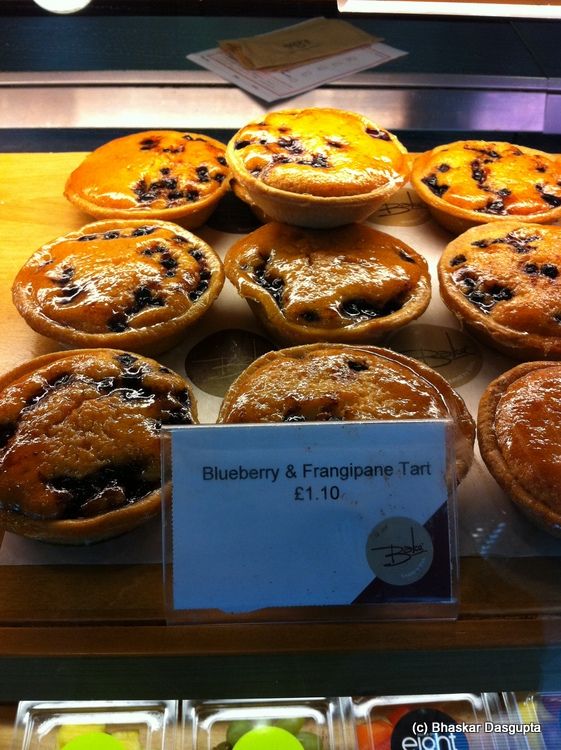 ummmmmm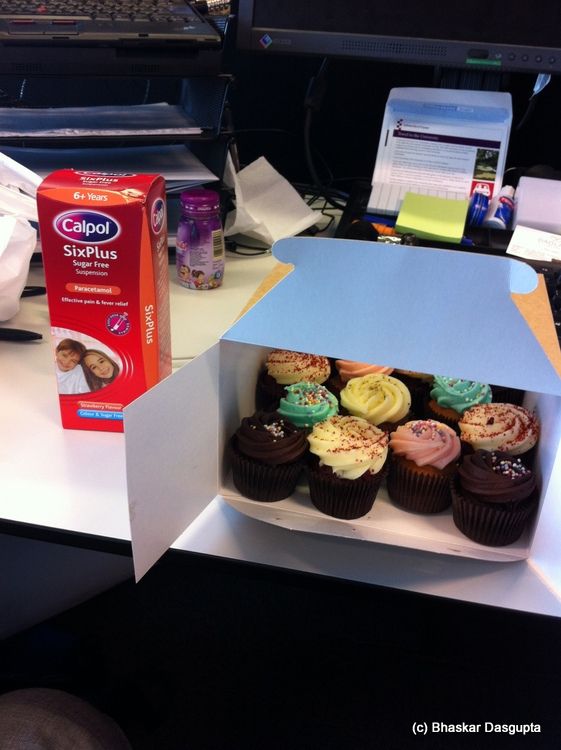 got this for my team :)
chicken with olives
chocolate cake with cashew nuts and oranges, god what a mess I have made
rack of lamb :)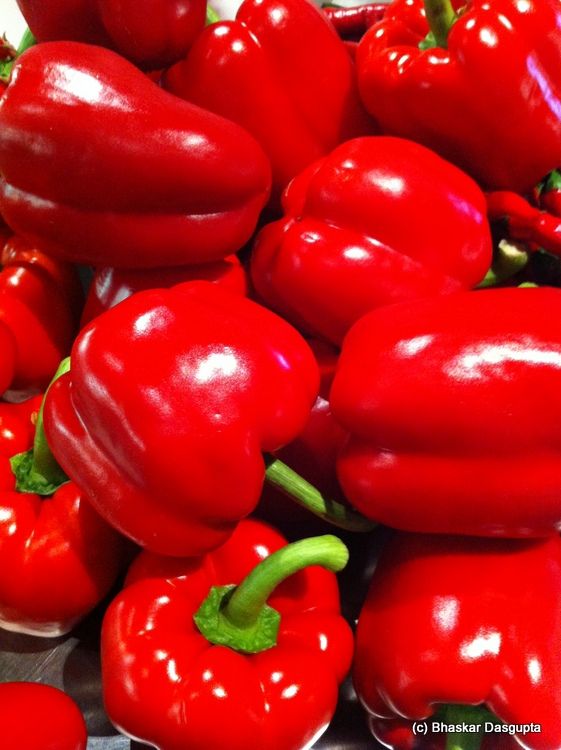 delicious peppers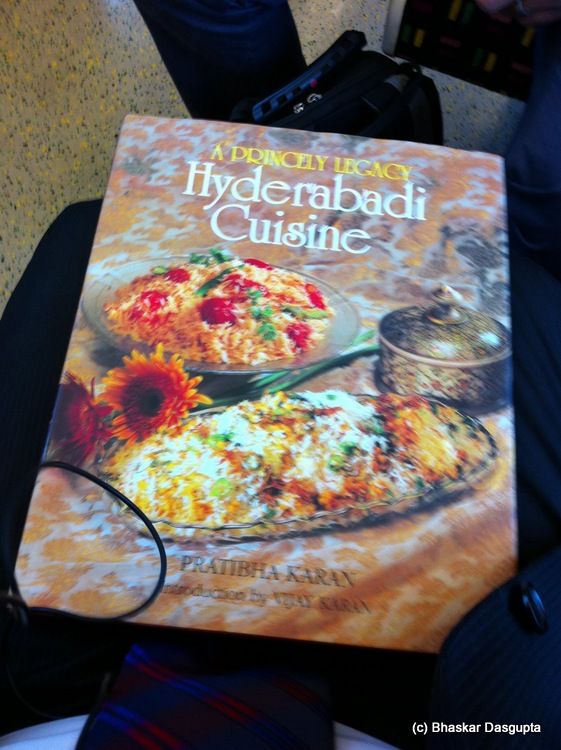 this is an excellent book.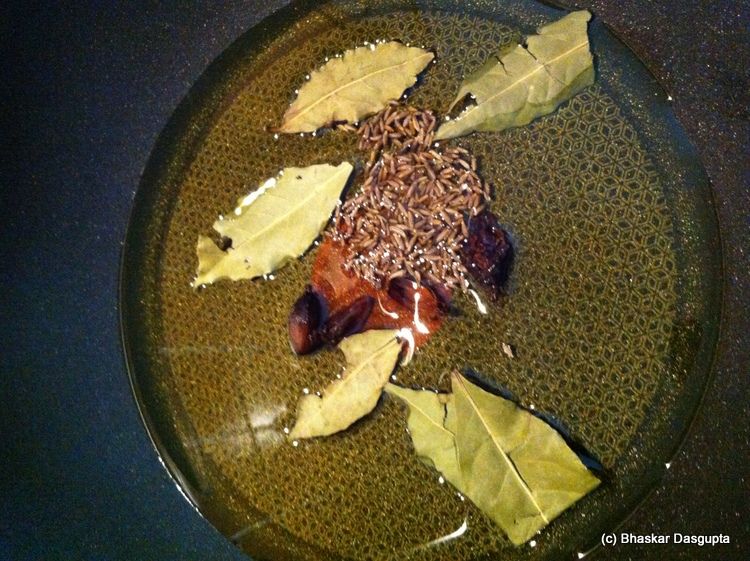 now I have forgotten what this was for…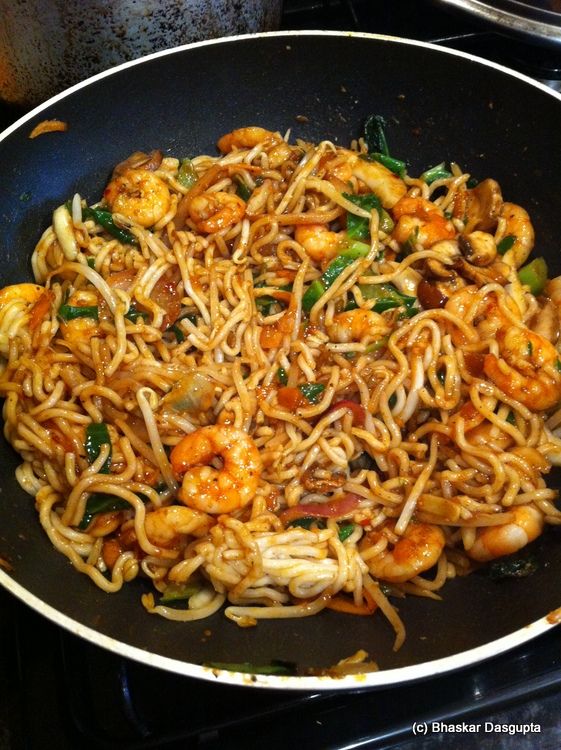 prawn and chicken noodles
at a dinner party, these were the desserts that were served, yummy.
delicious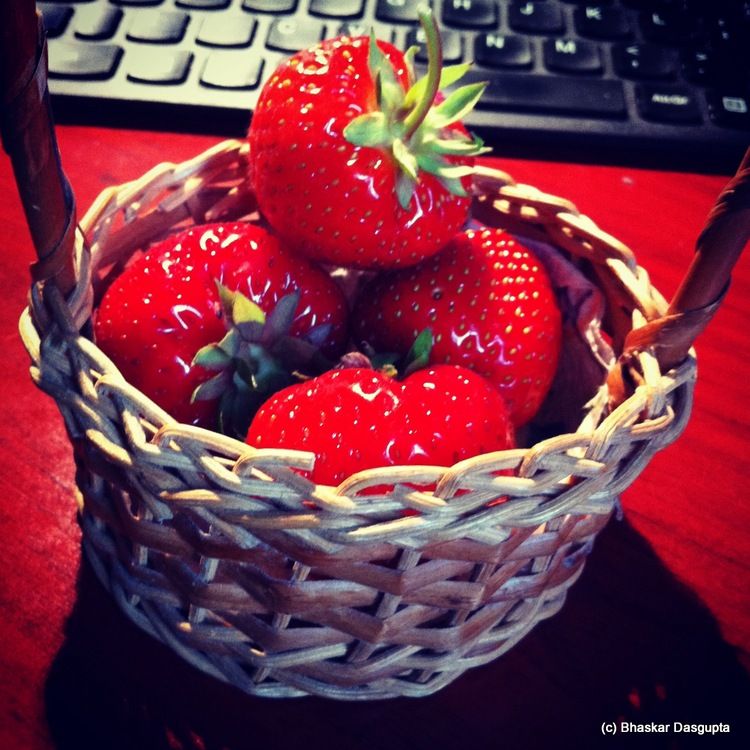 home grown strawberries
now these are legs which I would love to get my teeth into.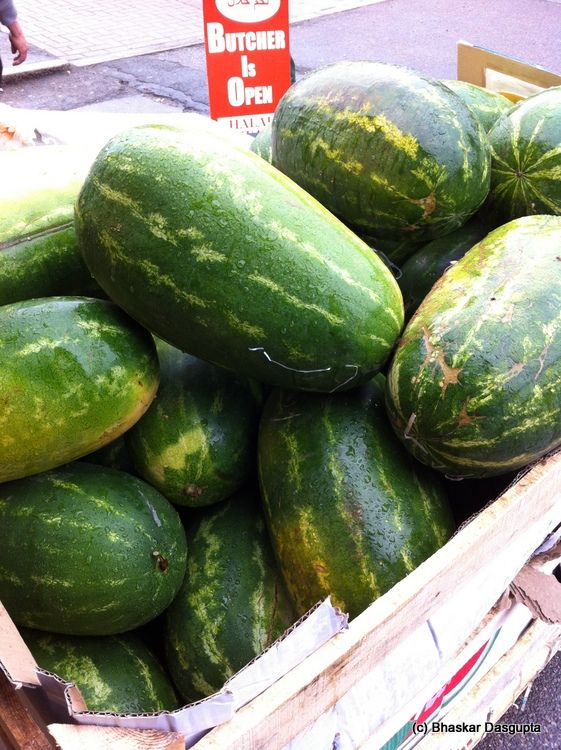 mmmmm