SO I had to go to Uxbridge for a charity meeting and was a bit early, so walked around.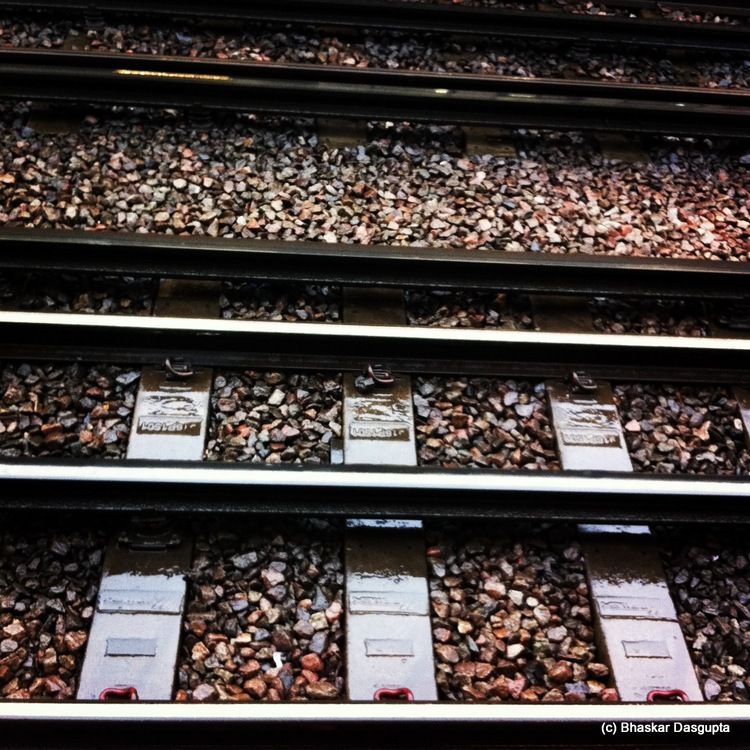 it was raining as I set off.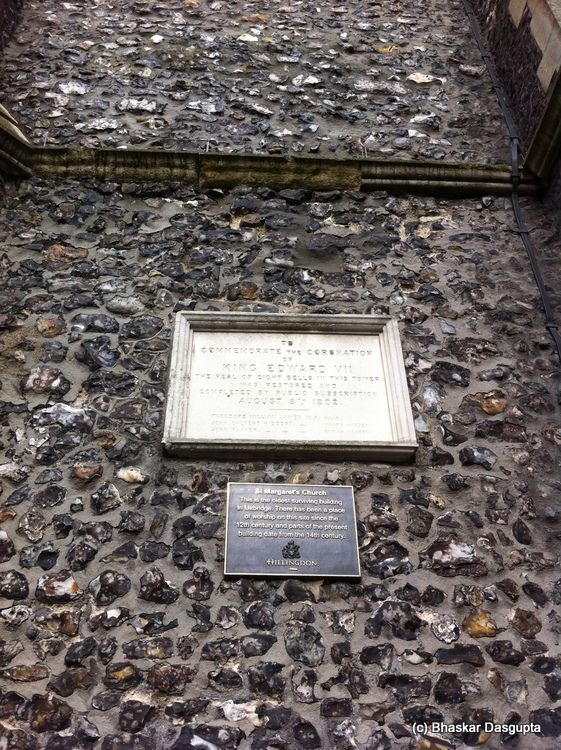 the top plaque was put in there to celebrate the coronation of Edward VII in 1802. while the bottom plaque says that this is the oldest building in Uxbridge, with a history dating back to the 12th century.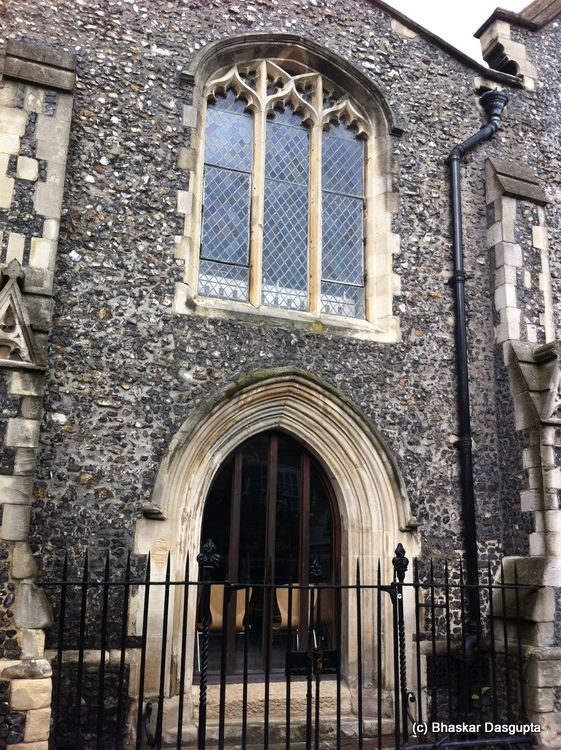 lovely place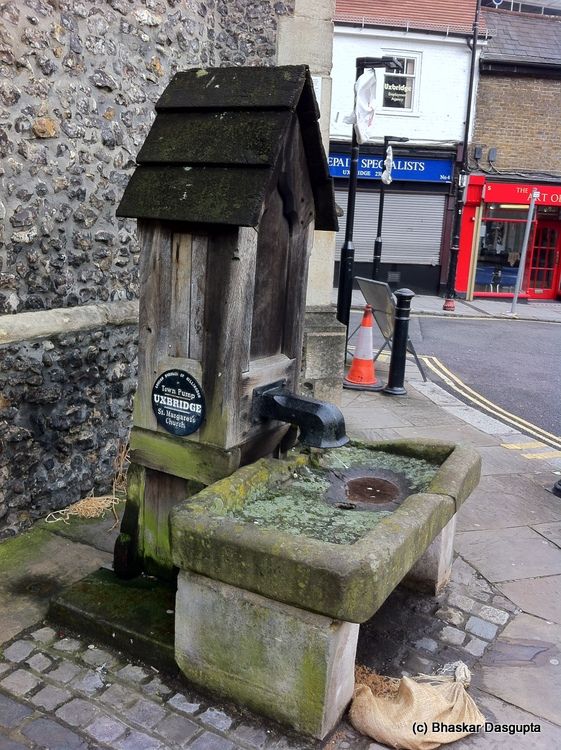 and a town pump!
it is very old, you can see by the stones
but the best part is the town pump, its just so cute :)