So I dragged off Ma and Baba to see Bhimbhetka. its a group of rock shelters with the most amazing rock paintings dating back 30000 years in the Paleolithic Age. For those who want to diet like that, come and live here..
the rock formations are amazing.
the antics of the monkeys is so cute.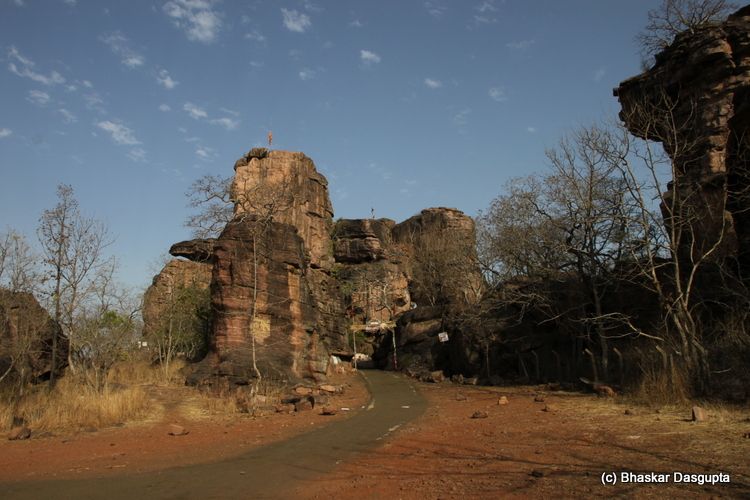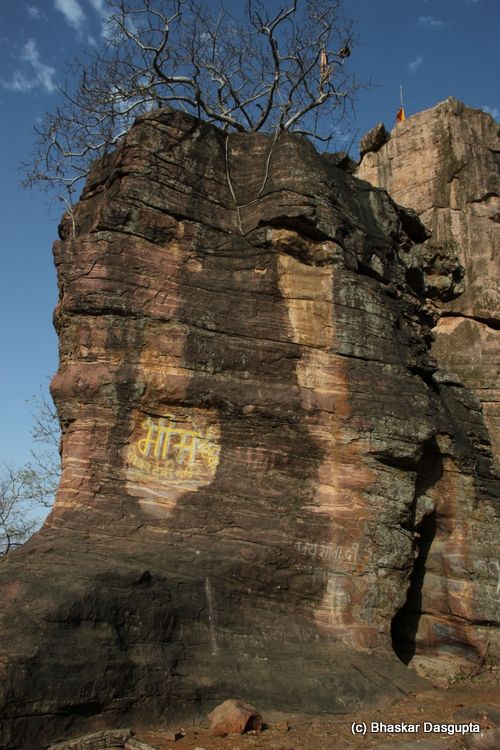 We first moved into the little temple…Bhim…
an interesting rock keyhole.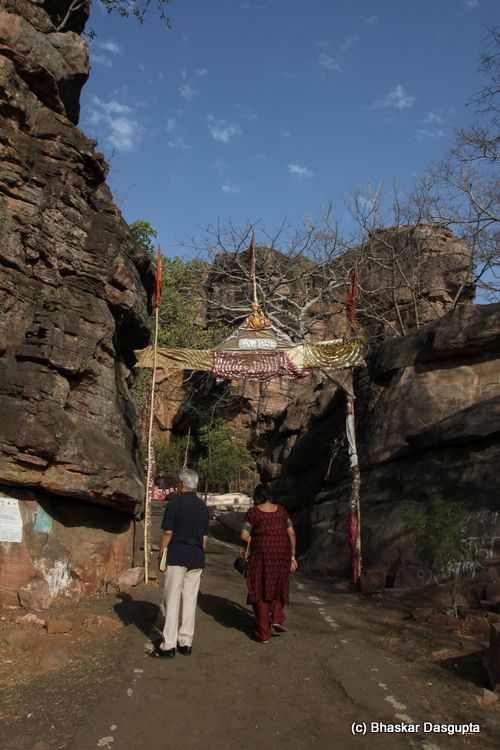 here are the aged P's
trees growing out of the stone
and the little temple appears.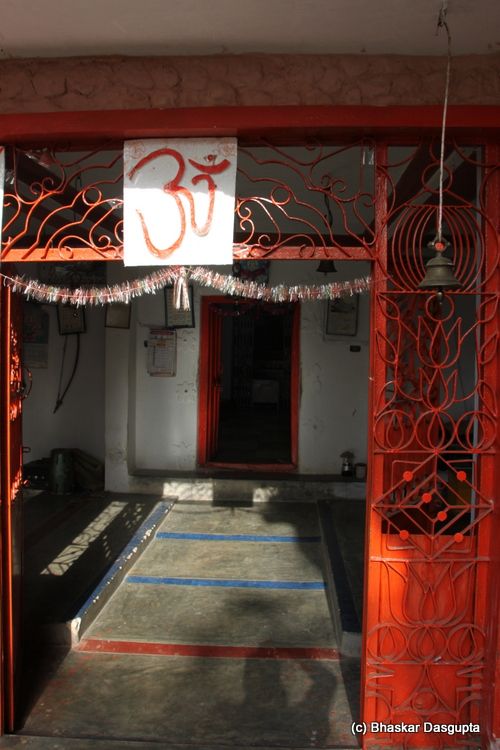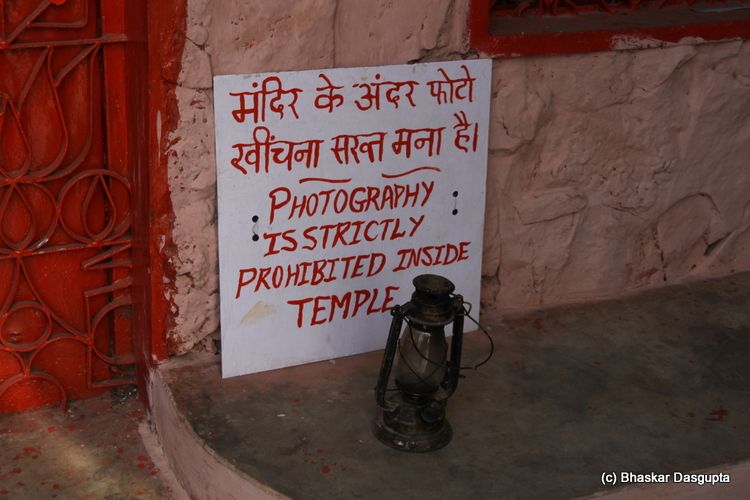 okeydokey…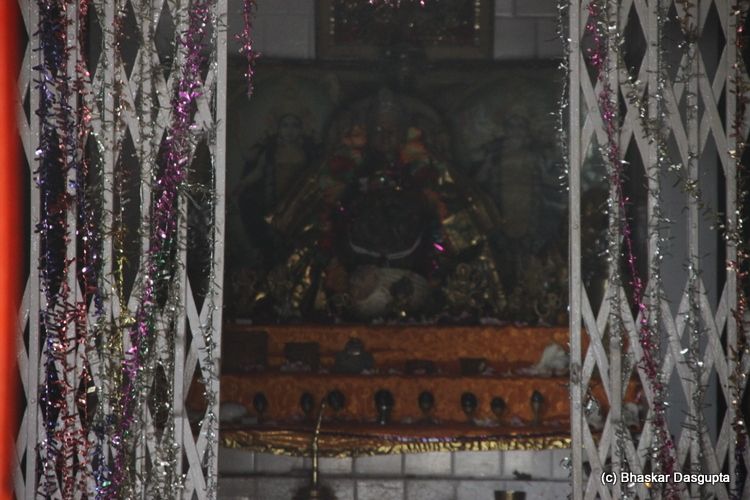 thank god for zoom
another temple
the birds and the bees…
we head back and now Baba seems to have collected a guide.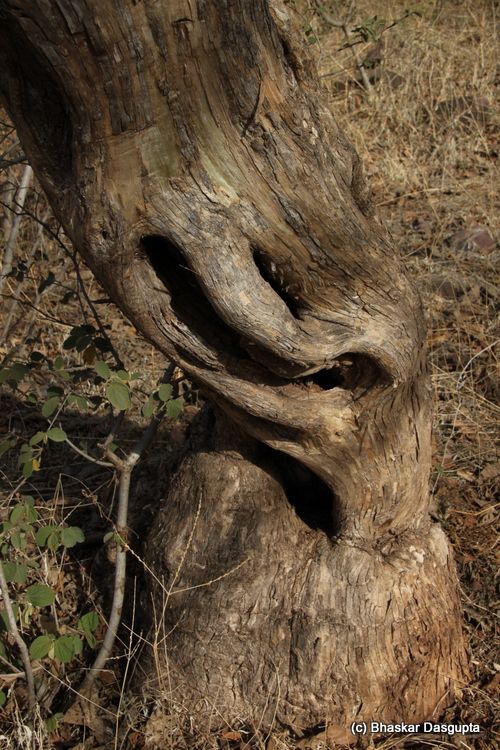 hmmm, this tree looks like its been through the wars.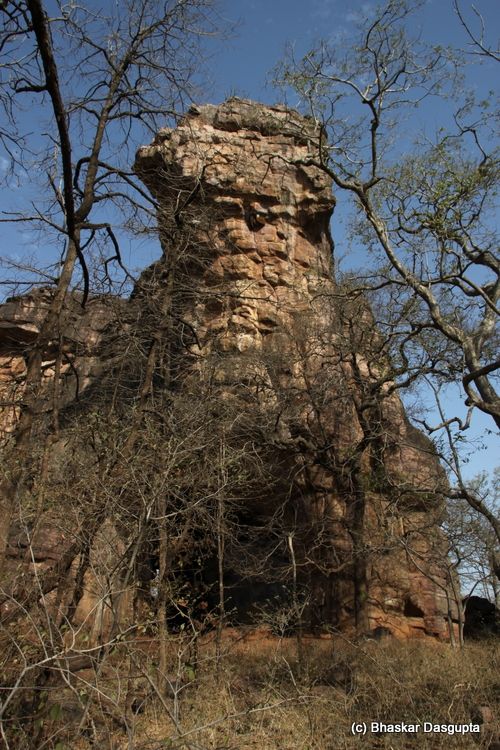 huge outcrops appear
so here is the first rock shelter, pretty long and large caves. they have some models of the old Palaeolithic ancestors up there.
And I see the first paintings…amazing stuff. this is the first cave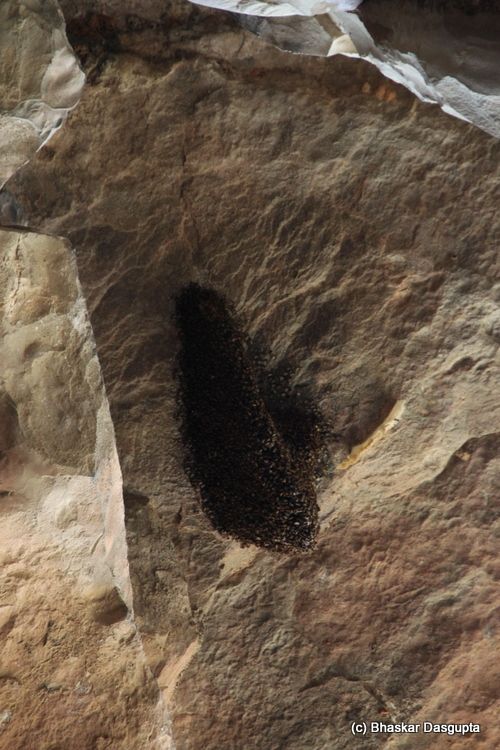 followed by a giant bee hive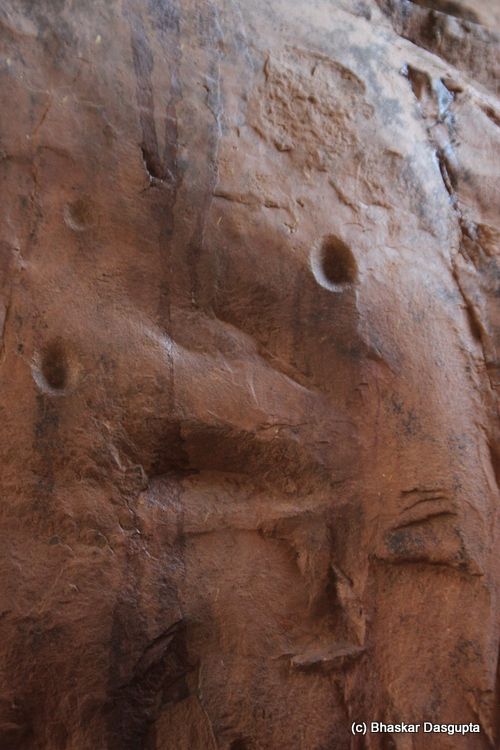 there is some significance to these cupules, they were apparently meant to anchor something like a roof.
then we left Baba here to rest and relax while the guide and Ma and I went off to see the other pieces.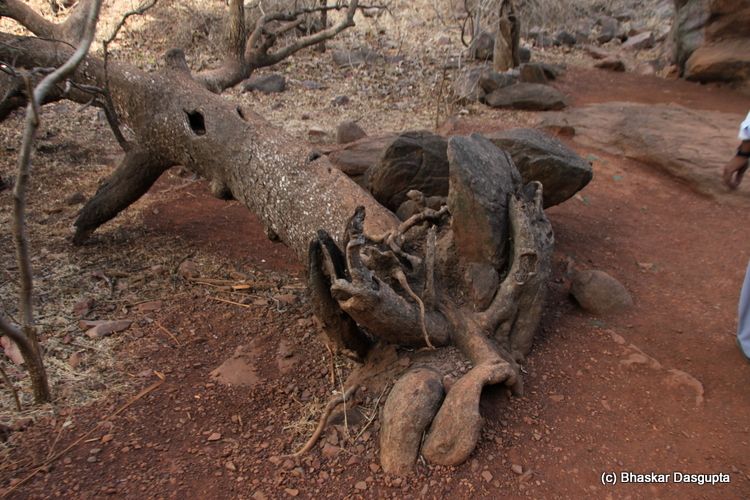 petrified wood?
lovely rock formations.
trees growing out of the rock.
and then we see the beautiful work
amazing collection, the Zoo rock.
can you imagine a little family sheltering here?
turtle rock
we reach another rock painting set
Warriors or hunters on horses. What amazing imagery.
we keep going down.
another shelter
Elephants, and other stuff, not very clear, this one is showing its age a bit. We move on
another set of paintings…has been fenced up.
Another set of paintings. Another hunting scene?
more animals, hunting, beautiful work.
this was made out of yellow ochre paint.
Kissing rocks… moving into another shelter.
bison? buffalo?
a bull?
a hunting procession, with spear throwing horsemen…lovely love..
are they dancing?
dinosaur rock?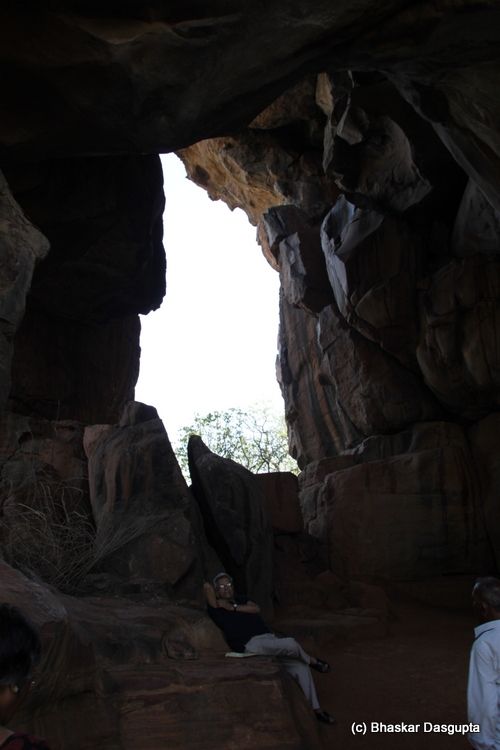 we head back and the old man is resting and relaxing…I told him he's coming closer to his ancestors?
a final look at this lovely wonderful art.
hello there ancestors.
Baba looking very fetching with Ma's handbag
And another species of our ancestors…I loved this place…