so went off to see the Petrie Museum. It has long been on my bucket list but never really managed to get to it till today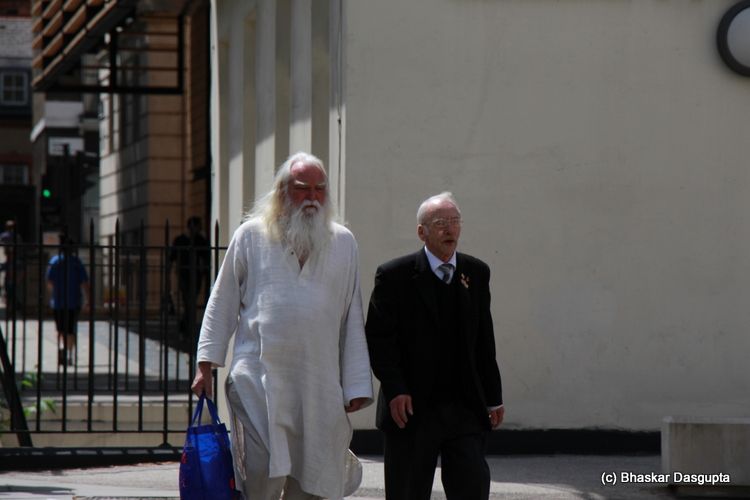 most awesome look…
And the chapel house next to UCL.
this was strange, what is it?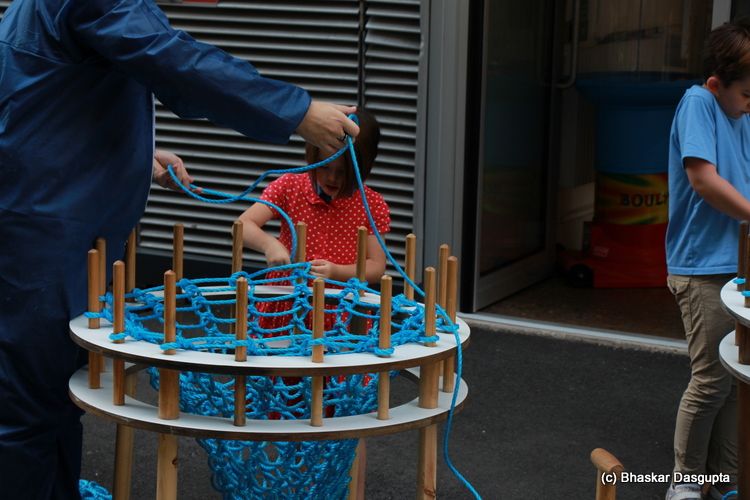 Ah! ha!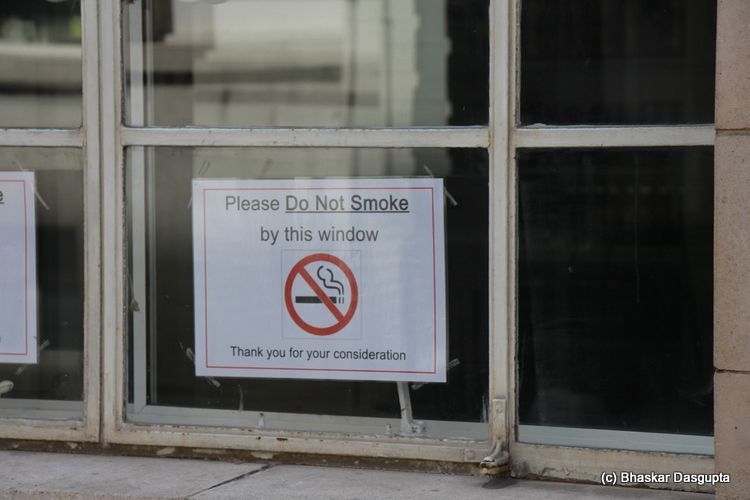 why? what's wrong with the window?
I walk up couple of flights of stairs which have these lovely quotes.
its a tiny museum, hardly 2 long rooms.
some old fashioned display cabinets
and some old photographs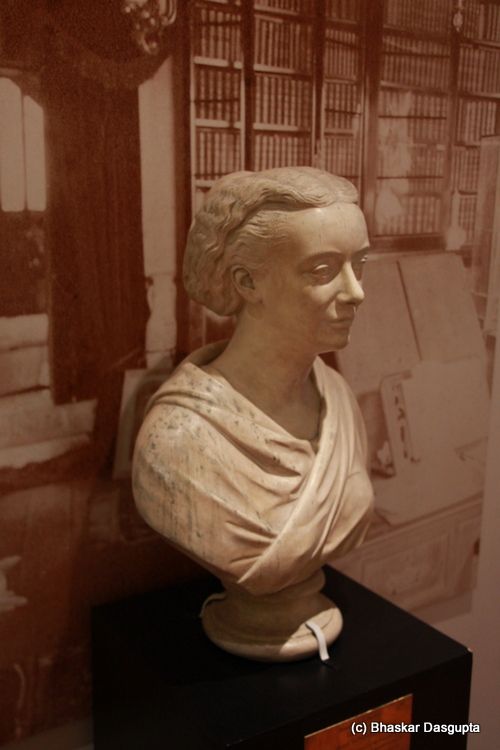 Amelia R Edwards, the founder of the museum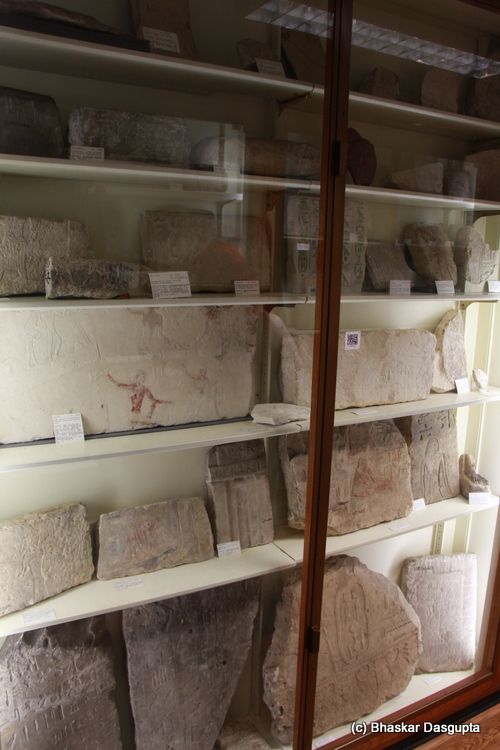 and then they have these rather sad display cases. as you can see, several shelves aren't lighted. its not clear…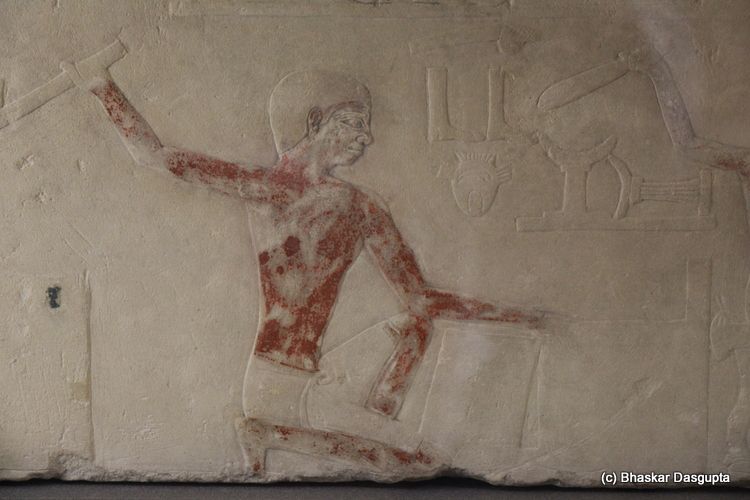 but you can still see these lovely red pigments on this carpenter who looks like is building a chair.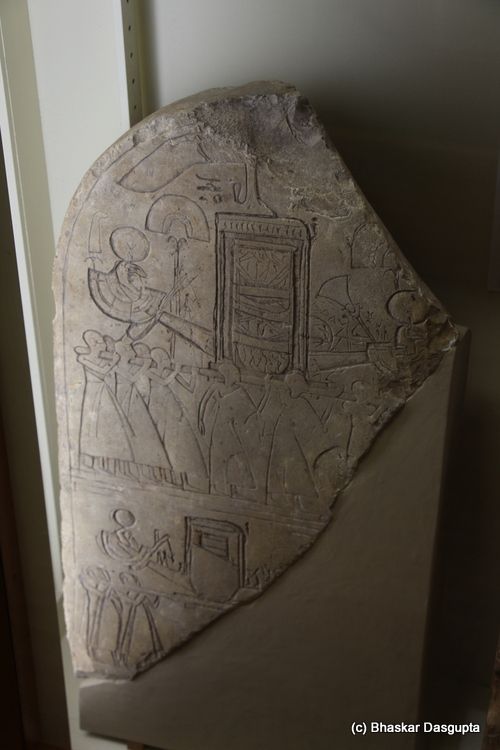 a sarcophagus or some kind of a shrine being carried?
nice beard :) this is Horus in Shedti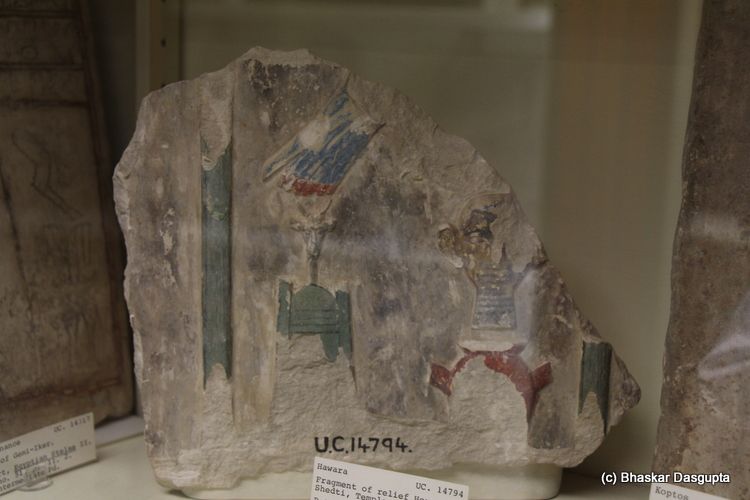 more lovely pigmentation, how wonderfully jewel-like it would be to see it in its full glory.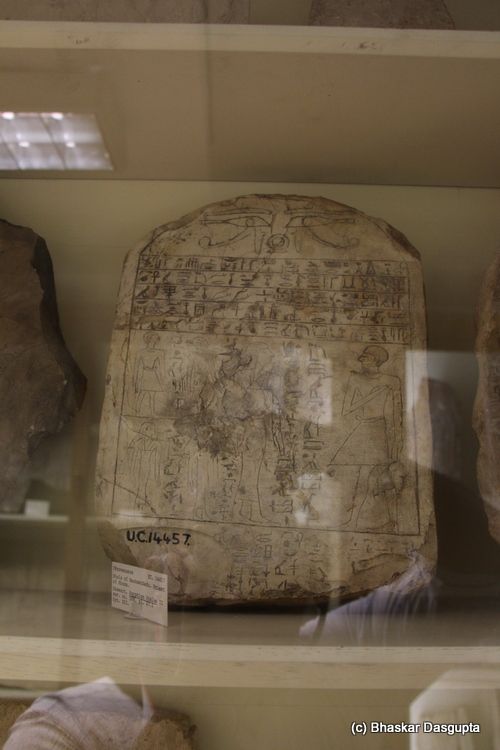 this was another amazing stele…very detailed work on plaster.
couple of lovely statuette's
this is a lovely limestone tombstone.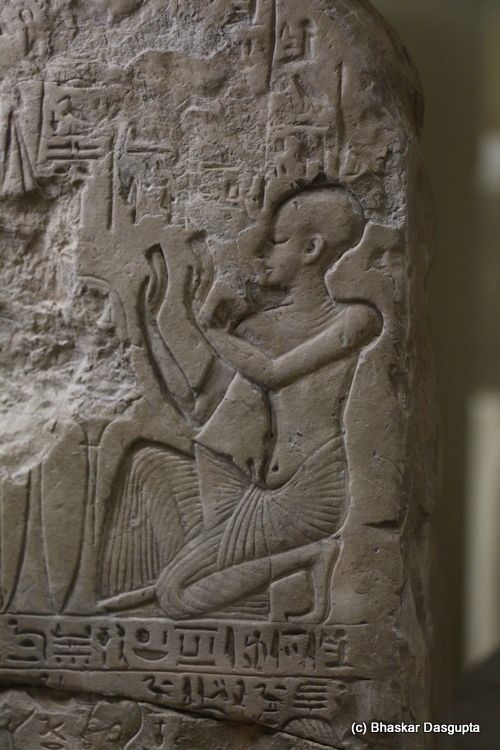 this is a most exquisite carving. look at the face and expression.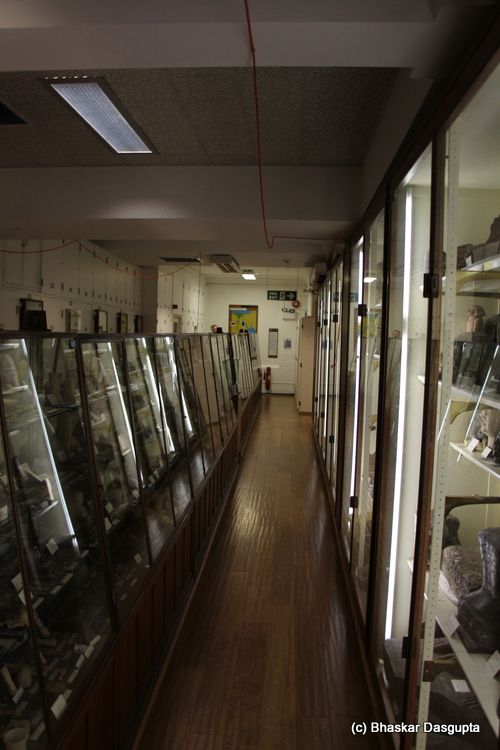 I move down the passageway
now we go into the statues…here are some more lovely examples.
i was a bit sad, such lovely pieces of work and they have been displayed so sadly.
what a lovely piece.
hello…..this is Senusret I running and worshipping Min. God of fertility and potency.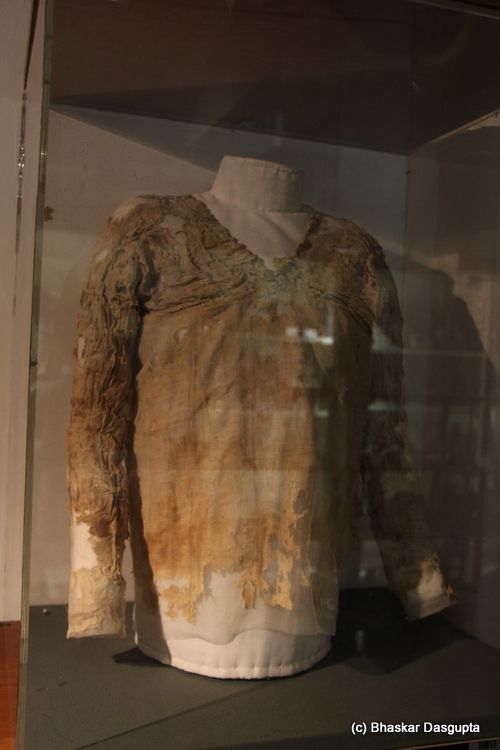 a lovely and amazing shirt.
stone tools from pre-historic Egypt.
some more tomb items, including a lovely pair of slippers.
these are coffin covers, these were amazing pieces, truly extraordinary.
person in a pot…
a smile? one of the very rare Egyptology figurines which has a smile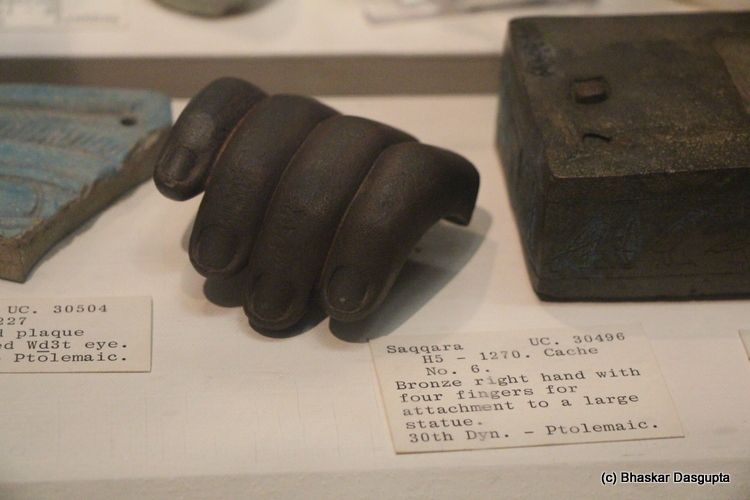 beautiful carving, eh?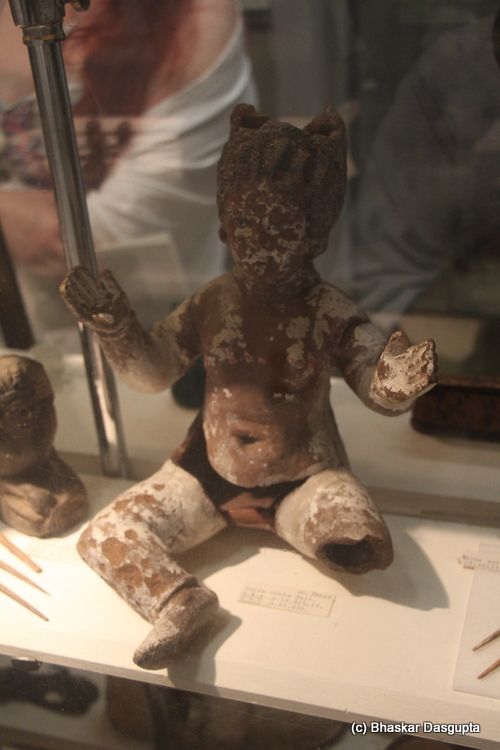 a child?
a sarcophagus.
a beautiful lovely statue
see what i mean? such a lovely lovely piece but displayed so horribly. bah.
an exquisite portrayal of history of the world's great empires…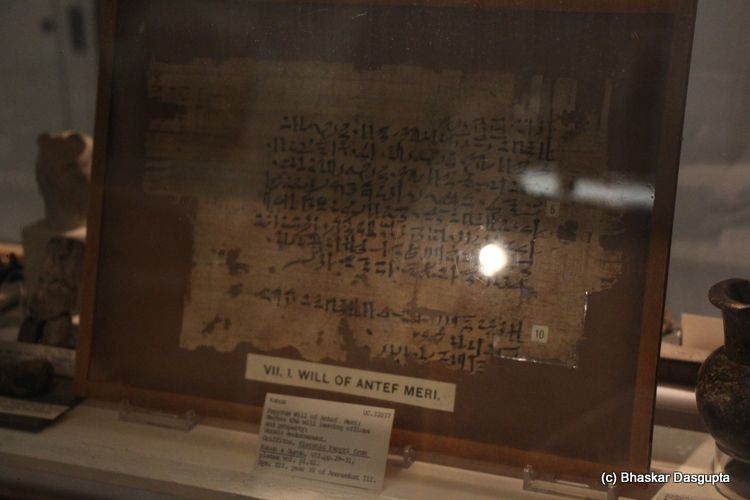 a lovely amazing document.
and a wig! :)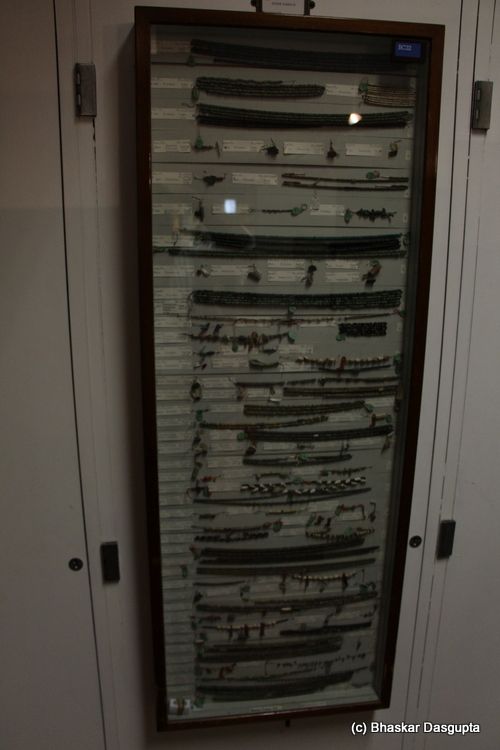 necklaces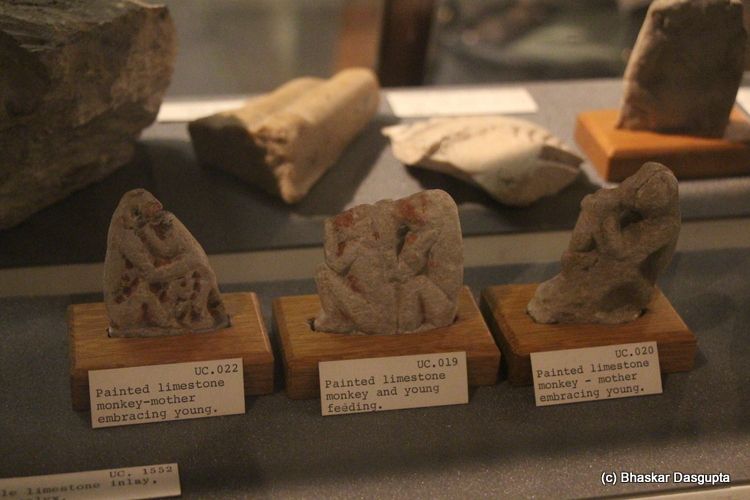 monkey statues.
i move into the other room
a display case full of ushabti's and other grave goods.
Lovely lovely wonderful dresses.
rows of pottery, not that interesting for me, although that might be blasphemy for pottery lovers.
some wonderful examples of ink pots, ink stick grinders…lovely lovely. its a bit sad that this doesn't happen any more. maybe in 500 years, we will have keyboards like this?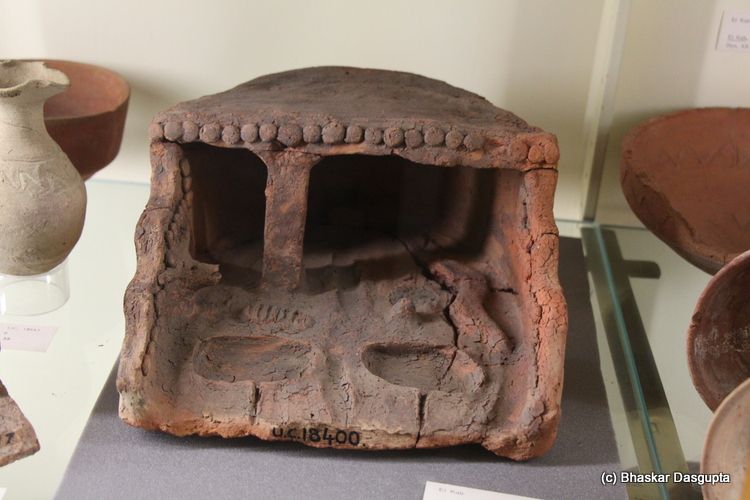 this was a very interesting pottery soul house. A house for souls?
this was a brilliant necklace, can you imagine wearing this?
another interesting and brilliant pottery shard..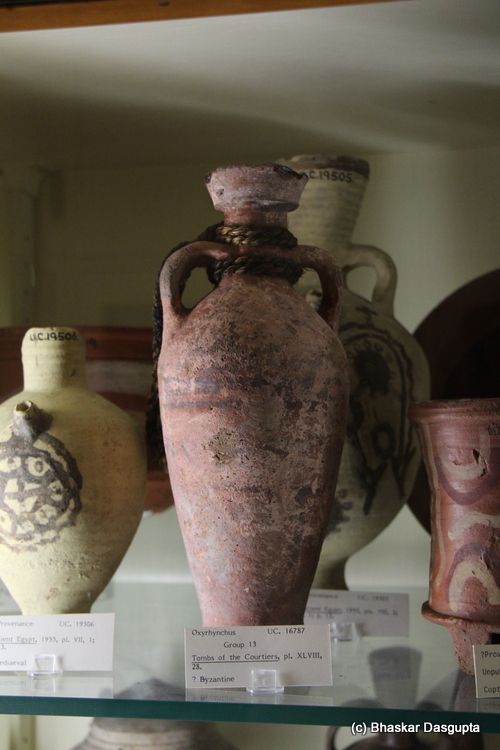 another lovely smooth cute sinuous vase.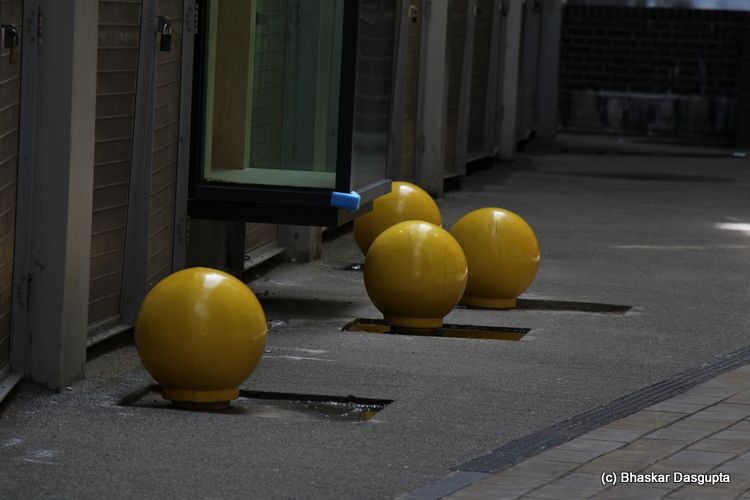 great balls of fire
i move out and then take a gander at the best and most wonderful bookshop in London. this is waterstones
this Gothic building is just brilliant. I pop into the building and pootle around.
there is a science of kissing. which i failed..maybe i should buy this book. maybe can i buy 20 copies of this.
can i buy all these? please?
can i go there? please?
oooo more lovely books.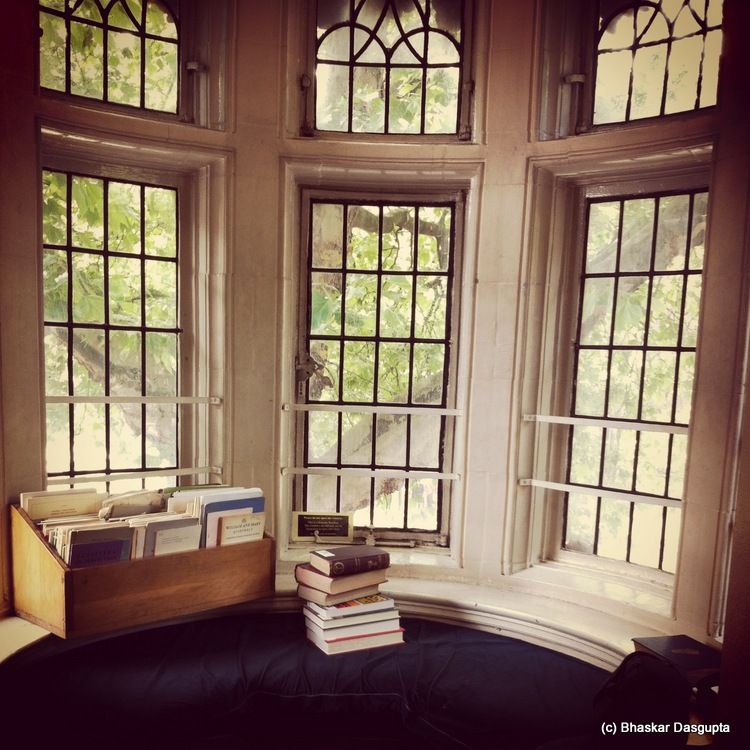 this is my favourite place in London, its a tiny nook in the corner of the 1st floor next to the rare and antiquarian section, so this is brilliant. the aroma is lovely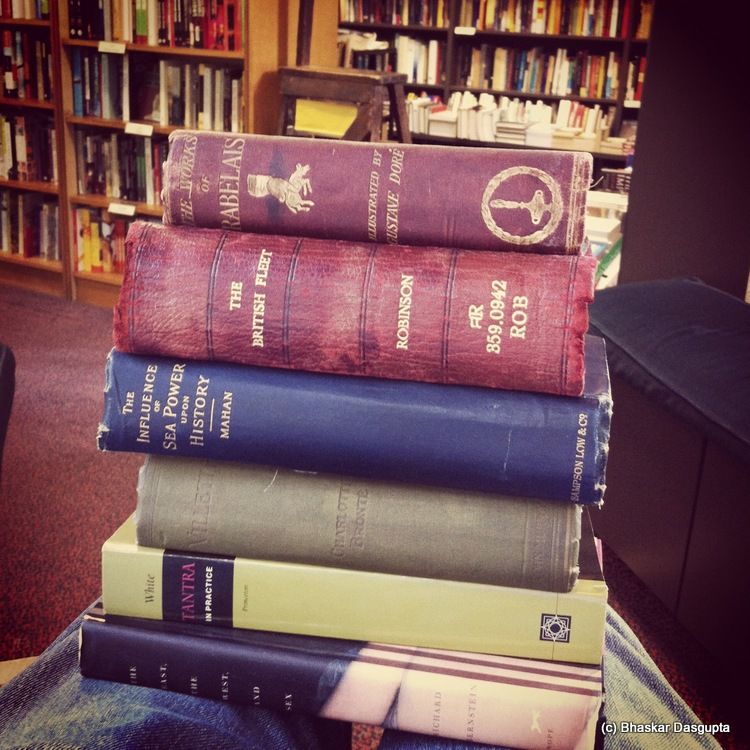 my new babies which i bought
rows and rows. i leave with a heavy heart and heavier bag of books.
hmmmm, maybe i should join?