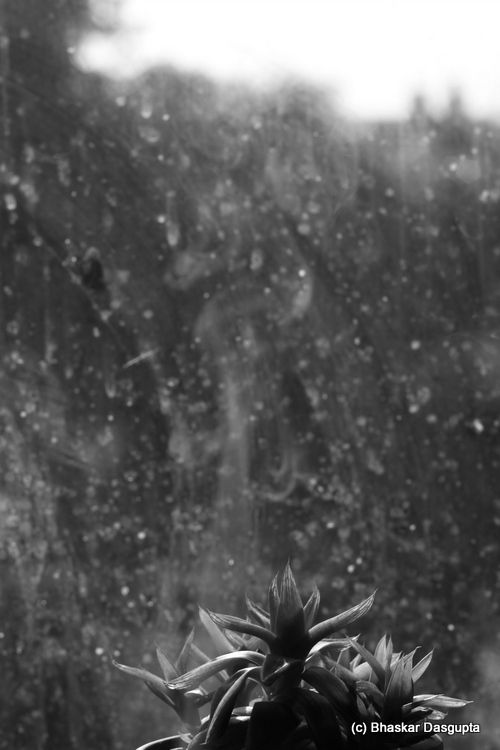 We decided to go out to a fair in Stanmore Park, but before that, some smoke and mirrors
nice :)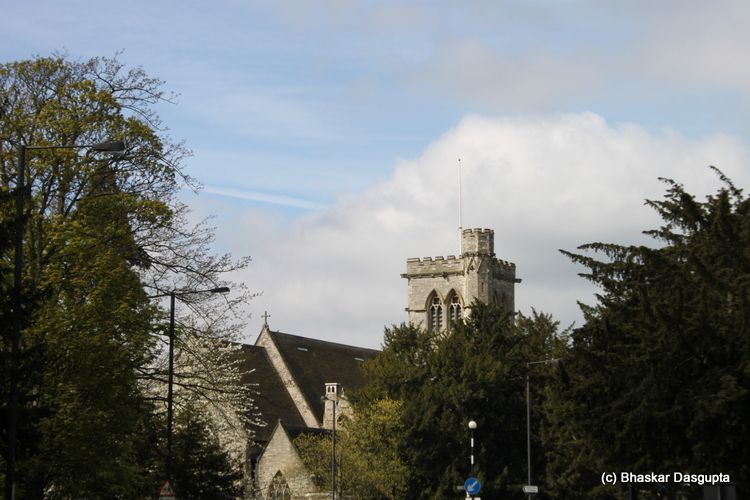 the lovely Stanmore Church, its really beautiful.
wood
brick walls and passerby's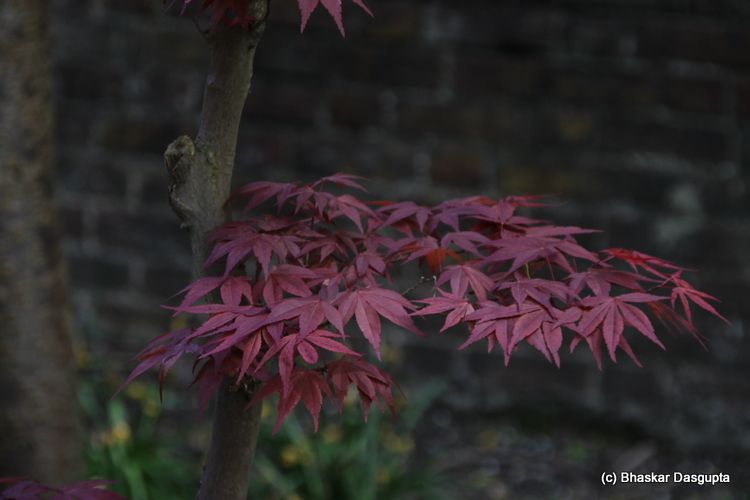 i love the warm colour here.
sunlight on the branch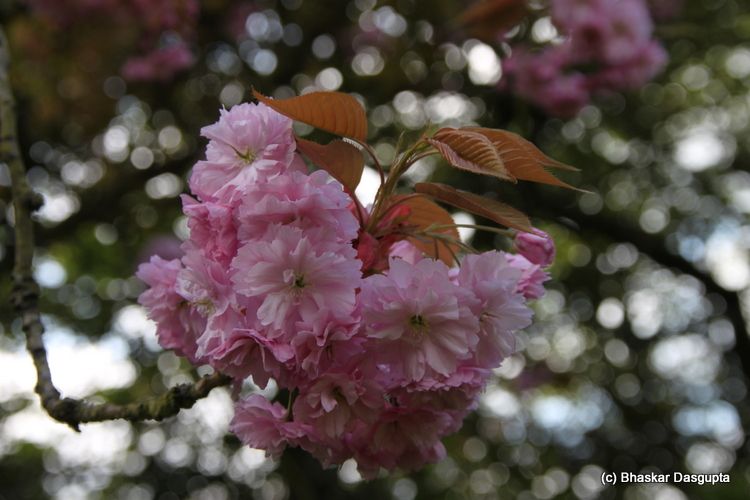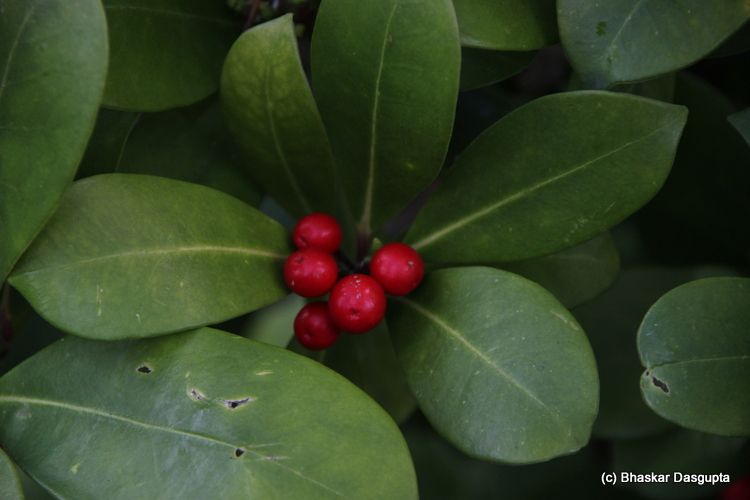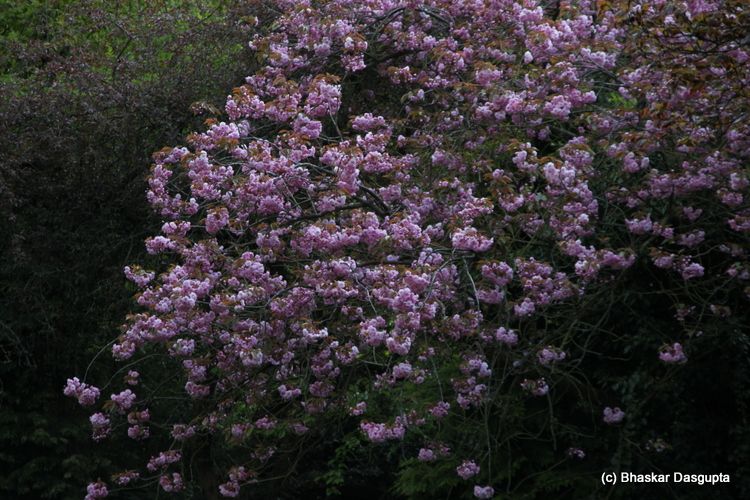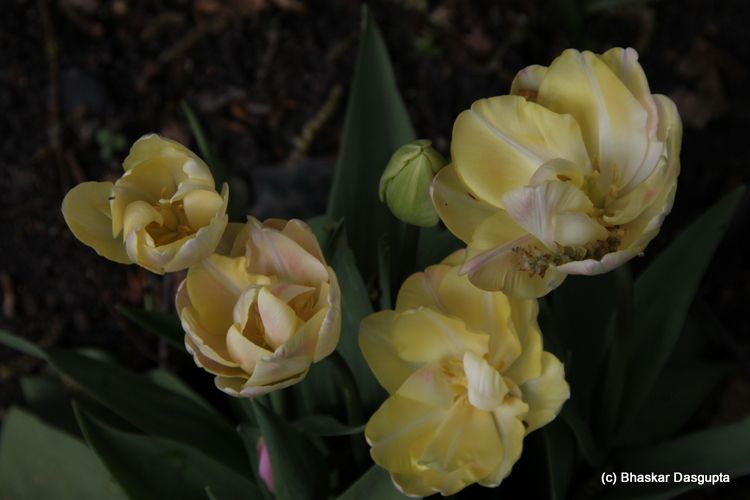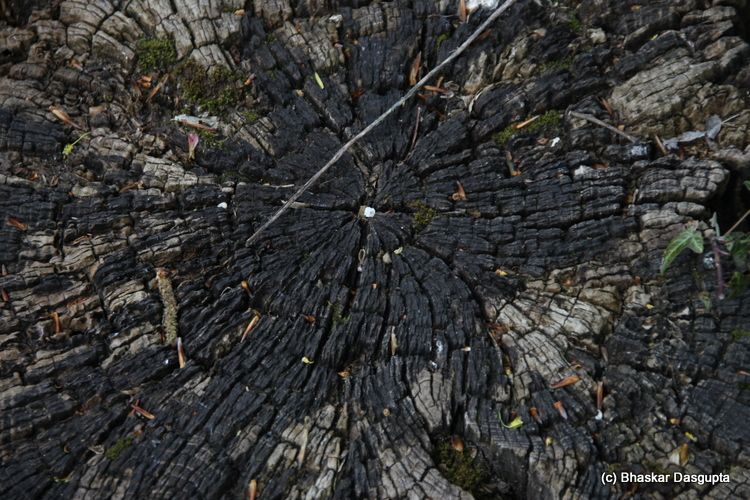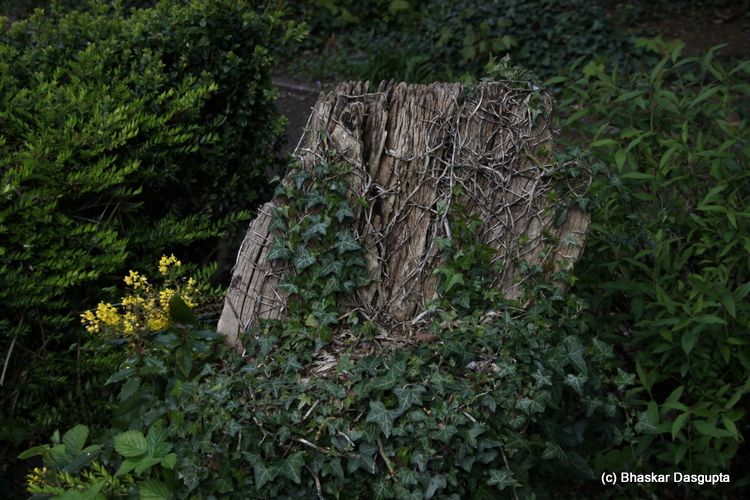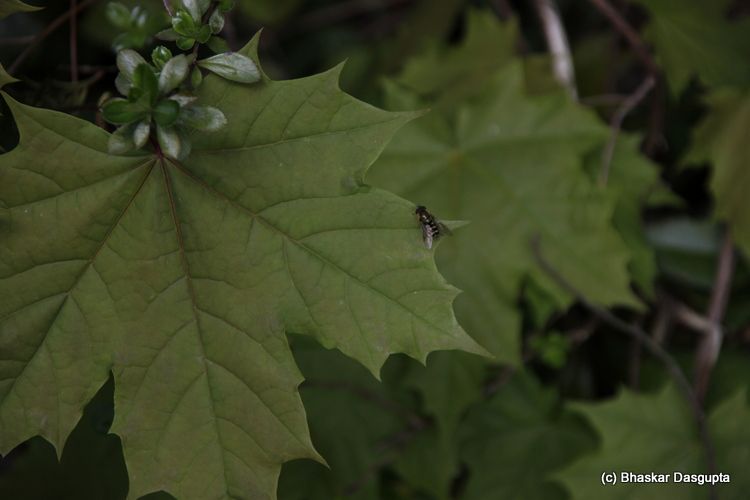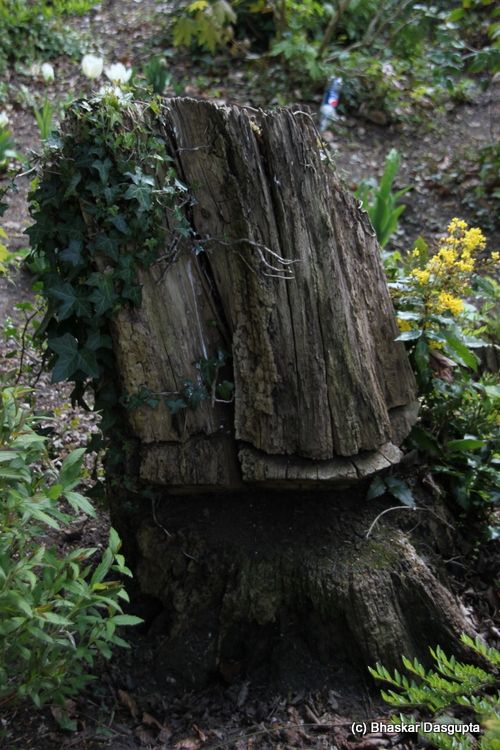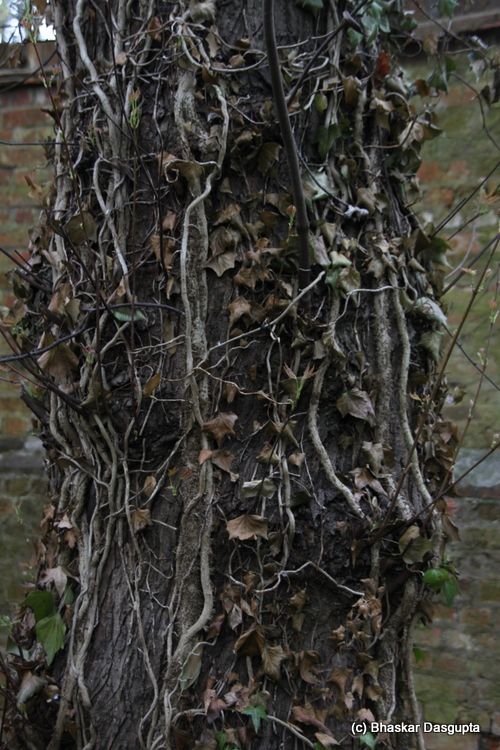 the colours and structures are amazing.
i am always amazed at the amazing patterns that Mother Nature comes up with.
Holly
falling leaves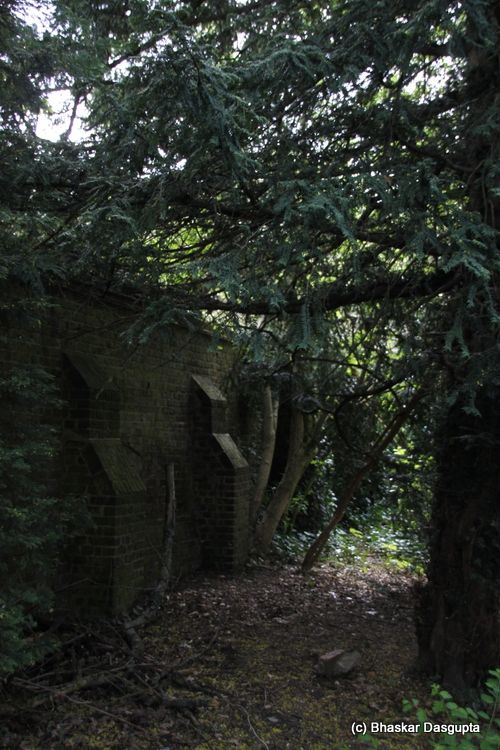 Old walls with buttresses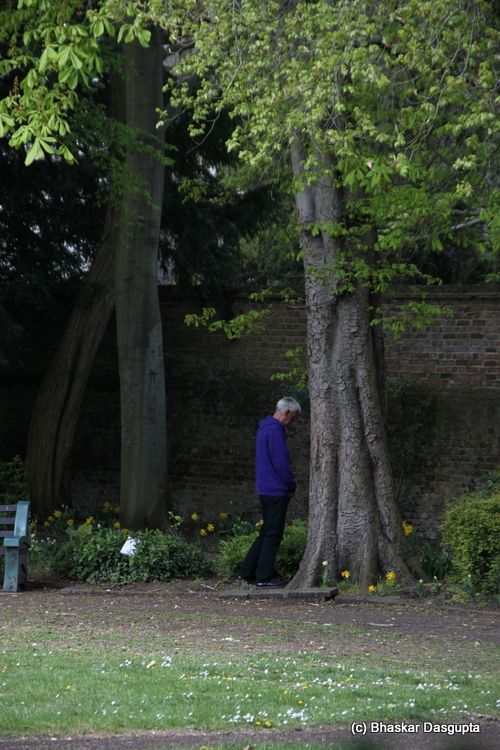 somebody irrigating the flowerbeds :)
a rather decrepit building…not sure what this log happening…
more decrepit buildings..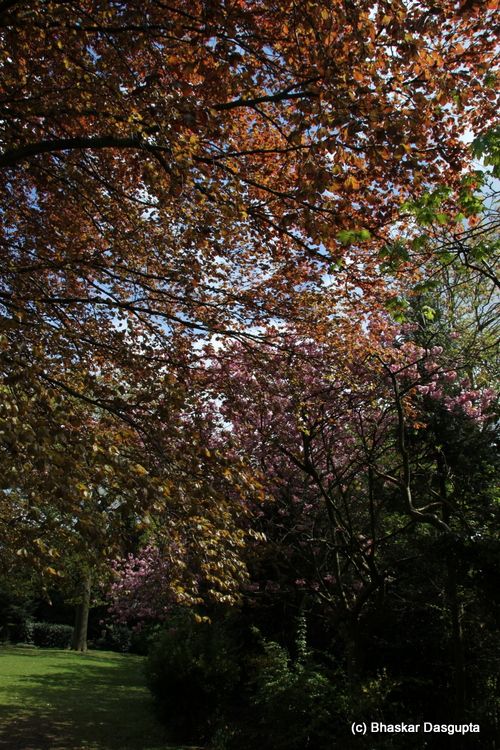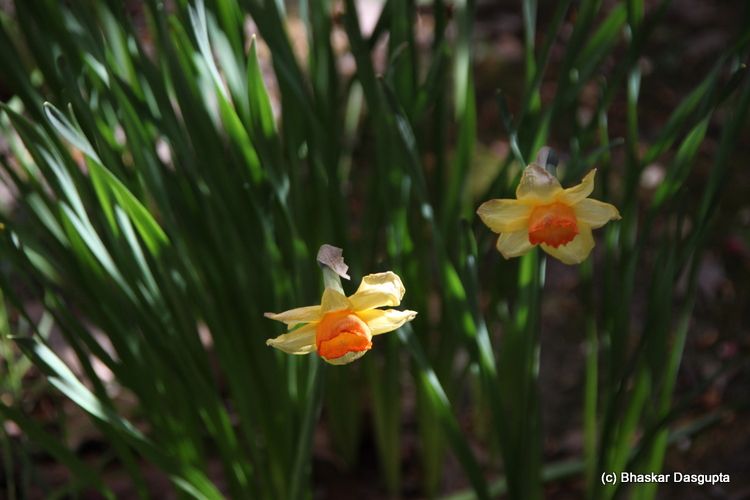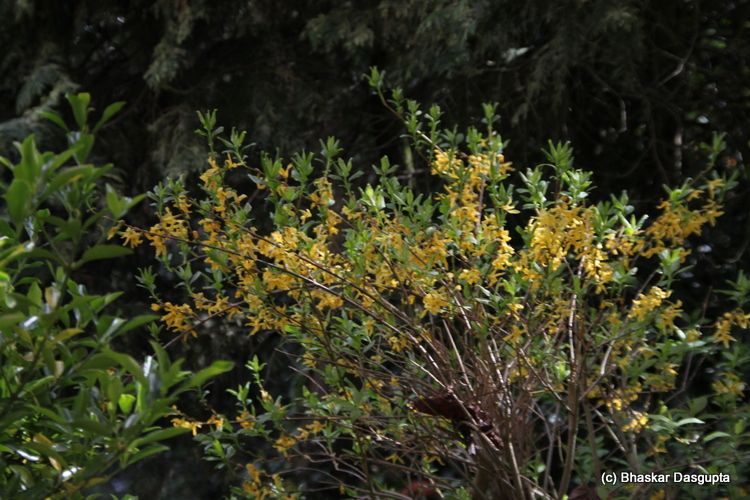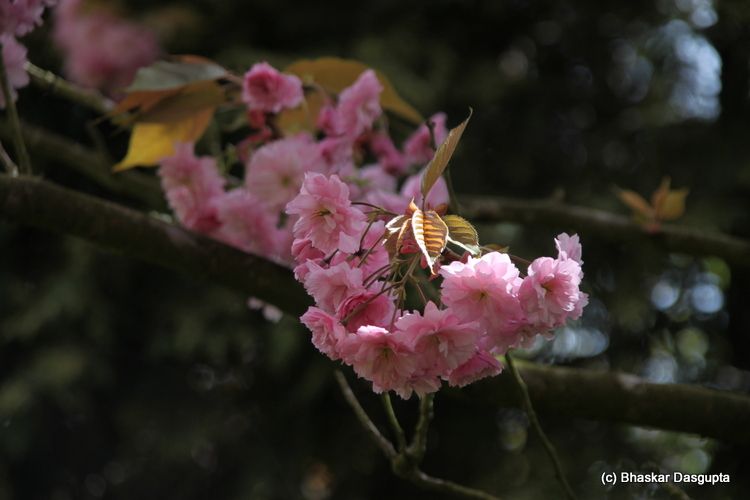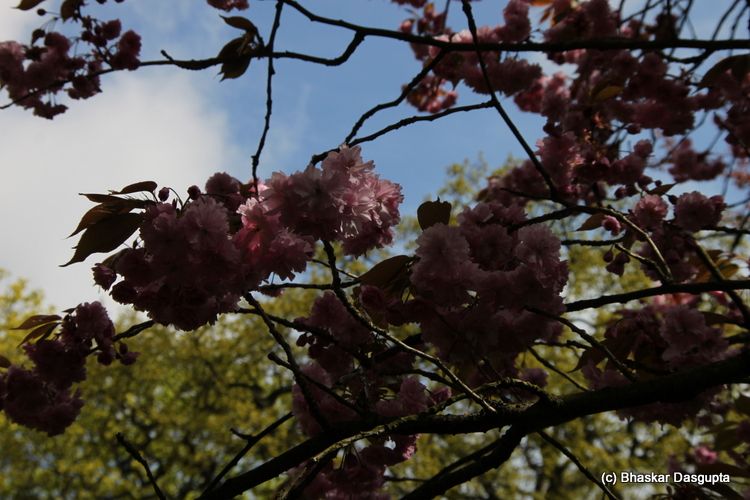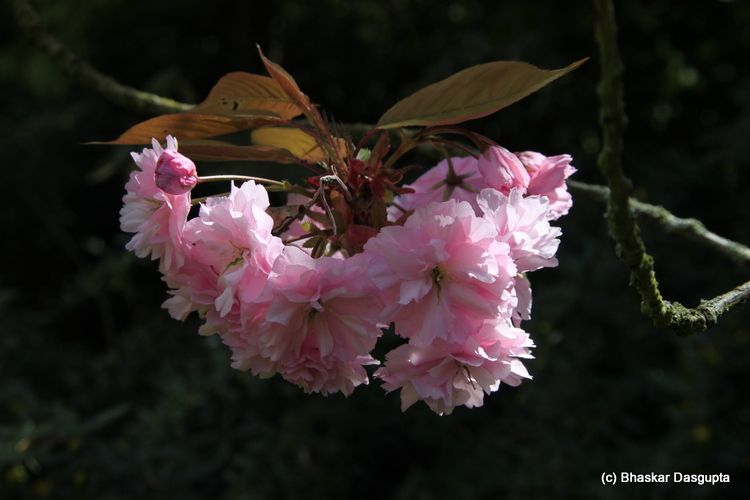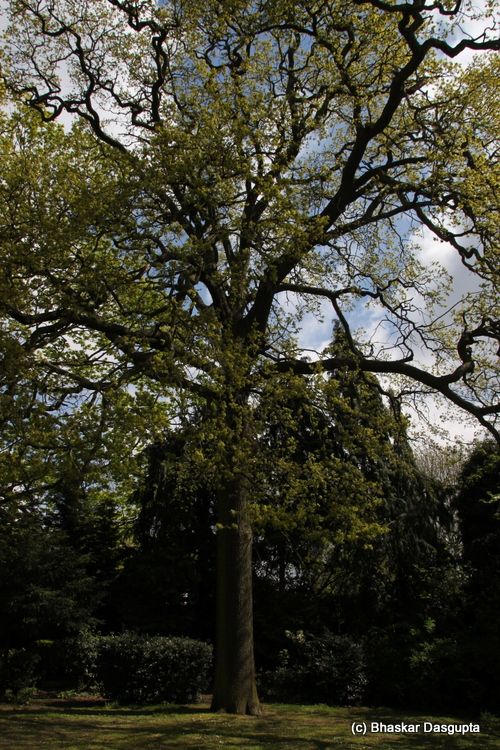 I have finished my perambulation now :) moving out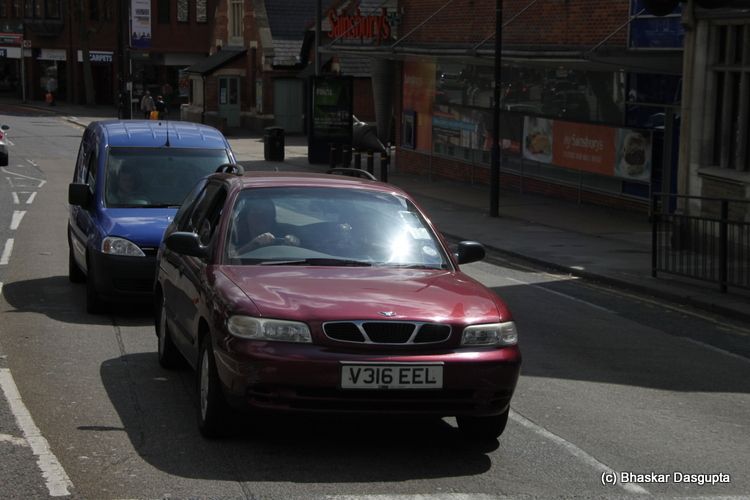 very nice number plate lol, eel