I am sorry but when it comes to elevators, I like them to be limited. Please just go up and down, no moving sideways or outside. to the floor which I want, no random floors please.
the view of the room
And there's bushandi…
retired people enjoying the ride?
now for some views outside the hotel room
then i went off to take some photos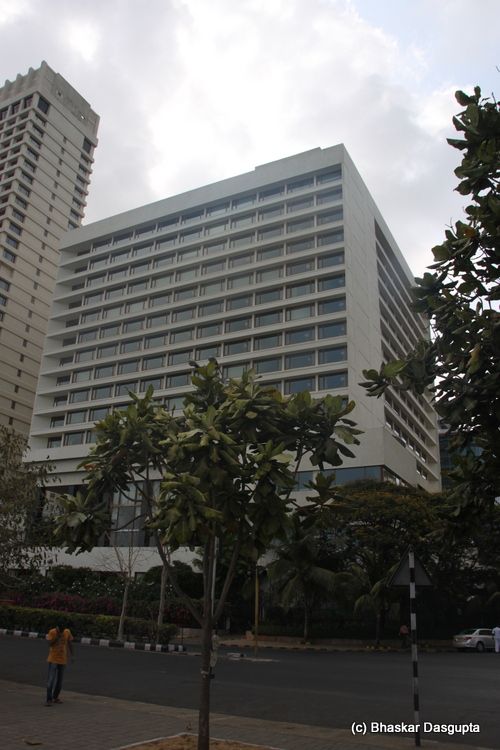 here's the old homestead
walking down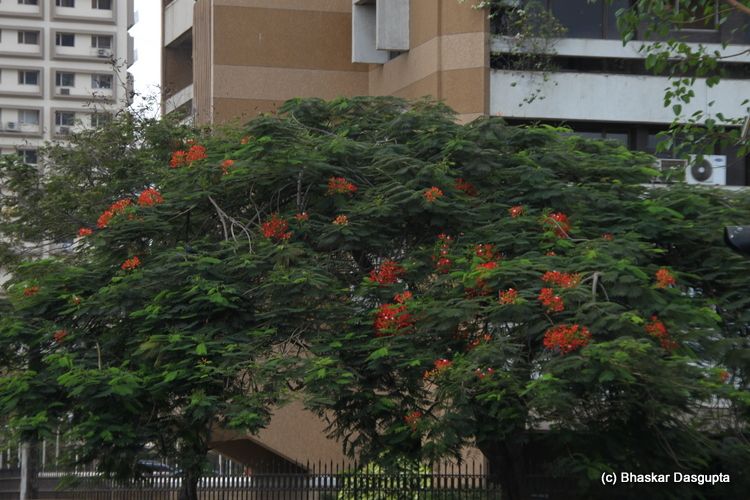 ah! flame of the forest
get knotted or get fringed
now for some sleeping beauties
its not just men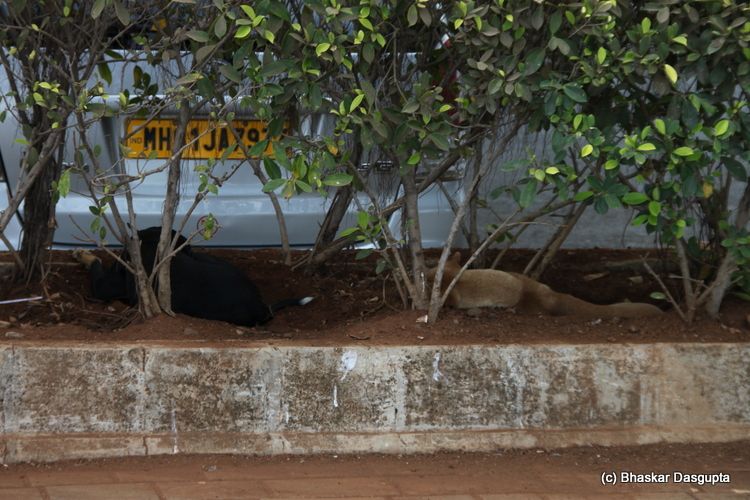 but dogs as well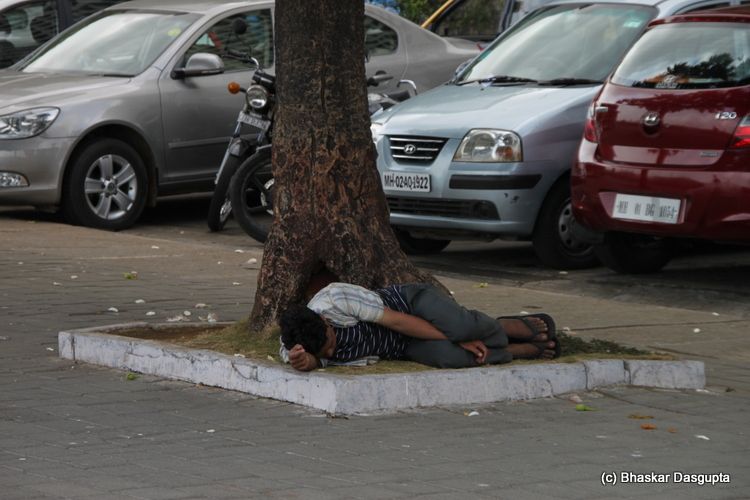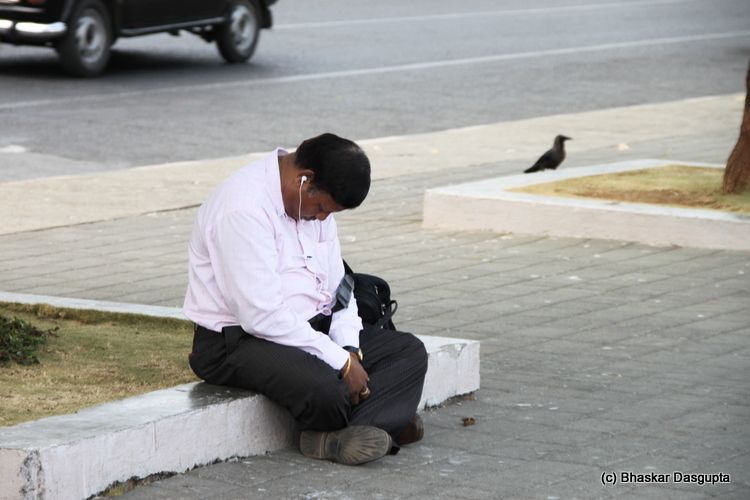 And more men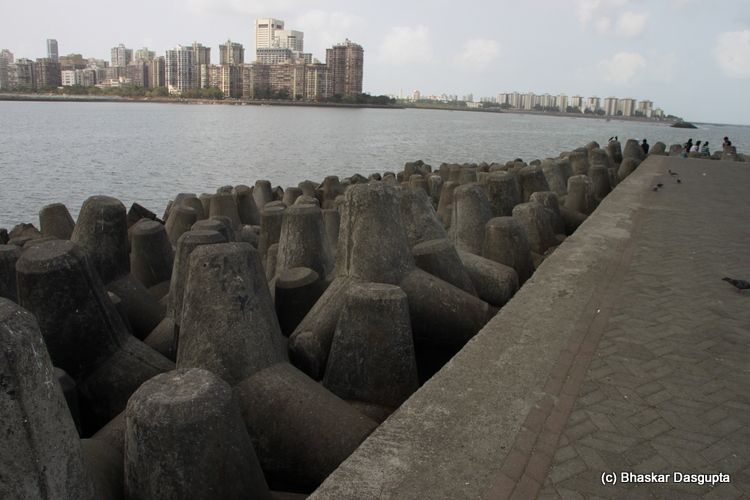 anti erosion devices
views of the little harbour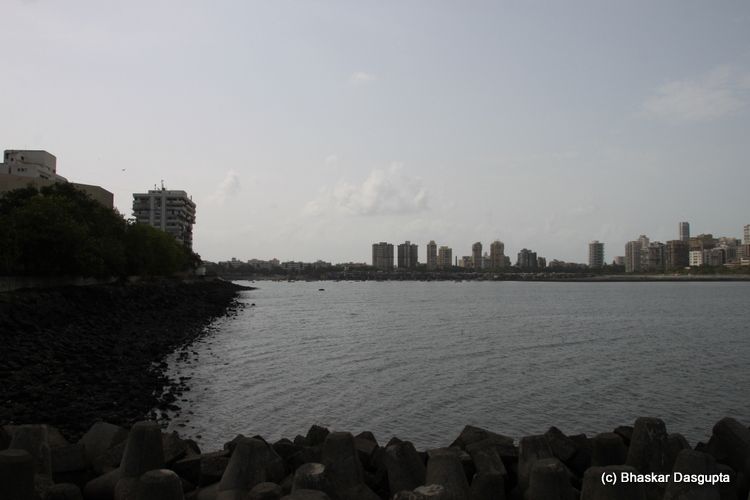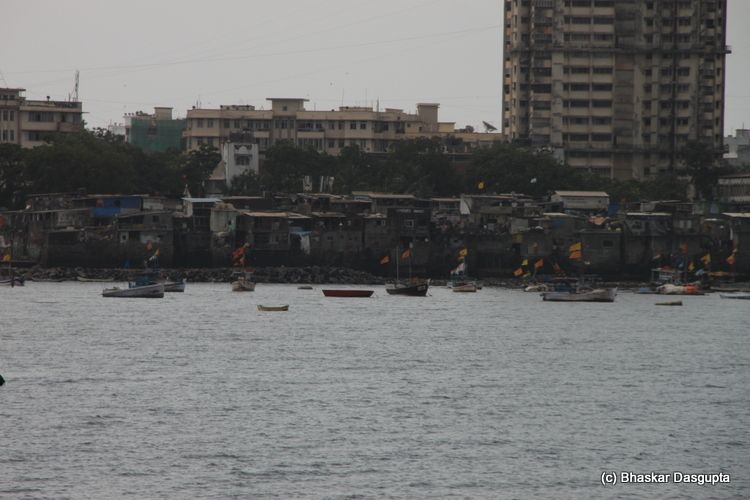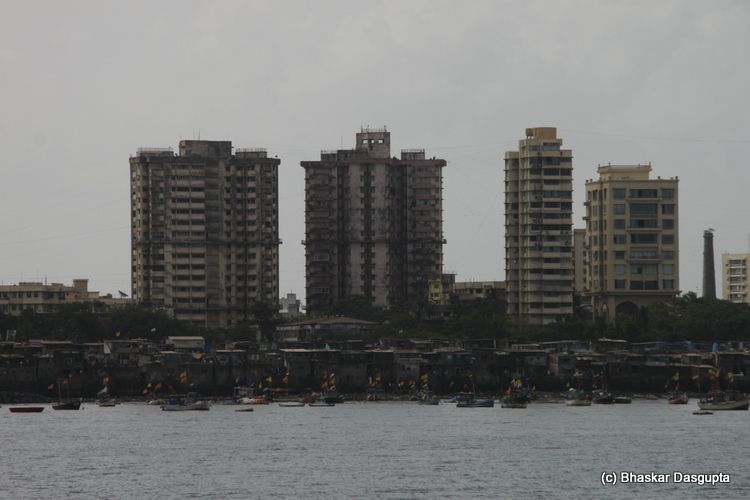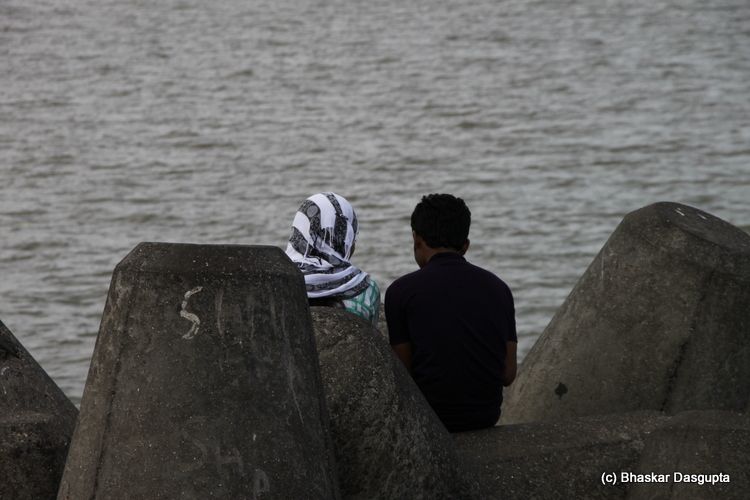 whoa hello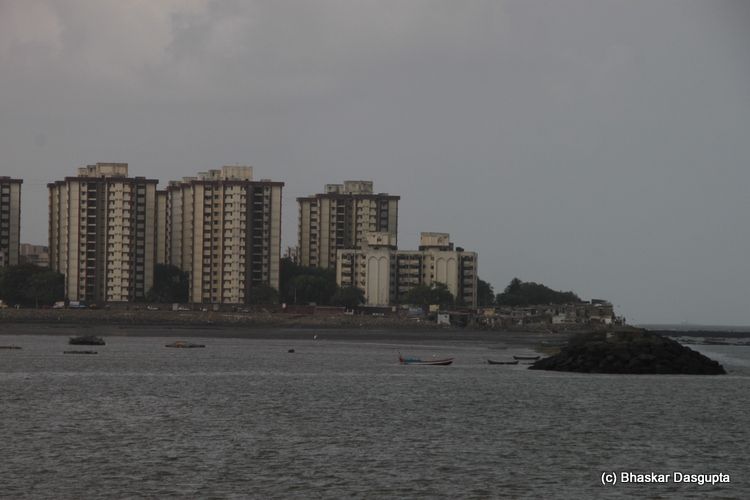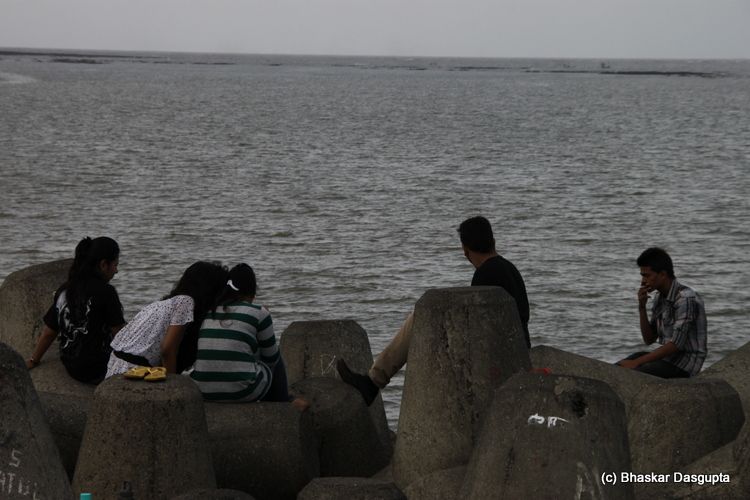 more people enjoying themselves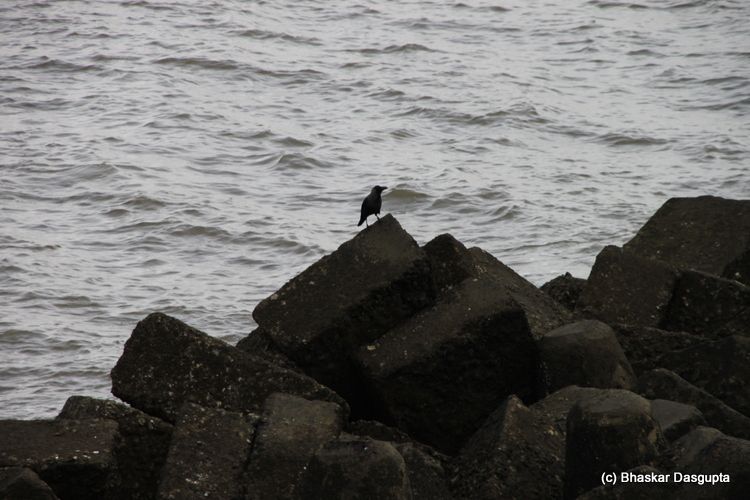 with a crow
lovely little boats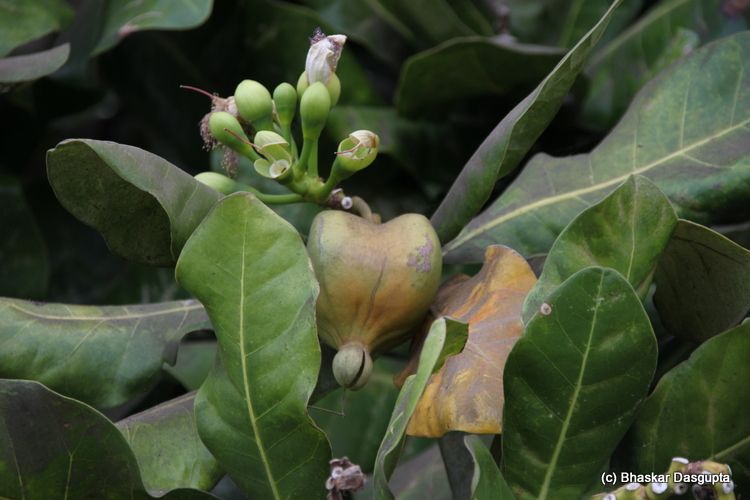 I wonder what these are?
two faces of the city…somebody madly in love, somebody just mad
and we can read wherever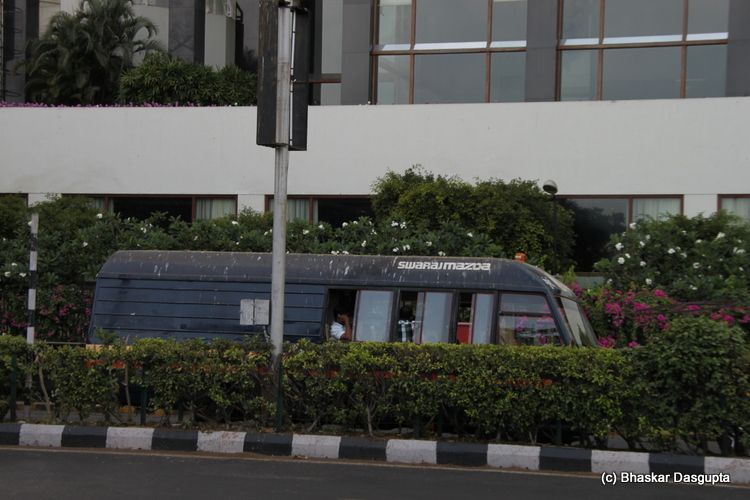 bird poop covered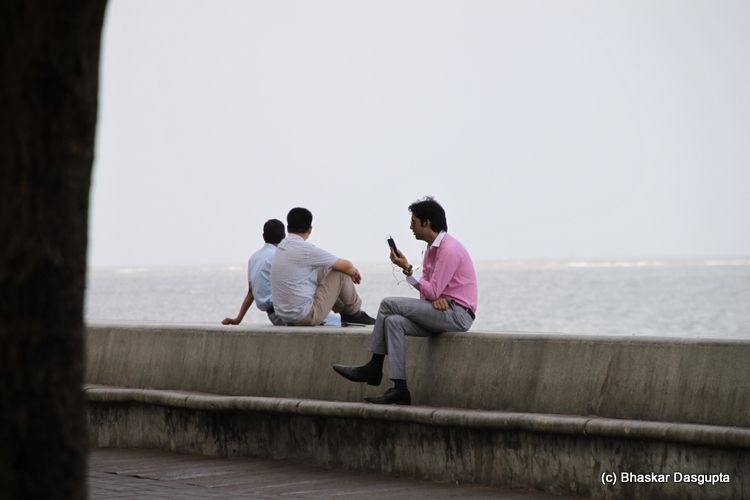 still talking
crows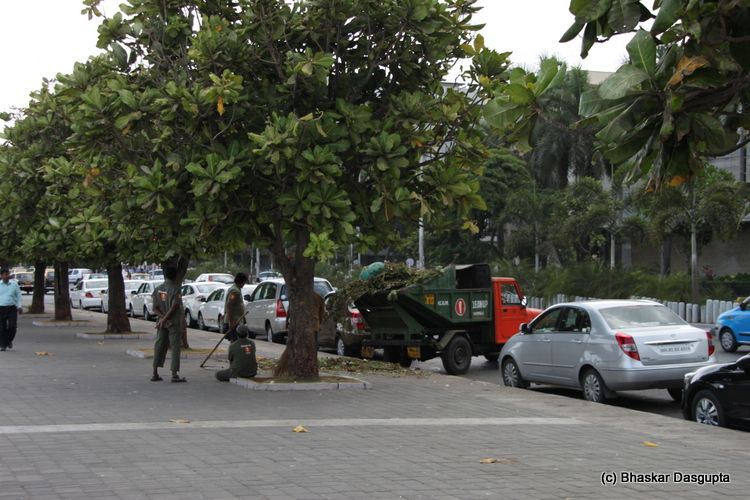 the cleanup squad
and their tools
colourful balcony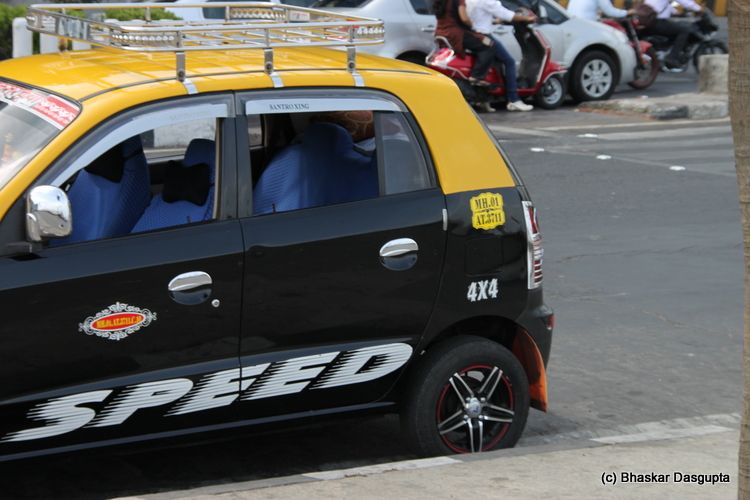 4x4? are you sure?
after a long day at work, going back home…
the four stages in life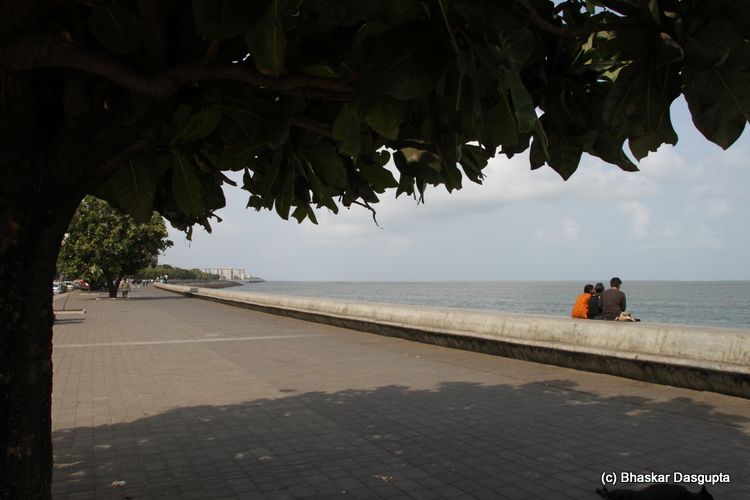 looking up the drive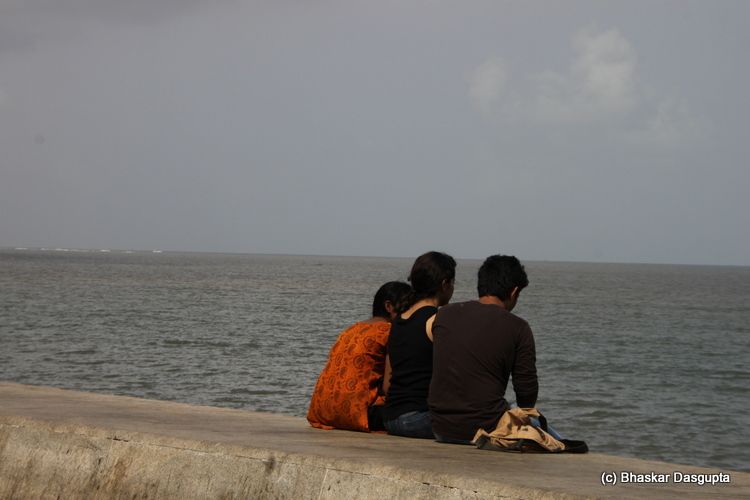 just friends? brother sisters? bf and gf and friend? bf and gf and sister?
youve got to be kidding me…its the crappiest airline in the world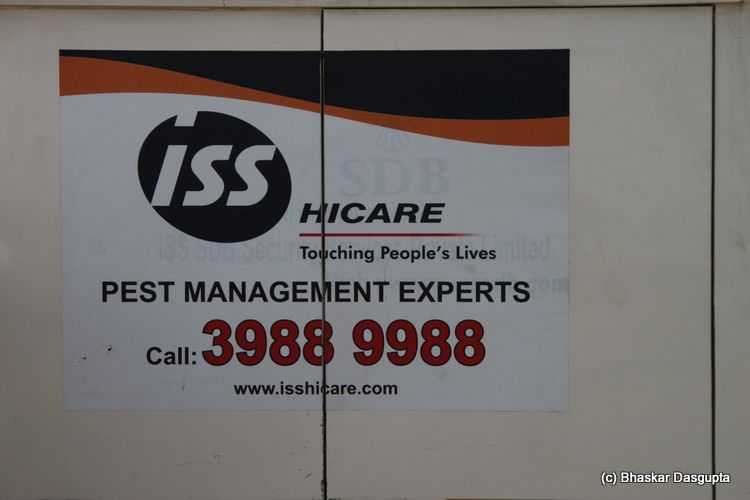 hmmmm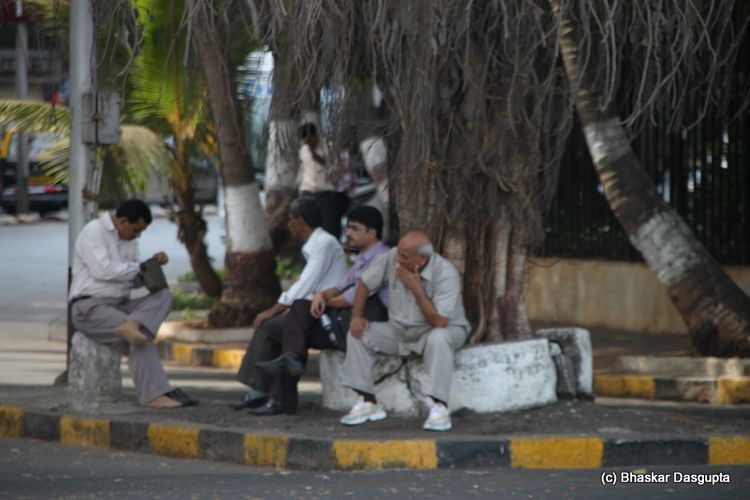 waiting…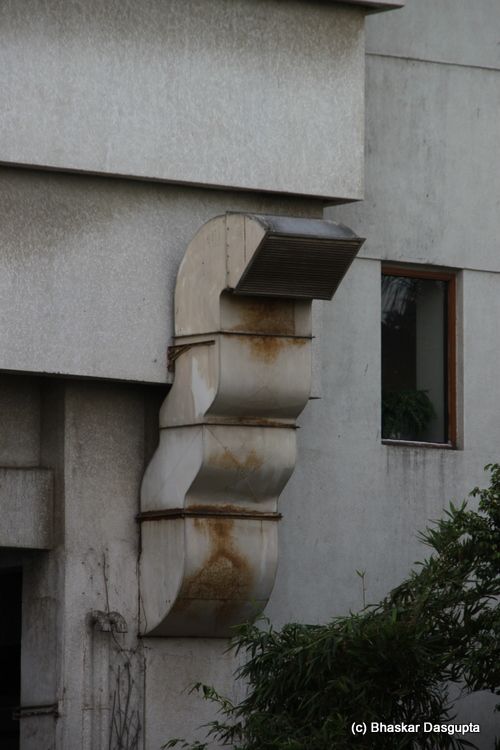 questions?
patterns