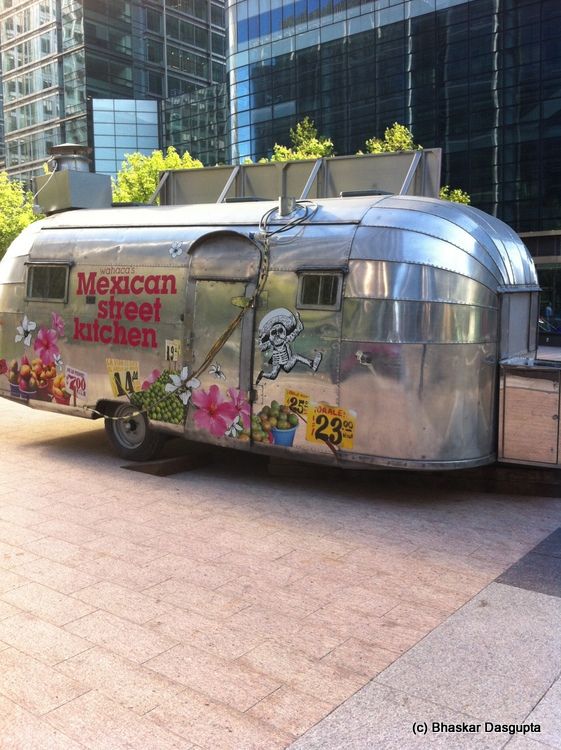 we have this brilliant place in Canary Wharf which does this Mexican food, really yummy, really bad for my waistline, but yummy.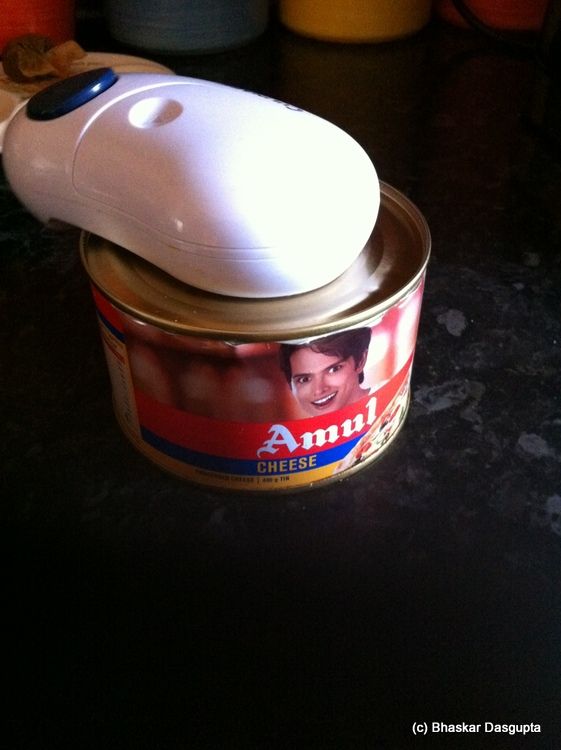 Look what Annie Auntie got me, mmmmmmm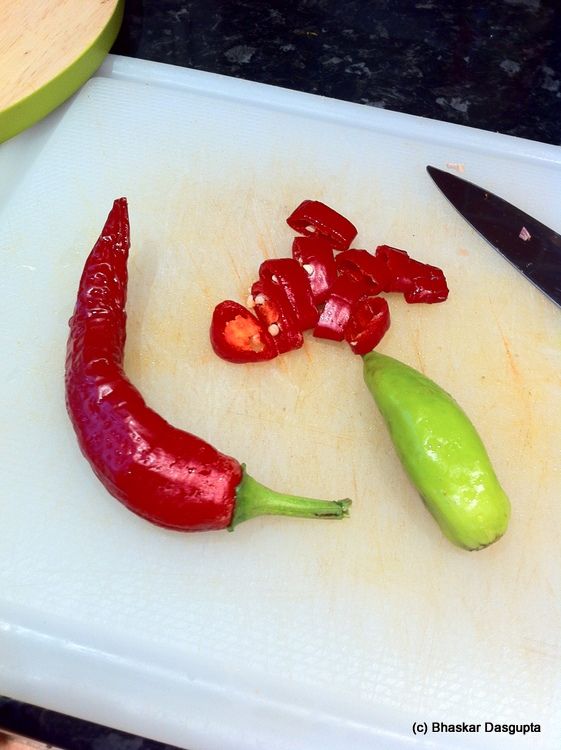 bloody lethal, i tell you
salmon with some spicy coating and noodles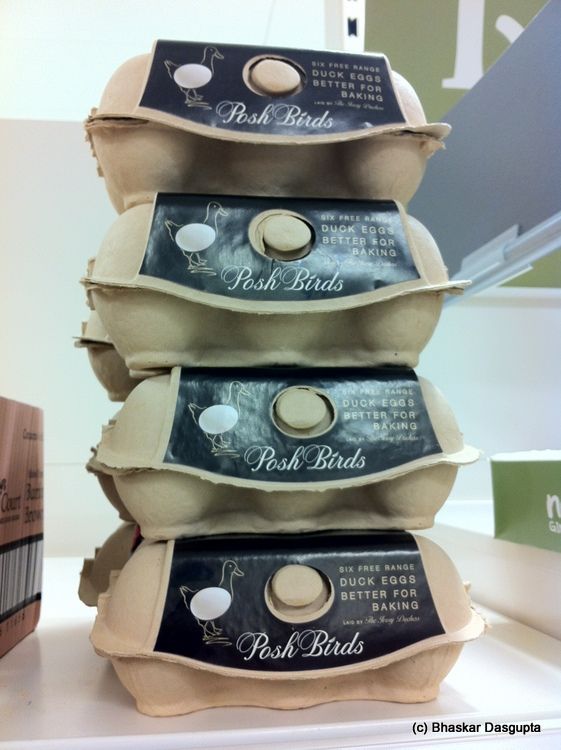 posh birds come from eggs???!!!!
we made walnut bread :)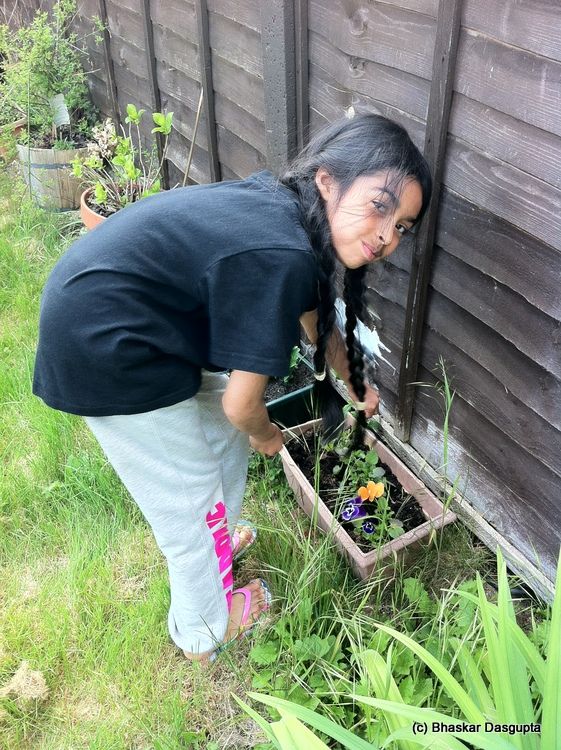 picking mint leaves for our BBQ
pork ribs :)
mmmmm,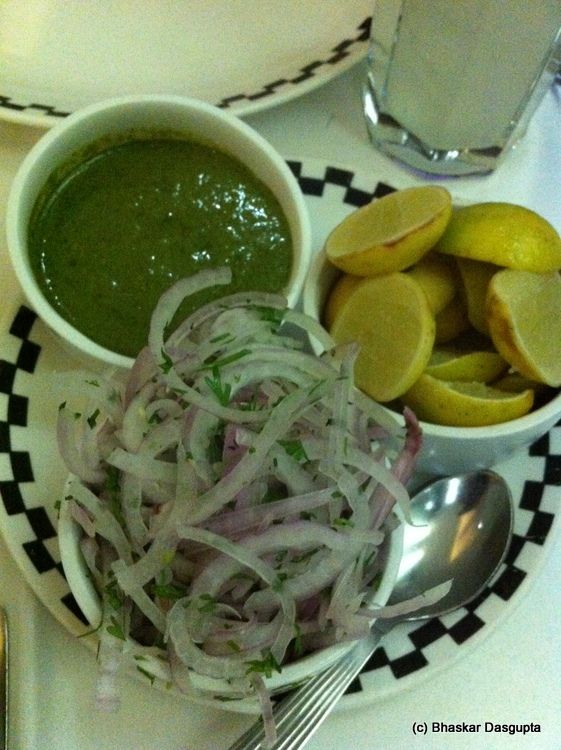 eating with Guria and Pro in Mumbai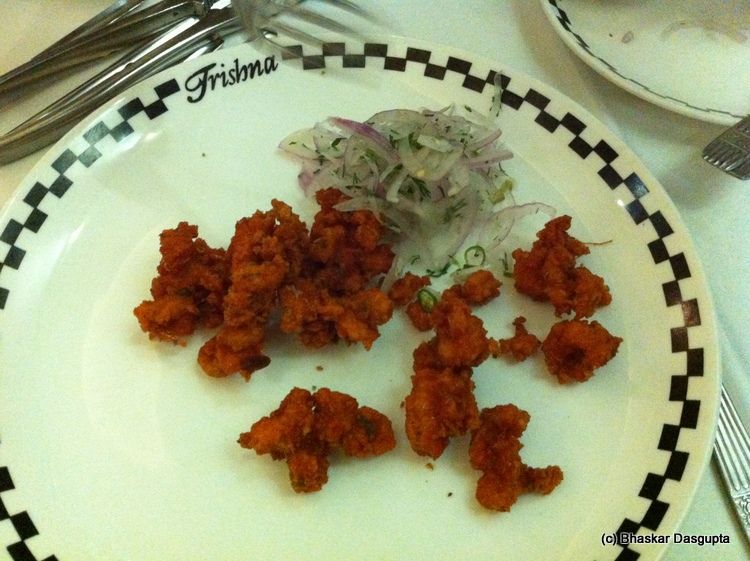 this was delicious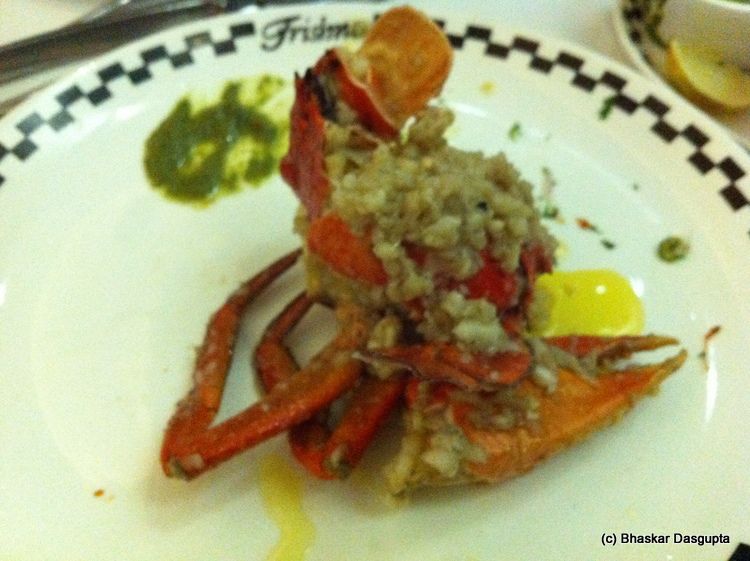 crab
I know I shouldnt play with my food, but what the hell…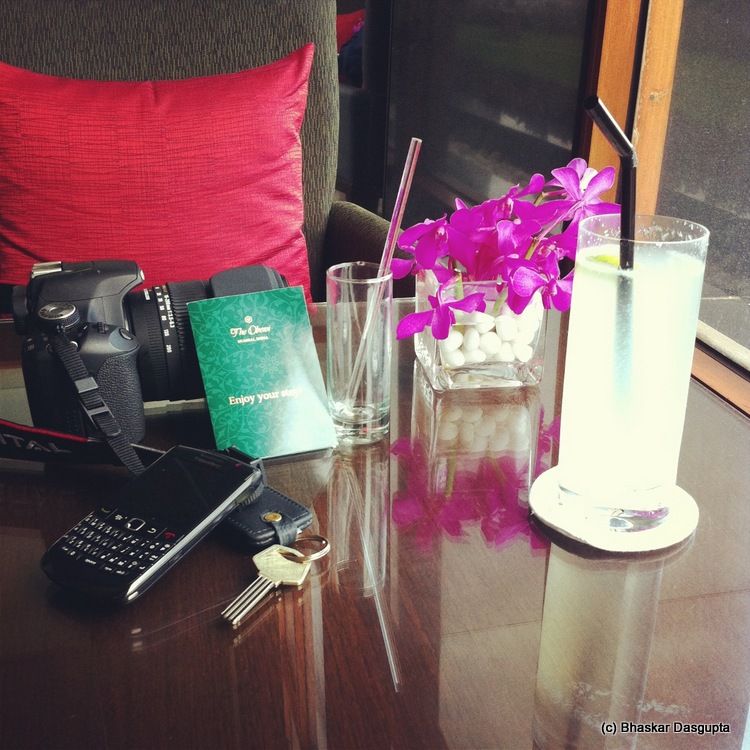 having a soothing nimbu pani at my favourite hotel, Oberoi in Mumbai
this was the bloody saddest meal, manky biscuit and a poxy cup of tea, for 50 rupees. bah
mangoes at home
and guavas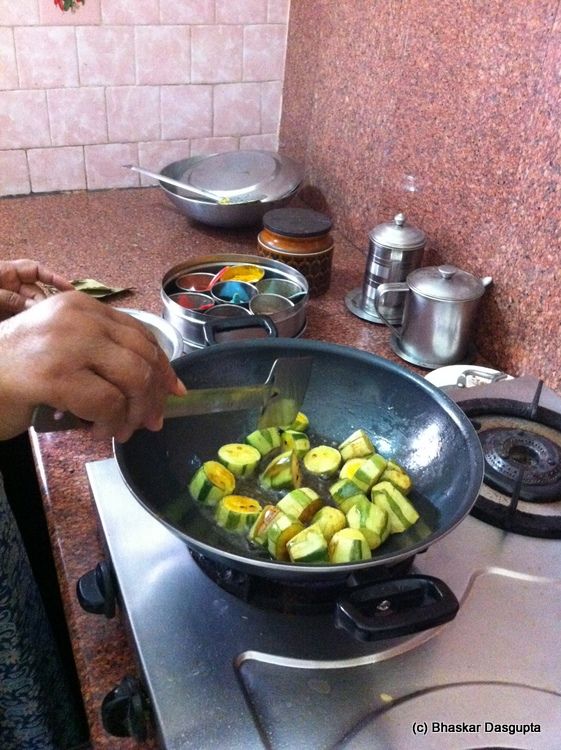 ma making potol, my favourite vegetable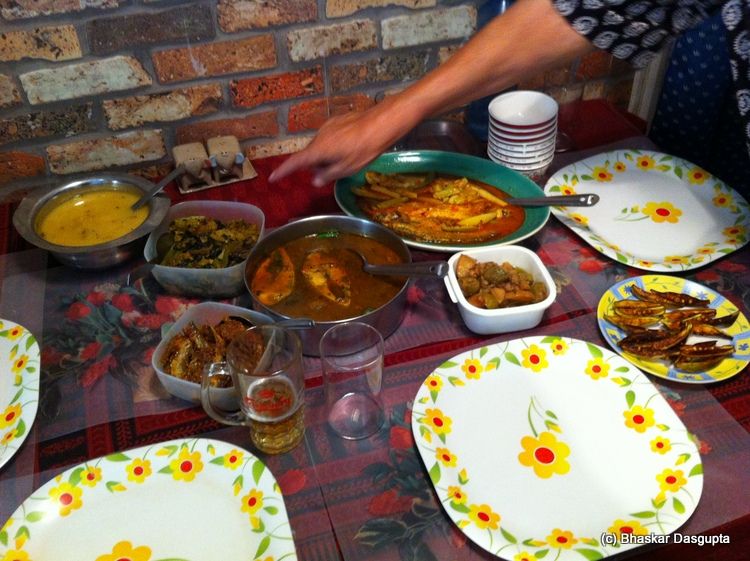 the spread we got, 3 types of fish and daal and potol bhaja and and and
that's not a bad meal, eh?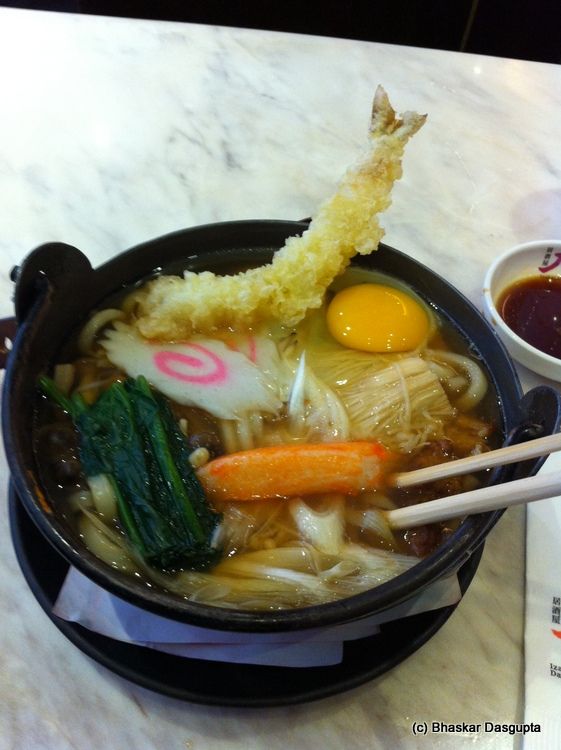 having a quick bite to eat in HK
back in London…mmmmmm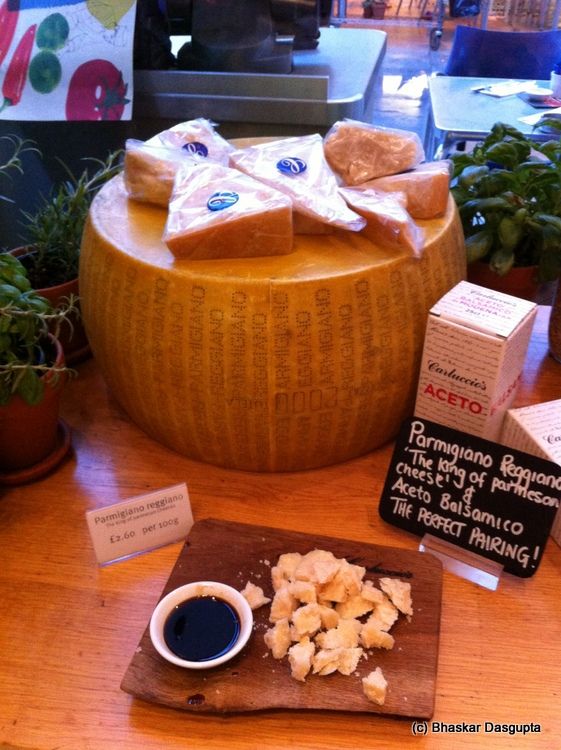 that is one serious hunka cheese
now Ive forgotten what this is but it has sausages in there..lol