I walk back from the Museum to the Hotel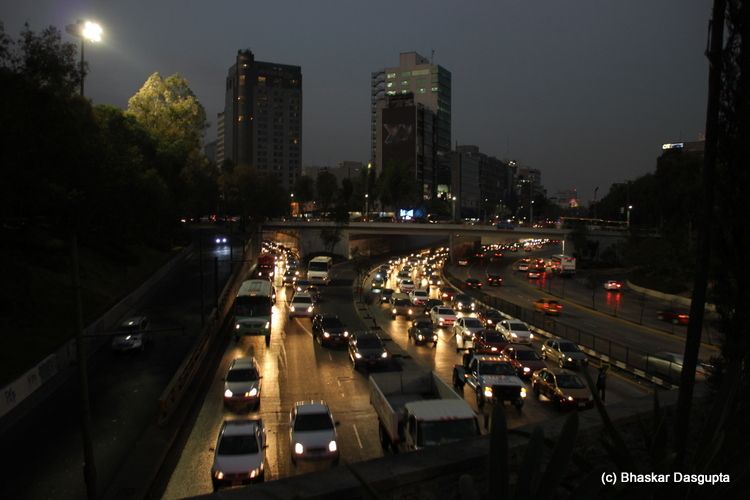 Passing the usual traffic jams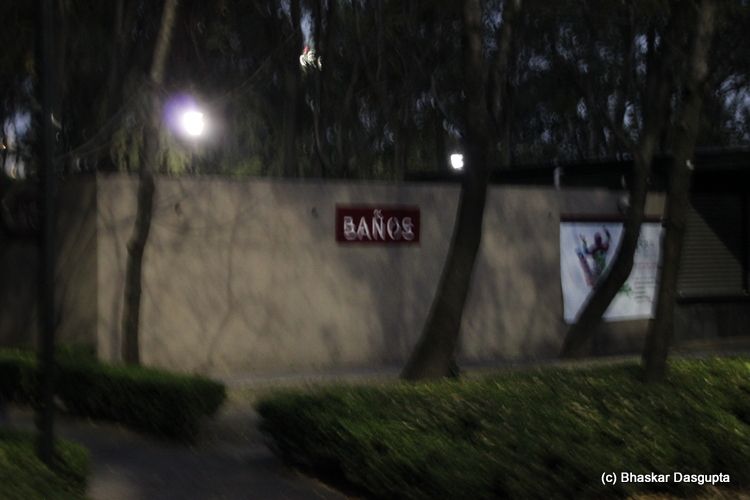 Banos? hmmm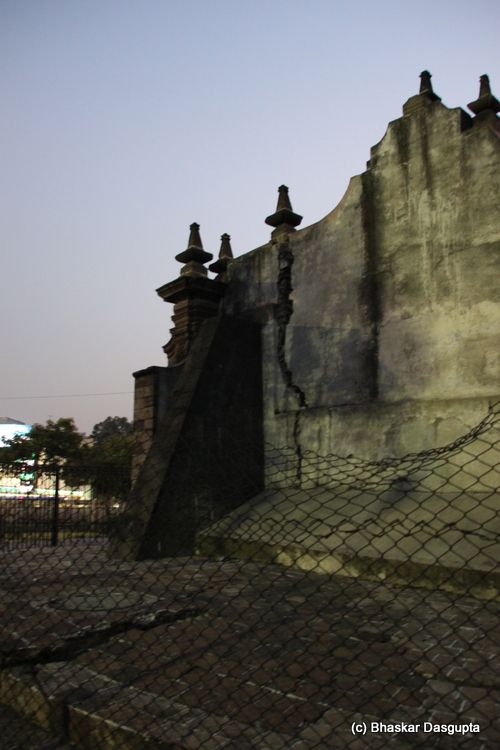 And then I pass this strange little structure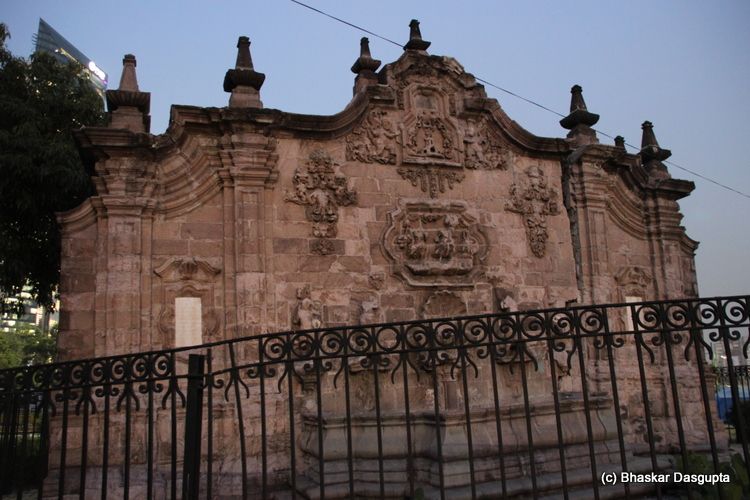 Its fenced off
Looks like some kind of a church structure
But here was the sad bit, it was all worn away and then there was the crack
A bloody serious crack running down the side.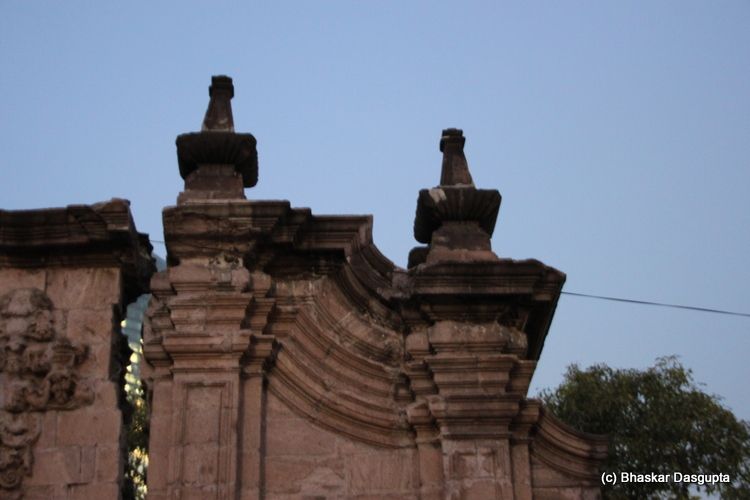 Earthquake?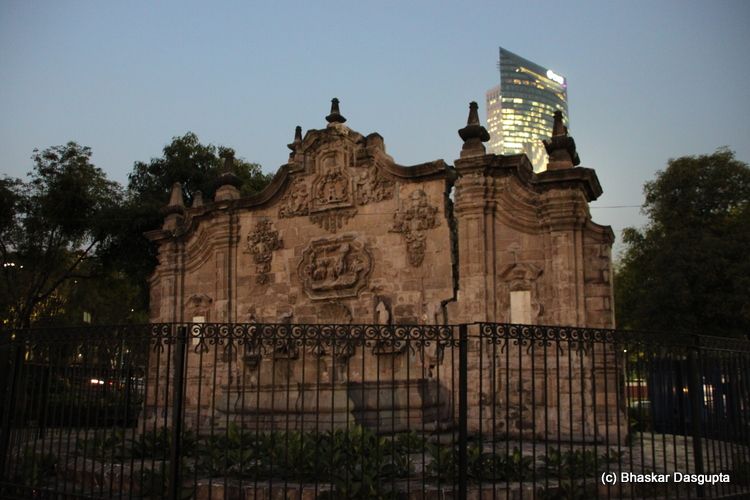 Stepping back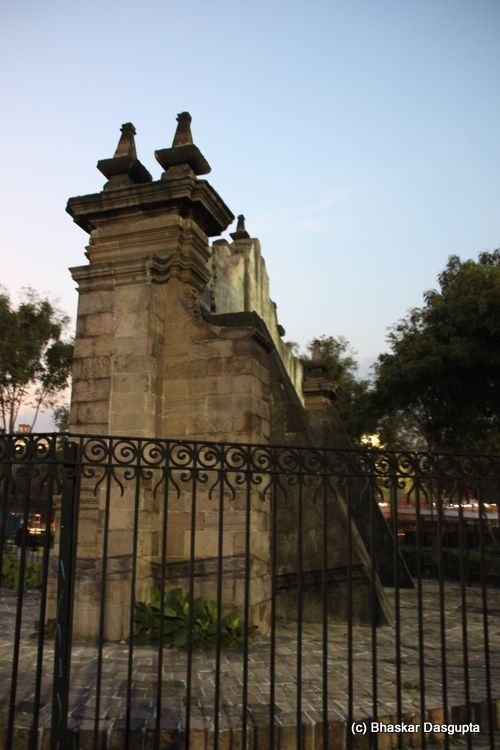 Walking around this structure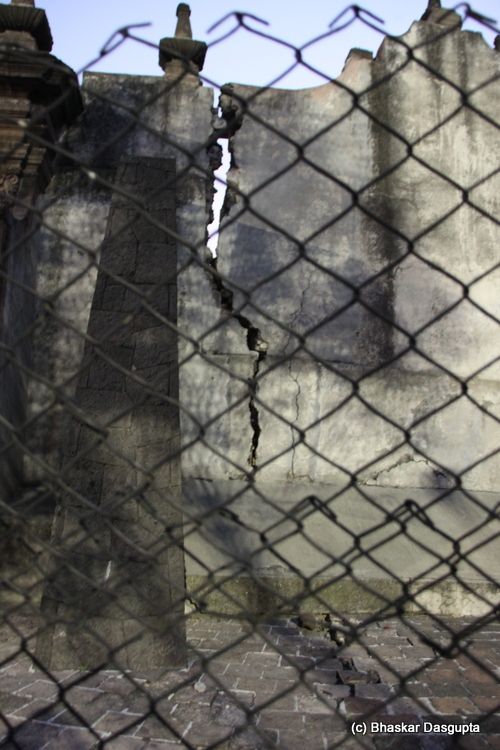 No plaques or anything which tells me what this is all about, from the rear you can see it has cracked down to the base and then it has been repaired..
Walking down some of the side streets
Construction going on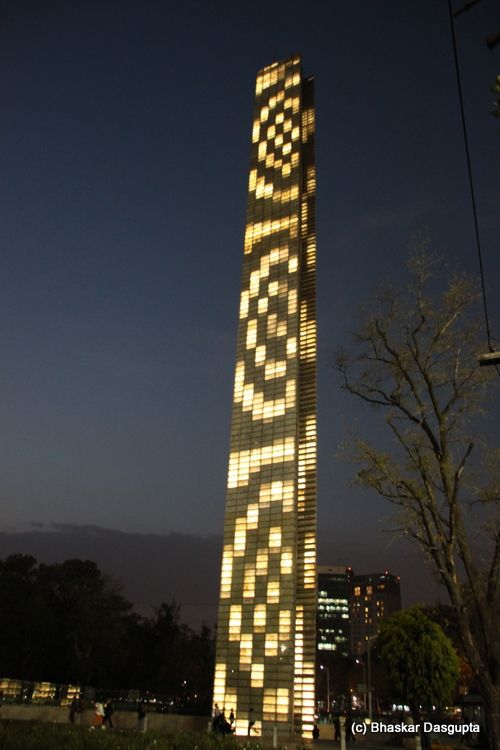 A pillar of light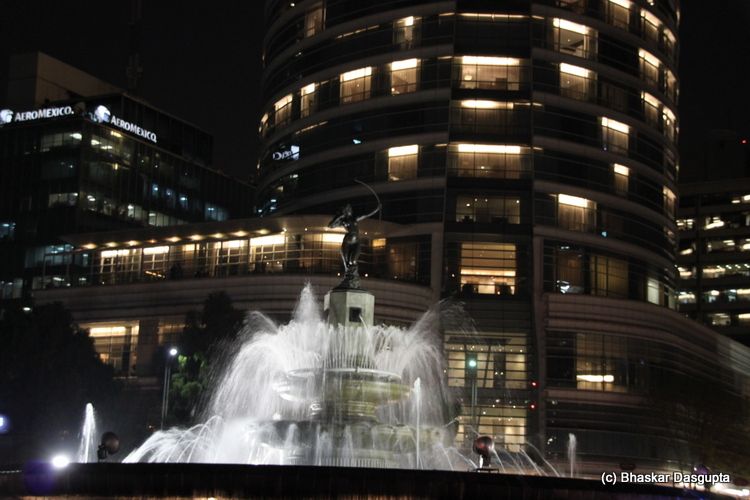 The statue of Athena or was it Diana?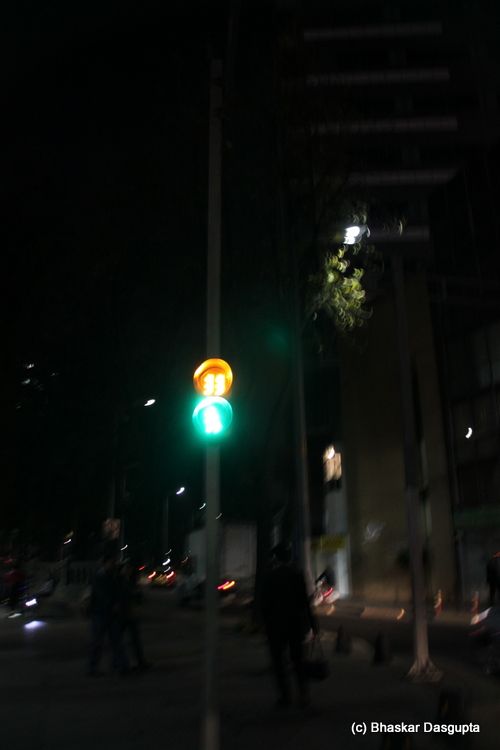 oh! goody, I can move now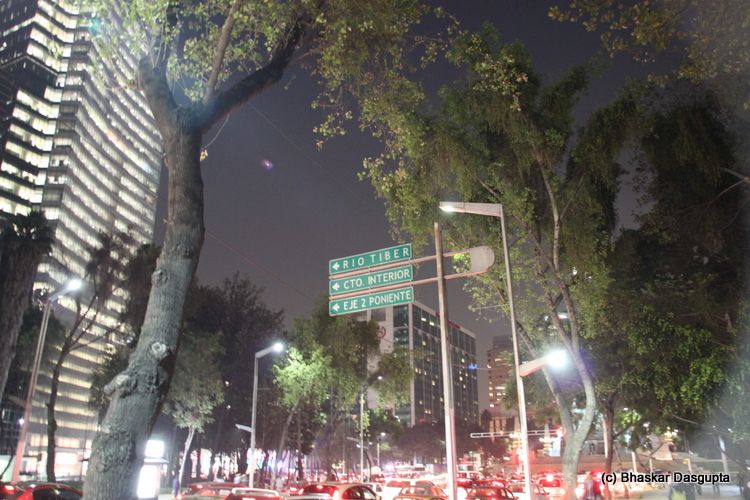 heh@ Tiber…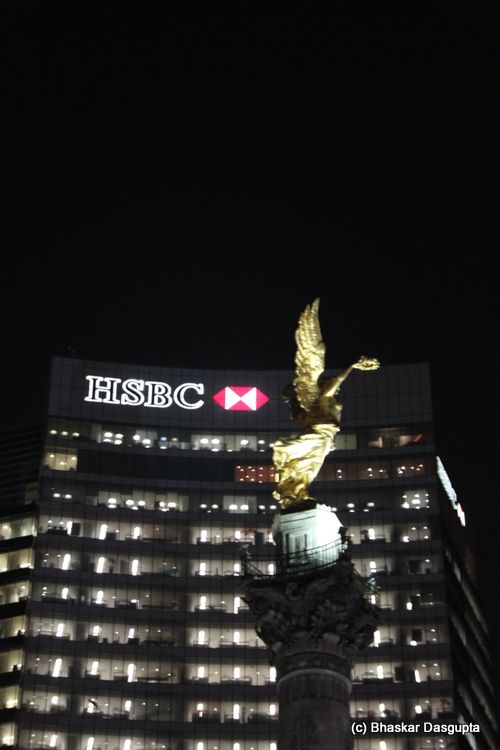 And then the Angel :) in front of the old shop…
I reach the hotel and crash out…long day..