This is the twelfth photo essay of my visit to the Imperial War Museum. An excellent place to spend a day or two, specially if you are any way militarily inclined. Great place. After spending almost 3 hours on the ground floor and basement, I went up to the first floor.


This is the fuselage section of a Lancaster Bomber of the WW2. Big Momma, eh?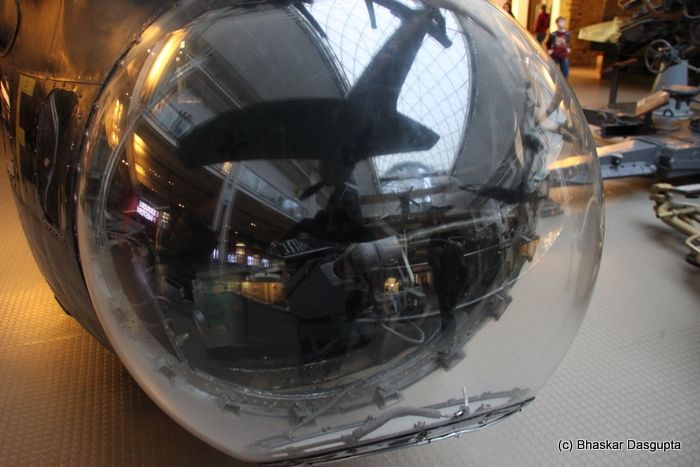 One of the round Perspex windows and then the upper gun blister. It would be ferociously cold there.


This particular plane made 43 bombing runs over Germany and Occupied Europe.


The decals on the plane. Old Fred…And has an Aussie flag on it.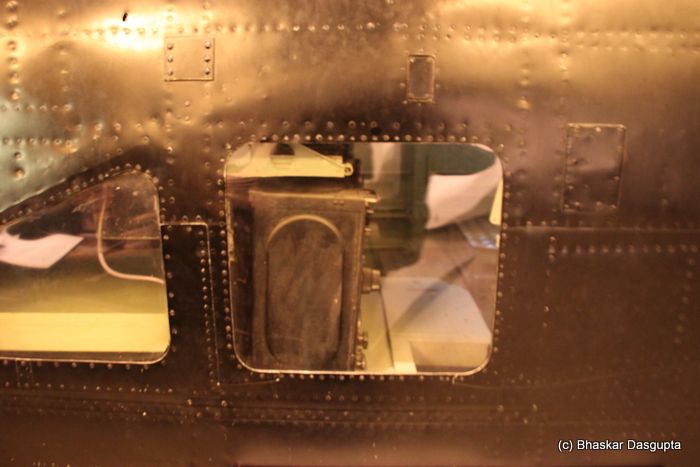 Some more views of the inside of this plane. Amazing stuff. But this was a cut away. The RAF Museum in London has a full one and here's the photo essay on this massive machine.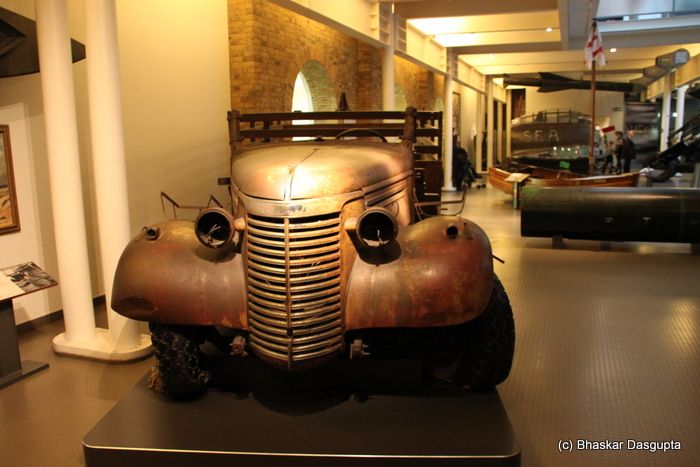 This was a truck used by the Desert Rats, or the Long Range Desert Group which operated behind enemy lines in North Africa. Fascinating.




Couple of cipher machines used by the Germans and Brits during WW2.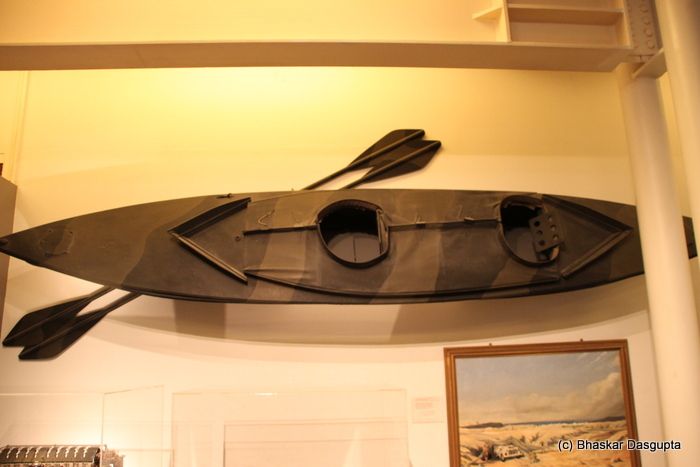 This is a two man canoe used in the Cockleshell Raid of 1943. This tiny operation reduced the Second World War by 6 months or so Churchill said. Just read the story of the men who did the raid, it is an amazing story. Truly amazing men.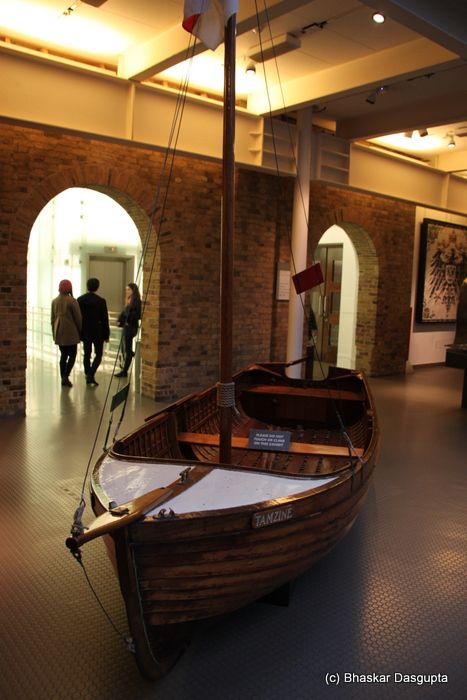 This tiny vessel, Tamzine, popped over from England to help in the Dunkirk evacuation.




This is a German 8.8cm Anti Aircraft Gun. These beautiful weapons were also used in the Anti Tank Role where they were also very successful.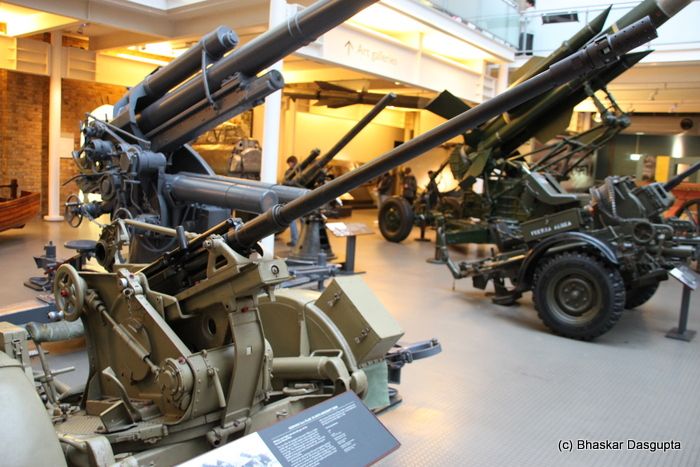 This is a German 2cm Flak Anti Aircraft gun. Pretty neat gun. Almost 30,000 of these babies were made.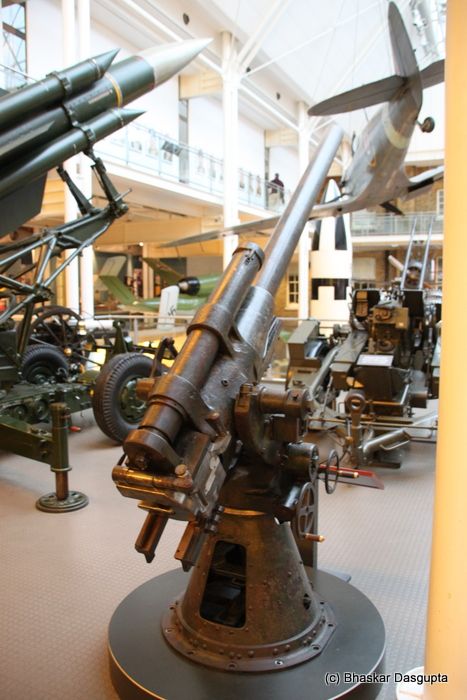 A German 7.7cm anti aircraft gun. Very ladylike, no? Very dainty indeed.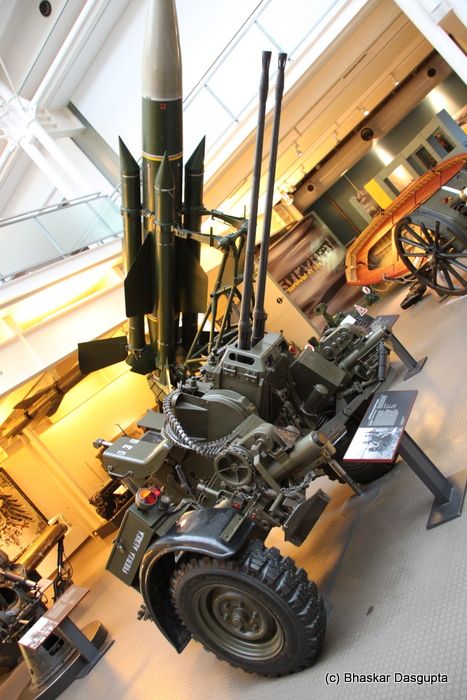 This is an Argentine 20mm Anti Aircraft Gun which was captured by the Brits during the Falklands War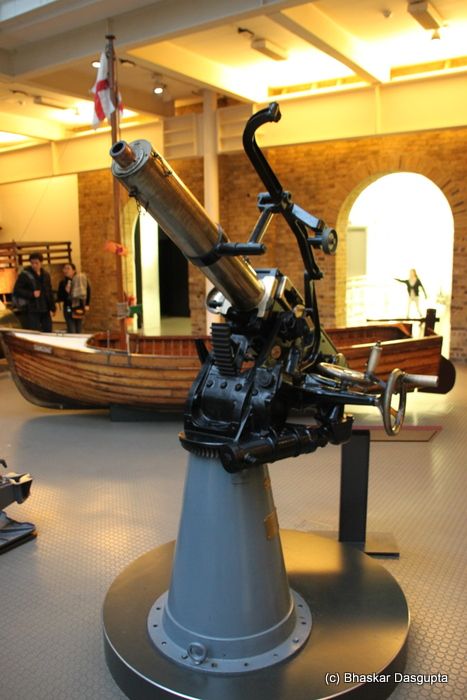 This is a 1 pounder Mark II anti aircraft gun dating back to the WW1 times.