On the way to the hospital, I noticed this little parking lot with an amazing view over north west London. So once I got better, i decided that I need to come back here.
Spectacular views over London.


I will come back here once its dark and take some photos when London is all lit up.


Did you know, where Im standing, is the highest natural point in London? Almost 500 feet above sea level.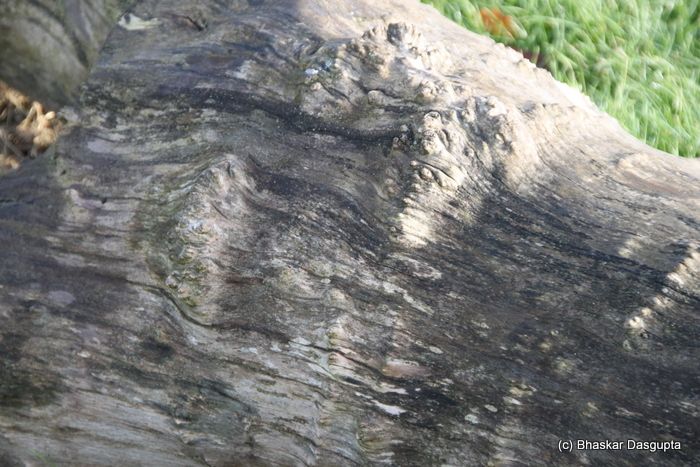 The car park is surrounded by these giant sections of tree trunks. The Grims Ditch, a 3 mile long monument in stone and mud runs through here, dating back to Saxon times. Grim was the name of the old Norse God Woden. Imagine the Vikings were here…massive battles were fought.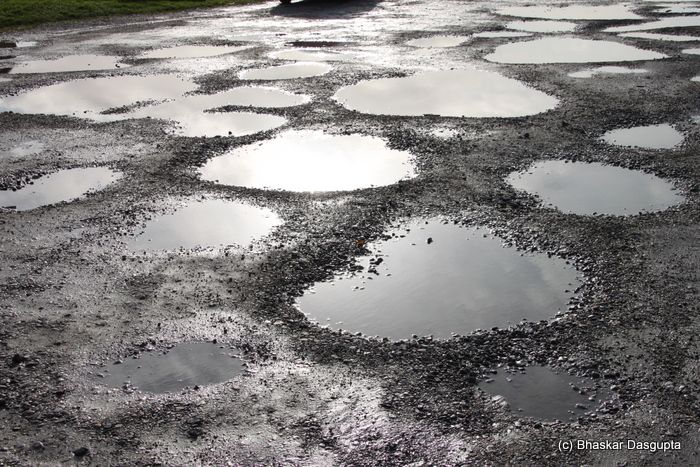 While this is a just to show how the parking lot has deteriorated, but in my fertile imagination, here the Vikings fought the Angles, blood was shed on an industrial scale and if you hear very quietly, you can still hear the jingle of the chain mail vests they wore and the susurration of the iron swords being extracted from the cow hide scabbards…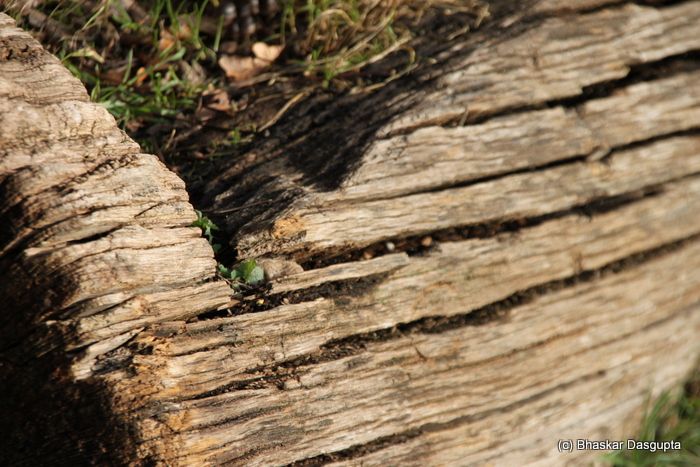 A bench seat made from a tree trunk. On here, a Saxon warrior on guard sat and observed the vistas, at that time, this was rolling hills and forests, carefully making sure that there are no dangers to the cow herds or any Vikings coming up the Thames…


These trees were old when the British Civil War happened.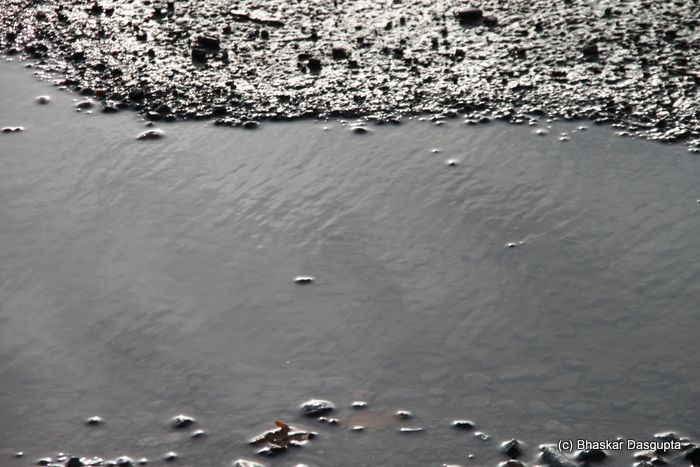 Quite windy…the puddles were dancing around.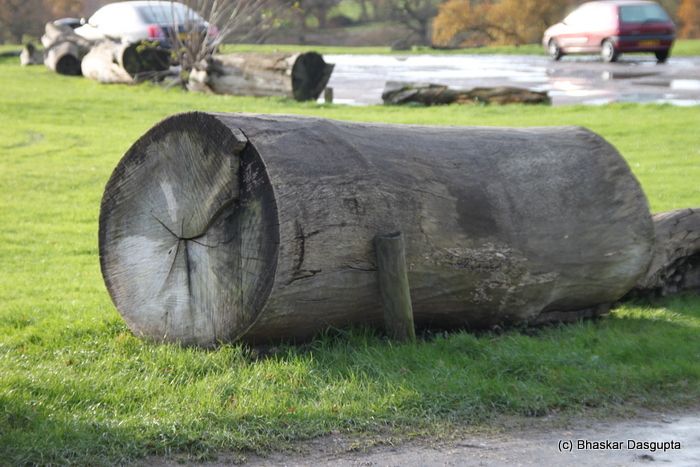 Thick boles..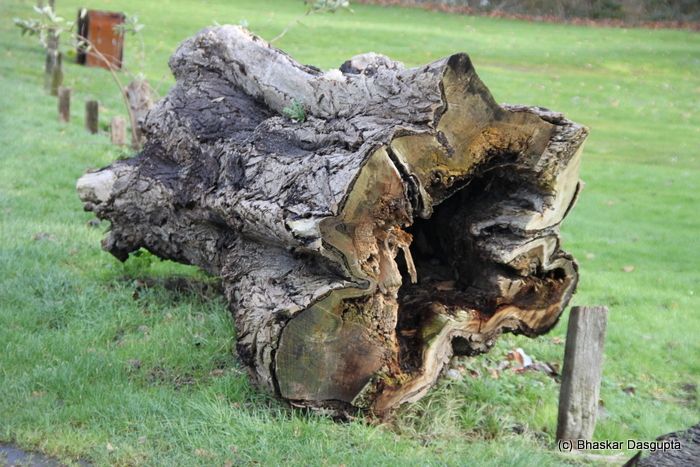 And a little storage chest with a dog poo unit on the left.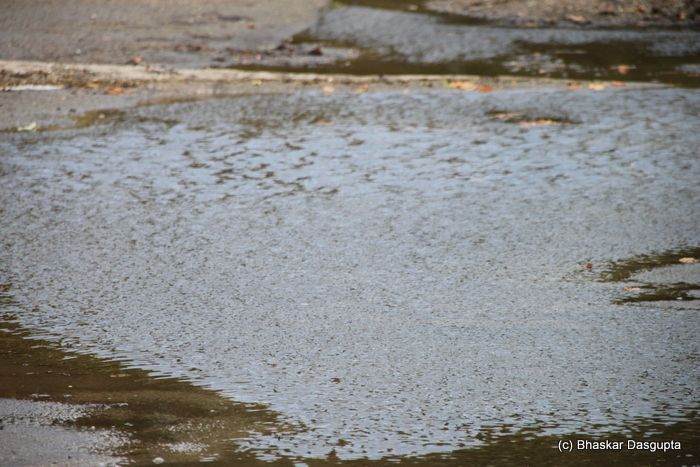 There's a walk around here. I am going to come here when the weather is a bit more clement and walk around the entire walking area.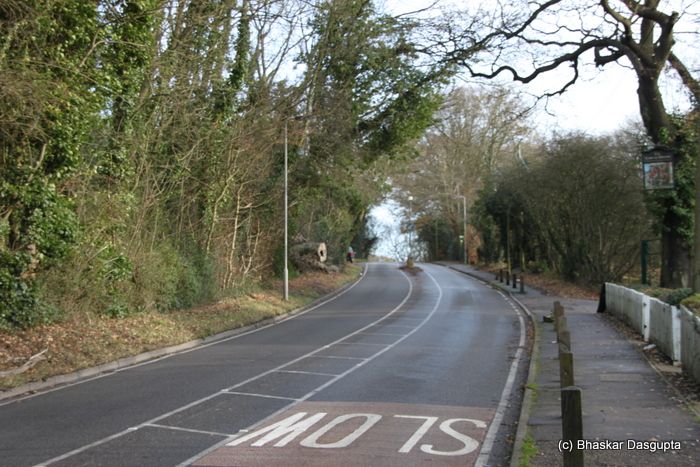 Looking up and down Old Redding Road. I decided to look around and there is a fascinating pub just next to the car park, its called as The Case is Altered. Amusing eh? Popped into see these Thai decorations hanging on the wall. Its a gastro pub now with an Indian Restaurant.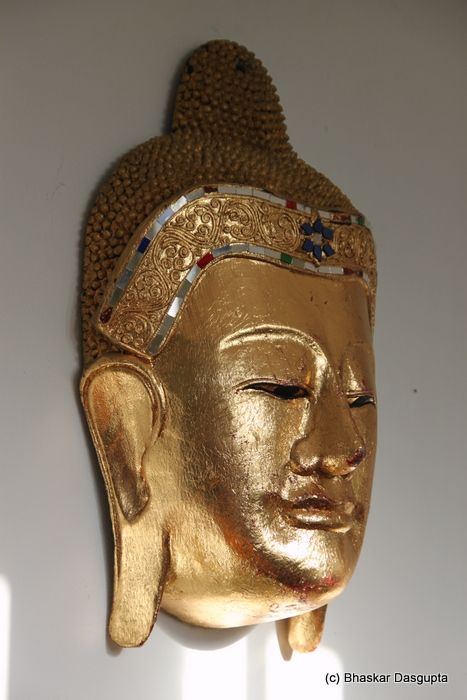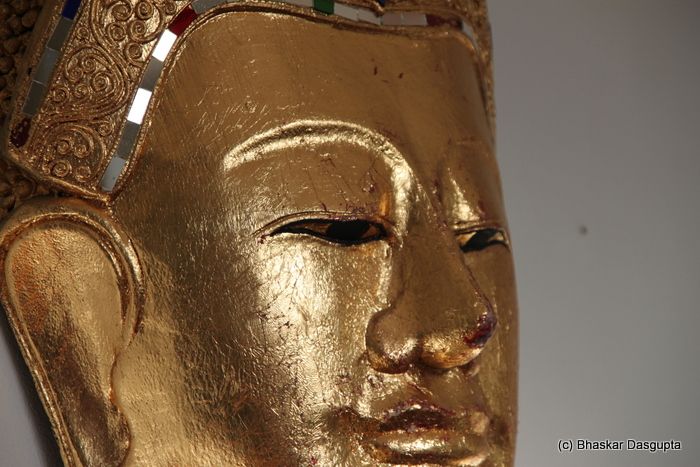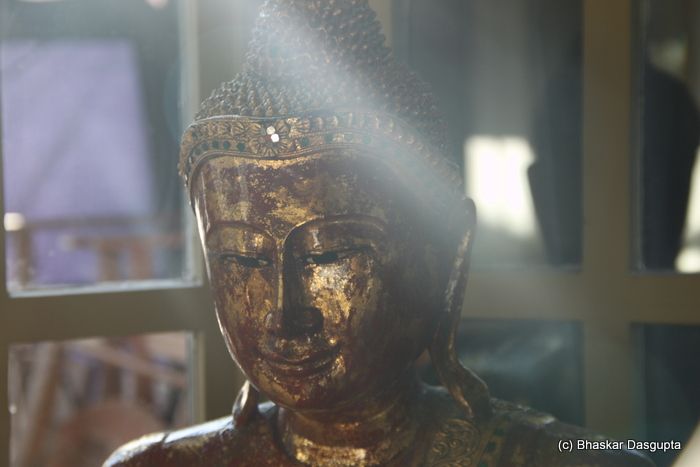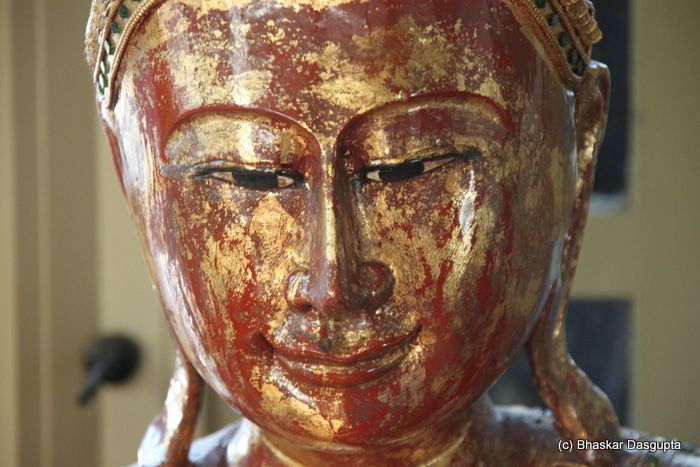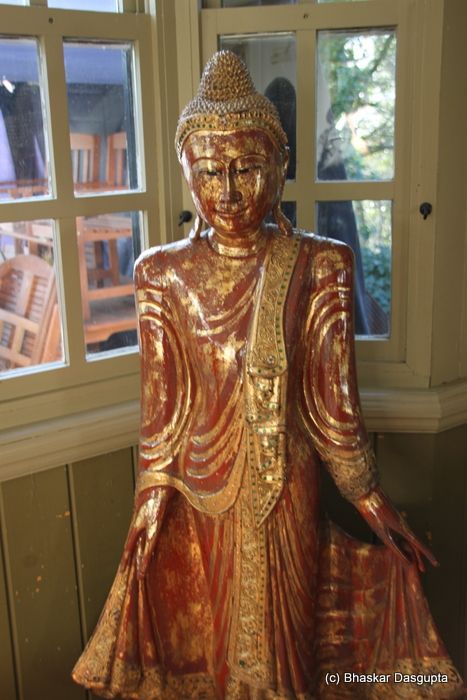 After a little beer and a bite to eat, came back out.




Hey, the sun has come out, another peek up and down the Old Redding Road. Lovely lovely place. Will come here a bit more, eh? very peaceful.