I decided to go spend a day at the IWM. The IWM is an extraordinary museum, but perhaps it will suit kids, men and anoraks. It is called as the greatest boy's building in the world. And I agree with it. Growing up with a bit of a military bug in my brain, this was manna from heaven. So over the next few days, you will be blessed with a series of photo essays. But I am getting ahead of myself. First I have to get to the museum from Lambeth North Tube Station.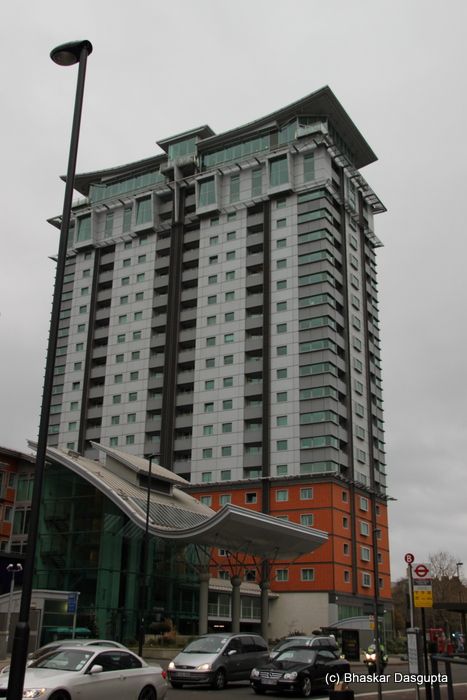 I had never been to this tube station, but it was miserable and rainy as soon as I stepped out. Peek to the right and I see this building.
Peek to the left and my attention was diverted by this spectacularly extraordinary church in front of me. Is it a church? Is it an office block? What? This is the Christ Church Lambeth.
A gargoyle is screaming silently at the passer-by's


Some beautiful detailing around the windows.


How beautiful, look at the thin columns..With iron bands.


Move on and this strange vista opens up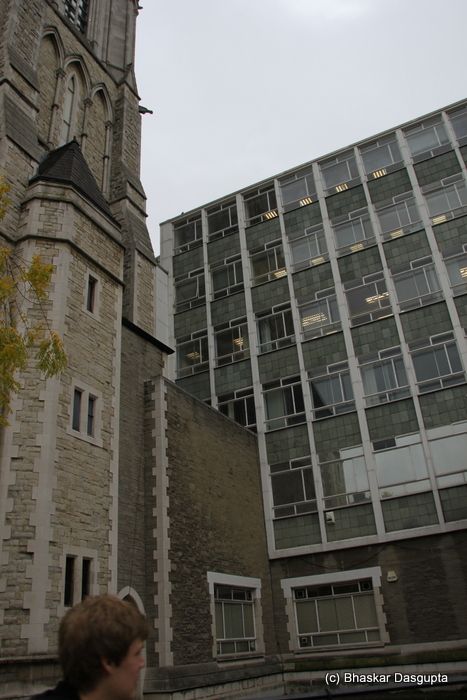 The church is integrated into this office block. How extraordinary.


On the left hand side, you see a traditional church. Lovely soaring lines.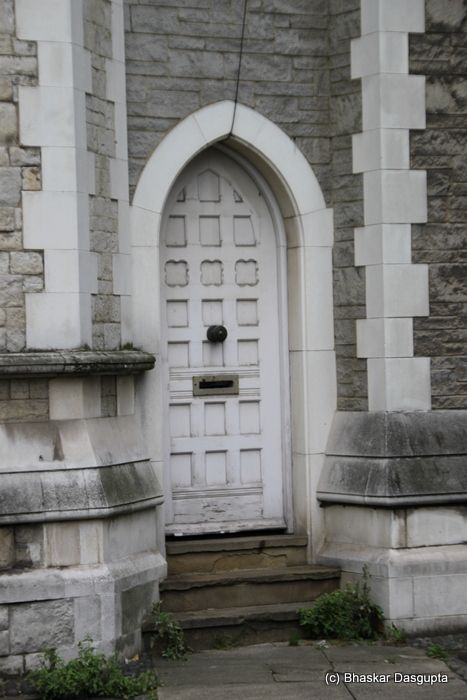 See what I mean? the church block is integrated into the office block. This was because it was destroyed during the WW2 and was rebuilt in this fashion.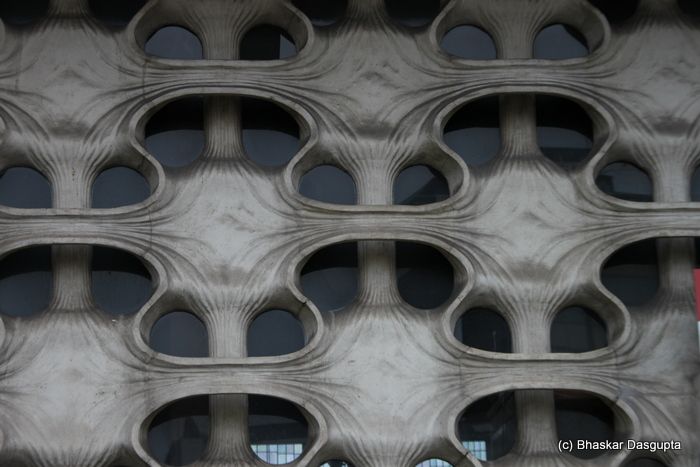 The concrete frontage is very eye catching. Lovely work, extraordinary building.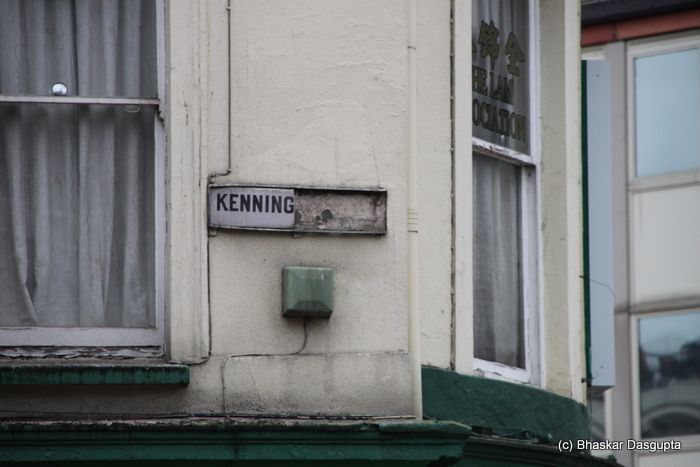 I keep on walking, Kenning what? Its Kennington Road.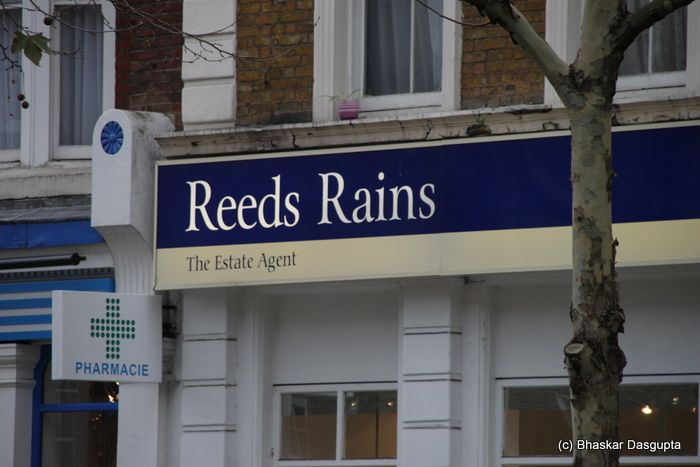 Reeds Rains. Not a name that i would have picked for an estate agent who is presumably selling houses to keep the rains off..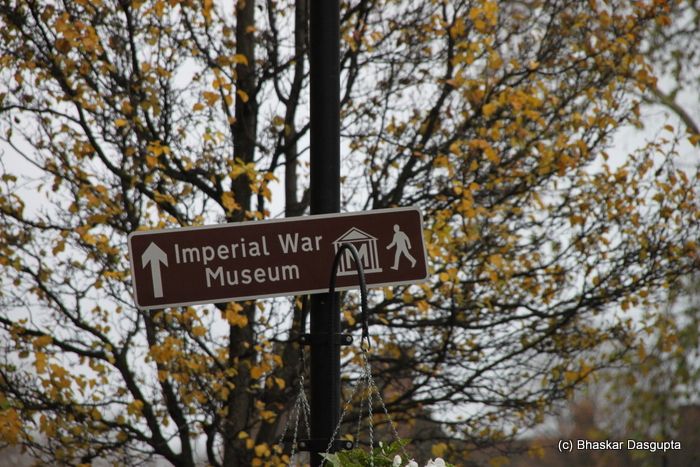 I walk past Kennington Road Police Station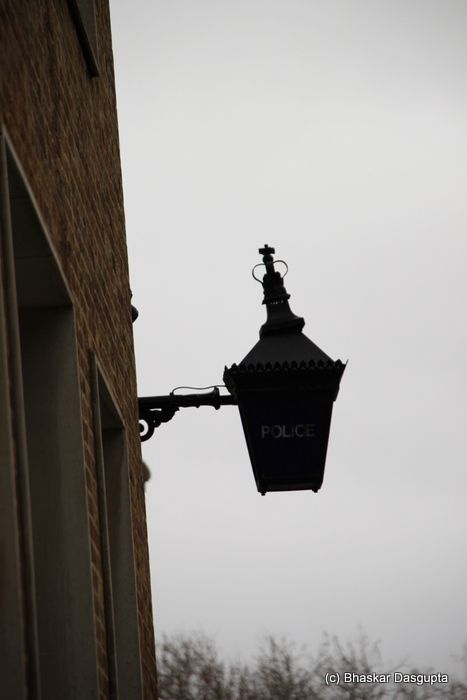 An old style Police Lantern on the roof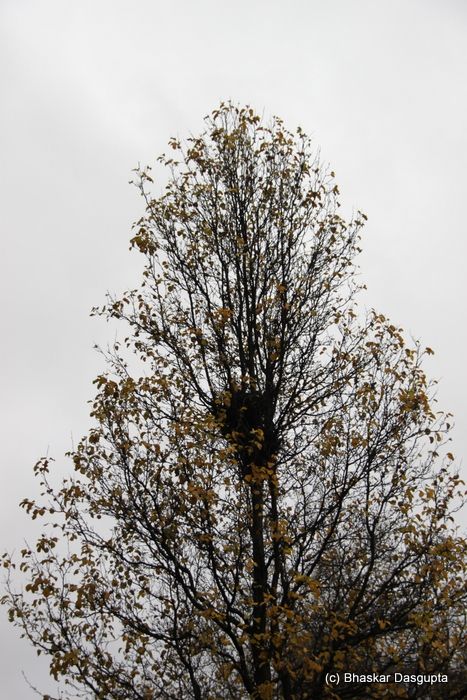 A bit forbidding, the police station. Well, its not a nursery all right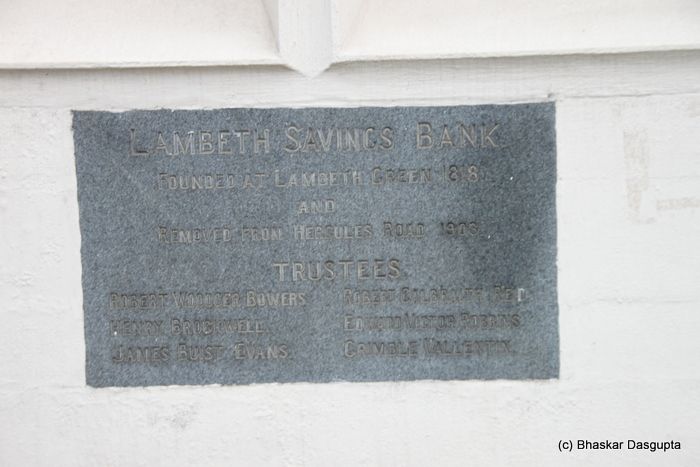 A plaque for the Lambeth Savings Bank. One of the oldest savings banks in the country. Fascinating to see the economic history of this locality.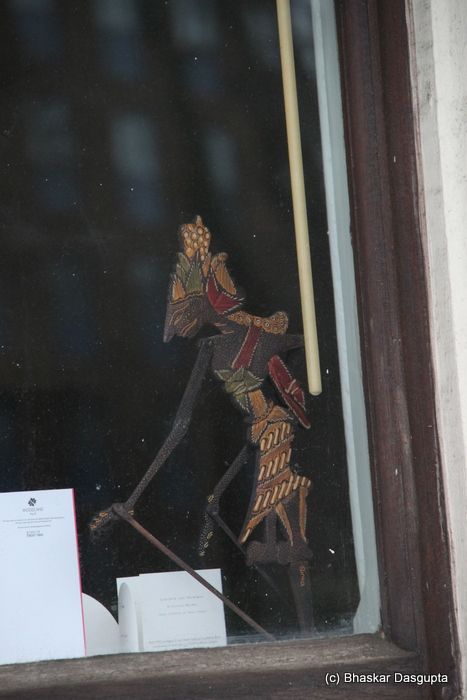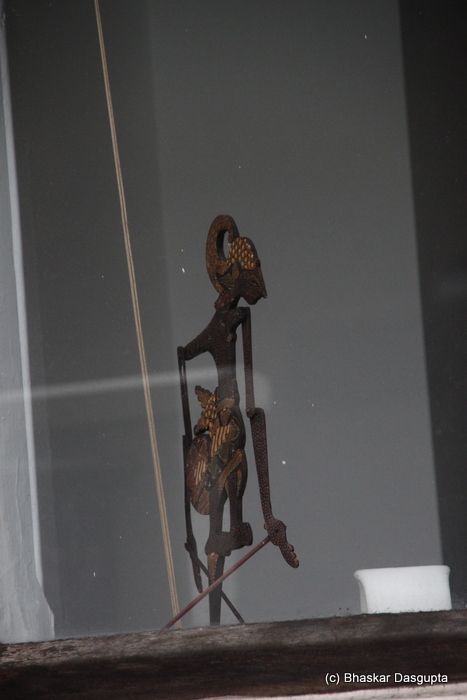 A Thai restaurant with shadow puppets in the display.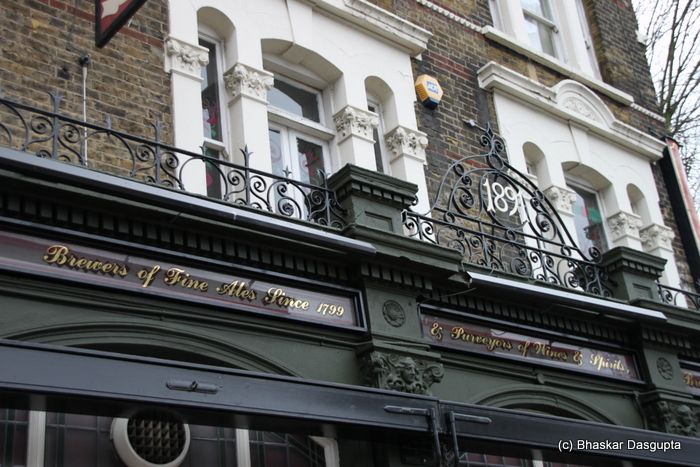 I turn the corner and see the Museum.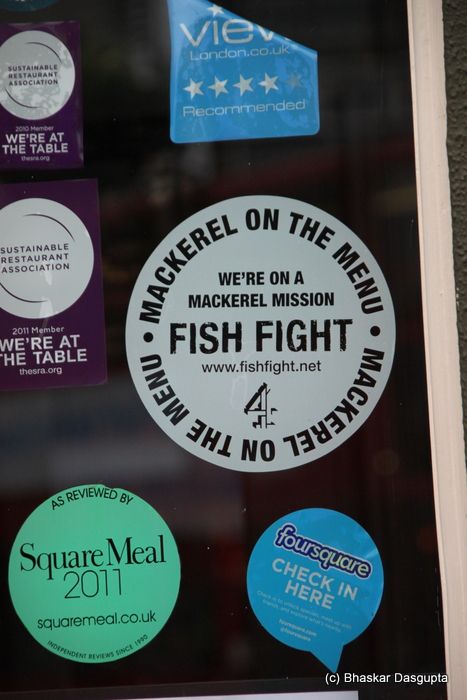 Wow, I didnt know that William Bligh lived here. What an extraordinary life. Did you know he sailed with Captain Cook? His navigational skills were superlative. He navigated almost 6700 kilometers in the Pacific with hardly anything after he and his team were set adrift in the middle of the Pacific. He got breadfruit from Pacific to the West Indies. Now that's more like it. Fascinating. And to think his house is in front of the IWM.






A row of flats..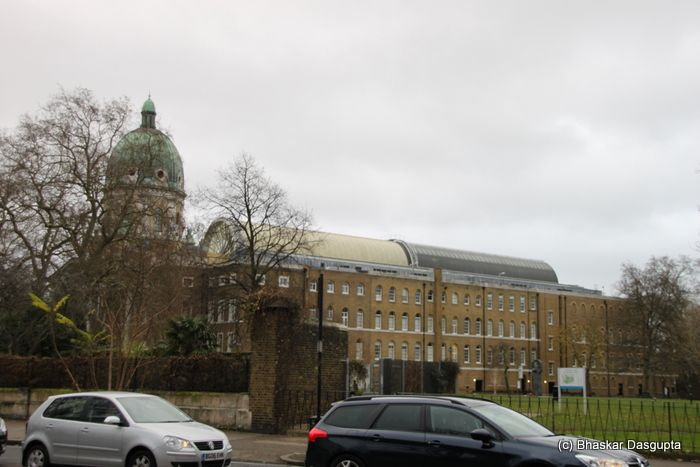 I turn towards the museum and cross the road…next essay will get me into the front courtyard…