This is the seventh in the series of photo essays of the Imperial War Museum in London.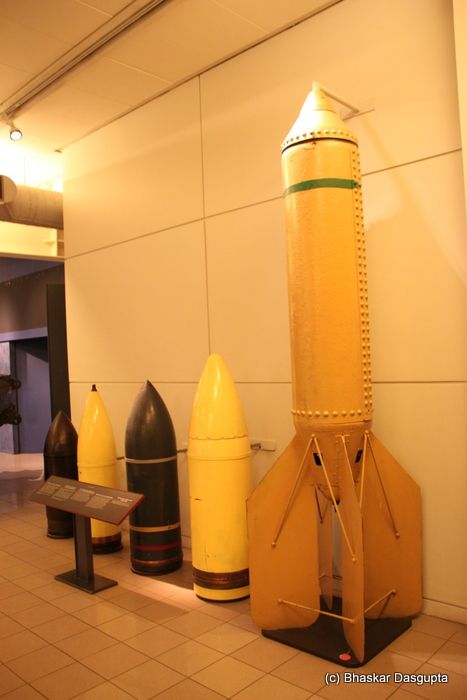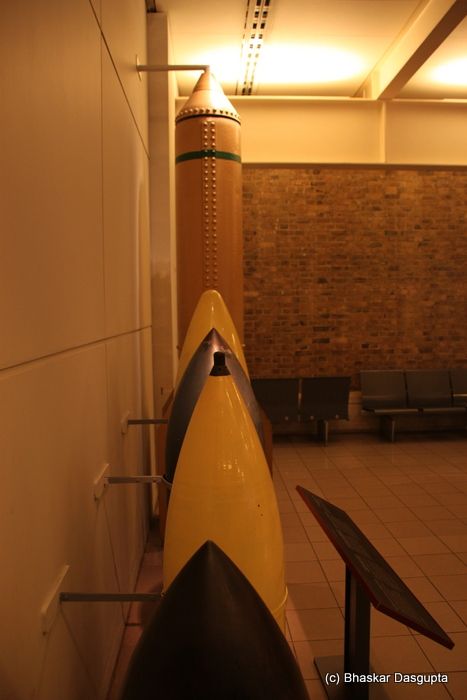 Here are some serious explosive bits. From the left, we have a British 15 inch naval shell, 14 inch British high explosive shell, A WW1 16.5 inch German shell which was used by Big Bertha, then we have a 18 inch monitor vessel naval shell and finally a WW1 1650lb bomb. Hairy stuff, eh? you dont want to see the point coming towards you, that will definitely ruin your day.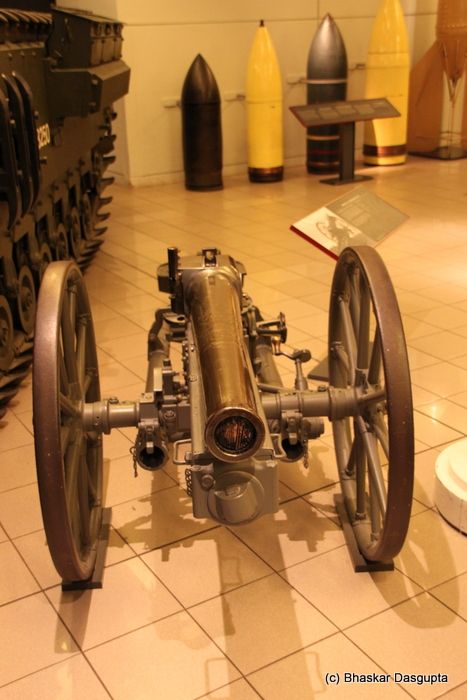 This is such a cute little gun. Its a 7.5cm German Mountain Gun.


This gun was designed to be broken down into 5 loads and be carried by donkeys or horses. Quickly reassembled, it could be seriously harmful where people never expected something like this to pop up.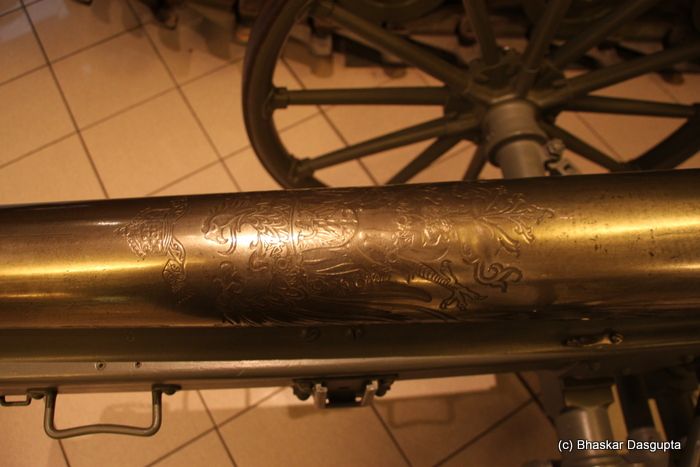 The entire production run was sent to Africa in the early part of the last century. Even the embossing harks back to a royal background. This was captured in South West Africa by the Brits in 1915.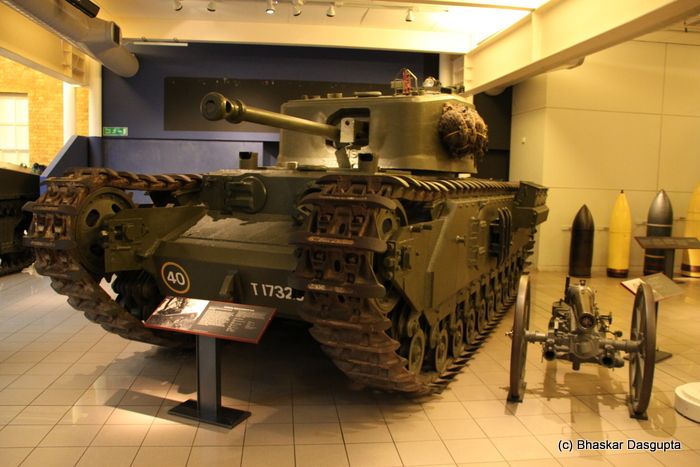 Now this was the heavy tank for the Brits. The little mountain gun next to it looks like a peashooter, eh? This is the Churchill Mark VII Infantry tank.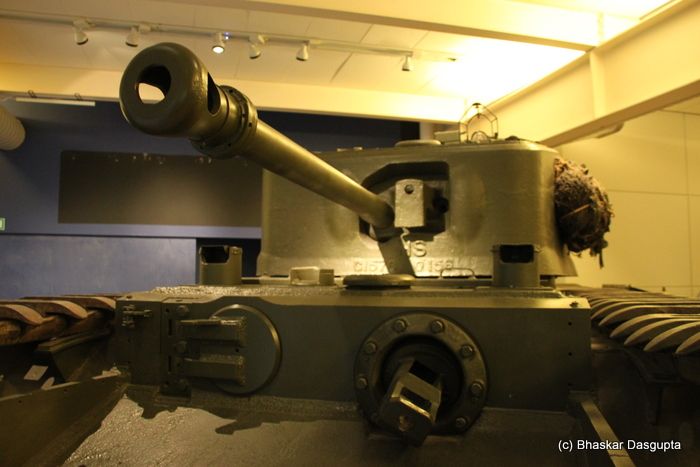 It was designed, made and put into production, with final rushing into battle all in a matter of an year.


It was seriously heavy. 43 tons of dead weight. As you can imagine, no engine was powerful enough to push it around at first although the situation improved as life went on. Typically, the designers designed it for a WW1 type of trench fight till the Germans disabused them of this notion.


The tracks were serious, they wont fuss over trenches, lol. But not a good tank overall. The gun was small and didnt really work against the German Panzers.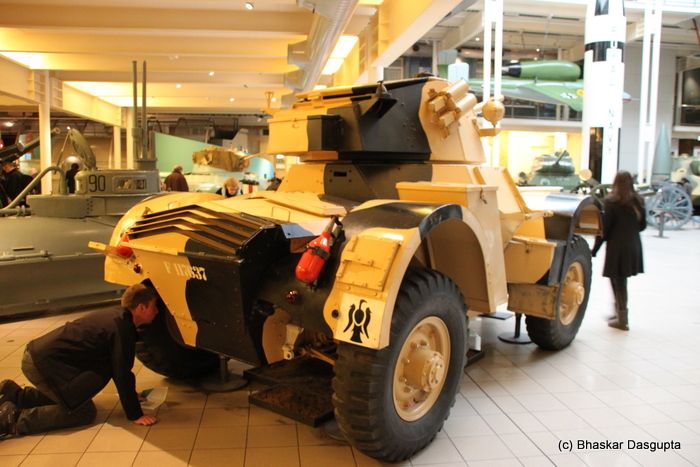 This is an armoured car. Seriously. A Daimler Mark 1 with four wheel drive.


It had that 2 pounder gun with a machine gun, but it was used mainly for reconnaissance. If you had to fight it out, then you were not doing your job.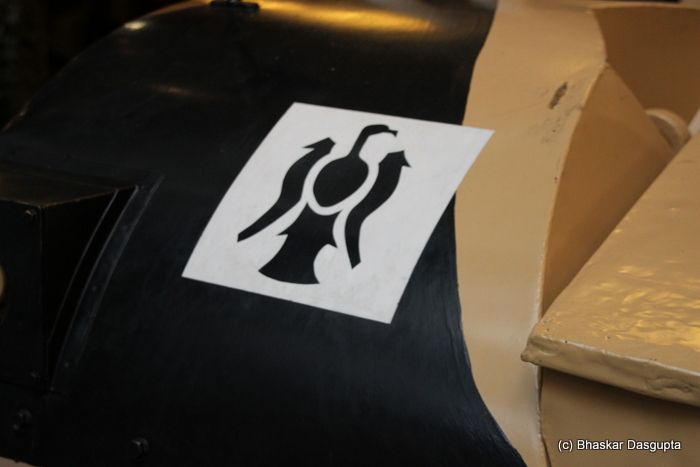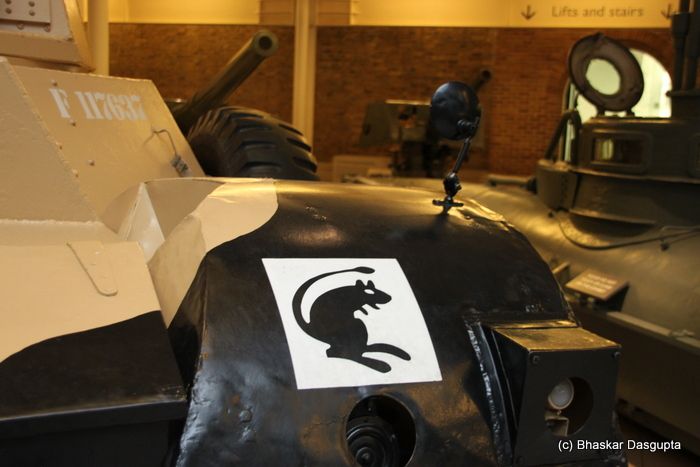 The insignia is that of the 1st Kings Dragoon Guards, Sicily, Sept 1943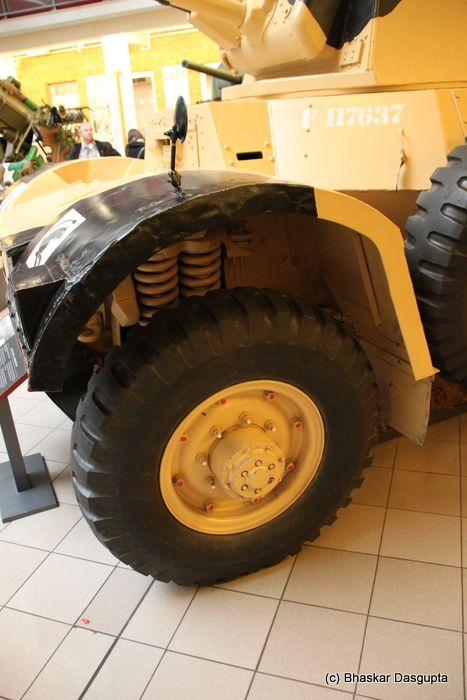 Very heavy duty suspension for a car.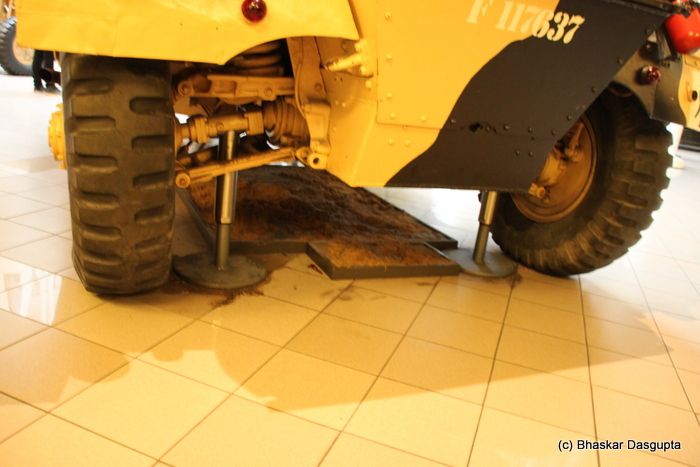 And its leaking like hades, lol.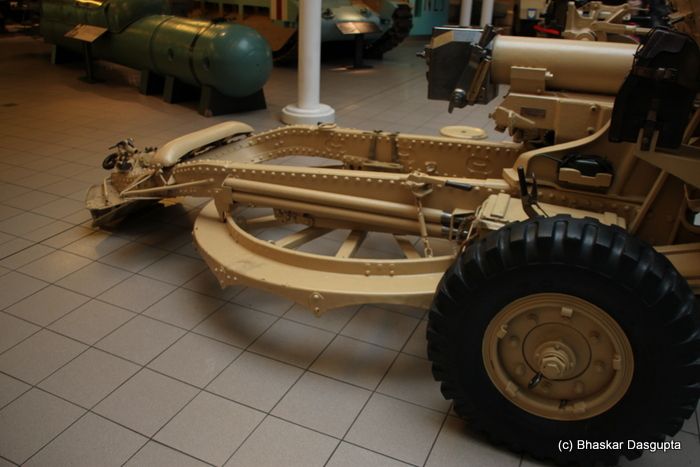 Now this is another gun which I love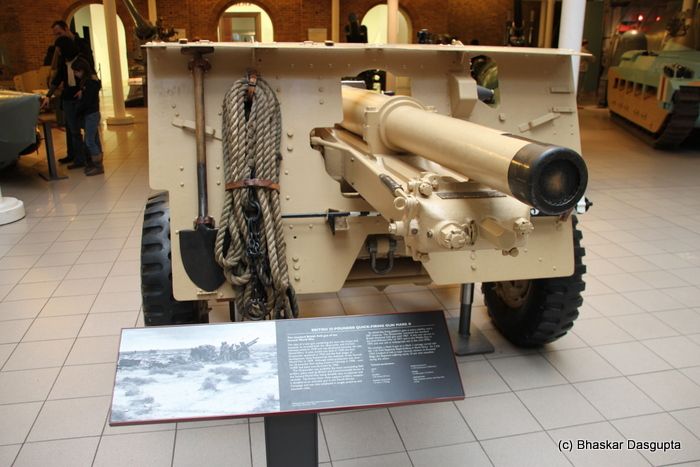 Its a 25 pounder quick firing gun mark II


This was the standard British field gun of the WW2.


This was a very versatile little gun, more than 12000 were manufactured and were used in support artillery, anti tank, jungle, airborne and mountain roles.




These guns were also used in the 1971 Indo Pakistan War. Hmmm, quite close to home then. Very very interesting, that large wheel base would give huge stability and could traverse 360 degrees.
Lovely pieces of kit.