Typical, as soon as you think you have completed a series, and then one last bit pops up. This is definitely the last photo essay of our trip to the Natural History Museum in London. This photo essay concentrates on crystals.
I have to point out that I do not have a polariser so the photo's wont come out as good. Anyway…
This is the Scotch Koh-i-Noor. Beryl…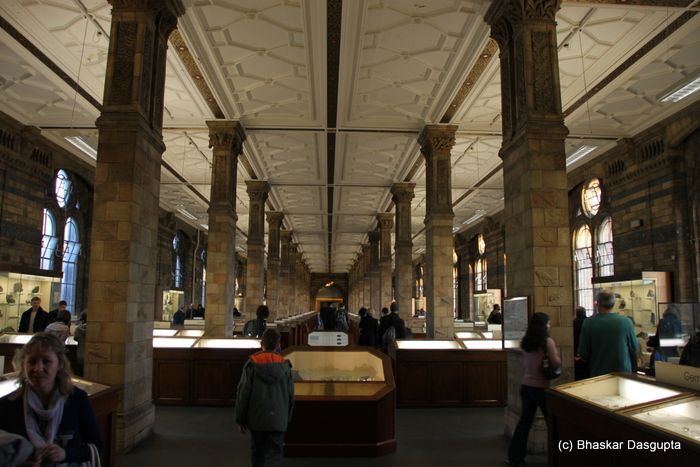 Here is the minerals and crystals gallery…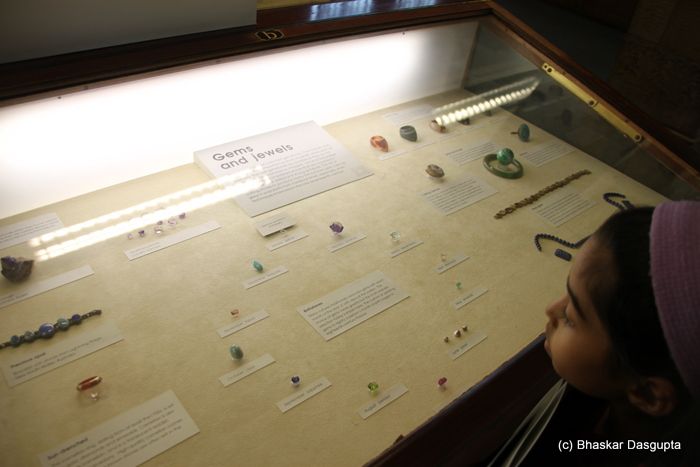 Diya looking at the gems with deep interest.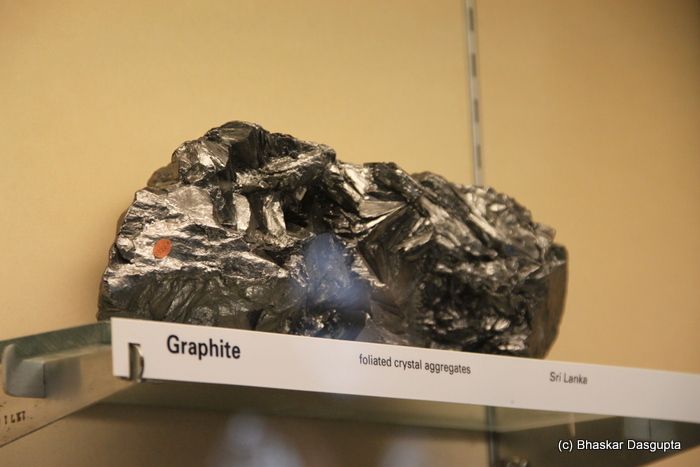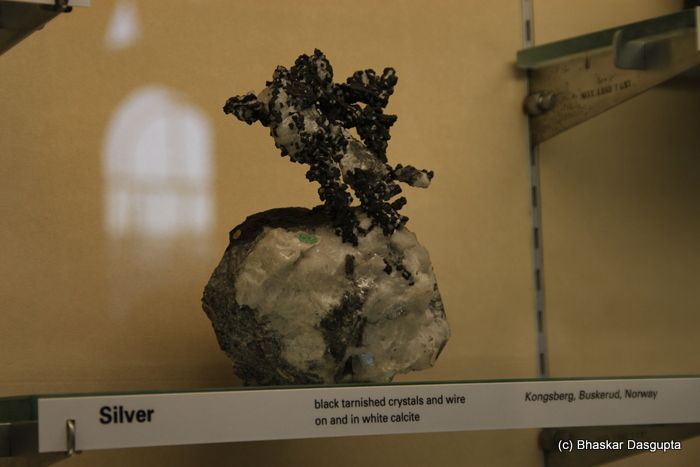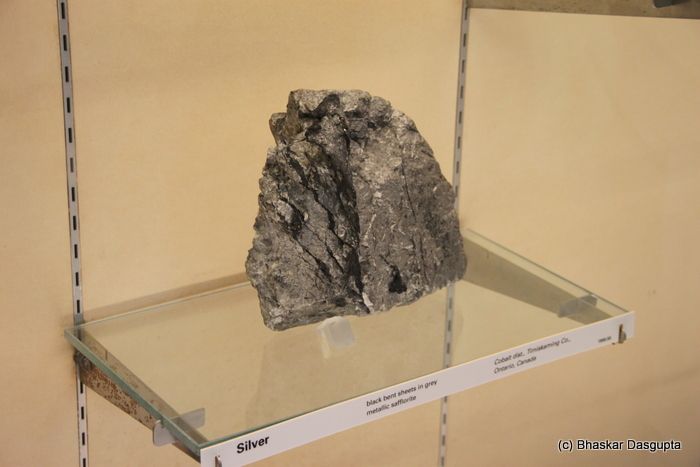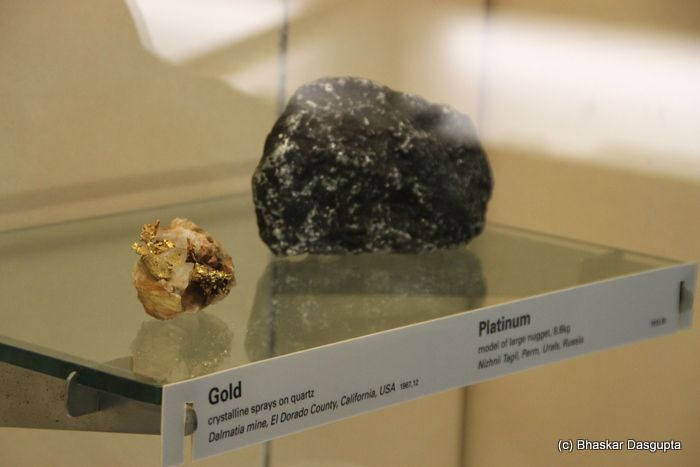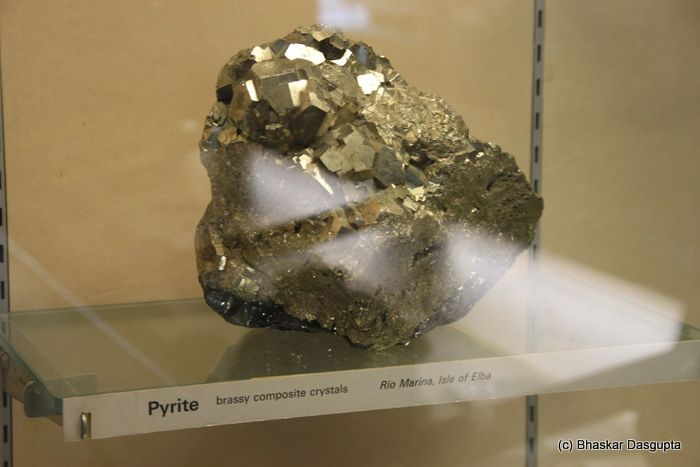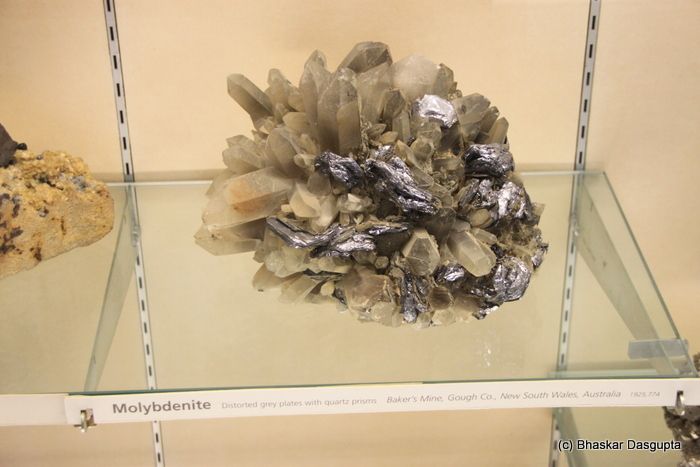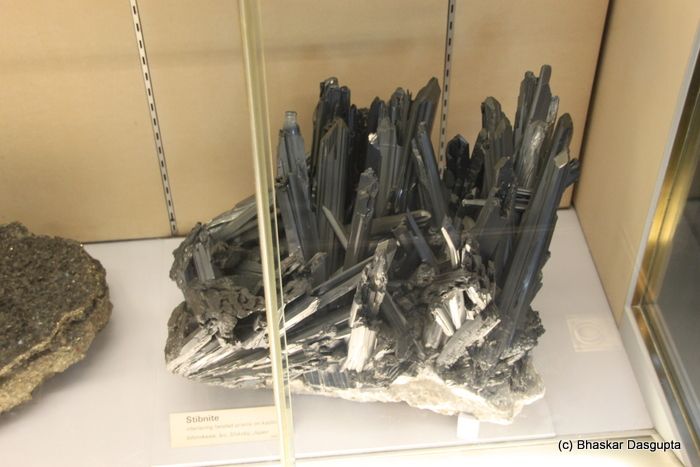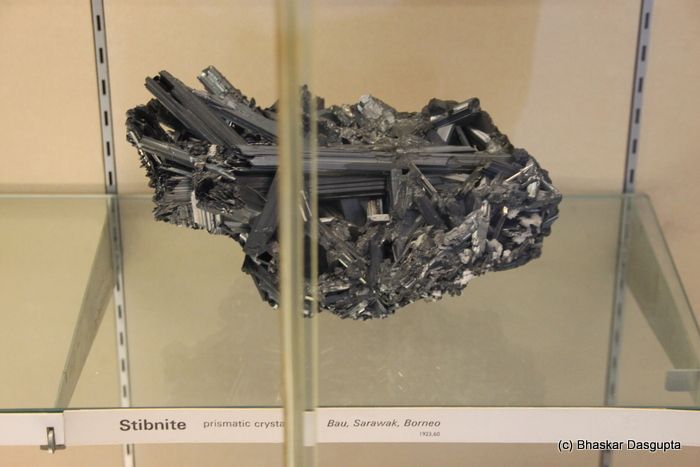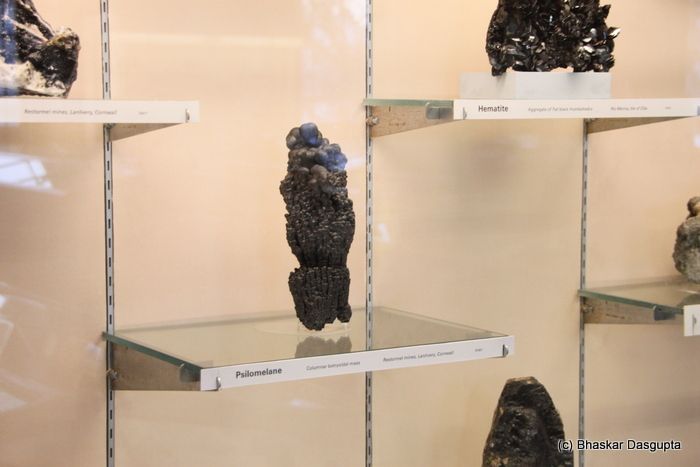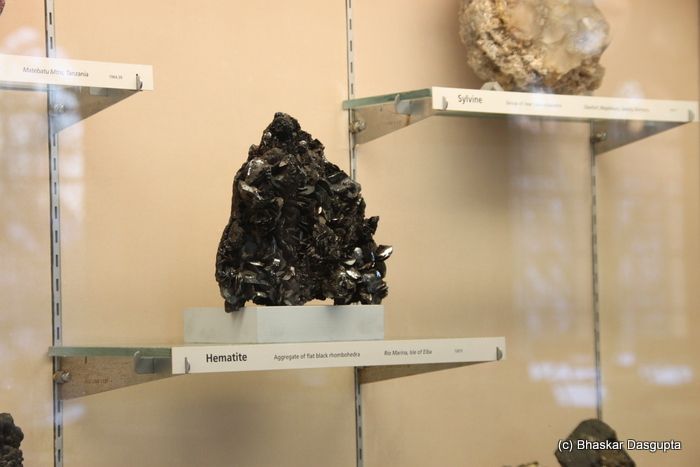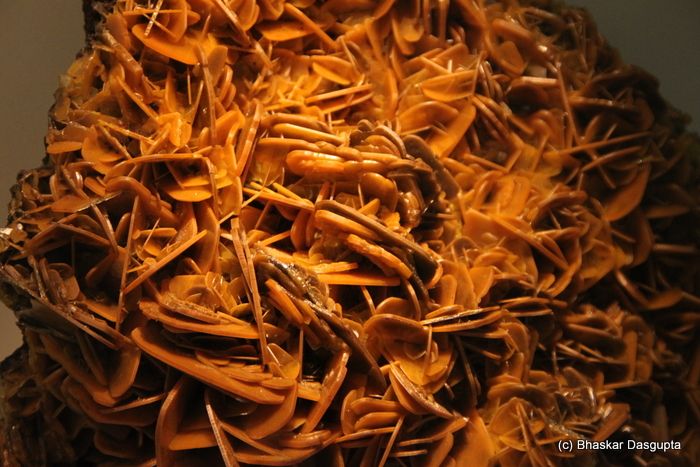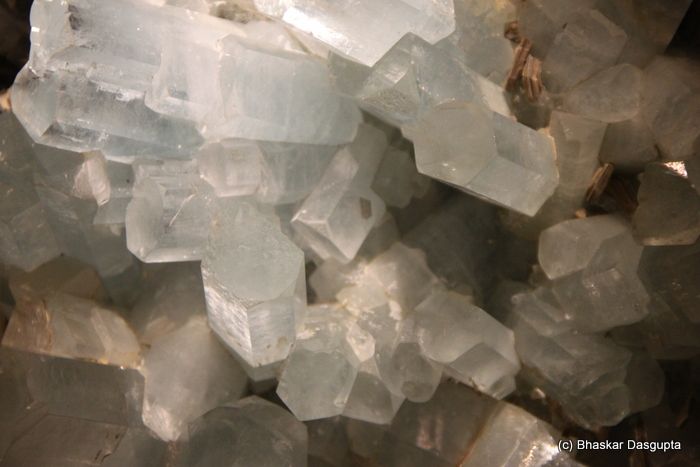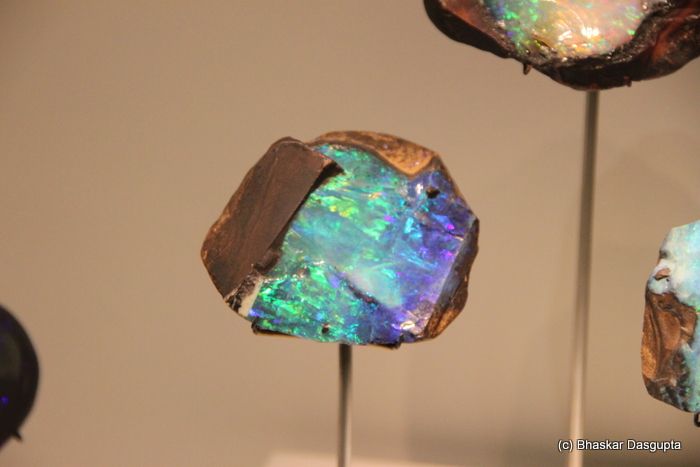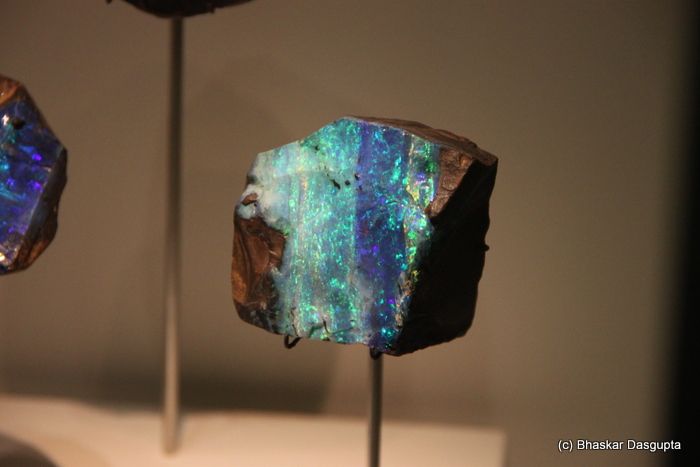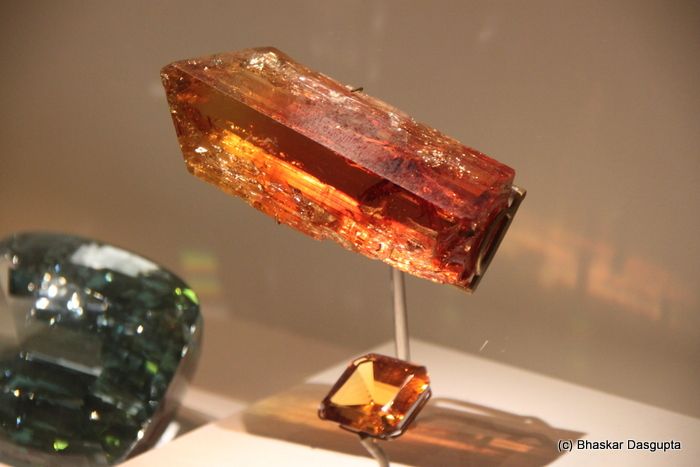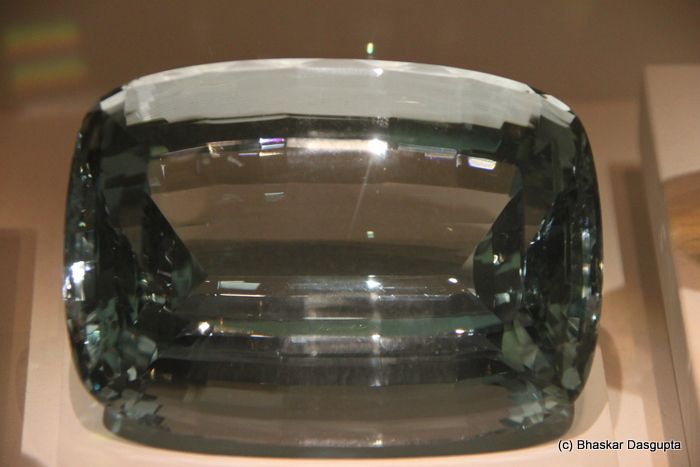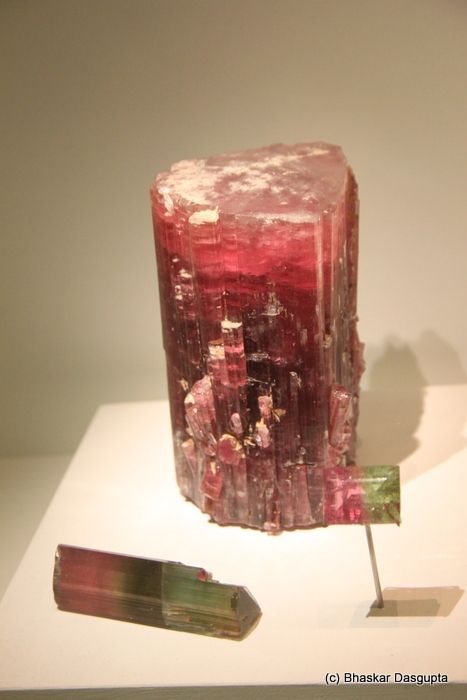 A model of the Kohinoor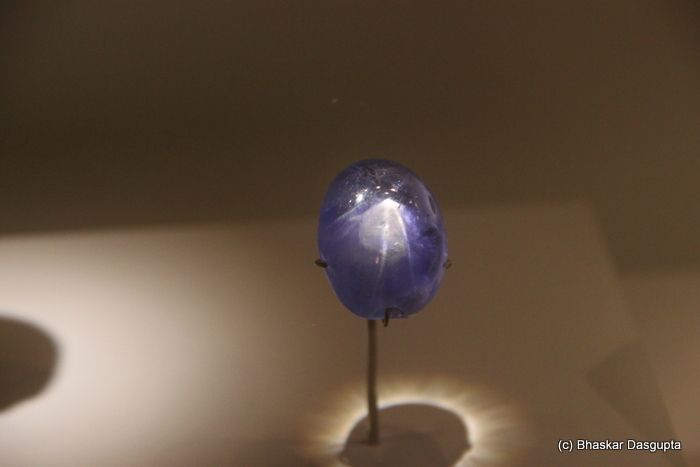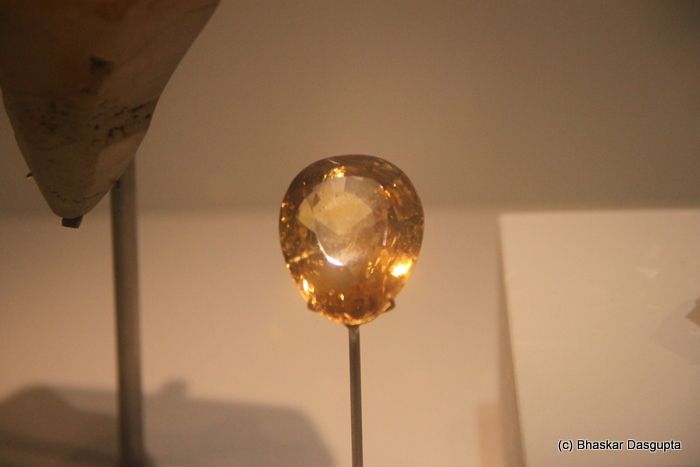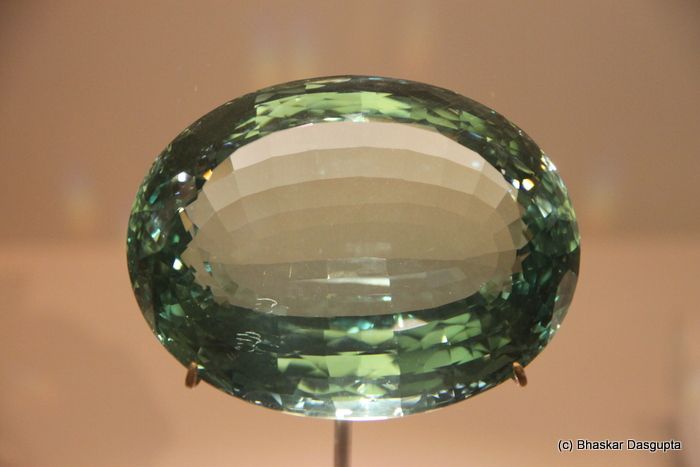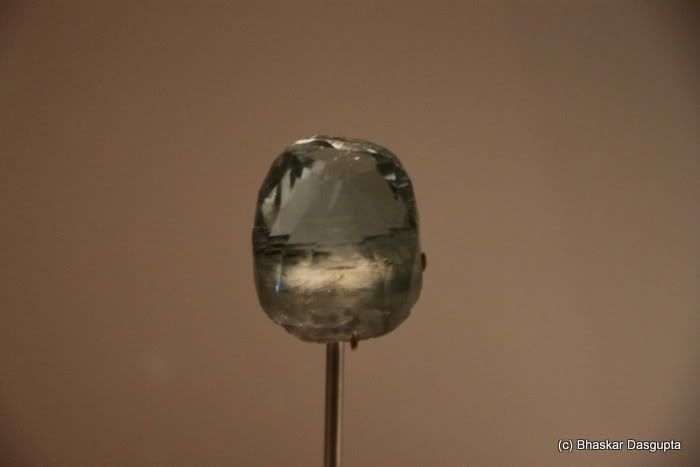 Not much to say, but I will go back one day when I have my polariser and then take better pictures, specially macro…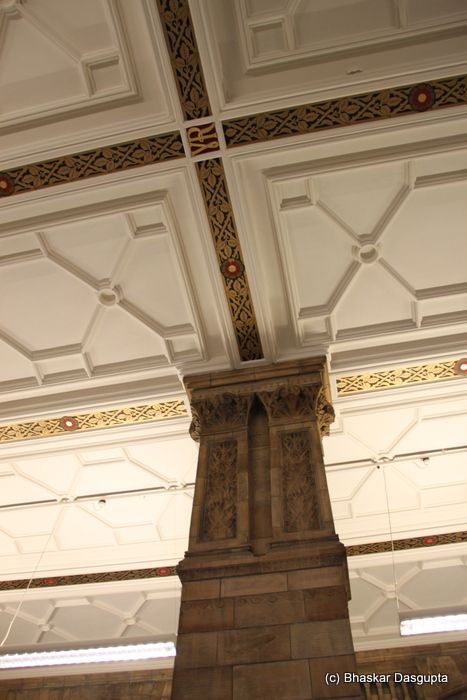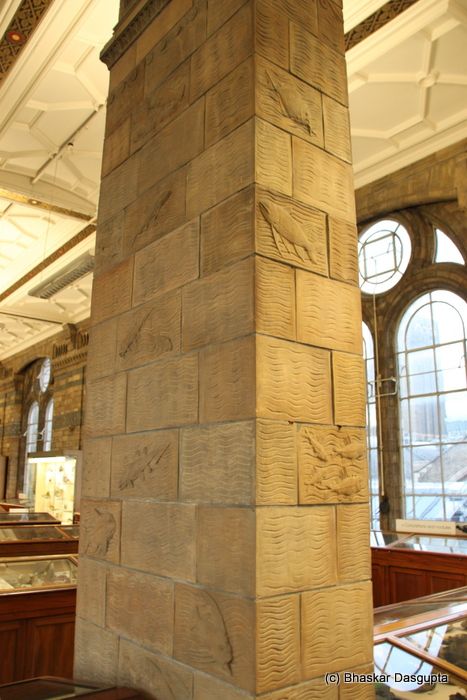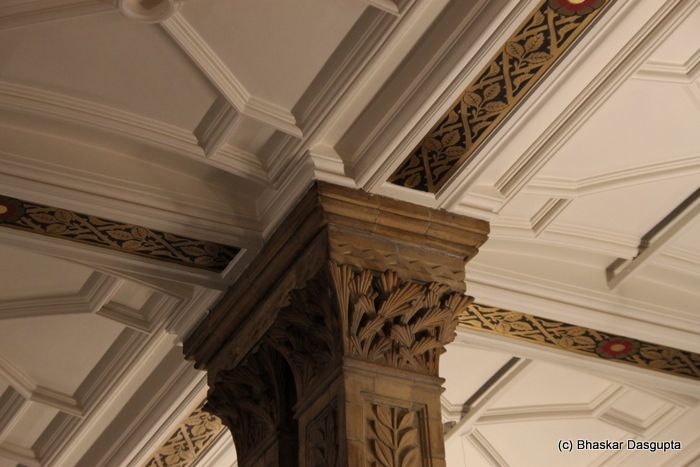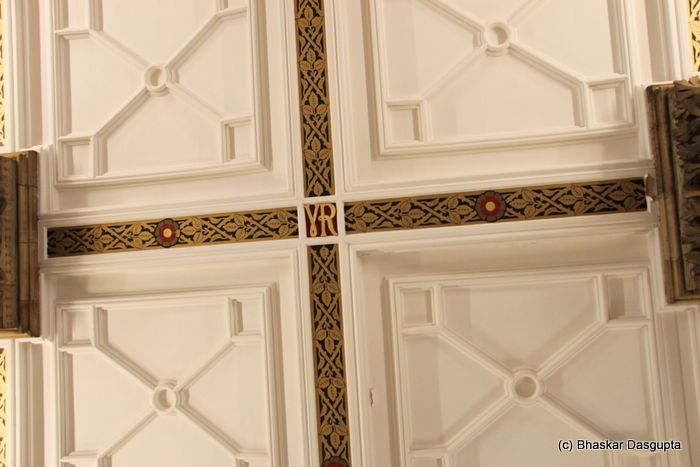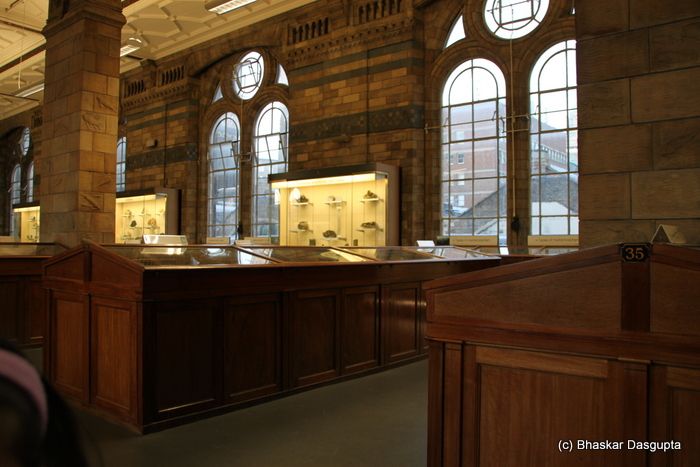 The architecture, as usual, is brilliant. I love this building.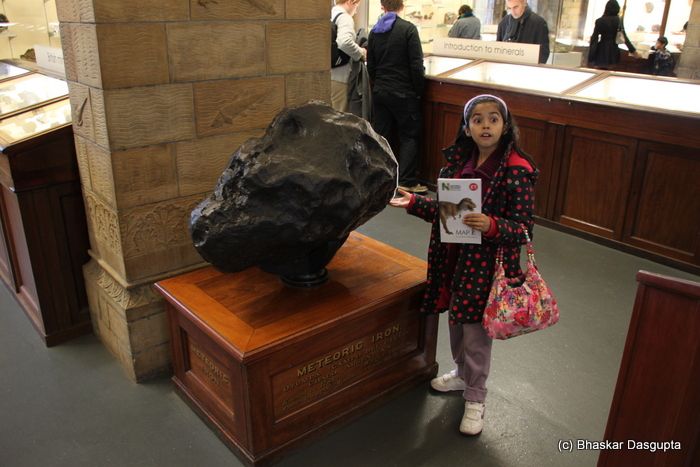 Diya all excited about the meteorite. Did you know Baba…and off she goes telling me all about it. I think its more fun listening to her explain stuff. Like today she said that Claustrophobia is fear of Santa Claus. Betcha you didnt know, did you?