This is the final photo essay of our visit to the Natural History Museum and contains stuff that doesnt fit in easily anywhere else. Call it miscellaneous or bits or bobs if you will.
Do you want something to write on?


Having lunch, you can see the giant chocolate chip cookie and the anticipatory half closed eyes expression on her face.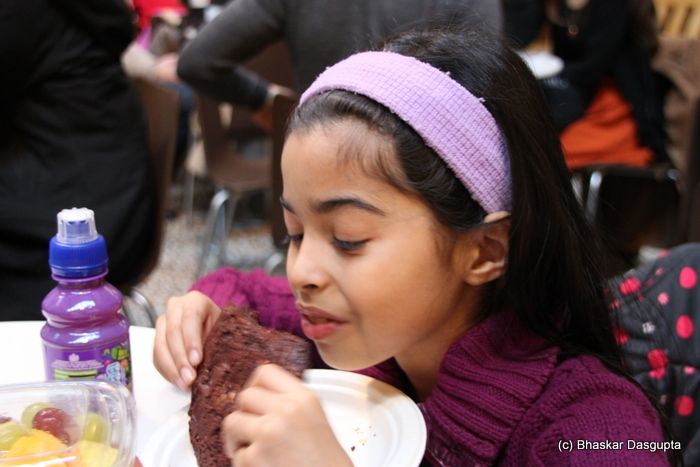 And after the bite, the blissful expression….


Hmmm, Diya said she wouldnt like to be hugged by it..When I said that it would taste well, she was horrified, she said that this wouldnt taste good as its been hung up for a long time. We should buy it fresh. That's my girl!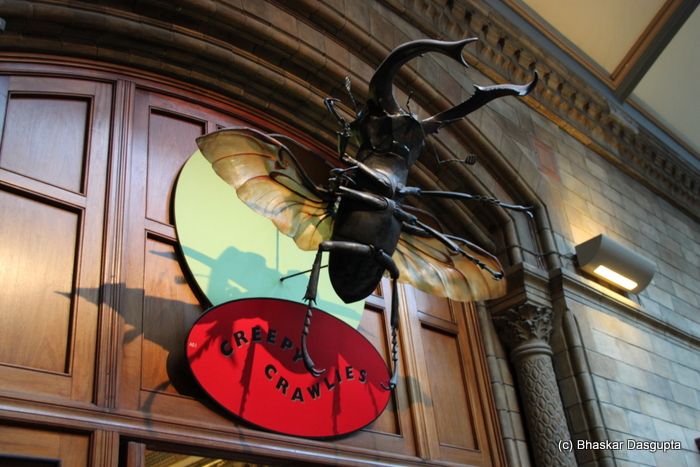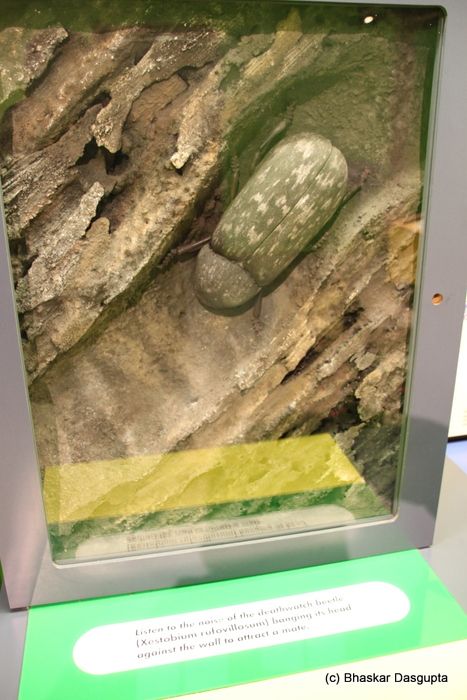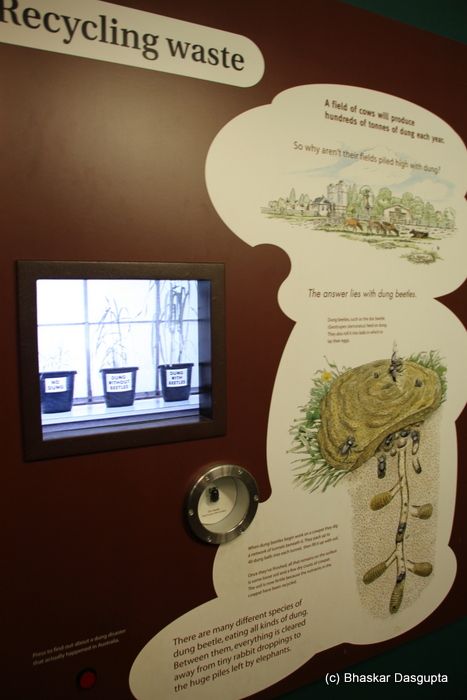 She loved the bugs exhibit. I was afraid she wouldn't like bugs and creepy crawlies like her elder brother does. But no, she was quite happy to muck about with beetles, bugs, creepy crawlies and and and. She did do a bit of ewwww when poo was mentioned, lol.
But now for the best part.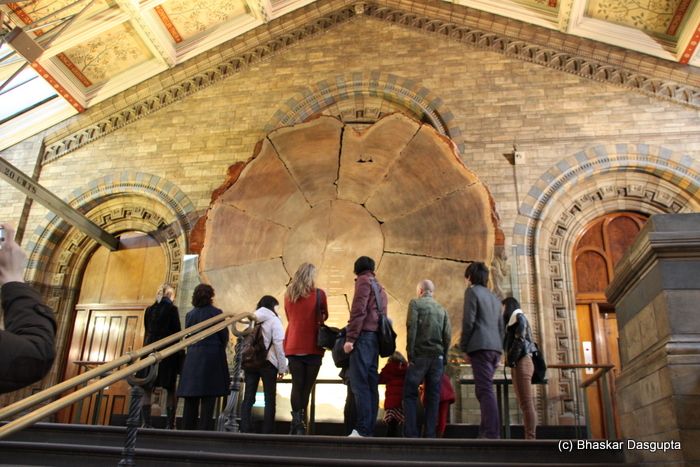 At the top of the museum, right at the top, is this giant sequoia tree cross section. Massive beast.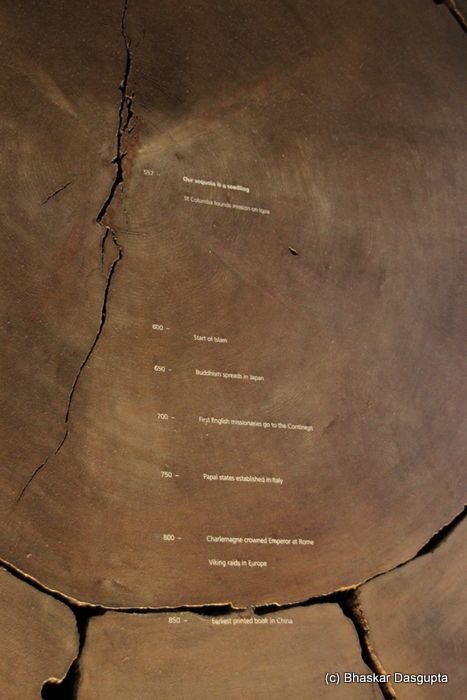 As we all know, the tree rings are a good indicator of the age of the tree. So the museum attached sample rings with some human historical dates.
In 557AD, this sequoia was a seedling, right in the middle. 600 AD, Islam Starts, 650AD Buddhism in Japan. 850AD, first printed book in China.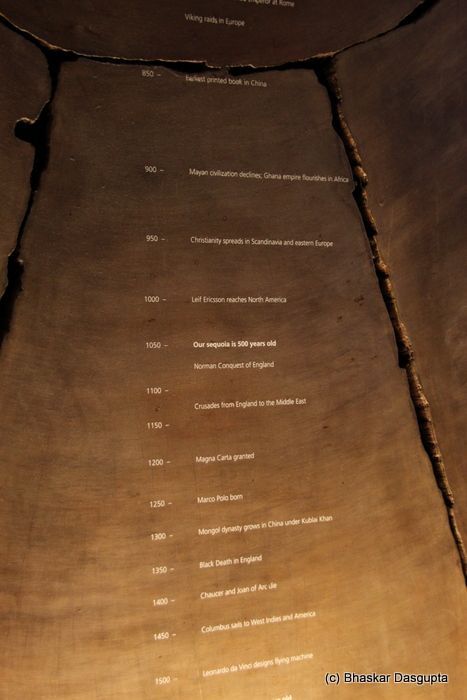 The structure is made up of sections, obviously it was too big to be cut down and transported easily…
1000 AD, Leif Ericsson reaches North America, 1050AD, the tree is already 500 years old..1300 Kubilai Khan, 1500 AD, Leonardo da Vinci…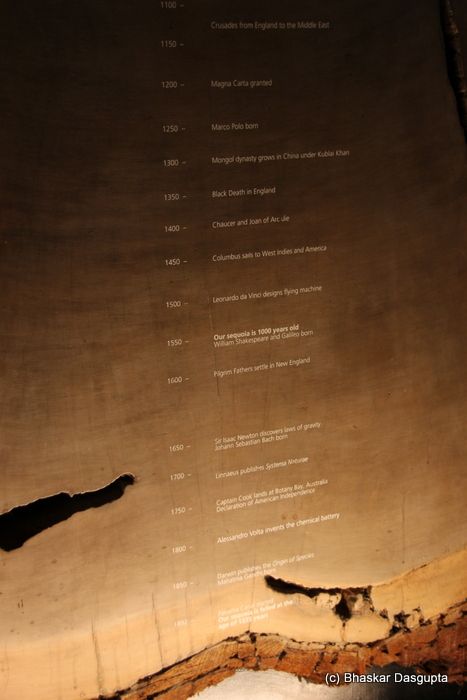 1550, the tree is 1000 years old when Shakespeare and Galileo was born.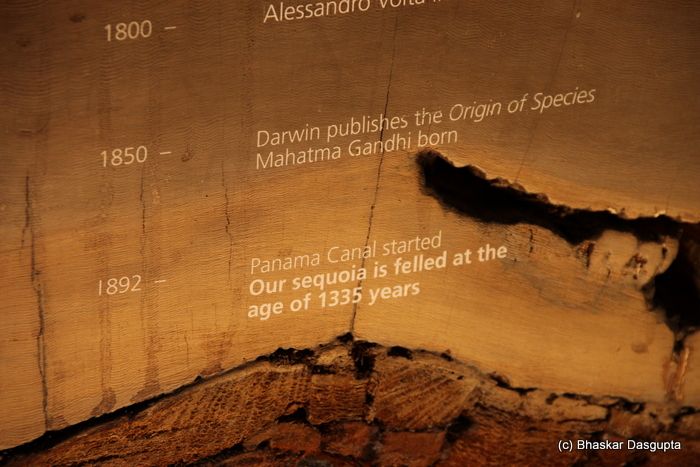 1850, Darwin publishes Origin of Species and Mahatma Gandhi was born, 1892, Panama Canal started and the tree was felled. This spoke to me, really really spoke to me. One of the giants of the forest, existing for hundreds of years. Quietly growing into a tall tree. And then dying. Massive link….i surreptitiously reached out and touched it as well…I know, I know..lol