This is the fourth photo essay of our trip to the Windsor Castle. After visiting the St. George's Chapel, we moved back and Diya was very interested to see the Doll's House.
So we went back from the Lower Ward up into the Middle Ward.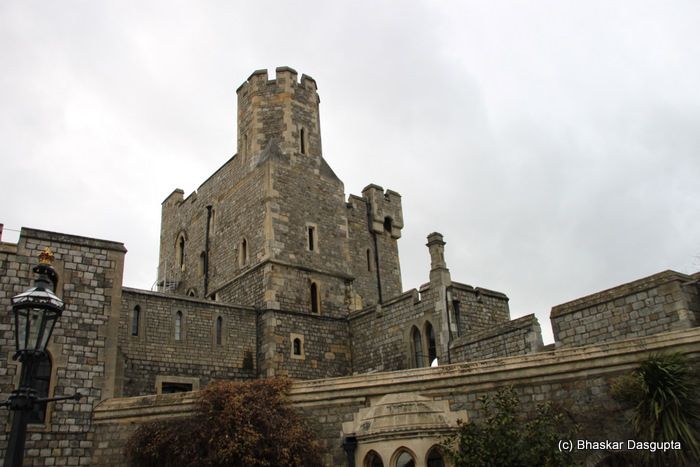 One of the buildings..All crenelated and battlemented. We turn in through the Norman Gate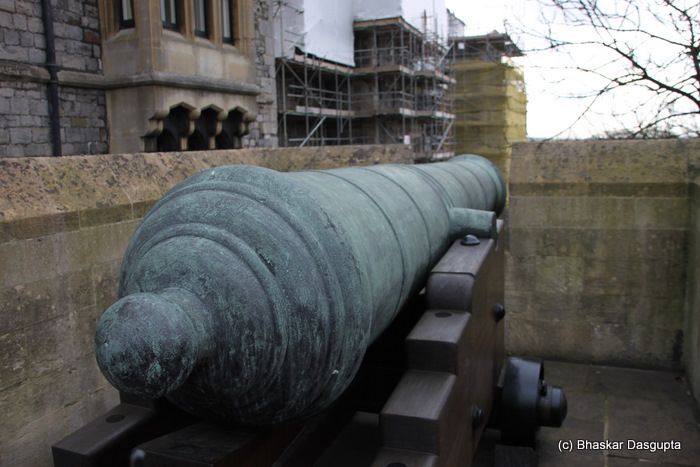 And we see this rather massive cannon. It was originally Chinese, the Brits nicked it from them in 1856.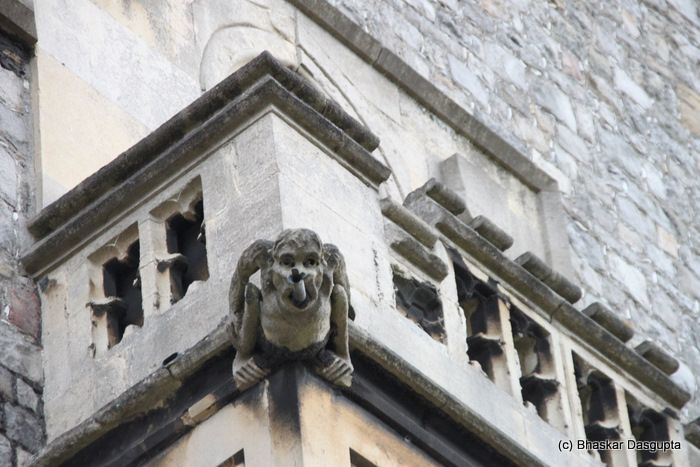 Couple of gargoyles are peering down on us, with a water spout in their mouths.


The girls are walking up in front.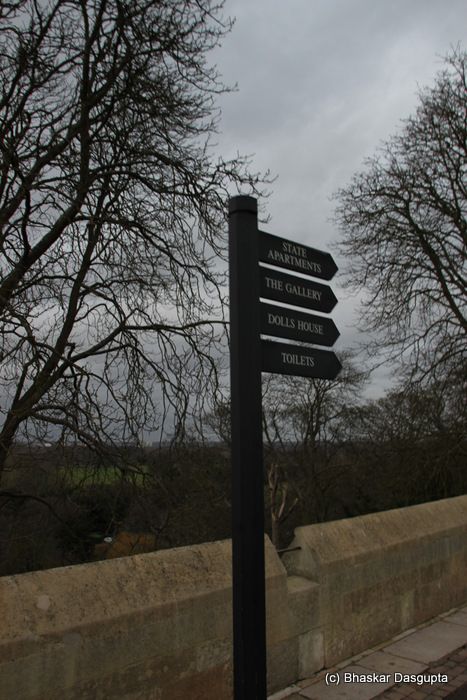 Its sign posted to go to the state apartments, dolls house, and and and.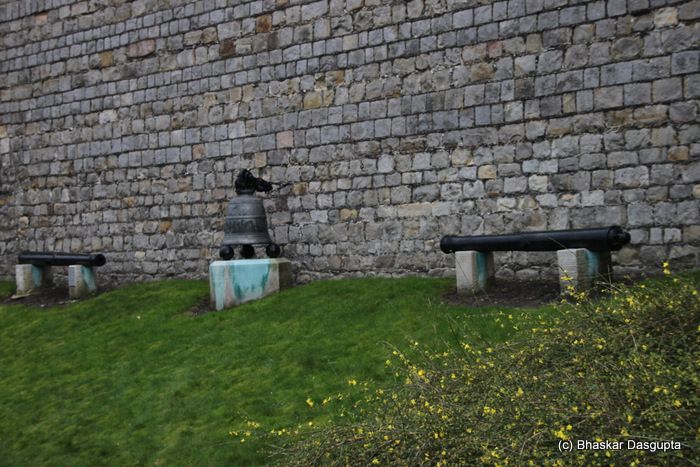 Some more cannon are kept against the wall. The bell resting on 3 cannon balls was nicked from Mandalay in 1887. The cannon on the right is a French or a Portuguese cannon from the late 17th Century, again taken in Mandalay in 1886.


Indonesian Cannon captured from pirates..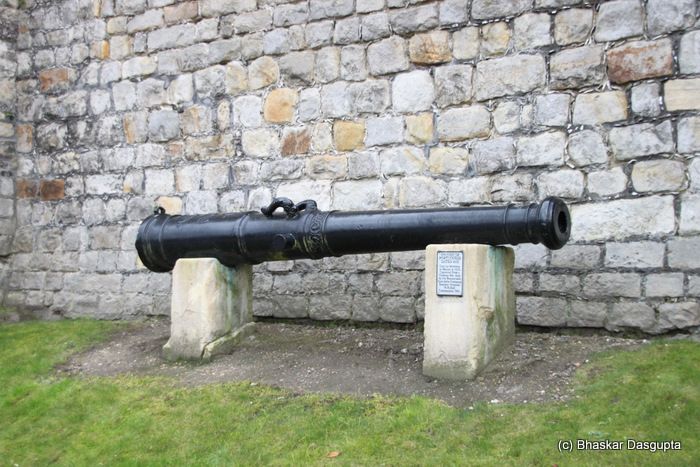 This is a Spanish or Portuguese cannon dating back to 1652, and the plaque says that it was captured from a Chinese War Junk and captured by a East India Company Steamer in 1841.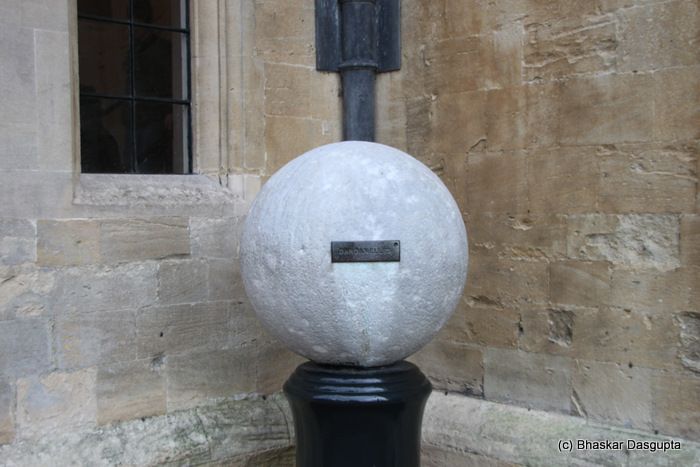 The provenance of this giant stone ball seems to be a bit up in the air but this stone ball could well have been used to bombard British and Allied ships at Dardanelles by the Great Turkish Bombard. Frightful.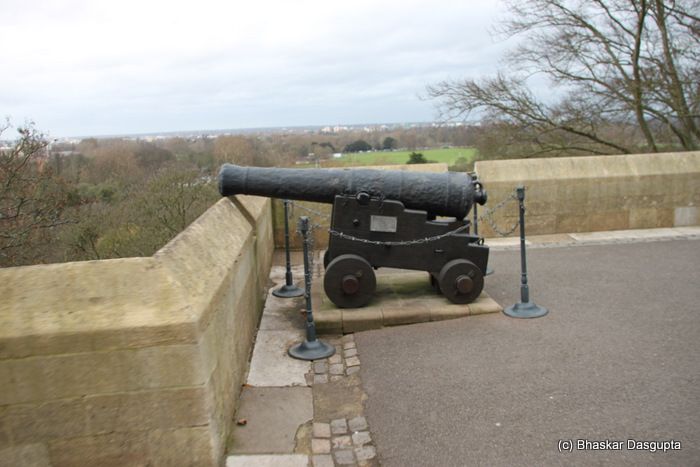 This gun was part of the HMS Lutine which was lost off the coast of Holland in 1799. The ship had a large treasure which was salvaged and this gun was also salvaged in 1886, presented to Queen Victoria.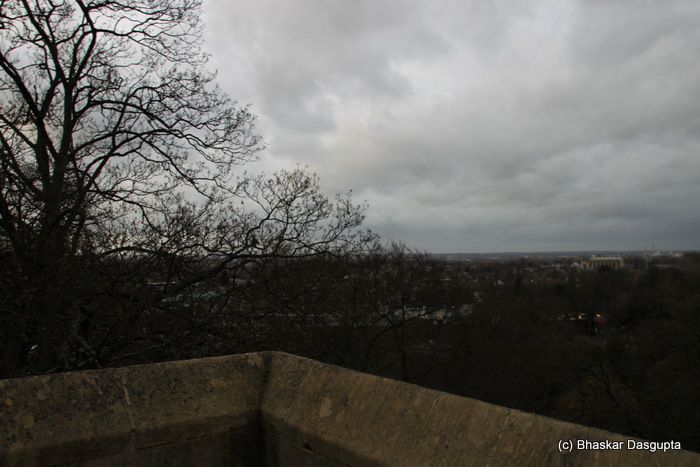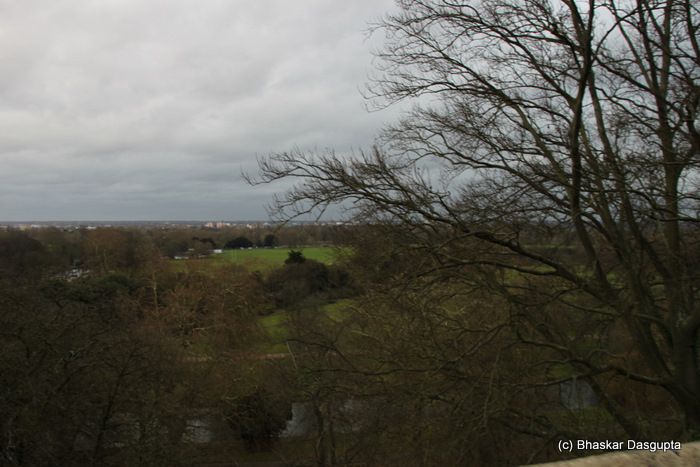 There's the panorama. Looking west over outer London.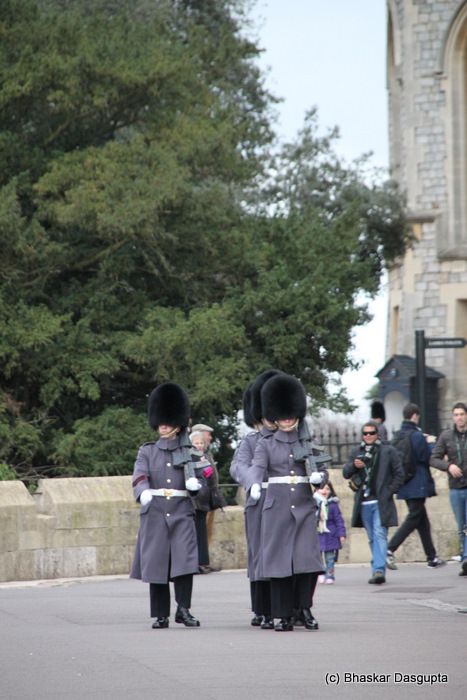 The queue to get into the Dolls house and to see the State Apartments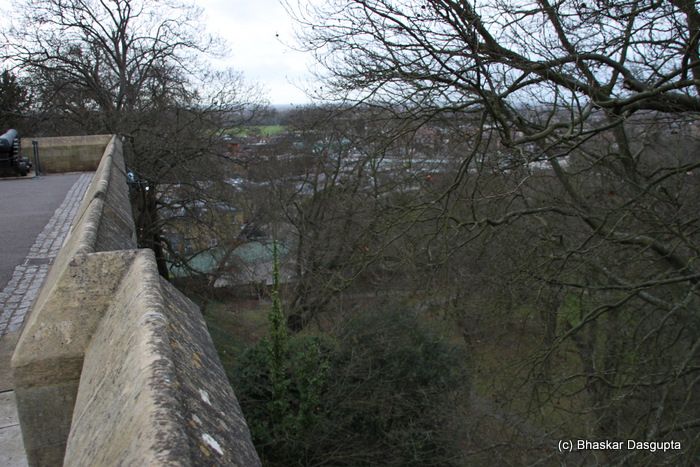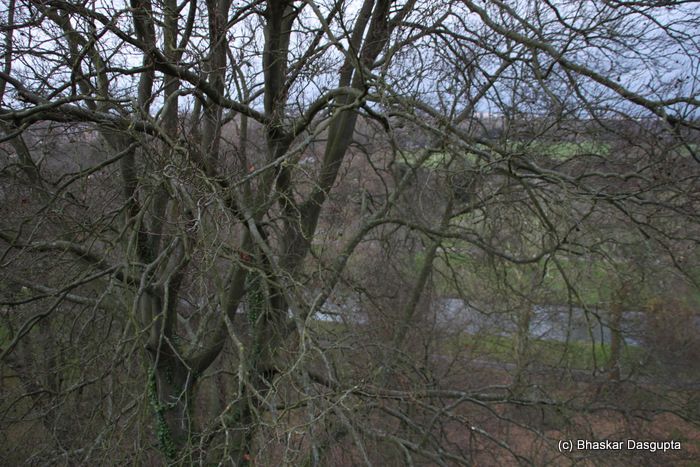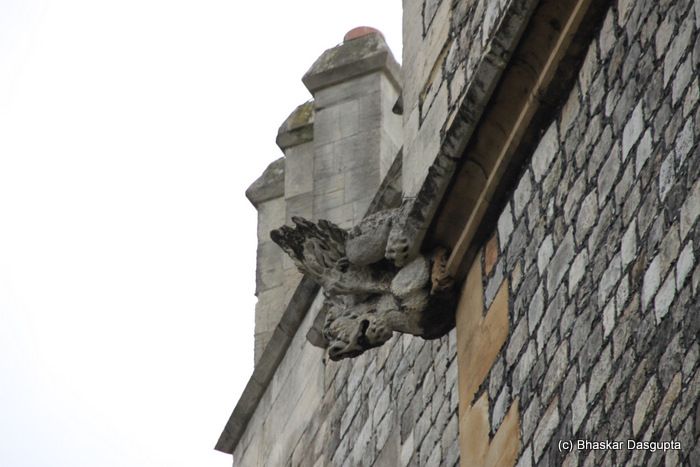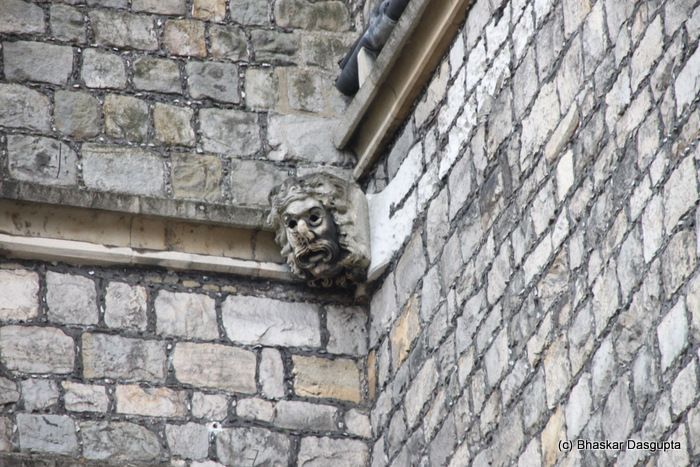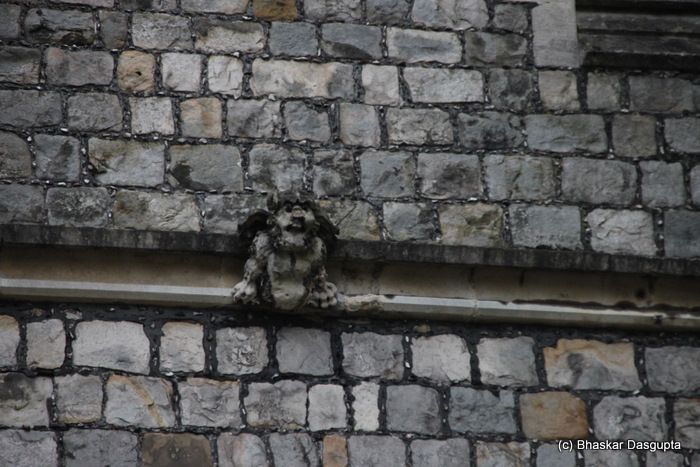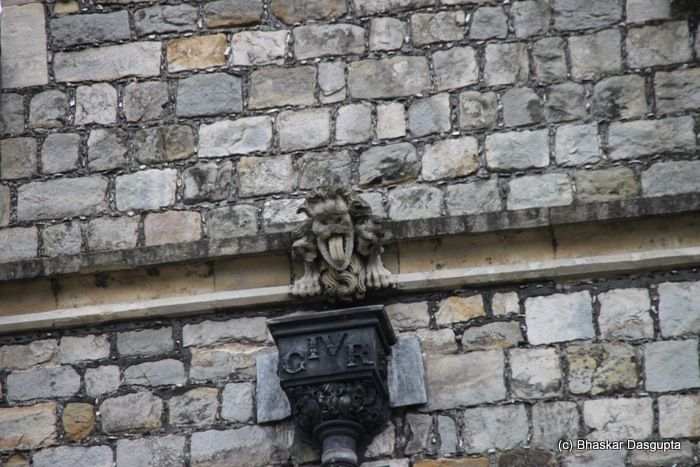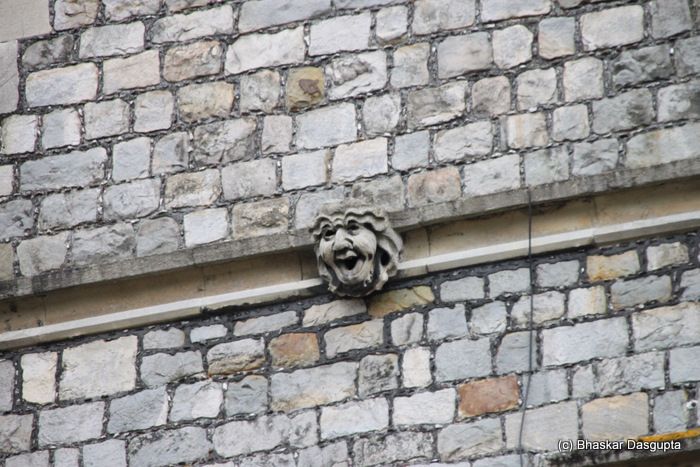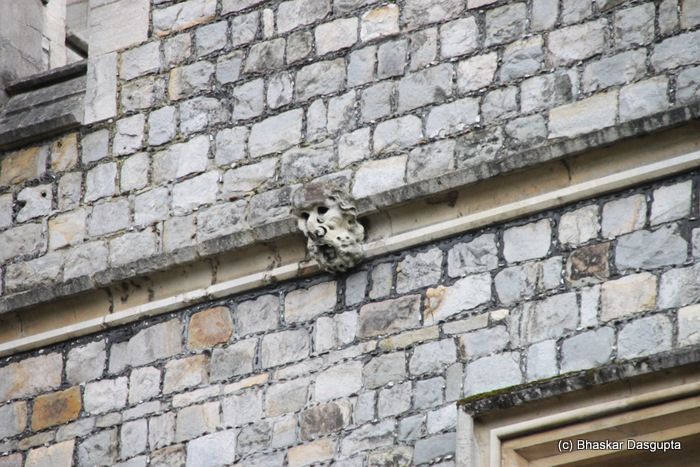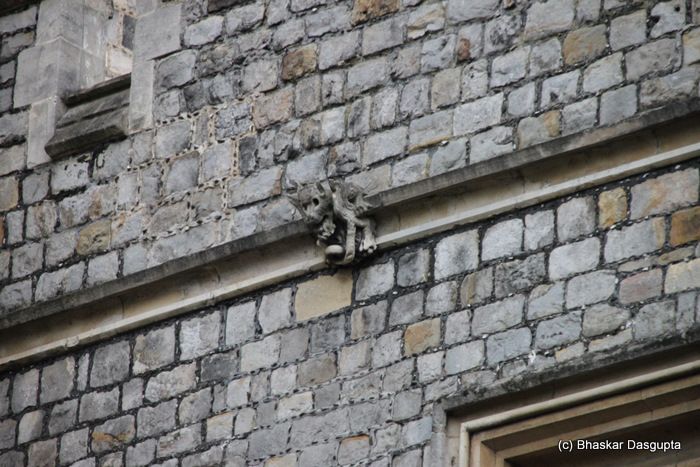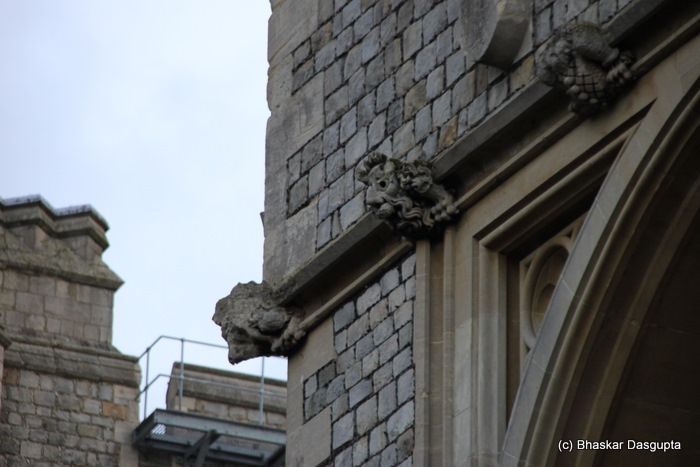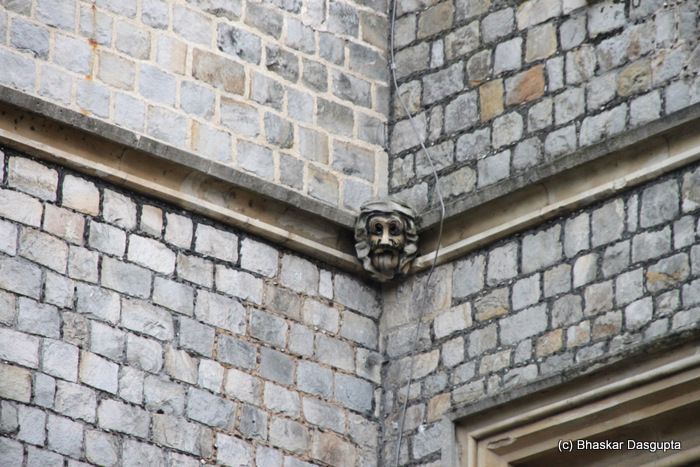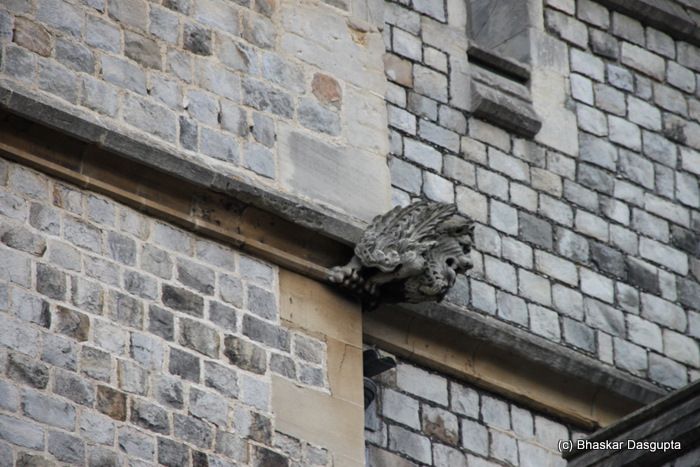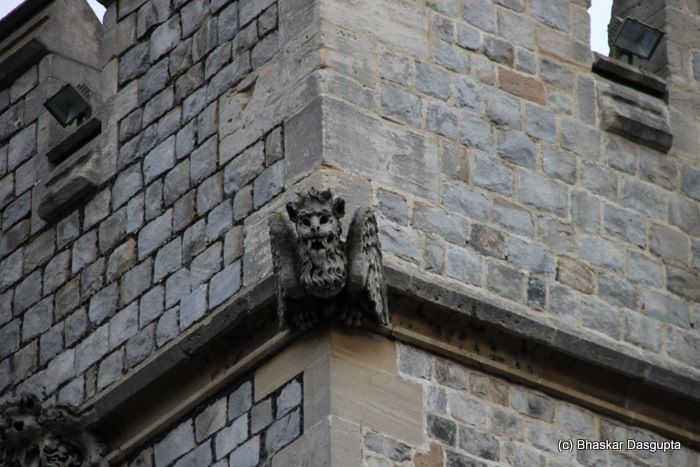 Some more of the fascinating stone mason faces.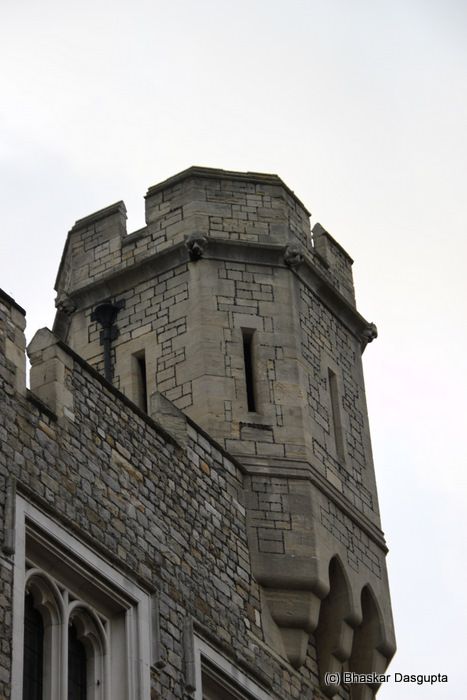 The tower seems to be leaning outside the wall…


King George Gate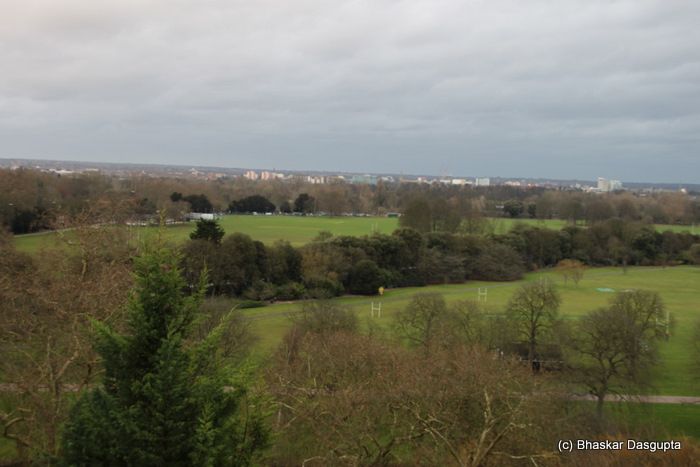 Another view of the wonderful vistas from the castle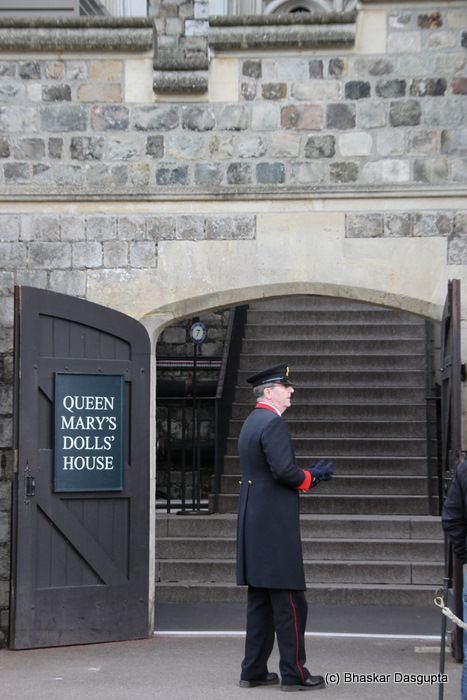 That's where the Dolls house is kept and then the state apartments start.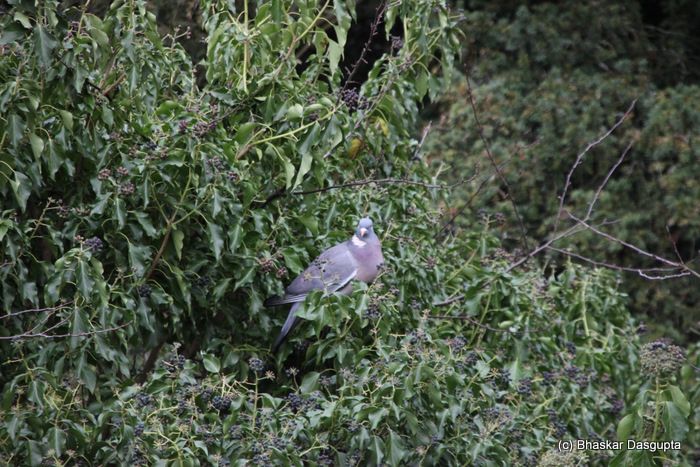 Zooming into Windsor over the Thames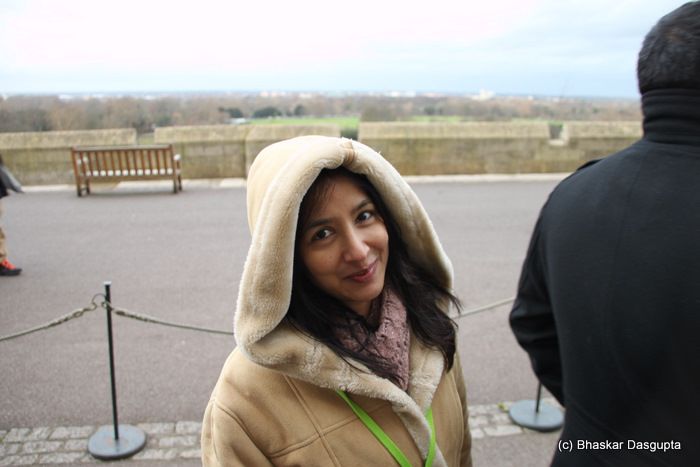 We are now entering into the castle.




Queuing to get in to see the Dolls House (which is brilliant) and the state apartments, which are also brilliant but cannot take pics
Here is the slideshow with more photographs.