This is the second photo essay of my trip to Runnymede and this is the trip to see the John F Kennedy Memorial.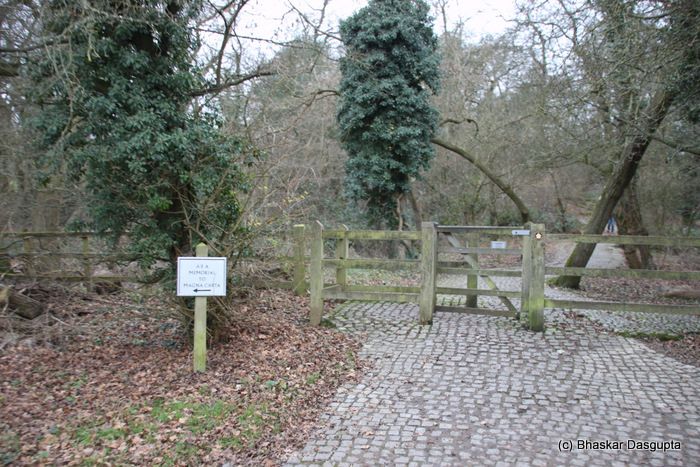 This memorial was dedicated in 1965 by the two queens, Elizabeth of UK and Jackie Kennedy of USA.


There are 60,000 hand cut granite blocks which are used to make the path.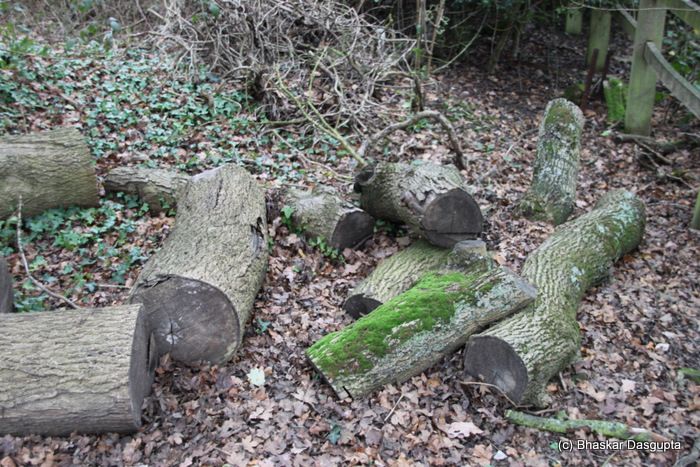 Whoa, this tree has been taken over by this creeper…


Another tree getting loved by a creeper.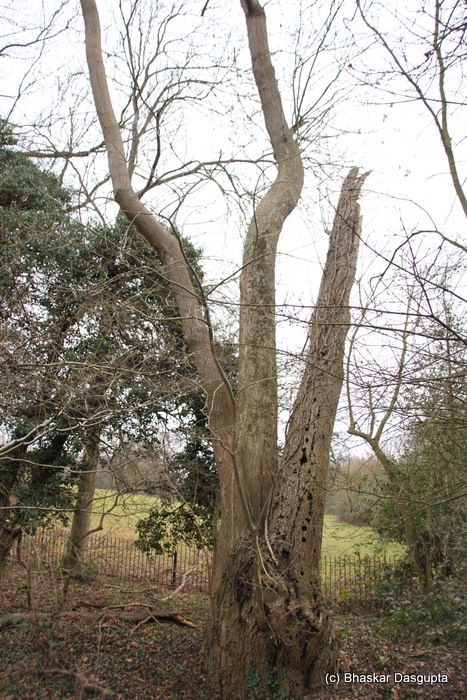 This tree looks like it had a bad encounter with a tribe of woodpeckers and lost. Badly.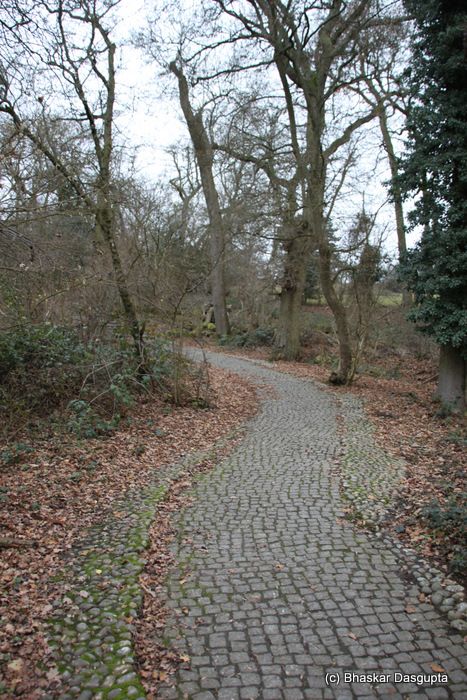 There are a total of 50 steps




More mossy trunks.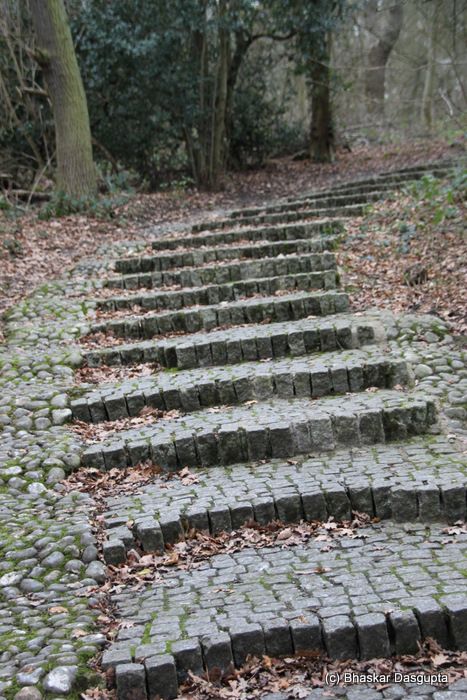 This was designed by an architect, Geoffrey Jellicoe.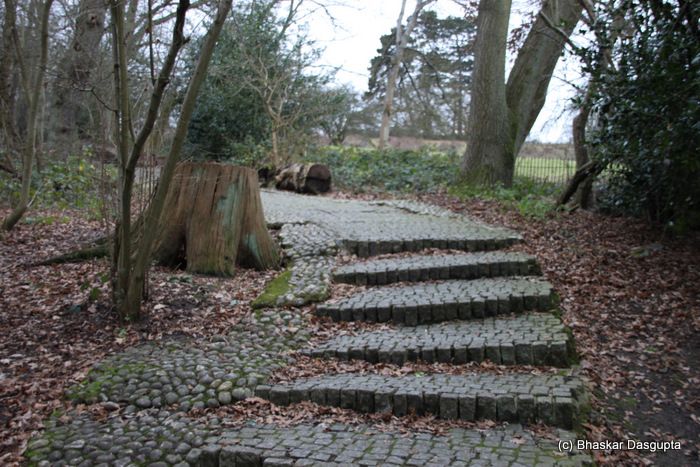 Come on, is it not going to end? I am sure there are more than 50 steps, more like 500.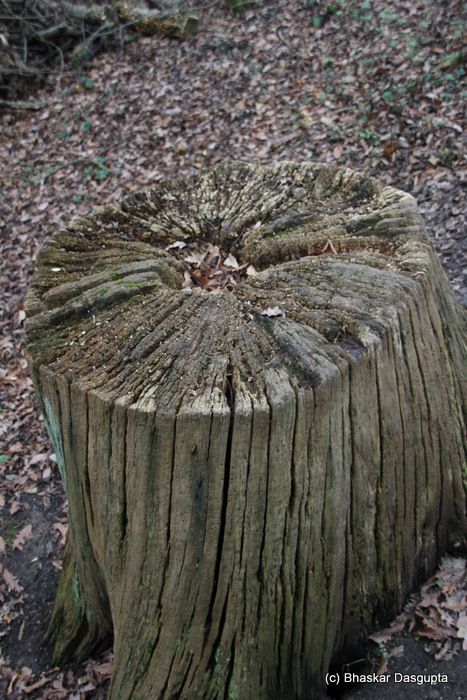 A curious little tree stump, I decide to plonk my backside on it.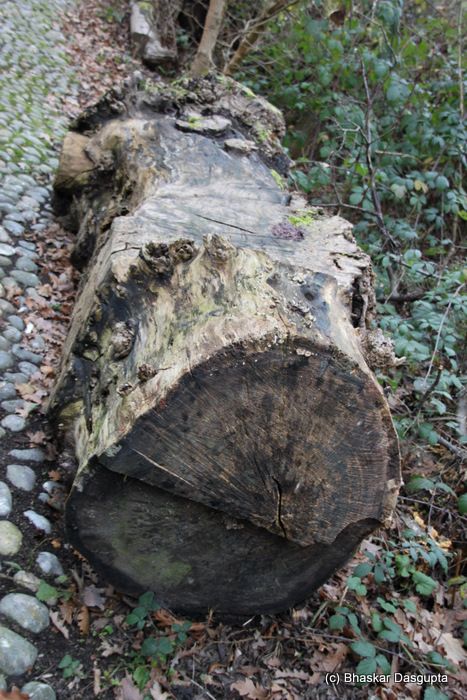 Somebody has made a seat out of this tree trunk.


There are forests on both sides of the path.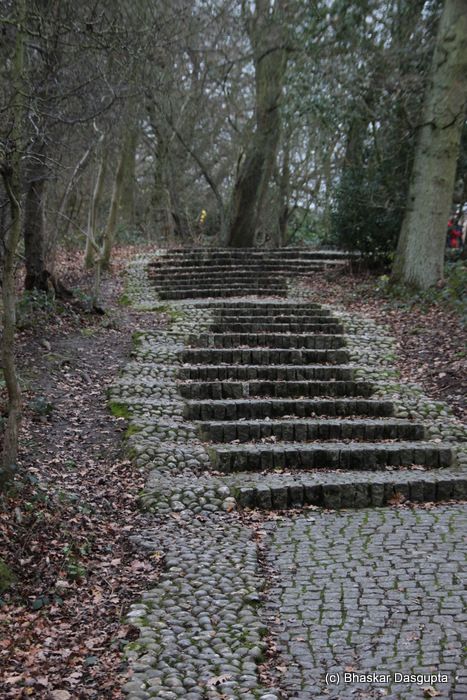 I am coming to the end of the path.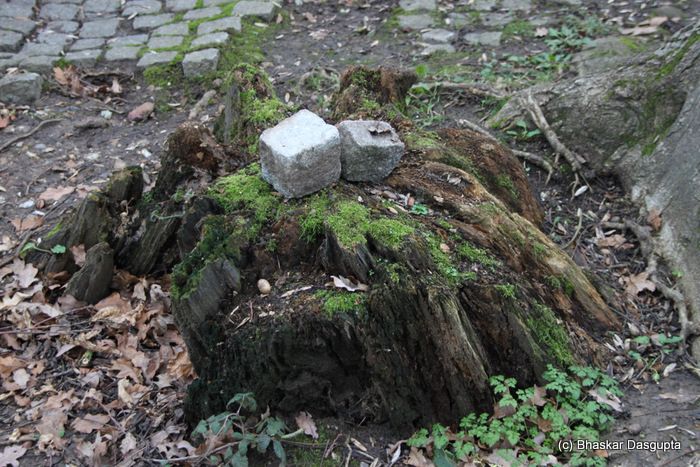 Ah!, only 59,998 blocks left on the path, two of the granite blocks are going walkies.


This Portland Stone memorial was carved by Alan Collins and states that this piece of land was given by the UK to the USA. Nice, no?
This quote is inscribed
Let every Nation know, whether it wishes us well or ill, that we shall pay any price, bear any burden, meet any hardship, support any friend or oppose any foe, in order to assure the survival and success of liberty.
Did you know that this memorial was damaged by a bomb during an anti Vietnam War demo in 1968? But was repaired.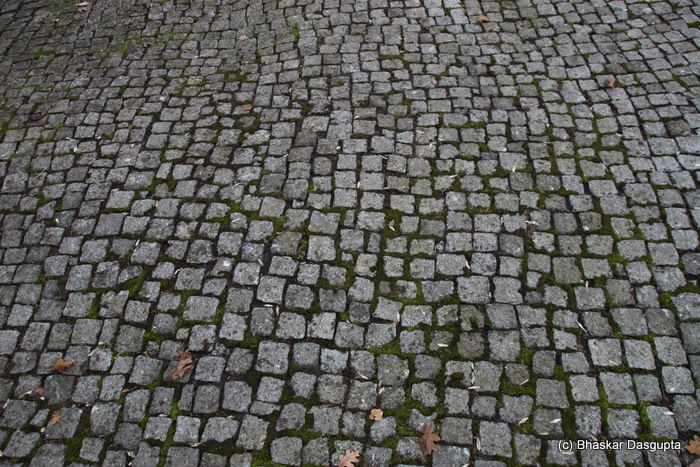 More of the blocks. I turn back to walk back down…


Some tree worm remnants in a fallen tree trunk. Amazing patterns, eh?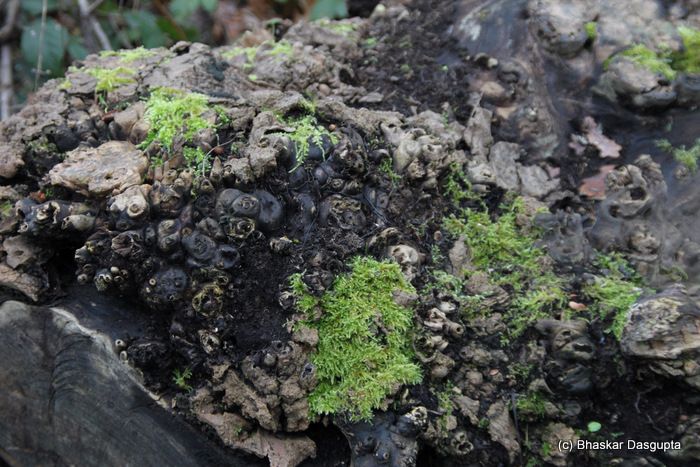 Fungus growing on the tree trunk


Another view of these fungii, they almost look like they are climbing the cliff, no?


Another tree planted by the Queen to celebrate National Tree Week




The Oak Tree in question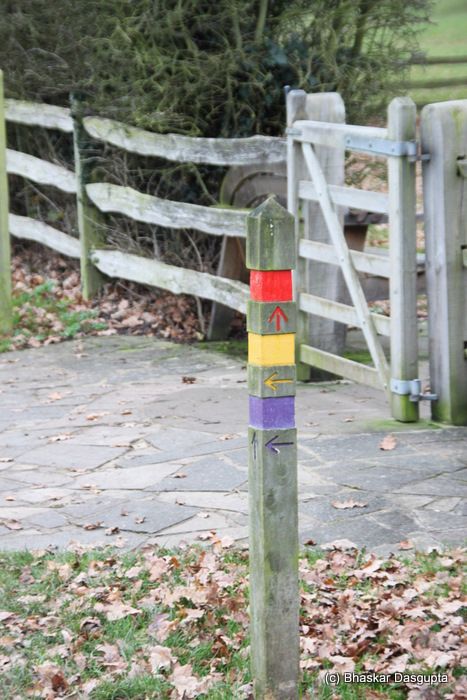 So I come to the end of the trip…Next one is the American Bar Association Memorial.