The Wharncliffe Viaduct is the first major structural design by one of my great hero's, Isambard Kingdom Brunel, for the Great Western Railway. It is a spectacular piece of engineering, made between 1836-37…..

So I parked the car and started walking down the street.


When suddenly, out of the foliage, the structure started to show itself.


Ivy had totally covered the beginning of the viaduct. And also climbed up on the trees.


I emerge out of the woods below the first arch.


Its an extraordinarily thin top of the arch for something that carries a two train tracks. And its hollow! What an amazing architect and builder and engineer and visionary. What a man


The legs of the viaduct are hollow and these are the entrances to the hollow legs, currently locked up and inhabited by a colony of bats.


It is of massive construction, but has an airiness to it that is lovely.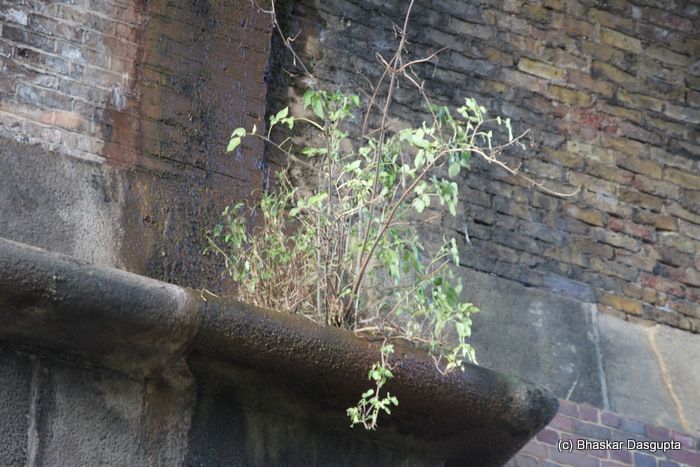 It can do with a bit of cleaning..




Peering through the openings of the pillars down to the end.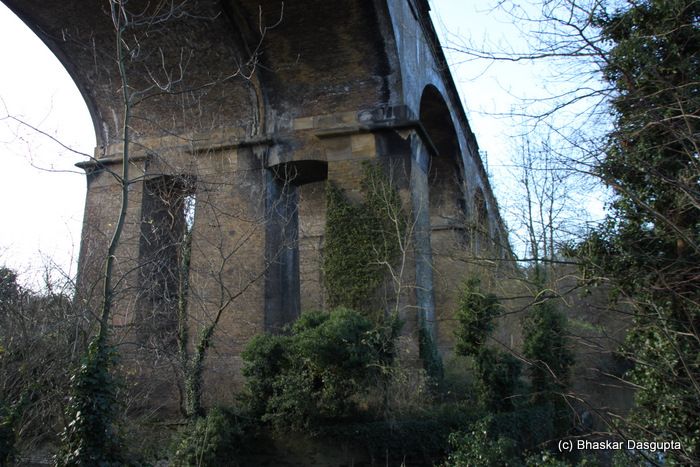 I cross over to the other side of the viaduct, now you can see the legs…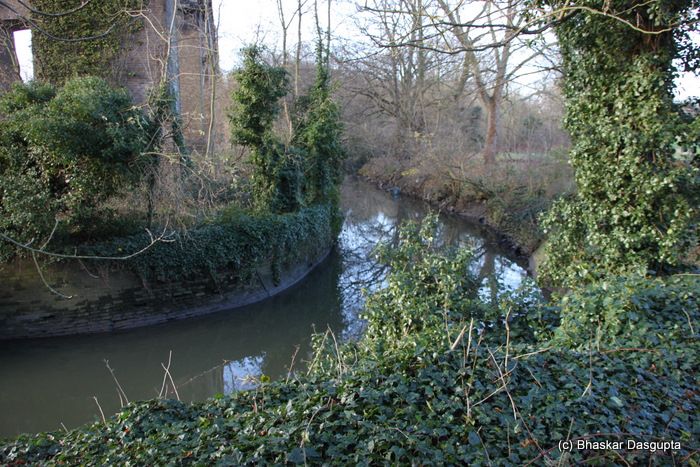 This is supposed to be the Brent River. Poxy little thing, you call this a river? I would call it a nallah.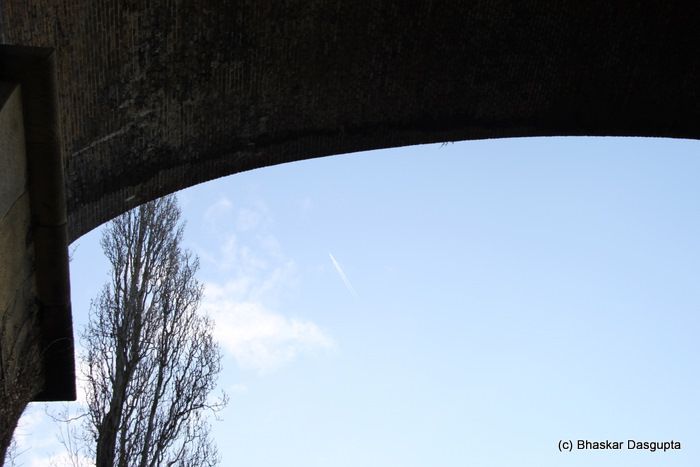 Some leakage down the brick walls..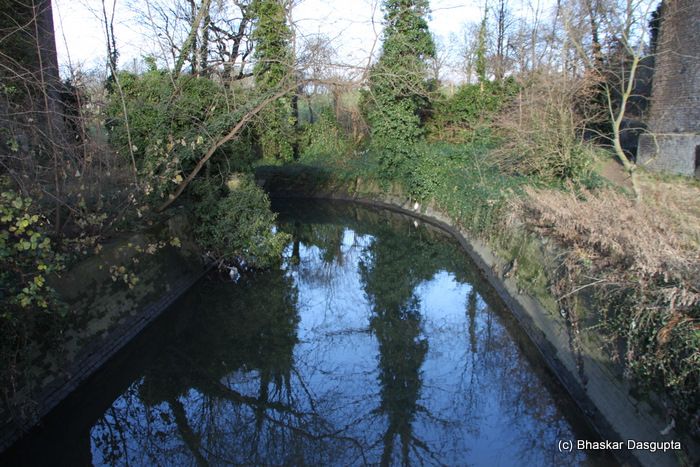 I cross a tiny bridge across the river.


Dried ivy still clinging to the brick walls…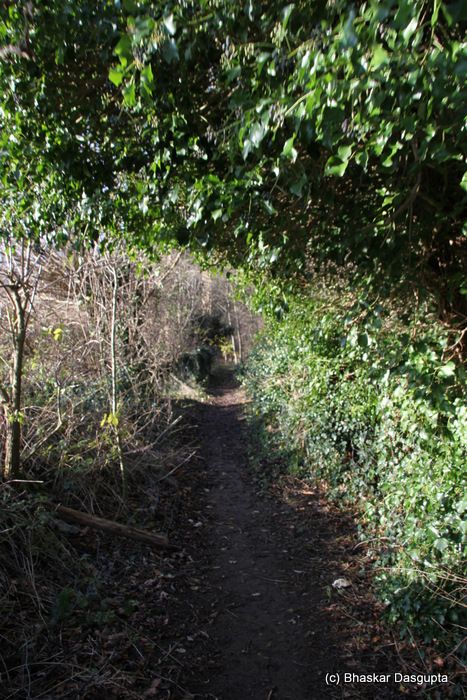 I follow a little footpath down the viaduct.


The Path takes me deeper




Past ivy covered walls.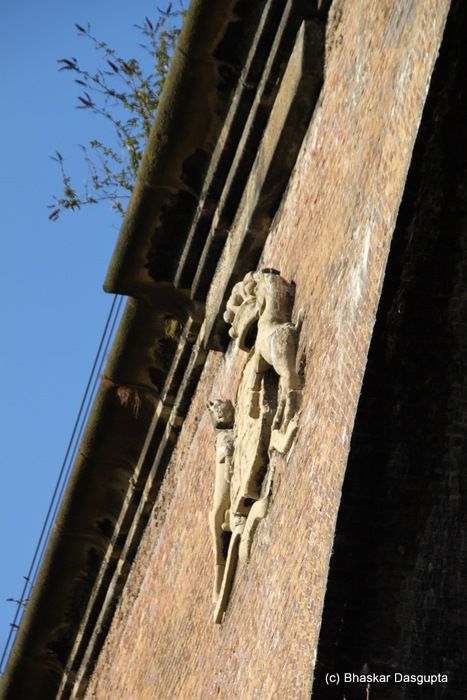 This is the coat of arms of James Stuart Wortley Mackenzie, Lord Wharncliffe, who was chairman of theparliamentary committee that steered the passage of the GWR Bill through Parliament. I look down and see a squirrel with a nut in its mouth. Interesting series…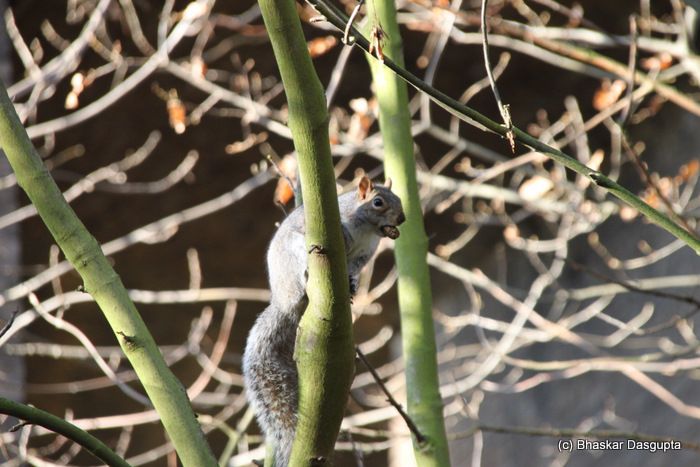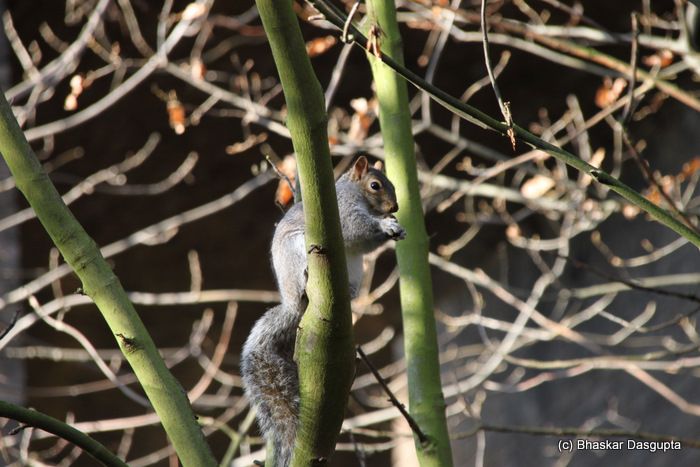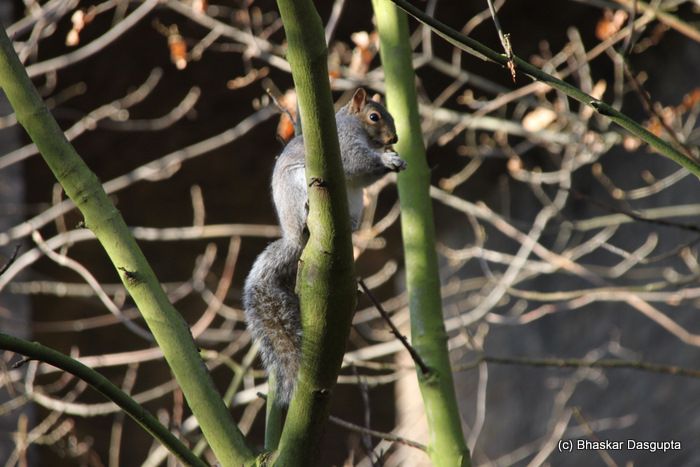 Apparently these are Egyptian style pillars, I am not really sure what's so Egyptian about it all.


View from one of the central arcs


I reach the other end. Its about 1/4 of a kilometre in length.


These are telegraph poles. This viaduct carried the first commercial telegraph and was used to run the train for signals. It also allowed the first use of a telegraph to catch a murderer.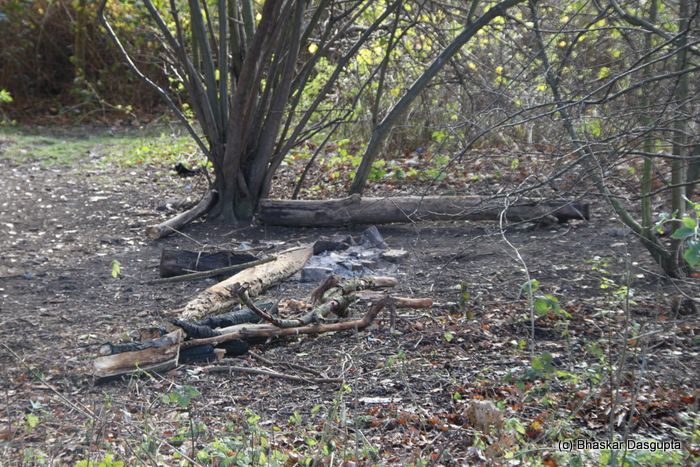 Looks like some people have been having some fun here…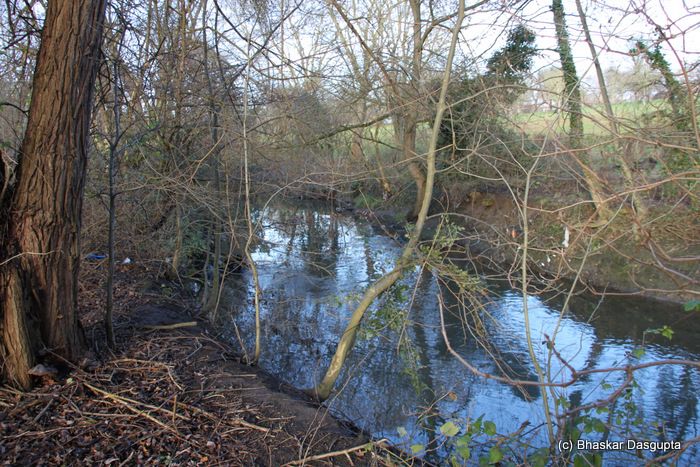 The river runs next to the viaduct.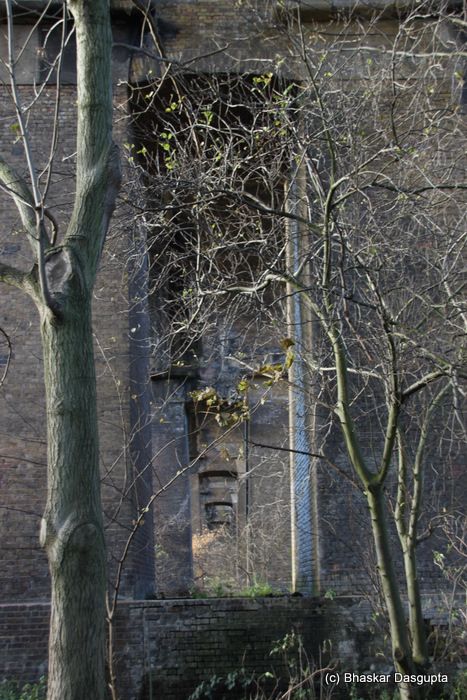 Another view of the electric lines and the coat of arms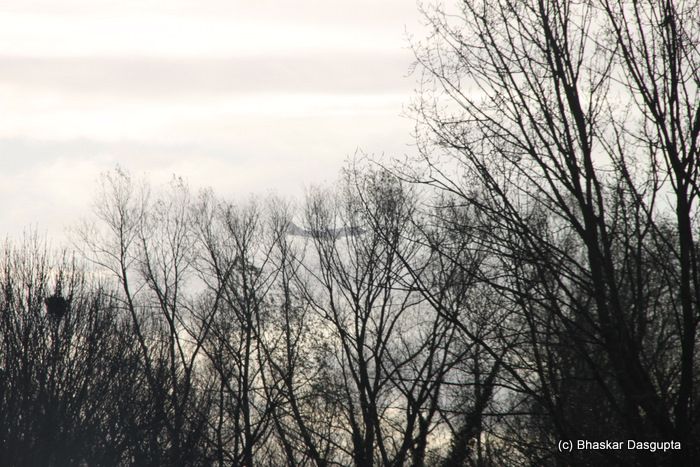 A plane coming into land into Heathrow


Now you can see the full length..


The road under the bridge is flooded.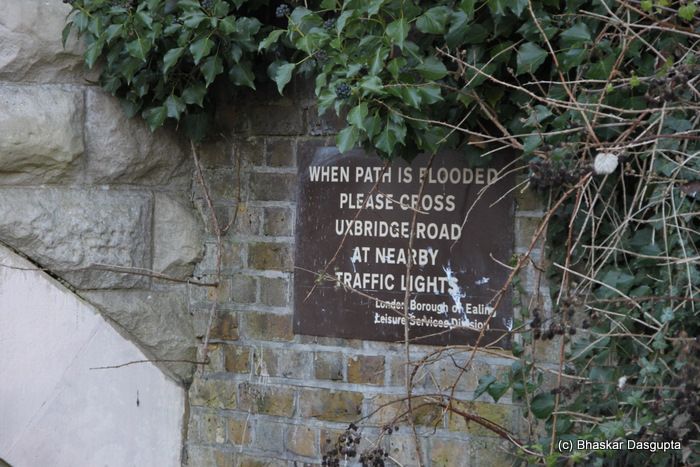 And on top of the bridge. Some of the stone bannisters have been replaced, look too clean, no?


Pillars, on the bridge and on top of the bridge
The viaduct pub, I had some fish and chips here, I am afraid it was really manky, to be avoided. So ended my sojourn to see this extraordinary building. What an amazing structure. Brilliant stuff.

I took more photographs so if you don't have anything else to do, check this out…