This is the fourth photo essay of the time I went to Runnymede, where the Magna Carta was signed. This essay just concentrates on the natural beauty of the site…It was cloudy so the light wasnt as good, but still, nothing much to say about these photographs, some do have some captions…but here goes..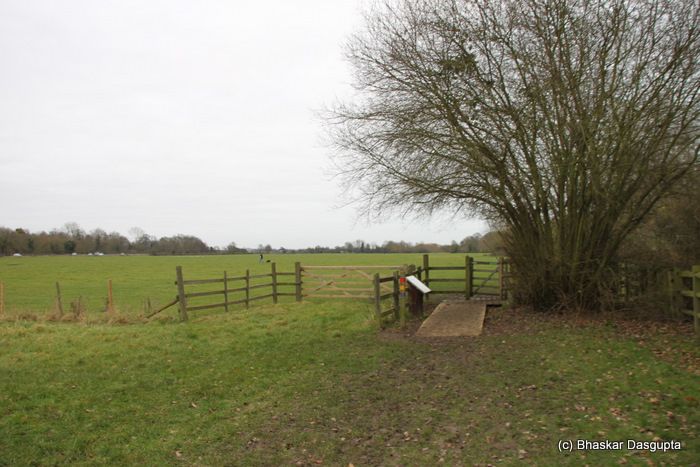 A tree which has been in the wars…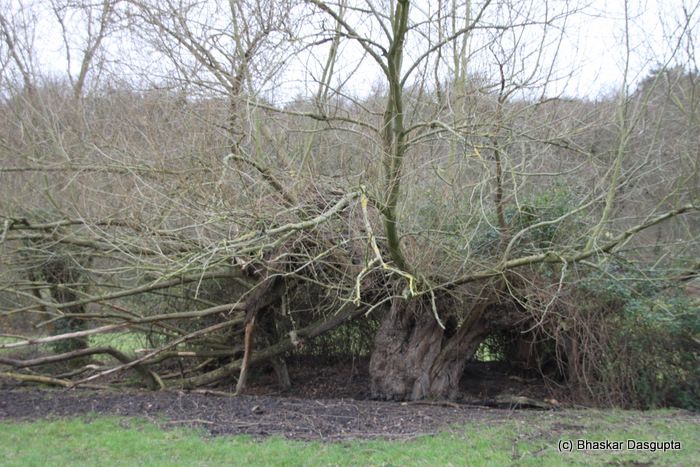 A curious structure under the tree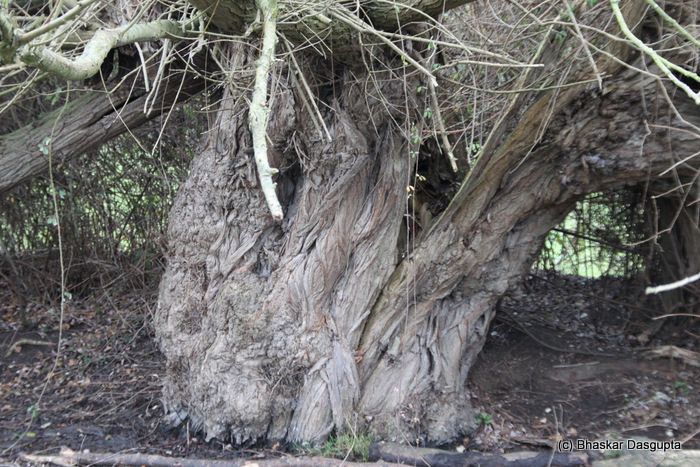 But more interesting was the shapes on the trunk, they looked like muscles!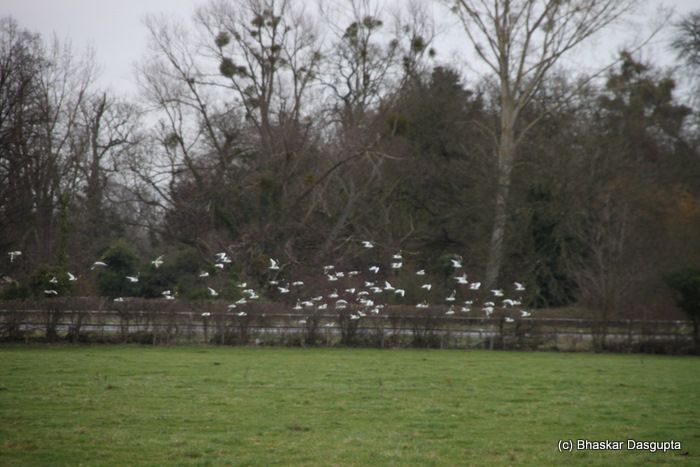 A flock of birds flying off.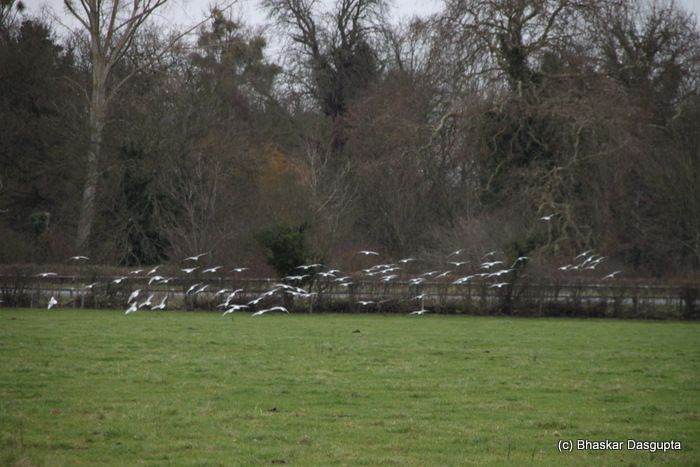 The profile changes as they turn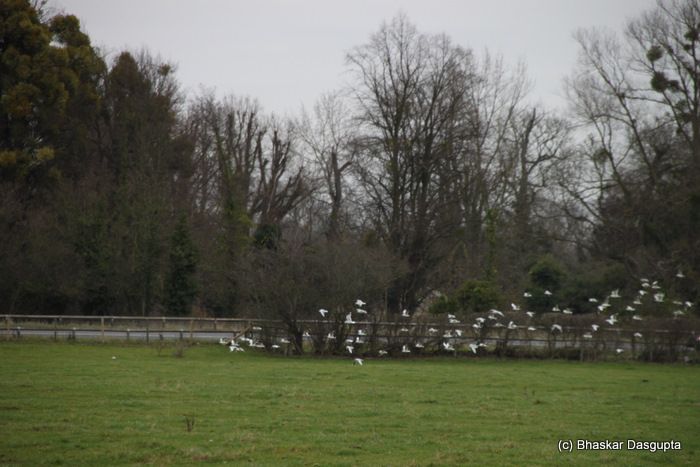 A tiny bridge across the stream and a sign showing the public footpaths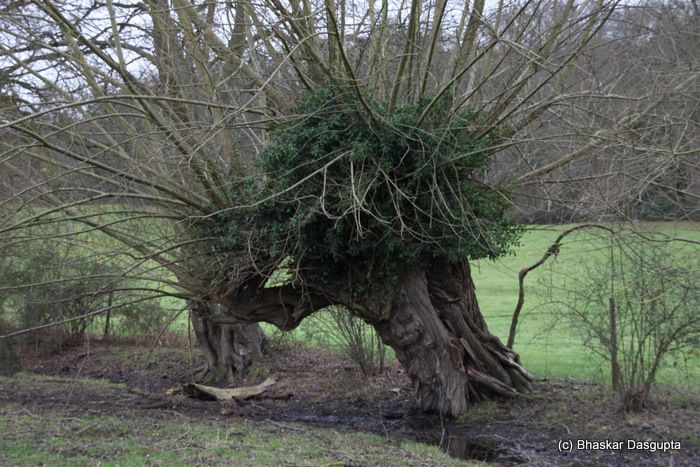 An Oak tree covered with milestone.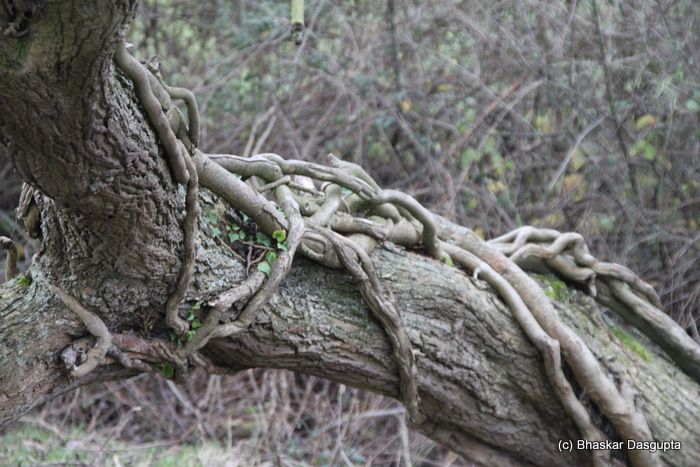 A tree trunk covered with creepers.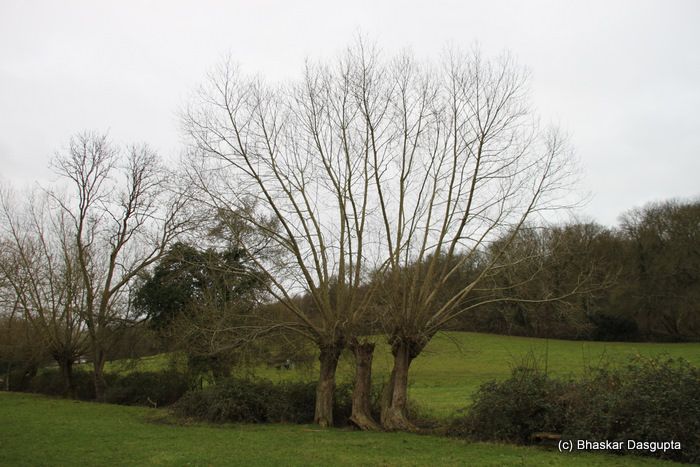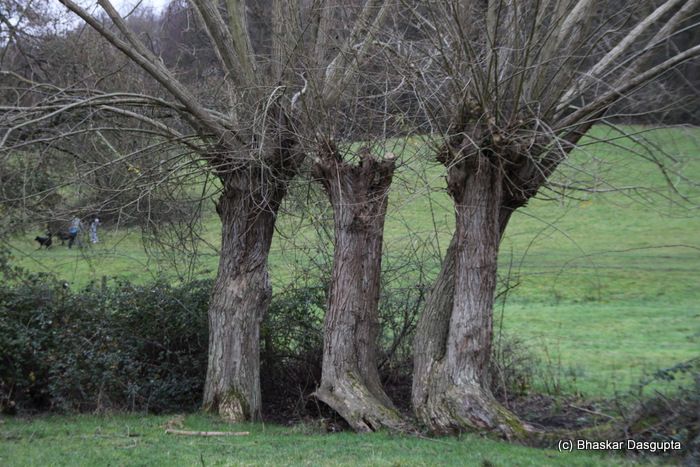 I call this as the three sentinels..Curious looking trees, no?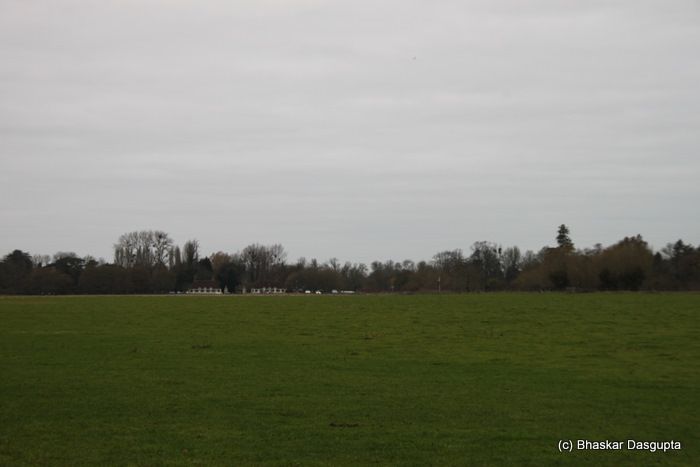 Looking way back to the kiosks of the entrance to the park.
Not a place I would like to step in.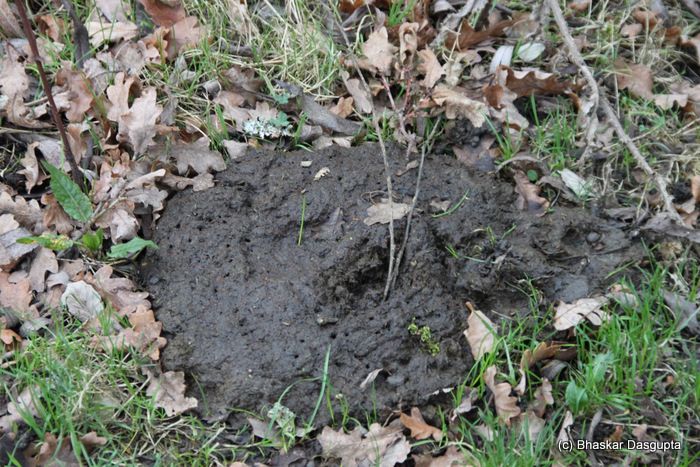 Another place where I wouldnt like to step in.


A complicated wooden structure which will allow you to cross the boggy land and the stream. With a viewing platform.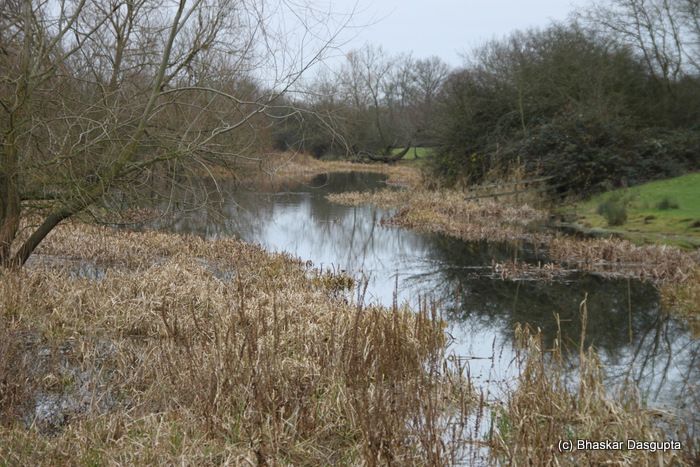 A view from the viewing platform…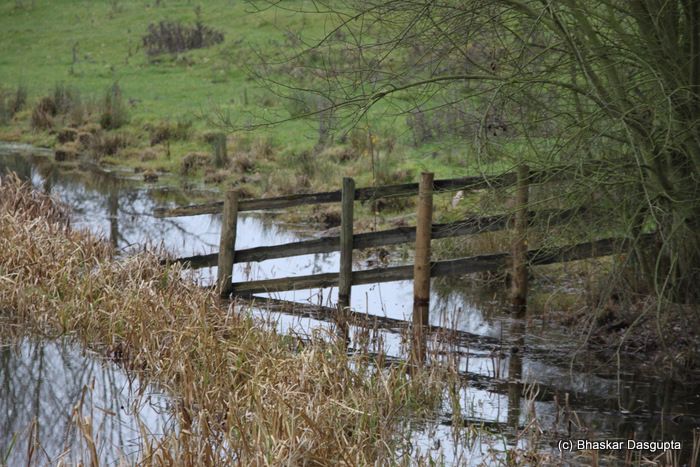 Looking up the stream.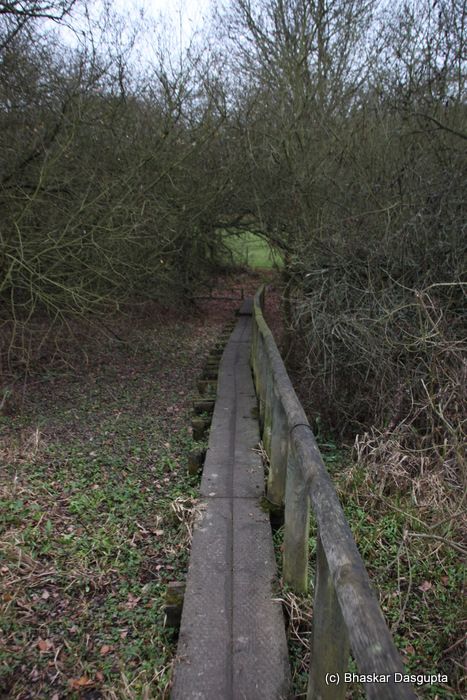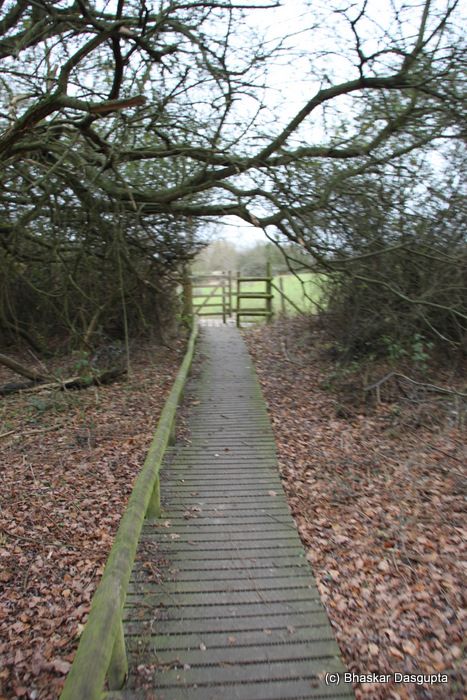 I walk across the little bridge and then make a dog leg on this wooden pavement to the other side of the stream.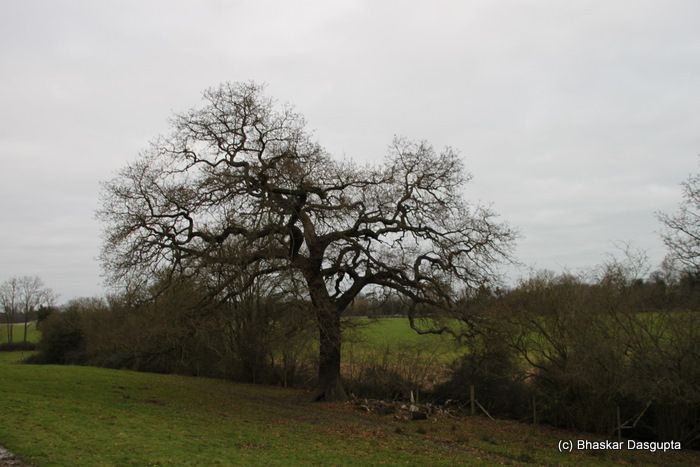 I am on the side of the Cooper's Hill Woods.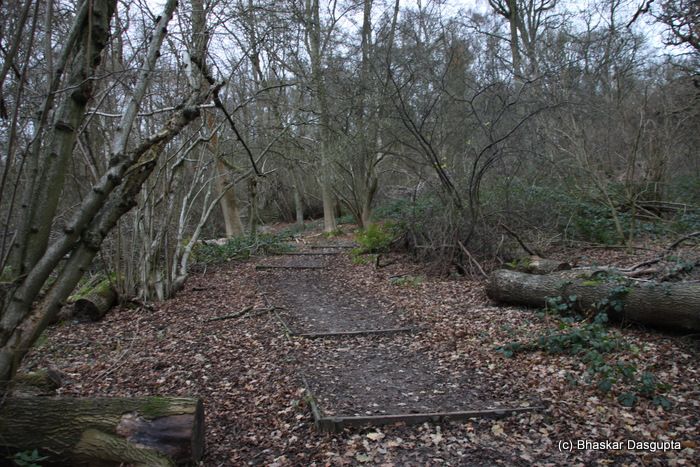 Walking up to the Airforce Memorial.


Looks like there is a mouth on that trunk, no?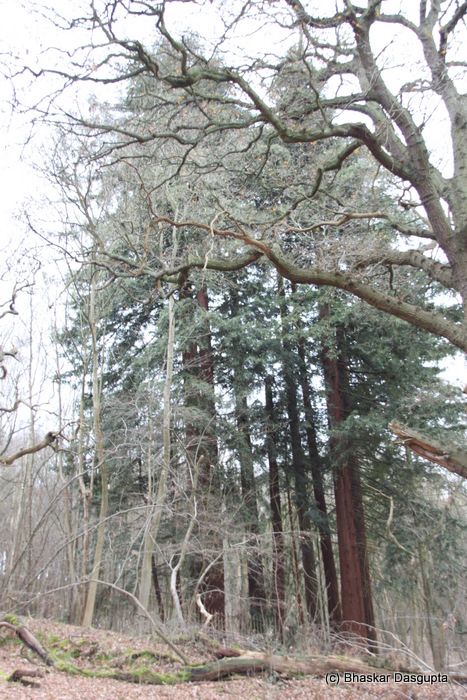 Awww, a tree trunk kissing another.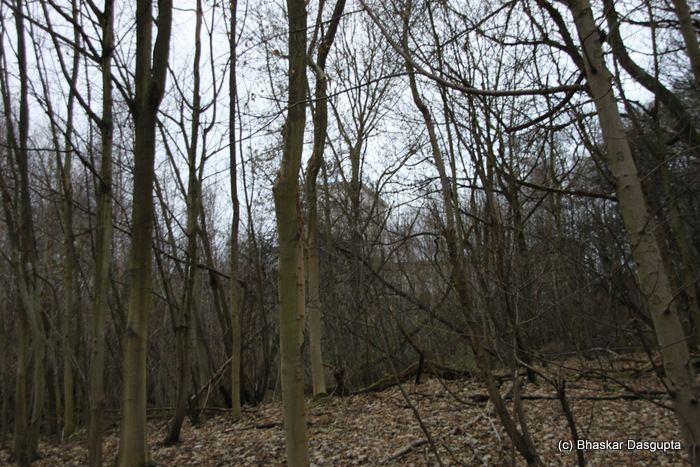 I can start seeing the memorial through the woods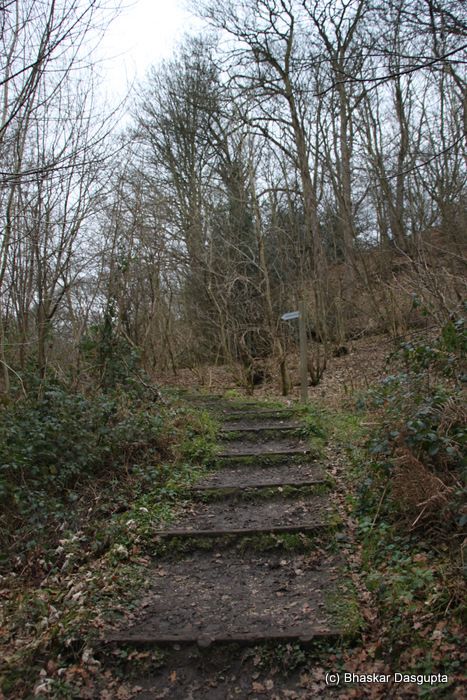 Reach the top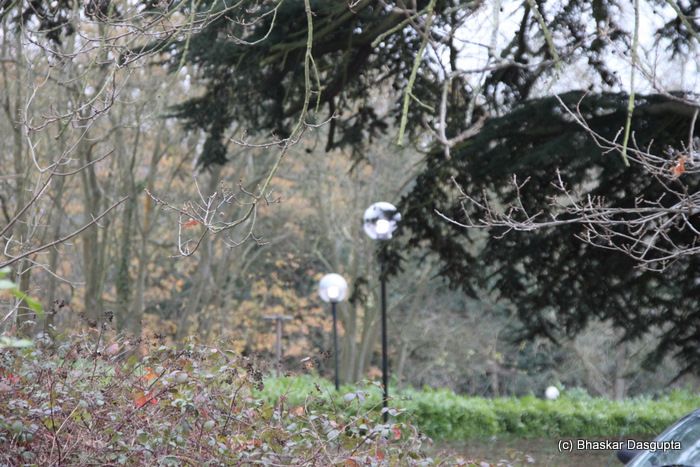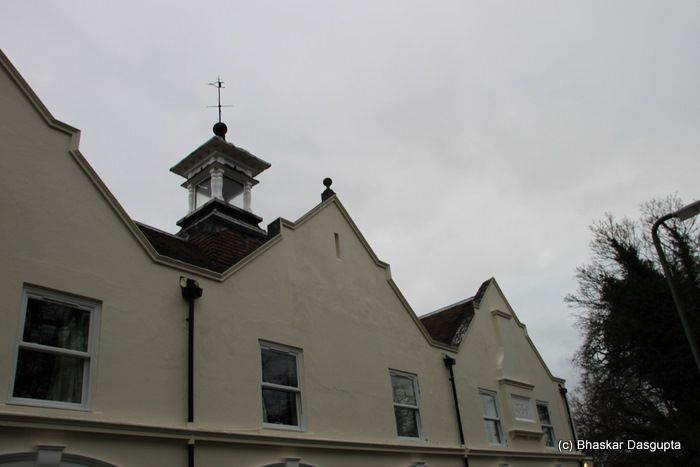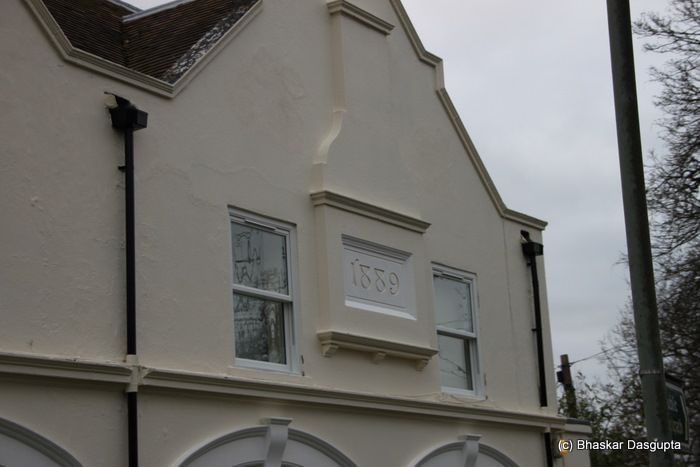 This is a house on top of the Cooper's Hill and it has had some very interesting historical incidents attached to it. Did you know that the statue of Eros from Picadilly was stored here during the war for safekeeping? It was also the Royal Indian Engineering College as well as the wartime Post Office Headquarters. I hope I have identified this building correctly, but I was now nearing the Air Force Memorial..which is the subject of the next photo essay..