This is the last photo essay of our trip to Windsor Castle. We finished trekking through the State Apartments. They were wonderful indeed, but for some bizarre reason, I wasnt allowed to take photographs. CRIMINAL!


We come out on the Upper Ward and see the Quadrangle. Lovely place, eh? Sorry about the Panorama Stitch..


The King John's Tower Entrance.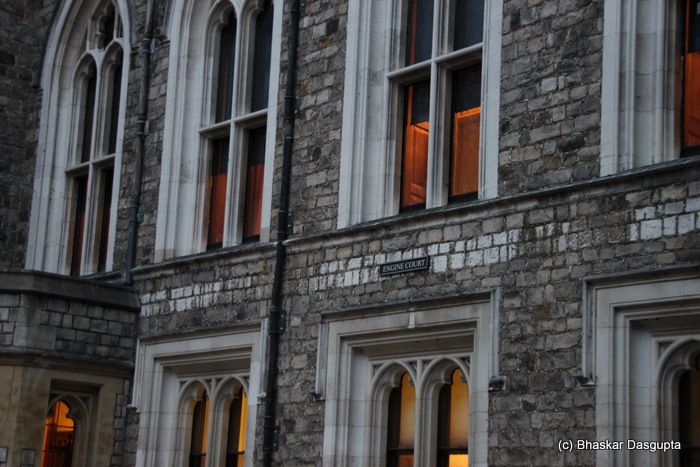 The Engine Court. We start walking out.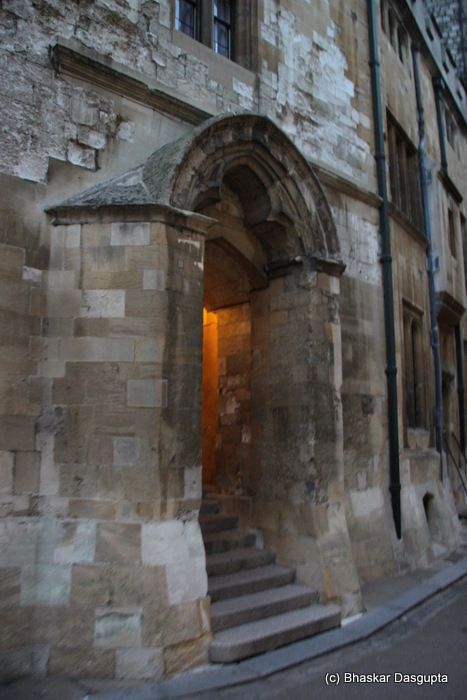 You can see how ancient the buildings are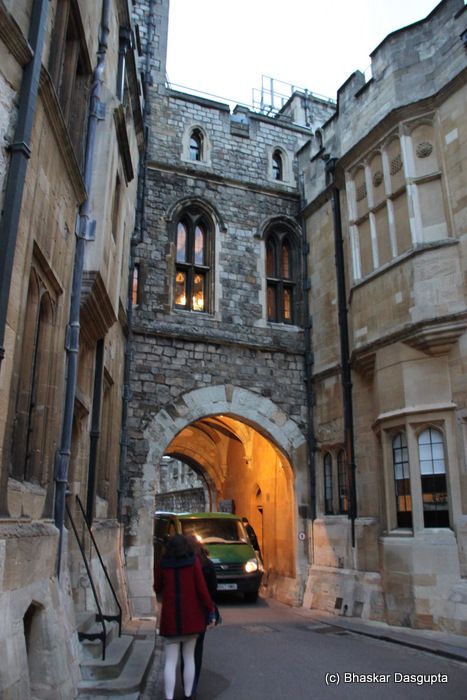 Back into the Middle Ward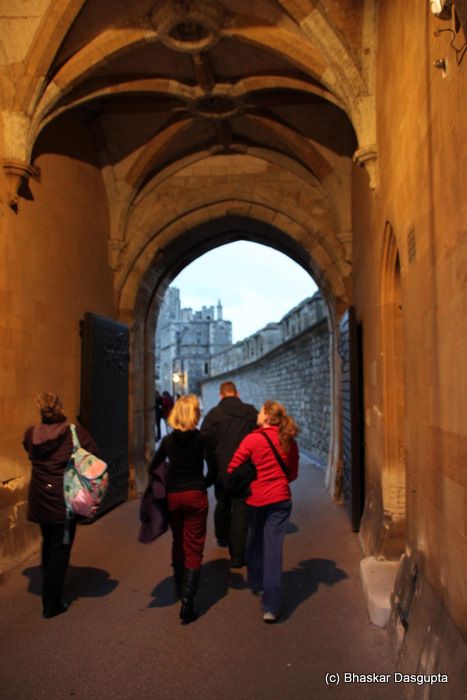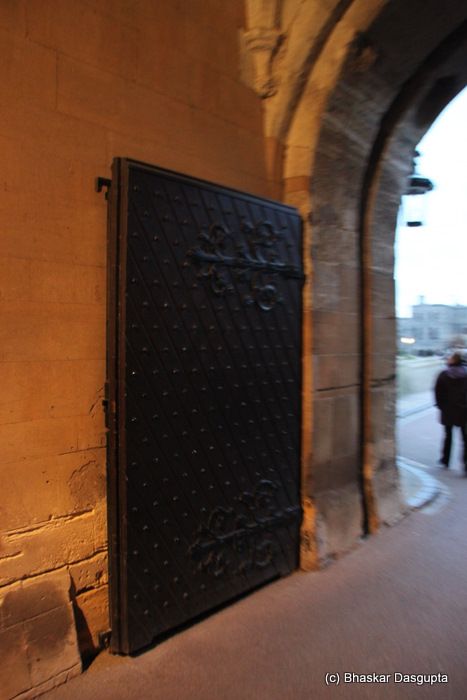 The arched passage way has its own door.


We walk down to the Lower Ward for the exit.




Looking back at the Round Tower.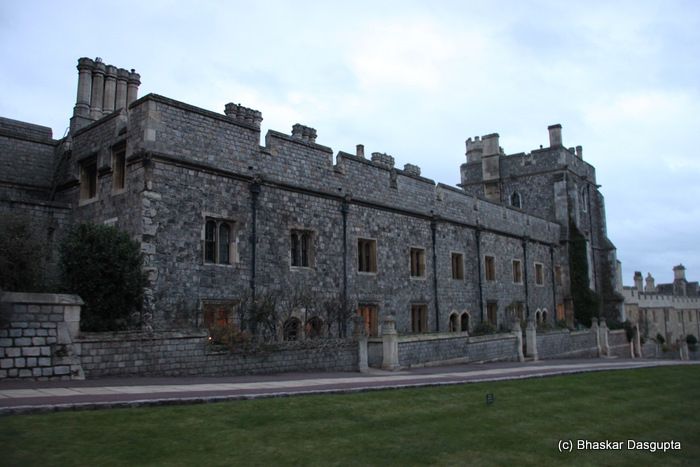 The Royal Garter place thingiemabob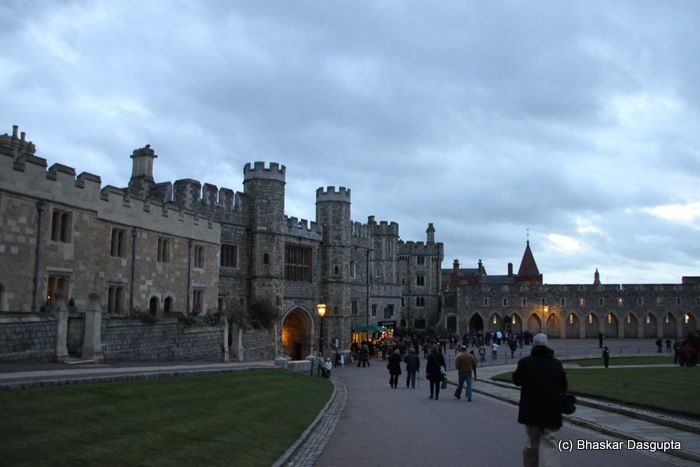 The lower ward opens up.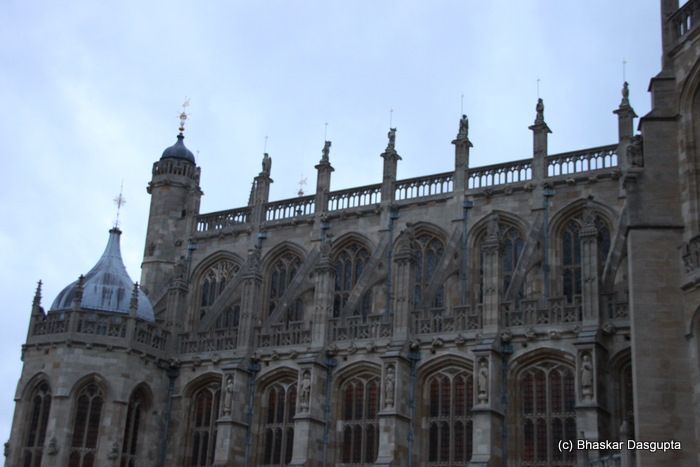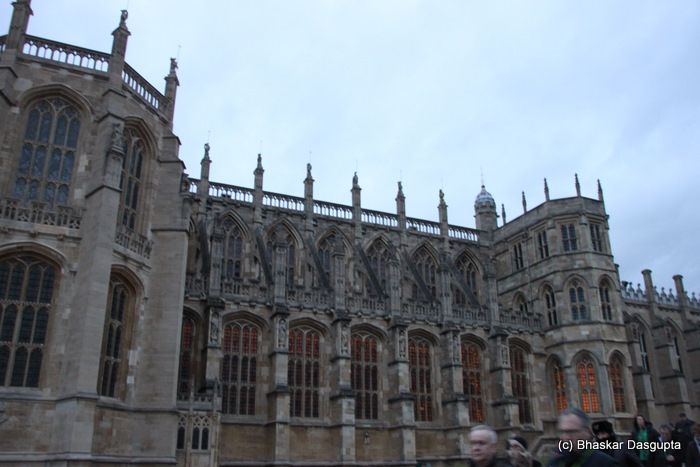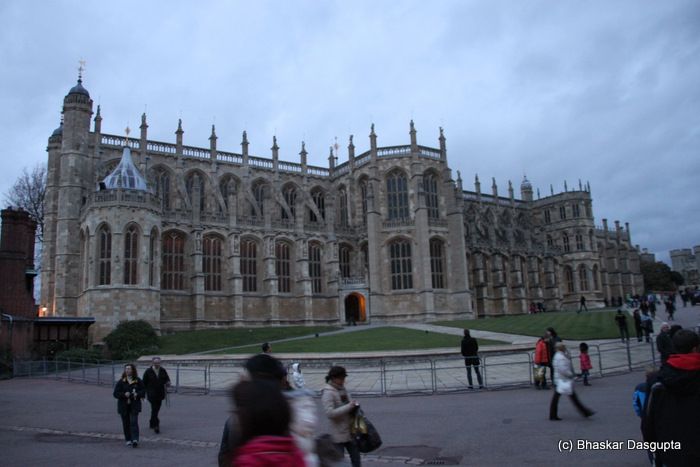 Walking next to the St. George's Chapel. Its like a pocket cathedral.


The Lower Ward Shop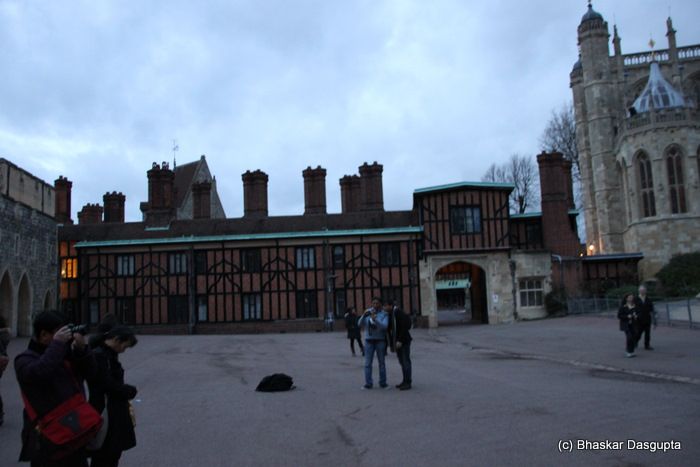 The fascinating brick building.


This is where the Guards stand. And one can wear a child's bearskin Guards hat.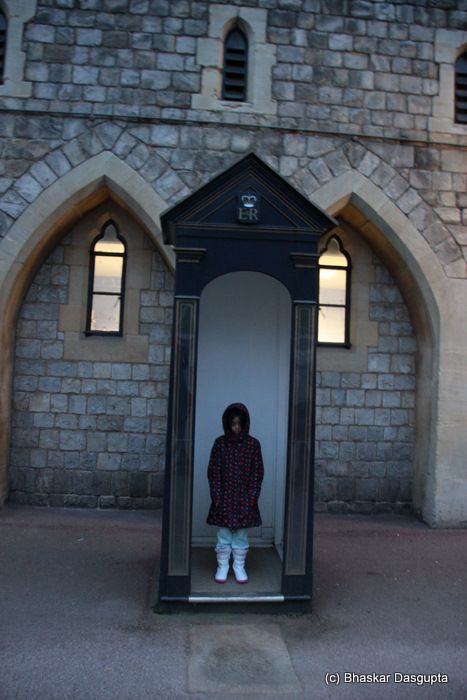 The Christmas Tree is still up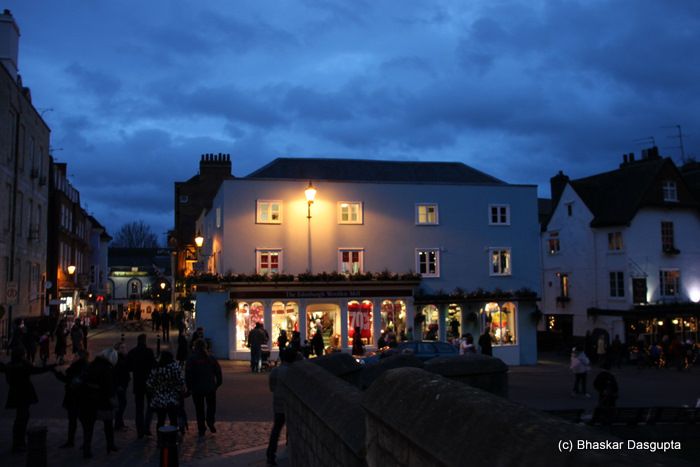 We are cold and baby wants a hug


And a chap fully covered in yellow jogs past. WTF?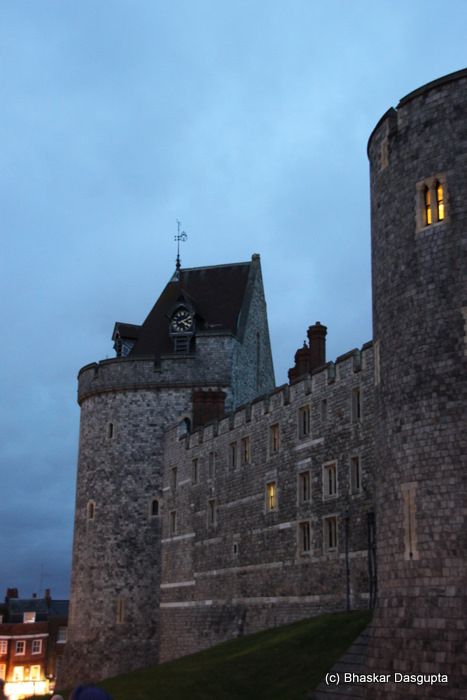 More shops




And more lighted trees. Some more photographs are here in the slideshow if you are interested. I need to go back there one day with more time and perhaps with official approval to take photographs. GRUMBLE!!!!