I had to pop into a hotel in Chipping Norton couple of weeks back to attend a sales conference. In the afternoon, I went out to take some photographs. Its a country house converted into a hotel and has a golf course included. Nice scenery.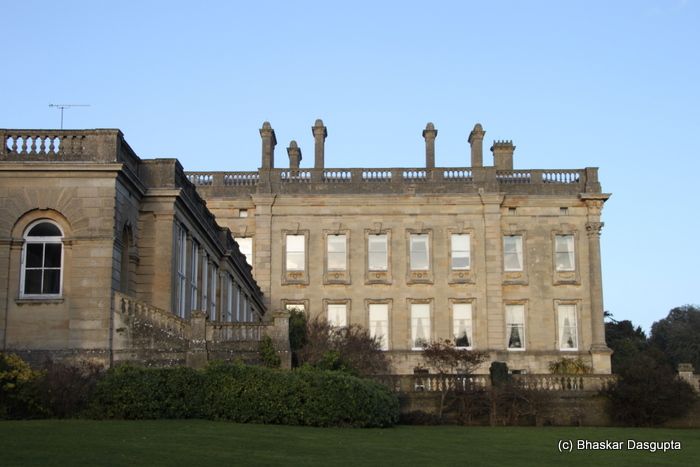 Beautiful trees. Is this a cypress tree?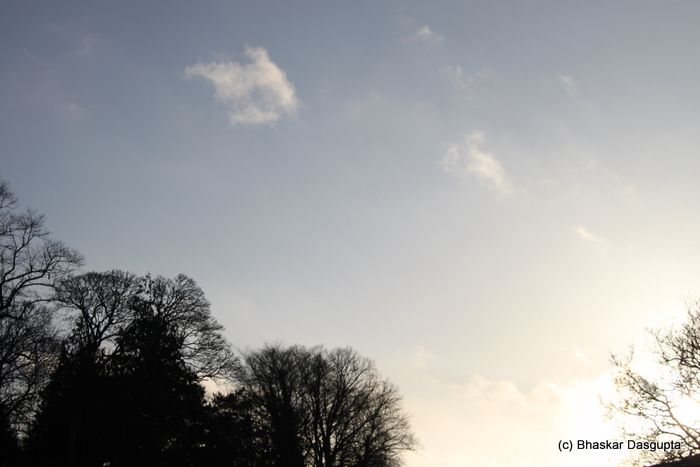 It was early afternoon, quite bright, with scudding clouds.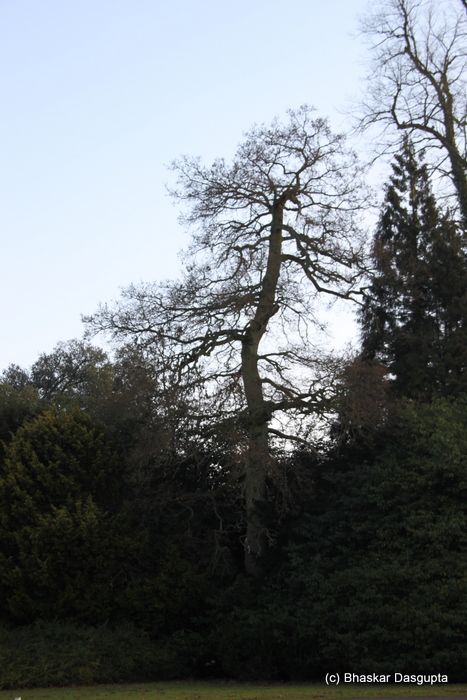 See? I told you, beautiful trees.


Old weatherbeaten staircases and bannisters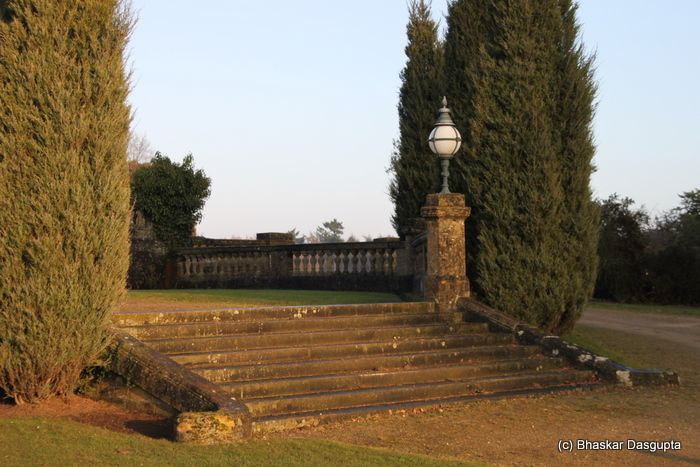 The lawn in front of the country house.


The front of the country house.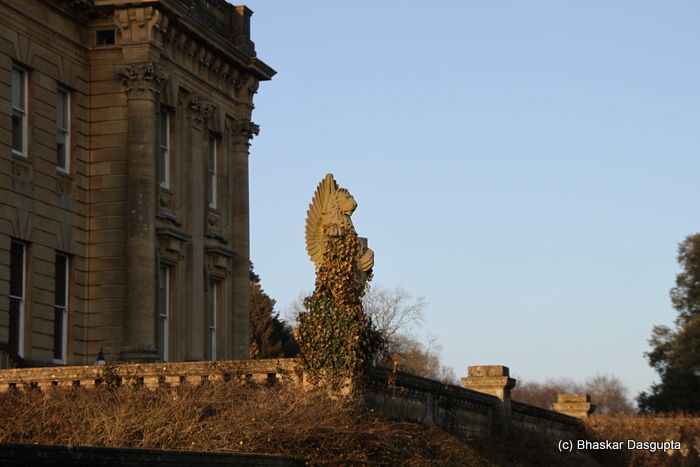 Some rather dyspeptic looking winged lions. Griffins?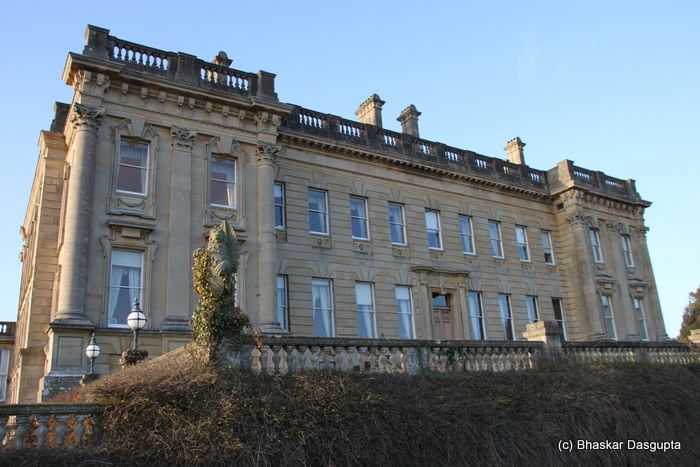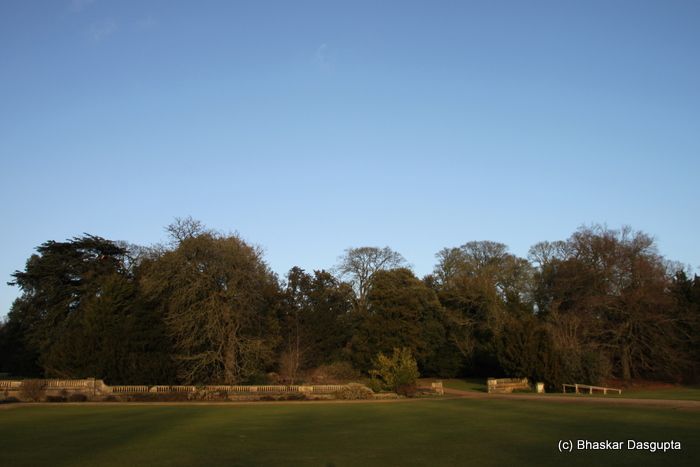 Looking back at the country house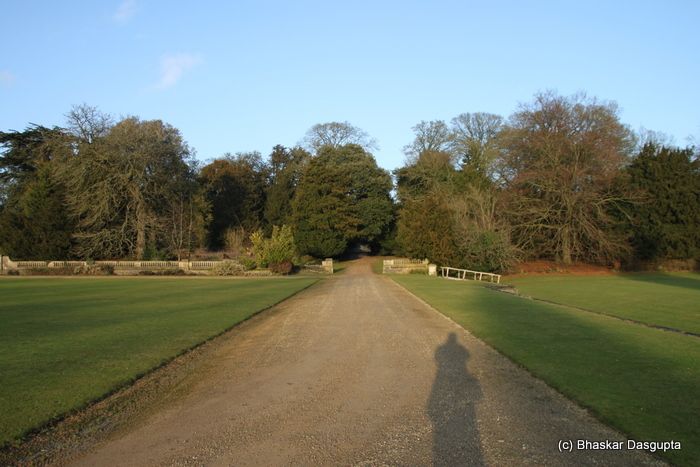 More stairs and staircases and bannisters and big ass lamps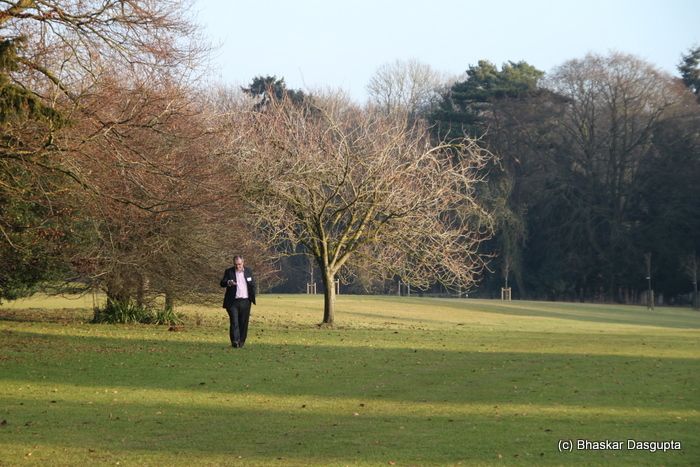 Ah! ha!, its actually a damn golf course now.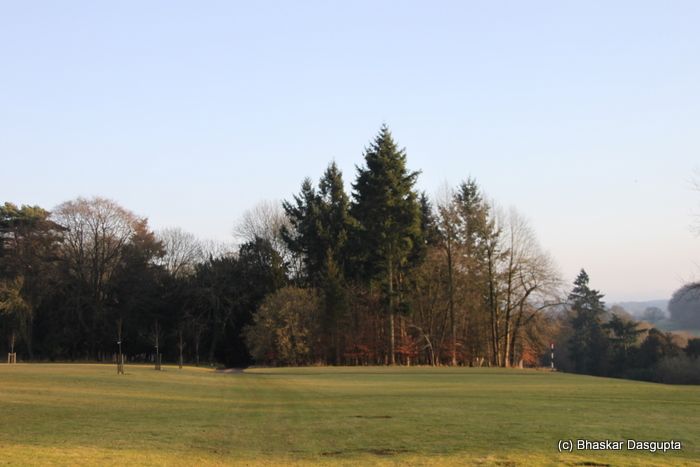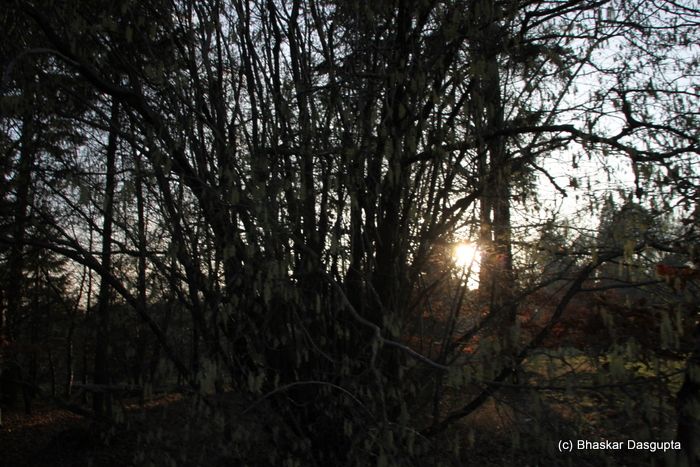 The sun peeking through the trees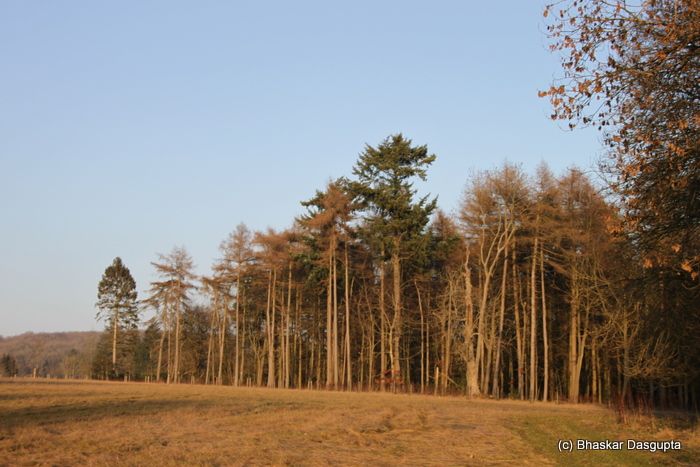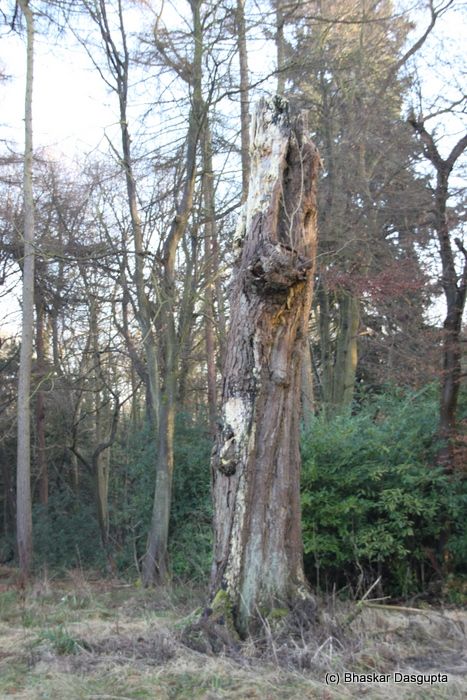 A lightening blasted tree trunk.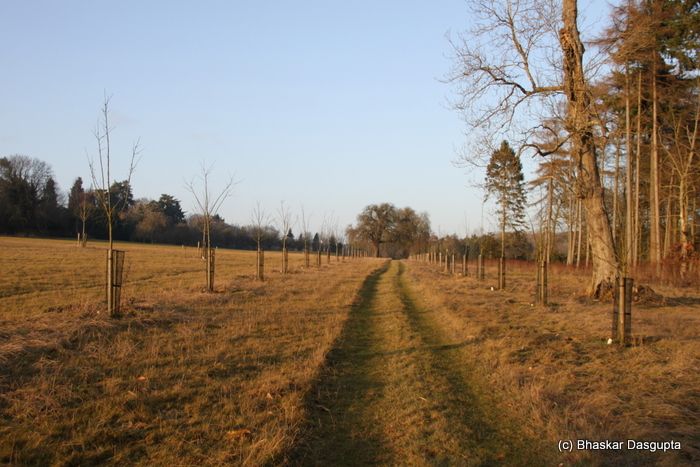 I guess this will become a tree lined avenue in 20 years, now that's long range planning.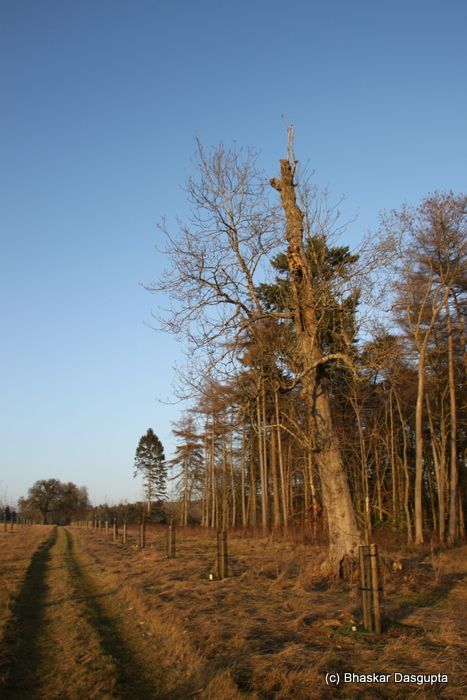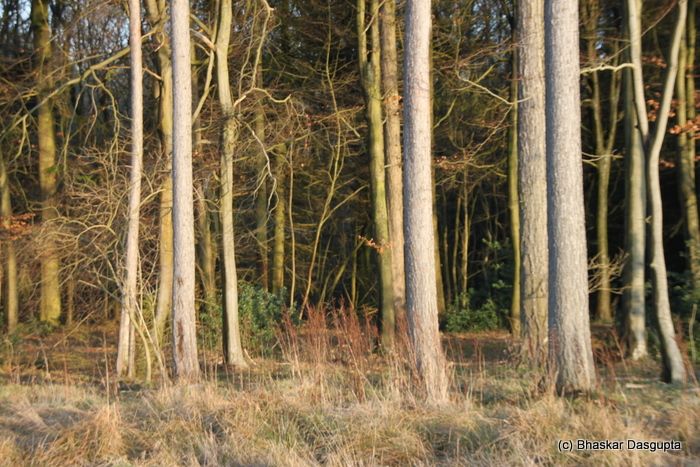 The woods were full of antelope, but very skittish, ran away as soon as got into range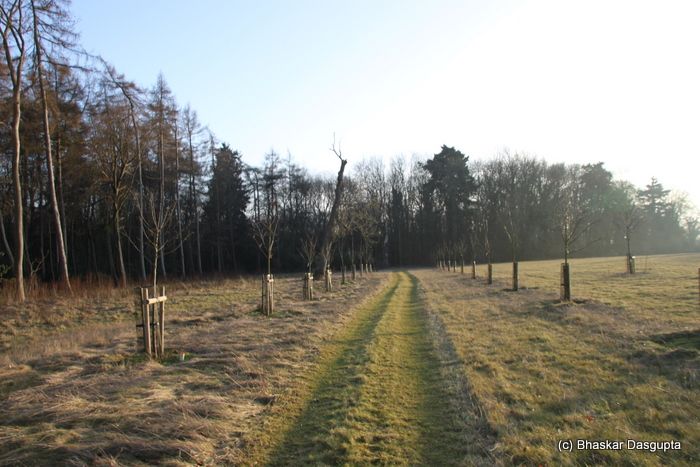 Looking back down the future avenue of the oaks.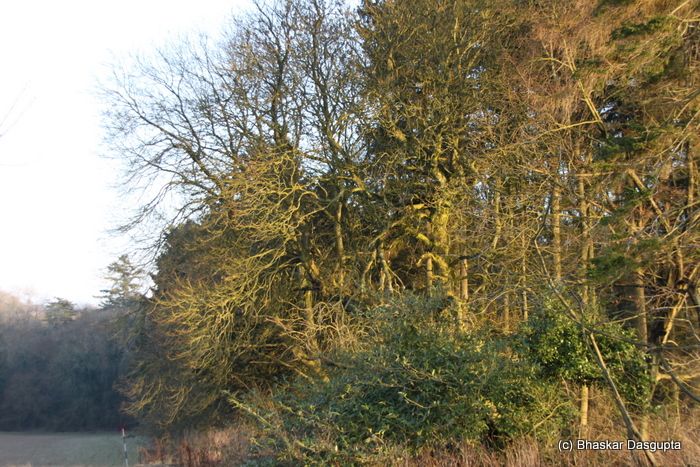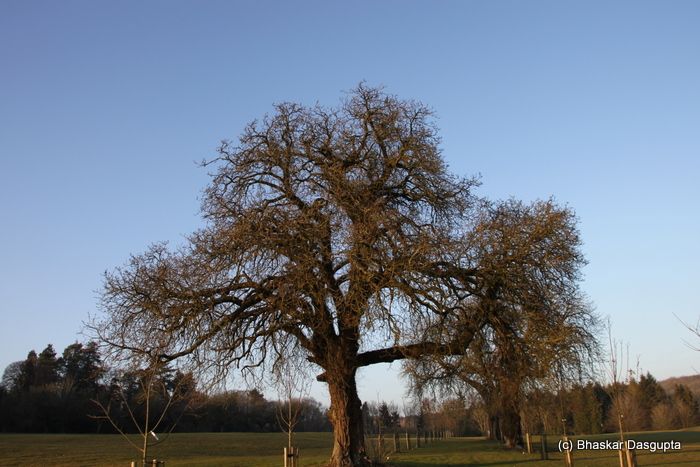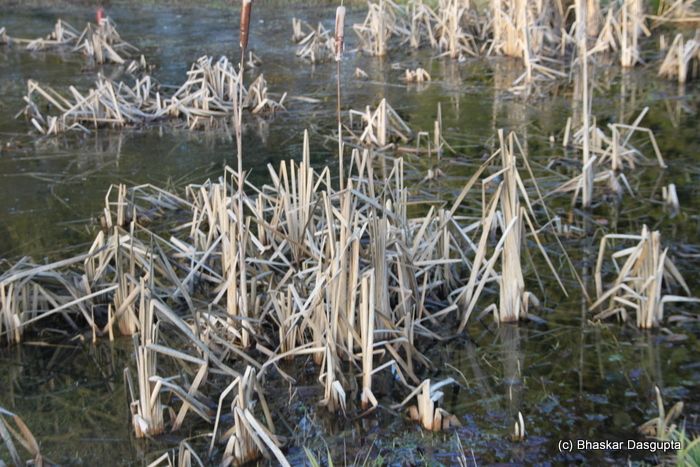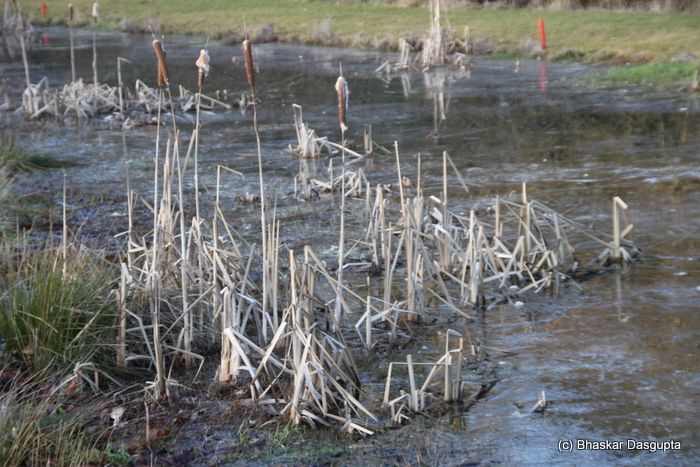 Bullrushes in a frost covered pond.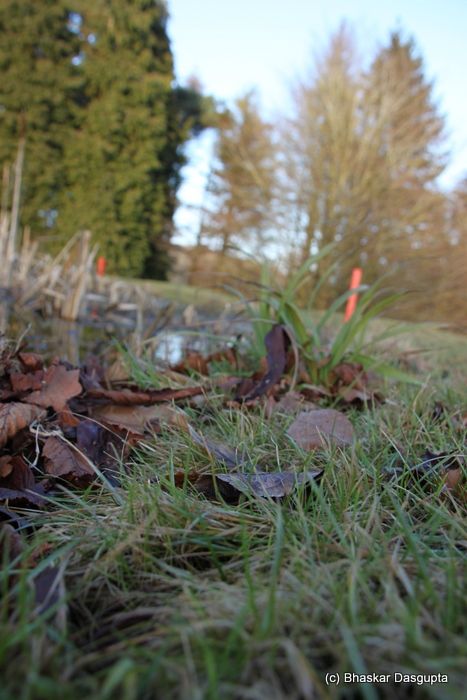 A lovely looking tree, almost looks as if there is a wood nymph lying there from certain angles. With her hair up the trunk. Ok ok, so it seemed to me.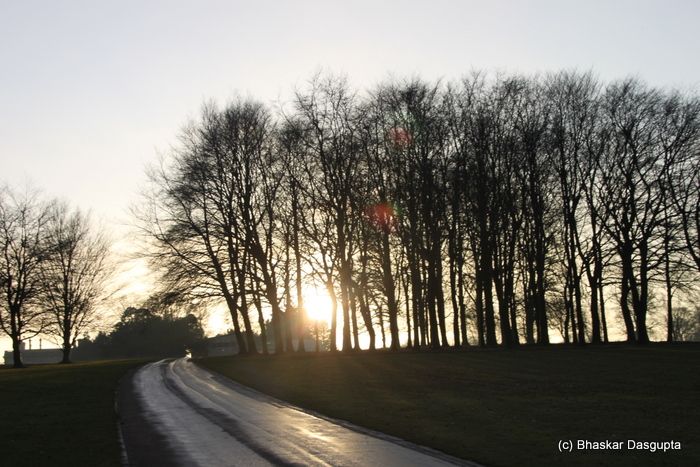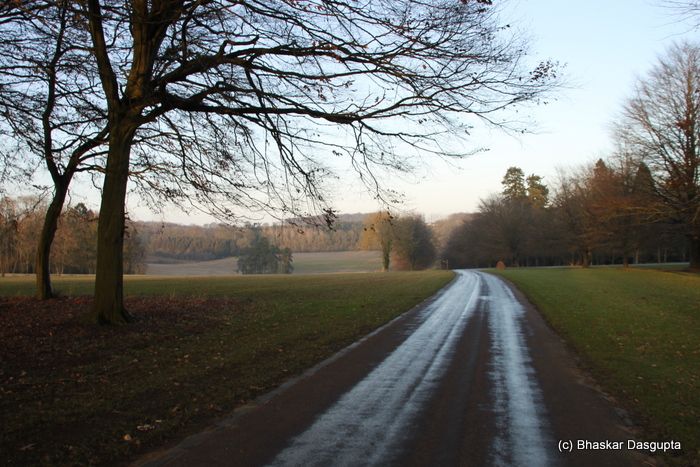 A road running through the estate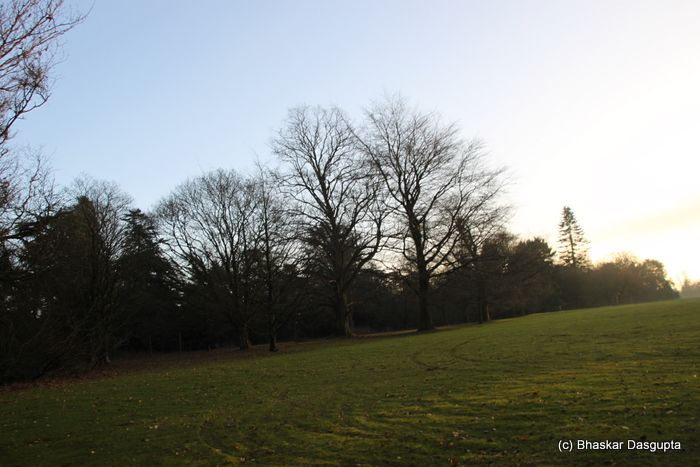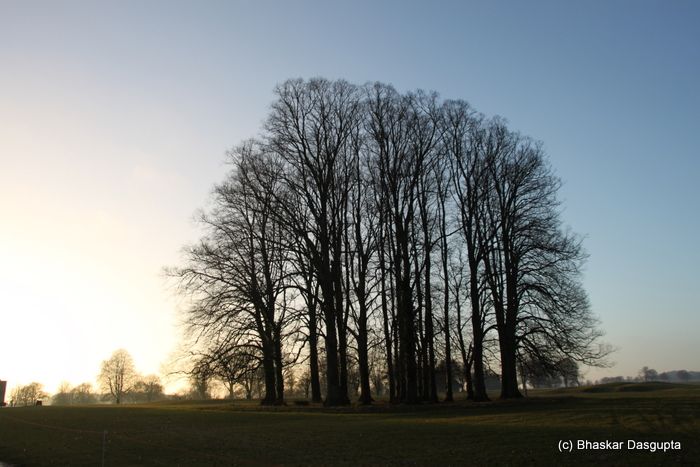 We reached the club house and had a drink. And then the weather closed in.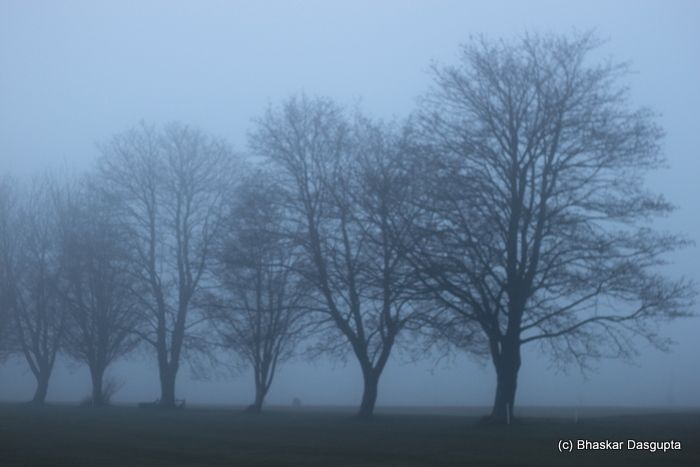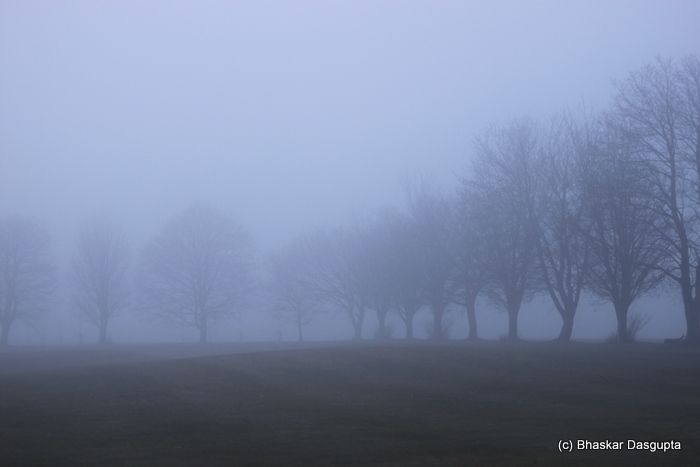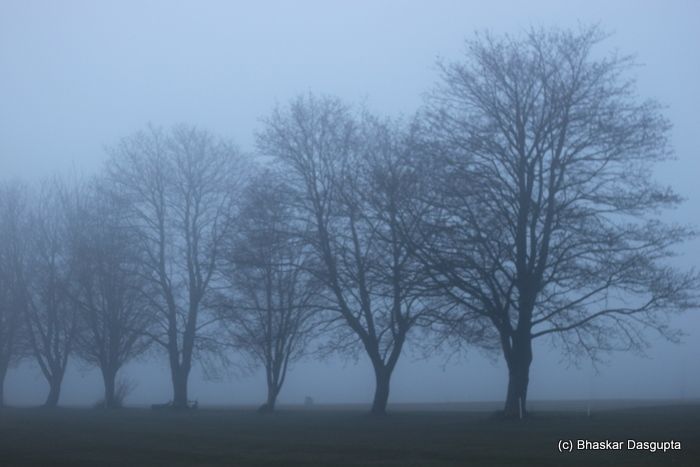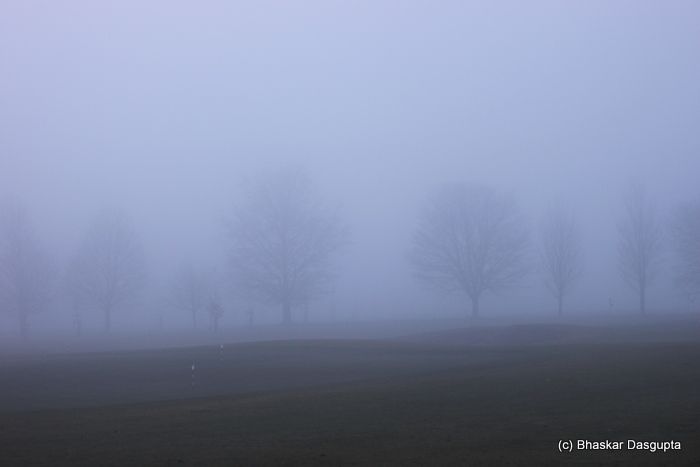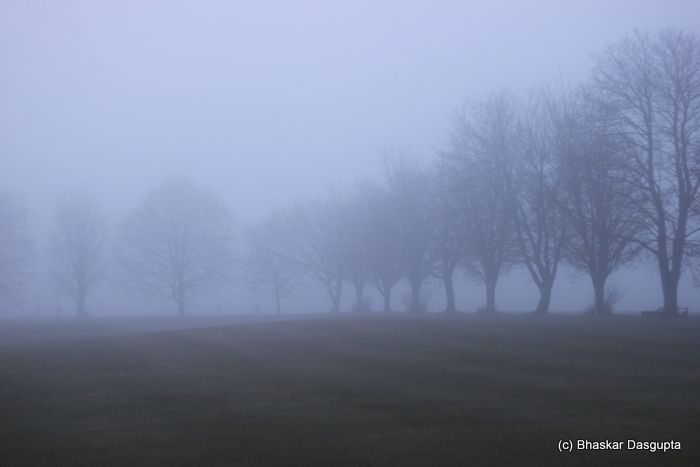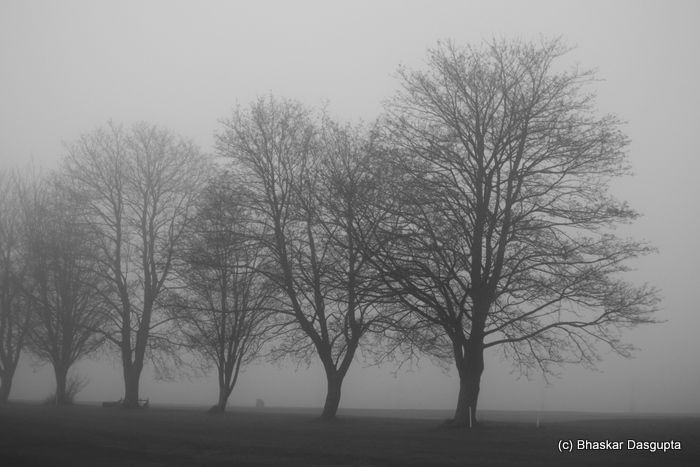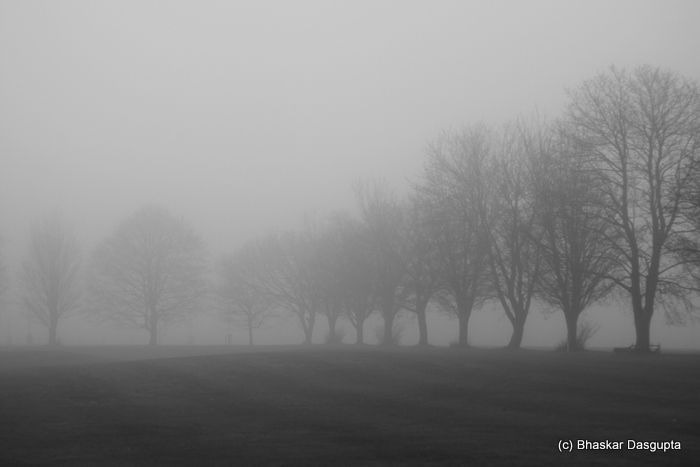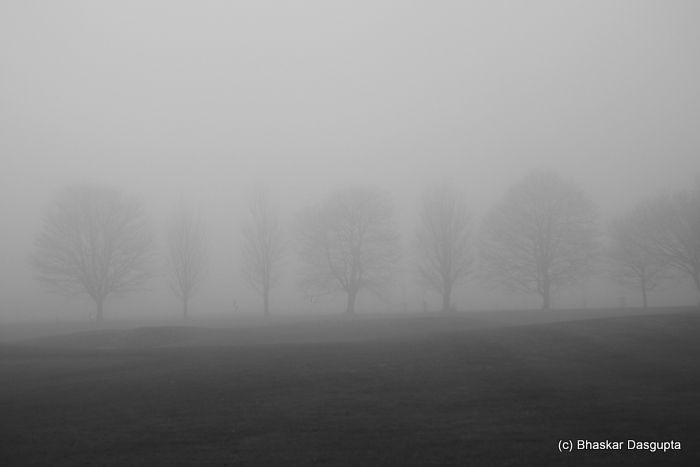 Foggy trees.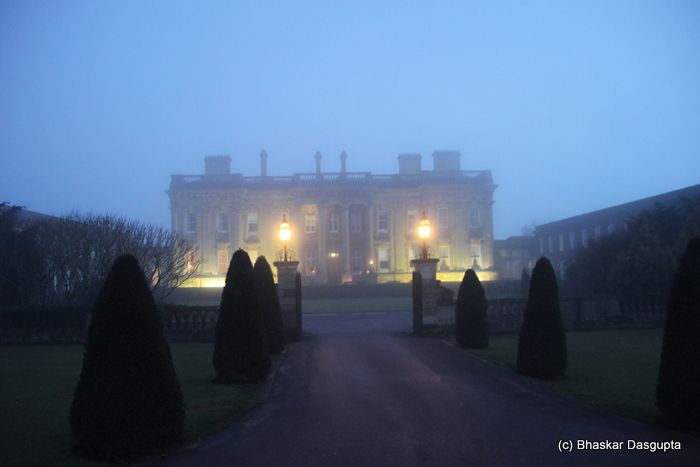 Heading back to the hotel and this is the front view of the country house actually. Here is the slideshow for more photographs. Nice place.