There is a big infestation of monkeys in Aliganj in Lucknow. Difficult to photograph as well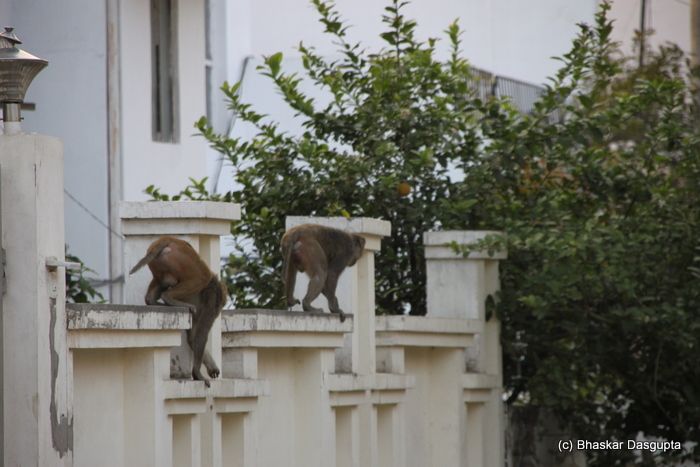 Our servant at home has an air rifle to scare them away, they ruin clothes and trees, bite kids, generally are a nuisance.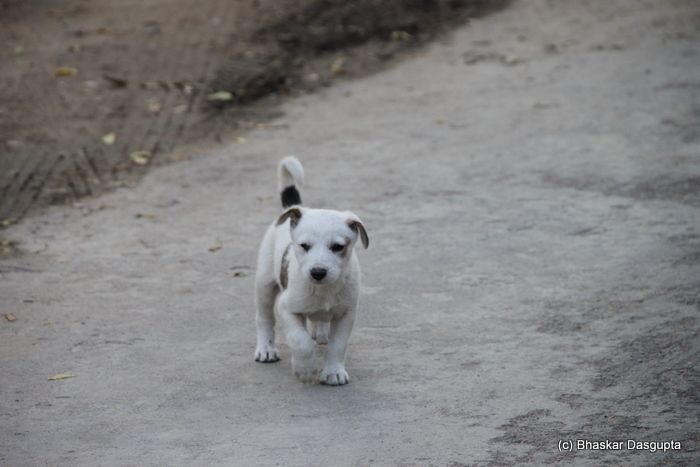 I know, I know, not a monkey, but a cute puppy none the less.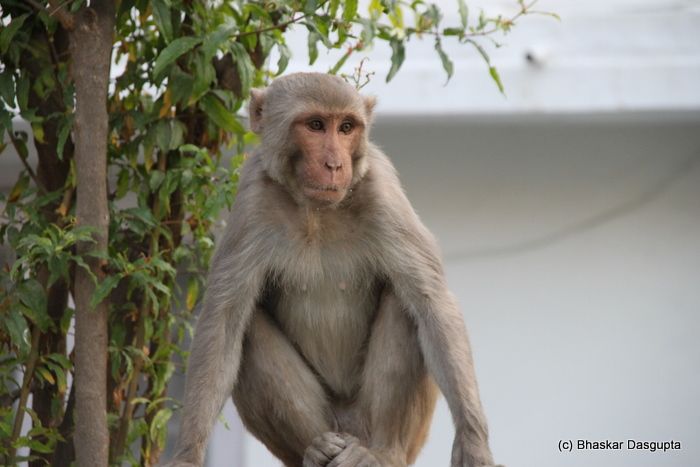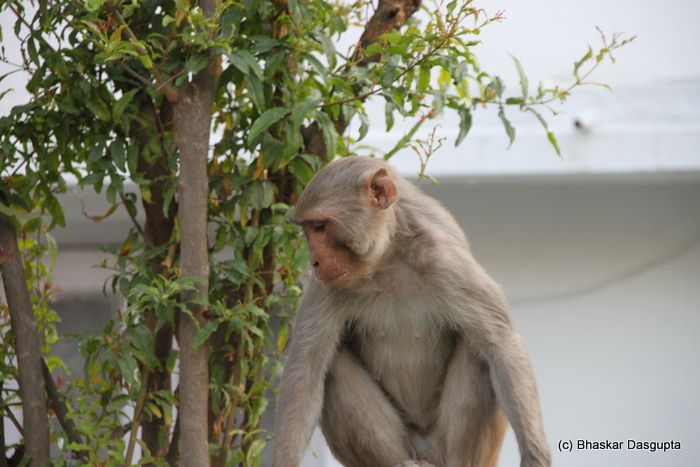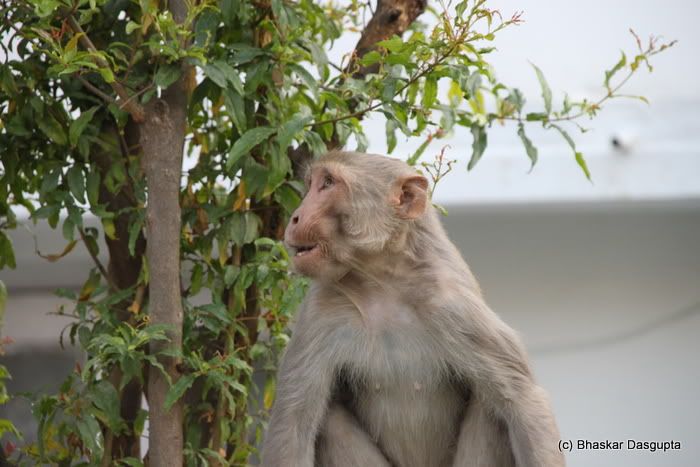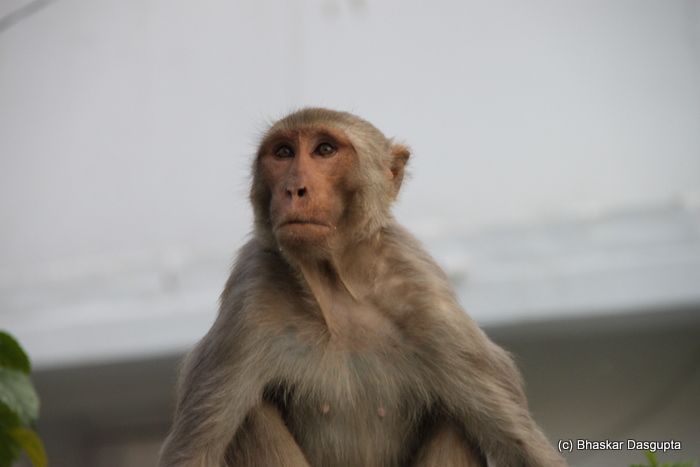 Nothing much to say but just check the expressions.