Had to pop to Finchley and had about 30 minutes to kill, so took these photographs around North Finchley. There are quite a lot of them, mostly common place objects, so sorry about the number but you can take a look at the slideshow and avoid my inane comments, lol.
That's good to know that the state registers hairdressers. What civilisation breakdown will happen if hairdressers arent registered. Unfrikkingbelievable.


Rows of these weird ass trees.


Birds circling trees.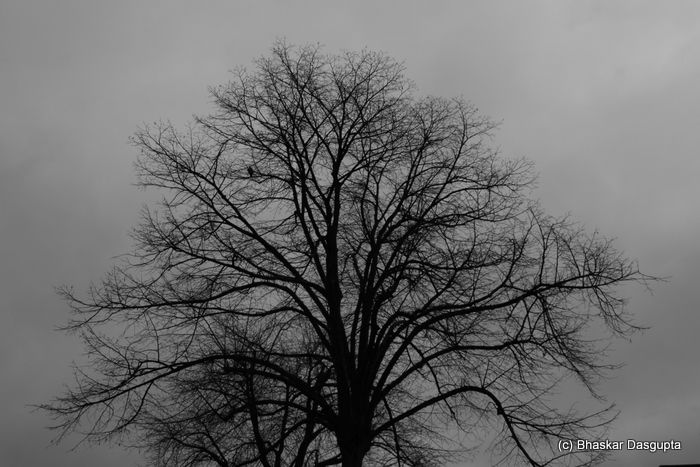 Over and under.




Some sad looking tires.


That's a perky christmas tree.


Pigeons looking very suspiciously at me.


An entire avenue lined with these weird trees.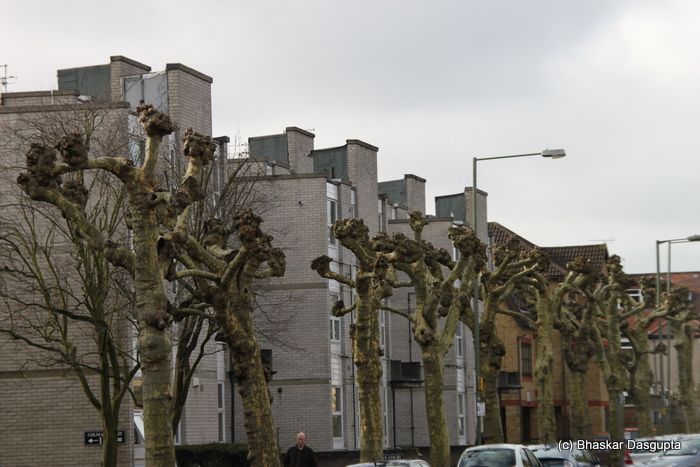 Like hairy strange looking soldiers.


Bright sunlight on the roads. I think the B&W one came out better, no?


A coke tree.




A passageway of bricks and trees.


A gateway lion. He looks so sad and depressed. Well, I would be sad and depressed as well if i was stuck on top of a gatepost and made to hold a shield in all weathers.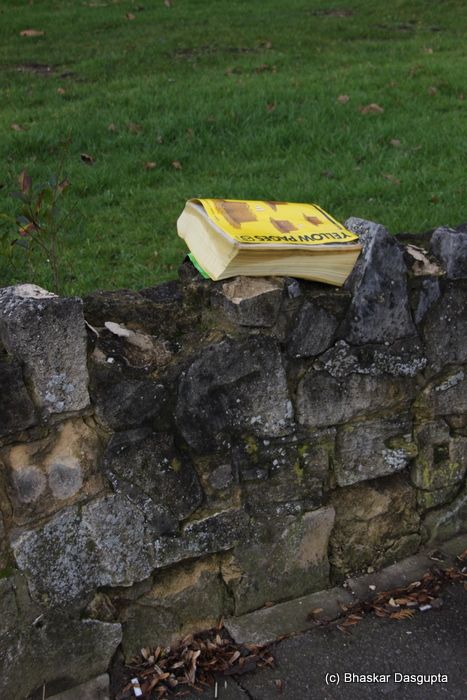 How the mighty have fallen, the yellow pages, abandoned on top of a wall and slowly decaying away.