I had to take my little munchkin for her ballet exam at the National Academy of Dance. Wasnt able to take many pics as it was chucking it down and had quite a lot of calls. Anyway, here are the few which turned out ok.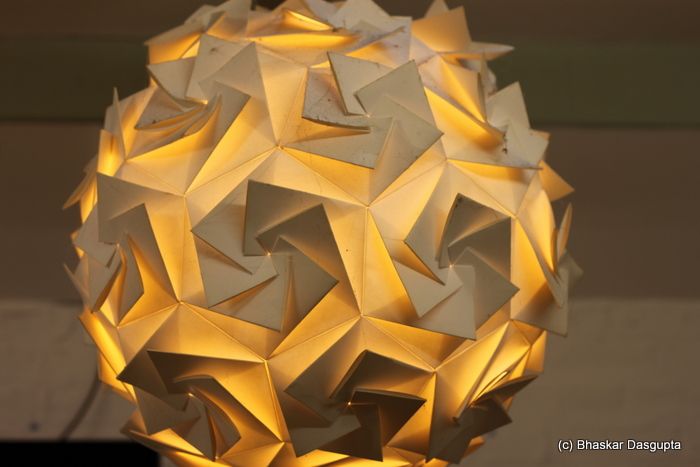 Here's a nice lamp inside the Academy. It can do with a bit of cleaning, eh?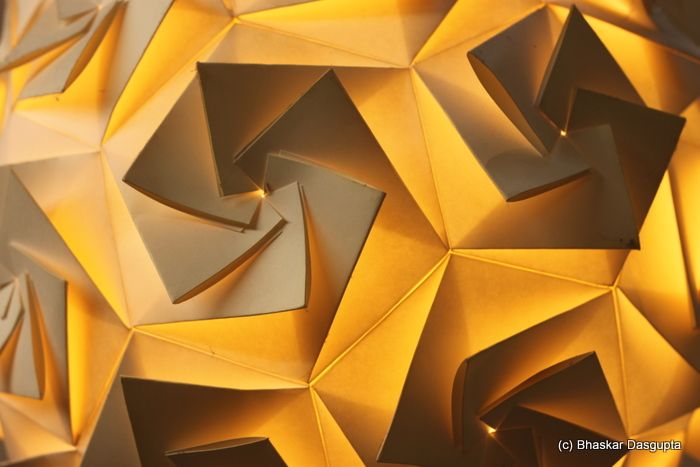 But lovely patterns and shadows.