Have to go regularly to Finchley over some weekends for something that Joey is doing. Anyway, so one day I decided to take the camera along and here's some photographs of the Christ Church in Finchley.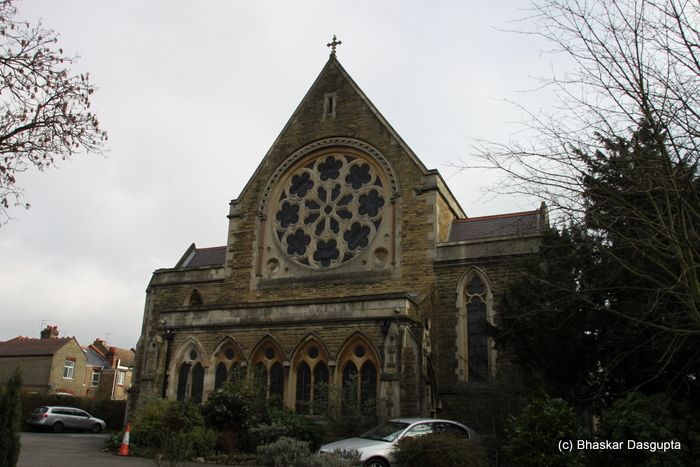 Here's the church.
So I am in a designated public space. I am not supposed to dirty it or drink alcohol here.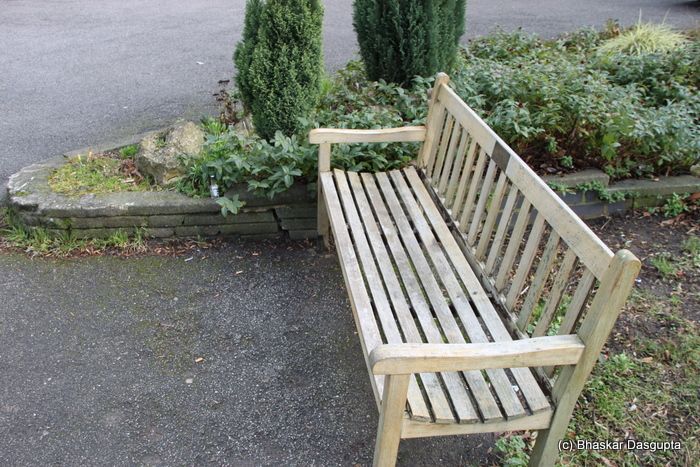 As usual, you have wooden benches in front. These are usually donated by parishioners after their death. I like this idea, something for them to give back to the church or society. Nice no?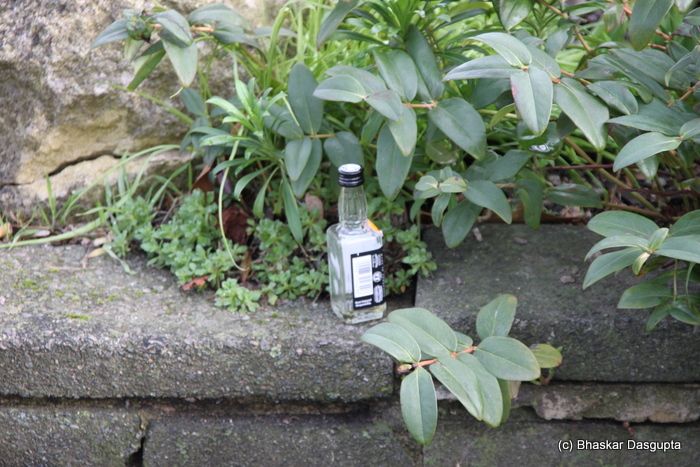 Hmmm, looks like people were doing much more relaxing things while sitting on the bench. Damn rascals, they don't obey laws.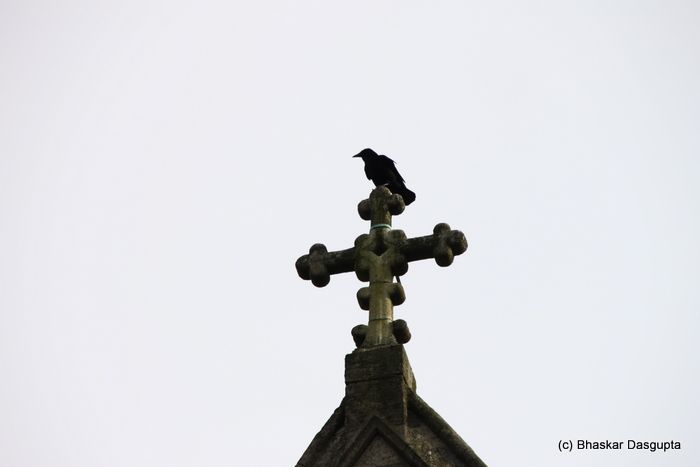 We have crows. Exorcist Anybody? lol, bloody spooky. Crows on the top of the Church Crucifix. See here for an example.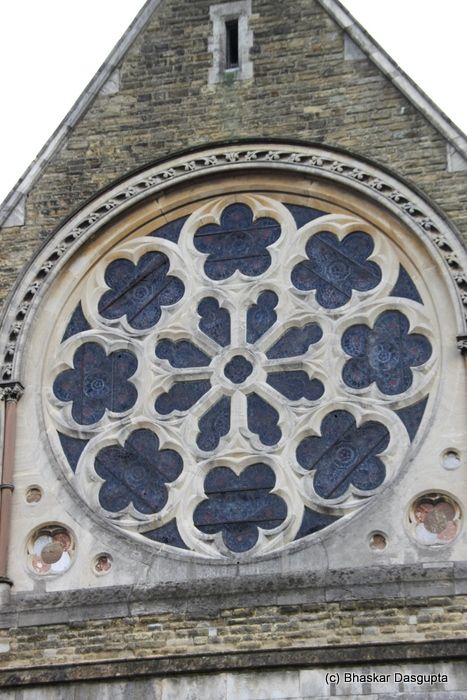 The stained glass window. Huge Round Window. Must be spectacular to see from inside but even the Albion stone carving is very nice.


A door on the side. Dont think this is used much looking at the bit of disrepair and stuff around the front of it.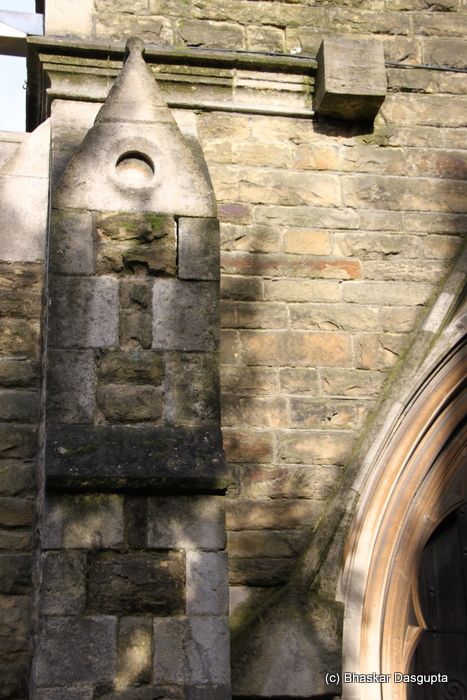 Another window highlighted by the sun.


Some old carved stones. Perhaps they were removed as part of the restoration.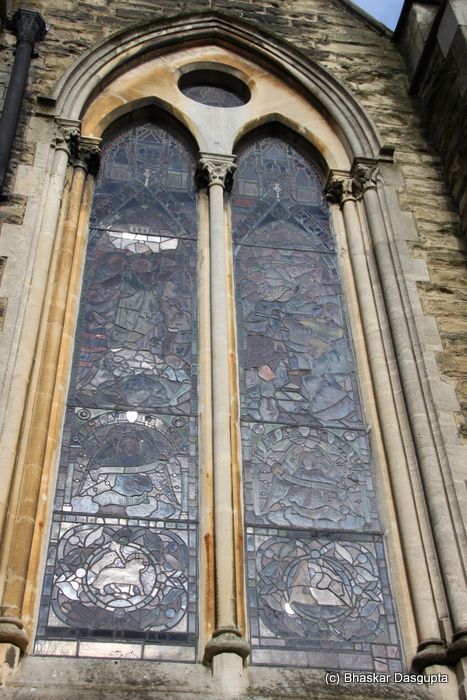 More restoration stones.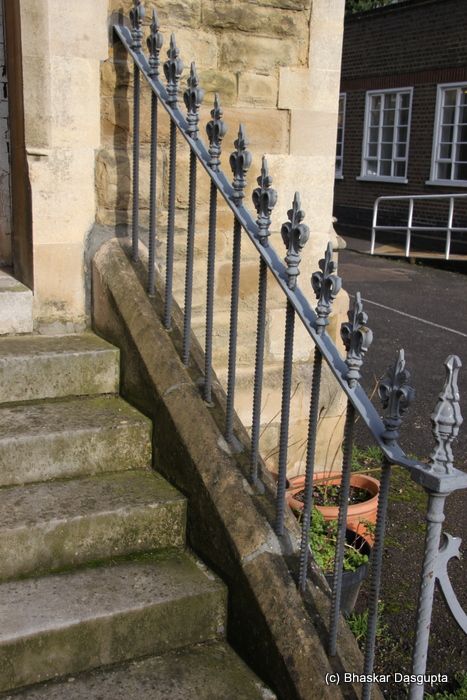 A lovely looking railing. They don't make them like this anymore. In any case, damn health and safety will object to the pointy fleur di lis tops.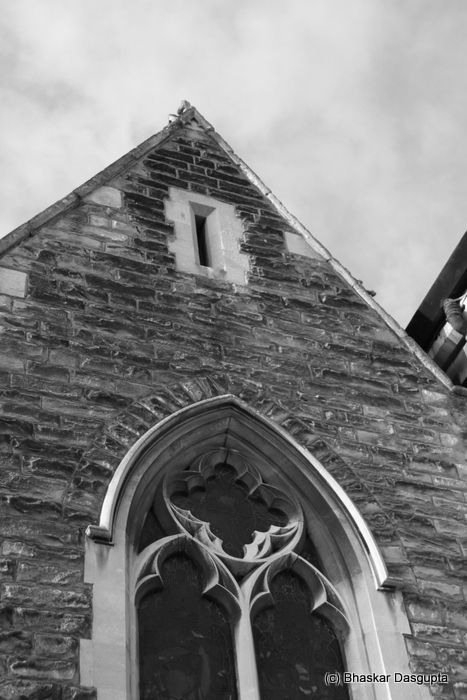 Why do they have that arrow window on the top?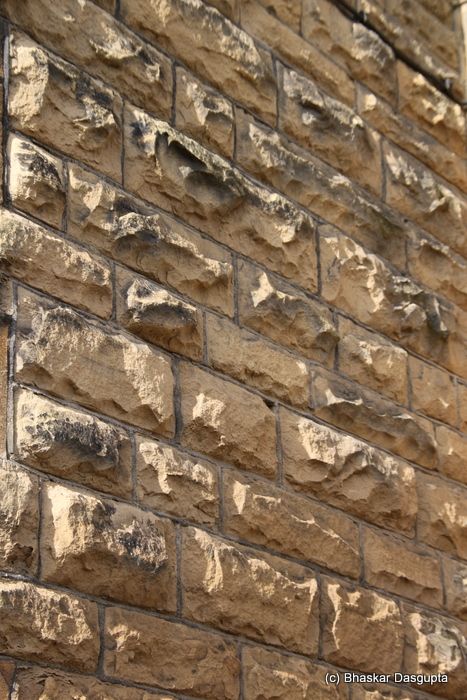 Lovely warm stones in the afternoon sunshine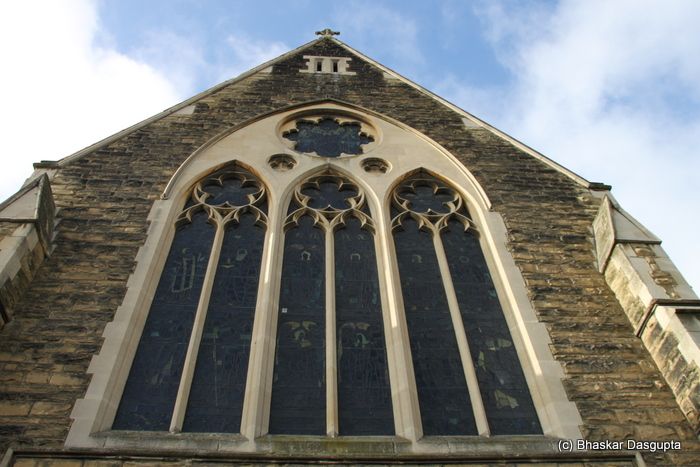 The rear of the church.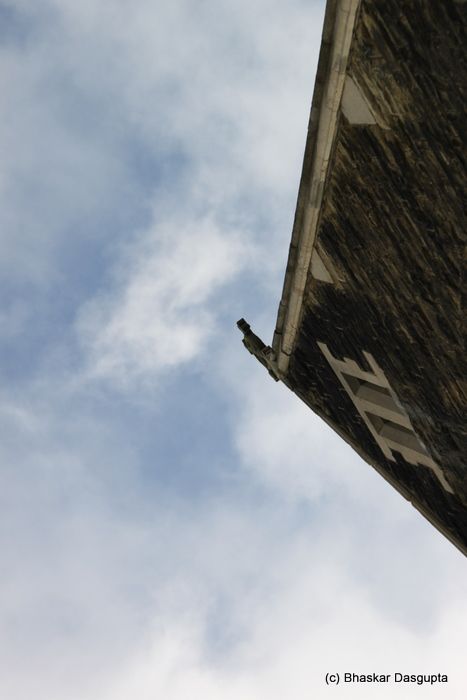 Corners.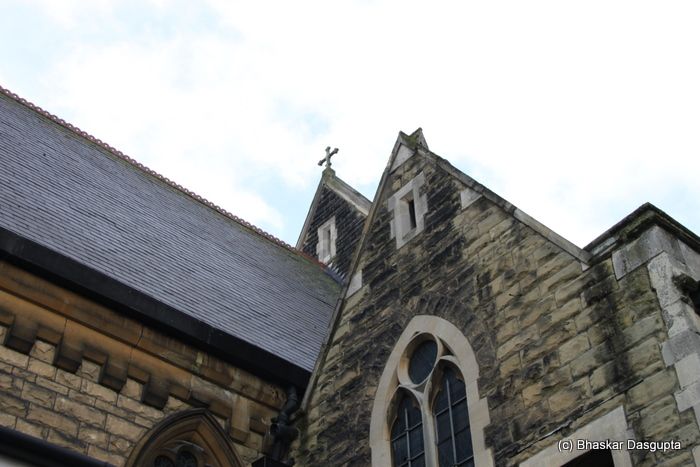 Even churches need to be cleaned, lol.


This window can do with a bit of work.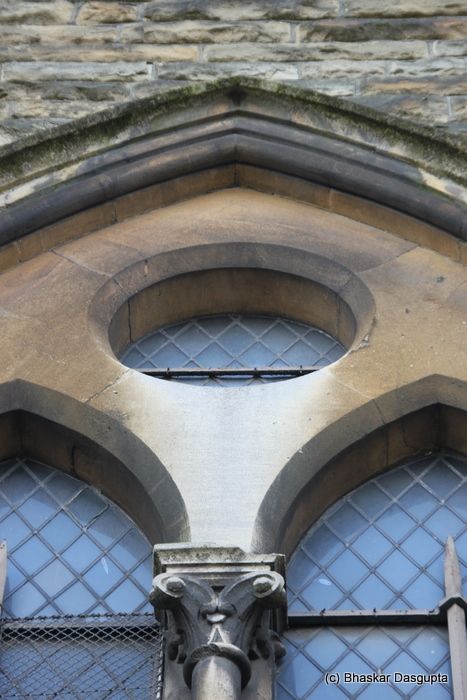 Top of the window.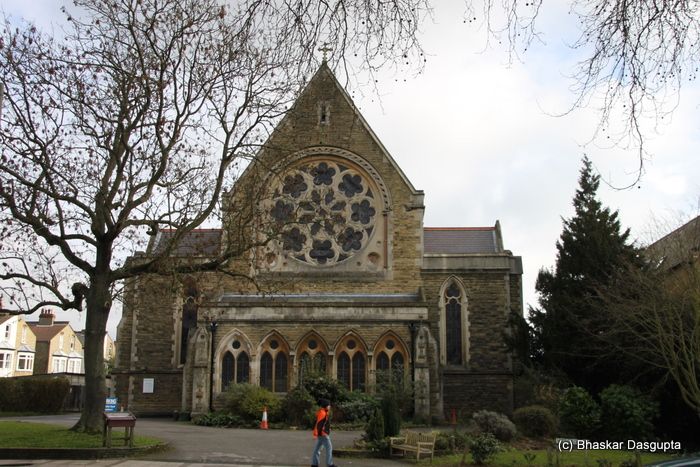 Another view of the church.

Here's the slideshow with more photographs.