This is the fourth set of photographs that I took from the top of BT Tower. By this time, the sun had almost set so very challenging light conditions.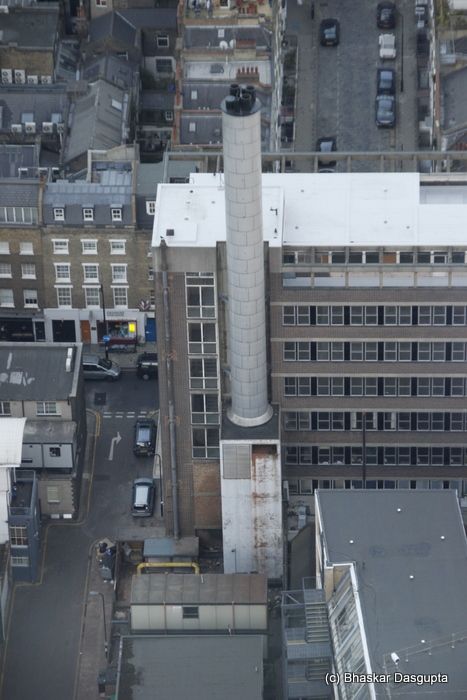 A strange kind of incinerator.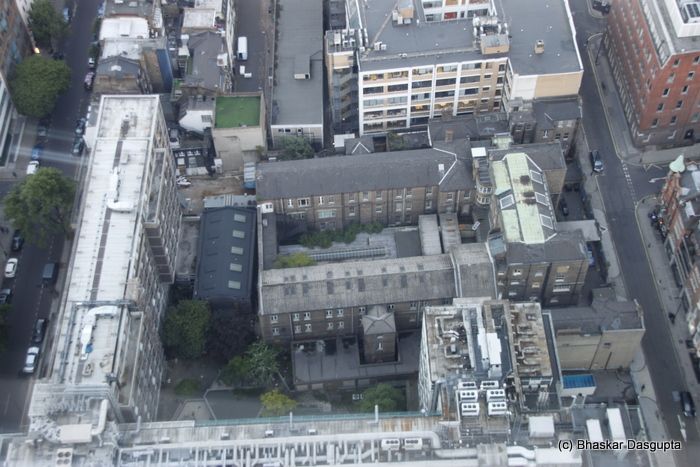 Weird planning, looks like a real mess of buildings.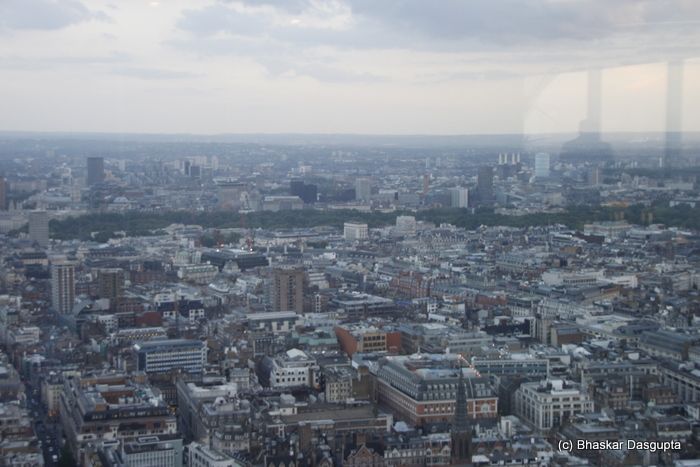 Looking over the North East of London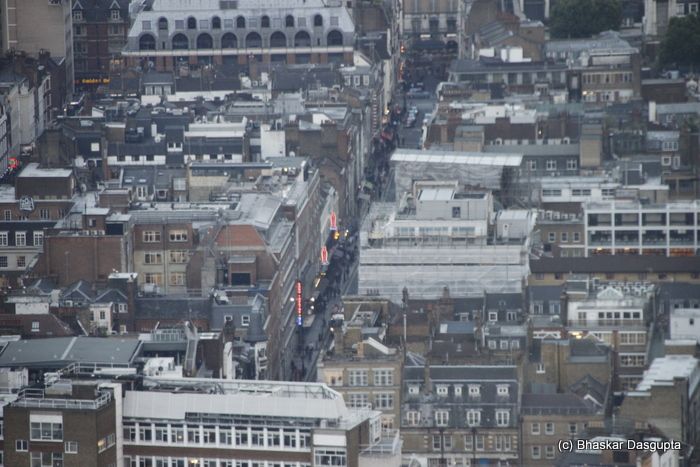 The lights have started to come up.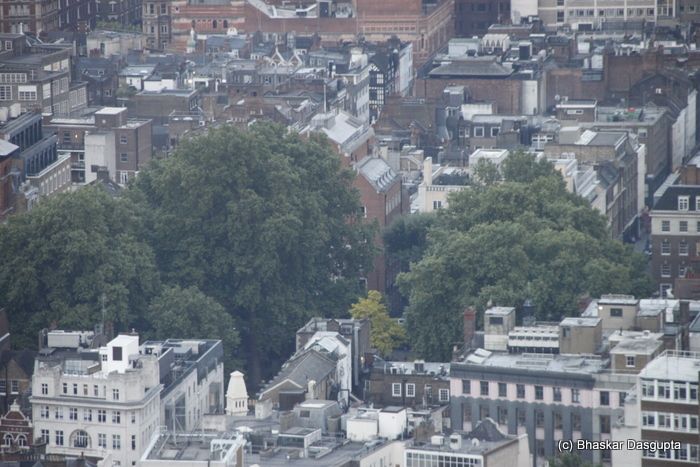 The trees starting to loose their brilliant green colour in the darkening light.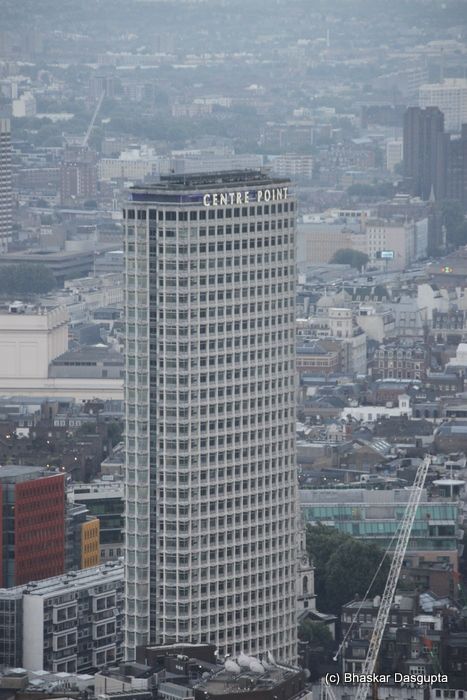 A spidery crane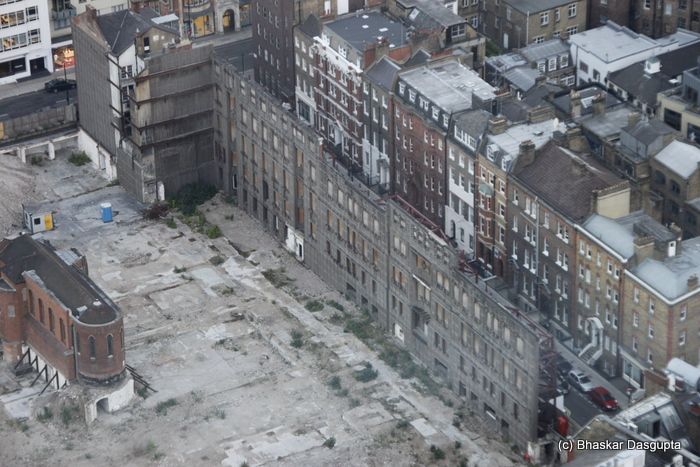 This is a wall which has been left behind after the whole building has been demolished other than this centre piece. Strange indeed are the laws of conservation. Can you imagine? A 5 story wall just left alone.


At the far end, we have some even more strange leavings. The walls have been stapled to the corner building. WHY???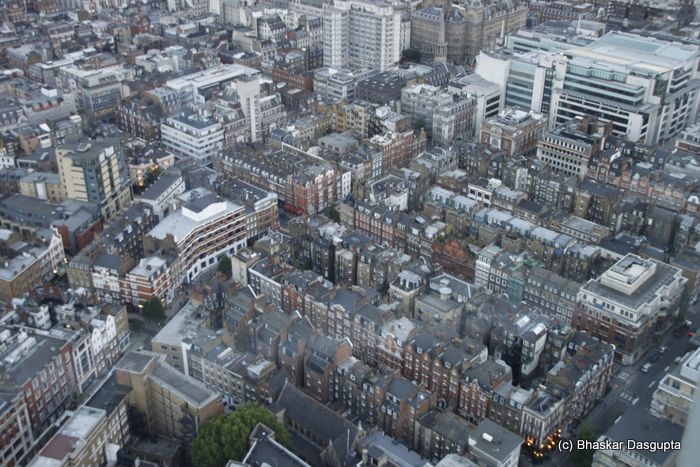 Rows of tall buildings, almost like the ones which you can see in Amsterdam.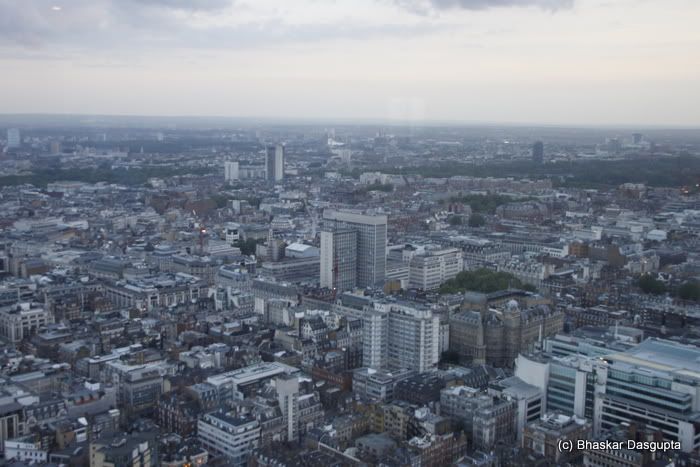 A grey building but with some very interesting features like the round balcony and spire with columns around it, the tops are even more interesting. Nothing standardised at all.


A block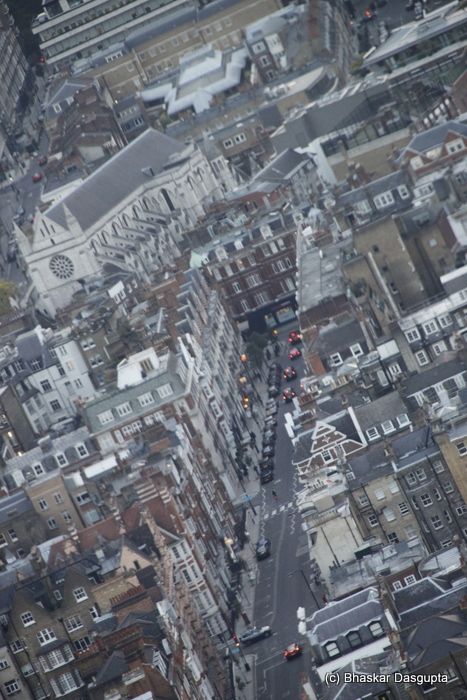 Long roads with strangely low levels of traffic.


Welcoming people in to have a drink, nice and warm, no?


A trifecta of cranes silhouetted on a park.


Waiting at the traffic lights.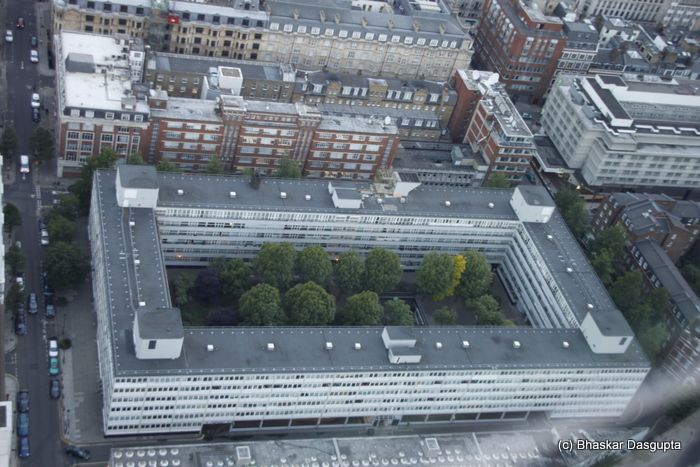 Looks like something that a soviet designer will come up with.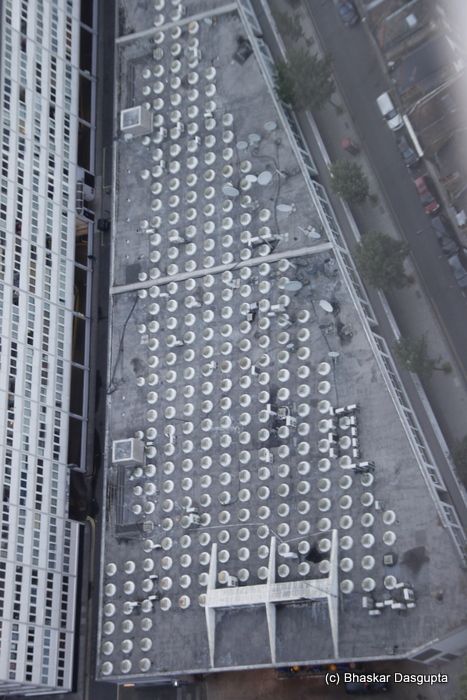 Air vents? Or concrete mushrooms?


Regents Park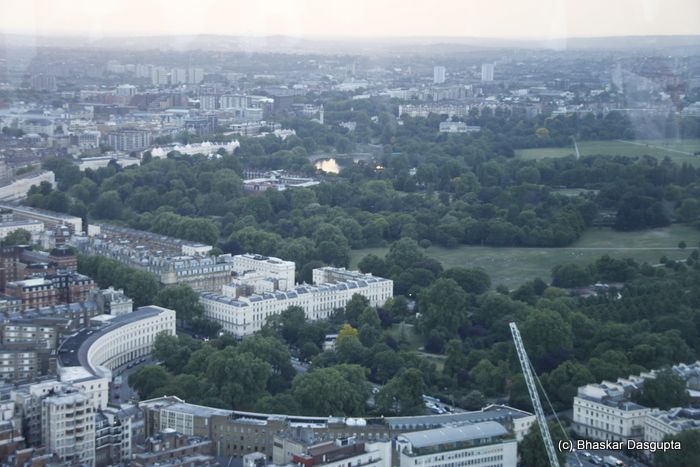 Another view of Regents Park with the park grounds on the right. Looks lovely.