These are some of the photographs of London which I took using my iPhone in May 2011.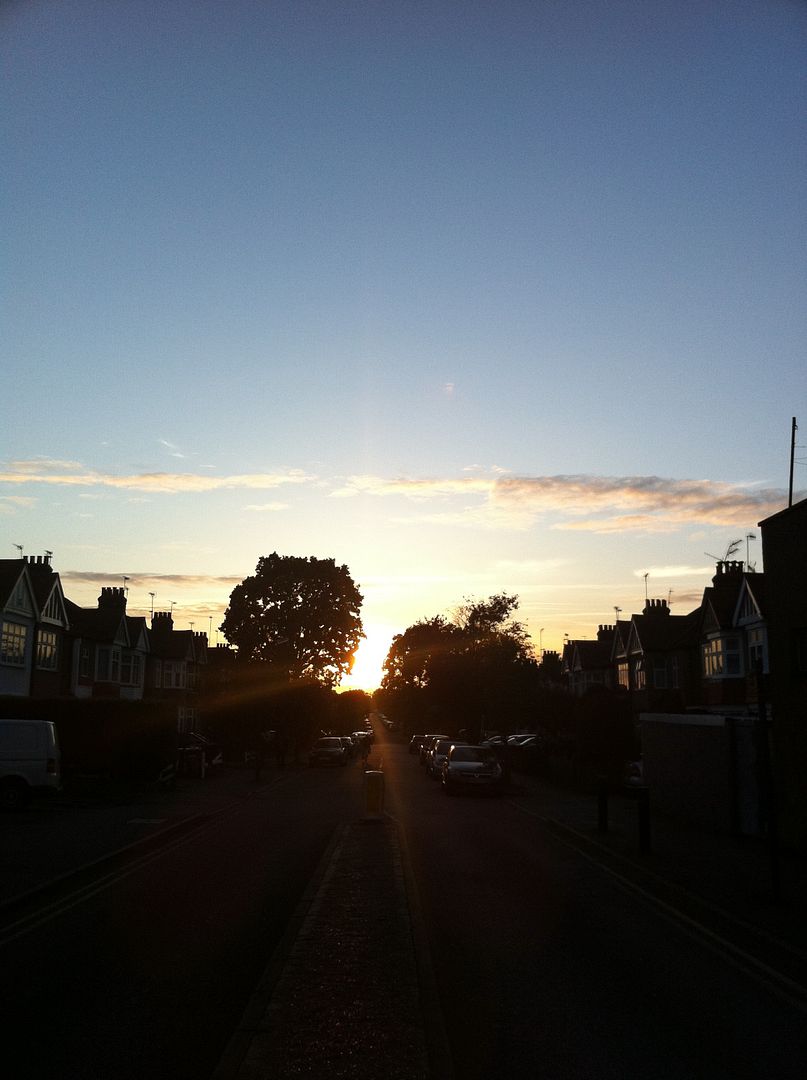 A long road highlighted in the setting sun


London from the office. Via a break in the clouds. Fascinating.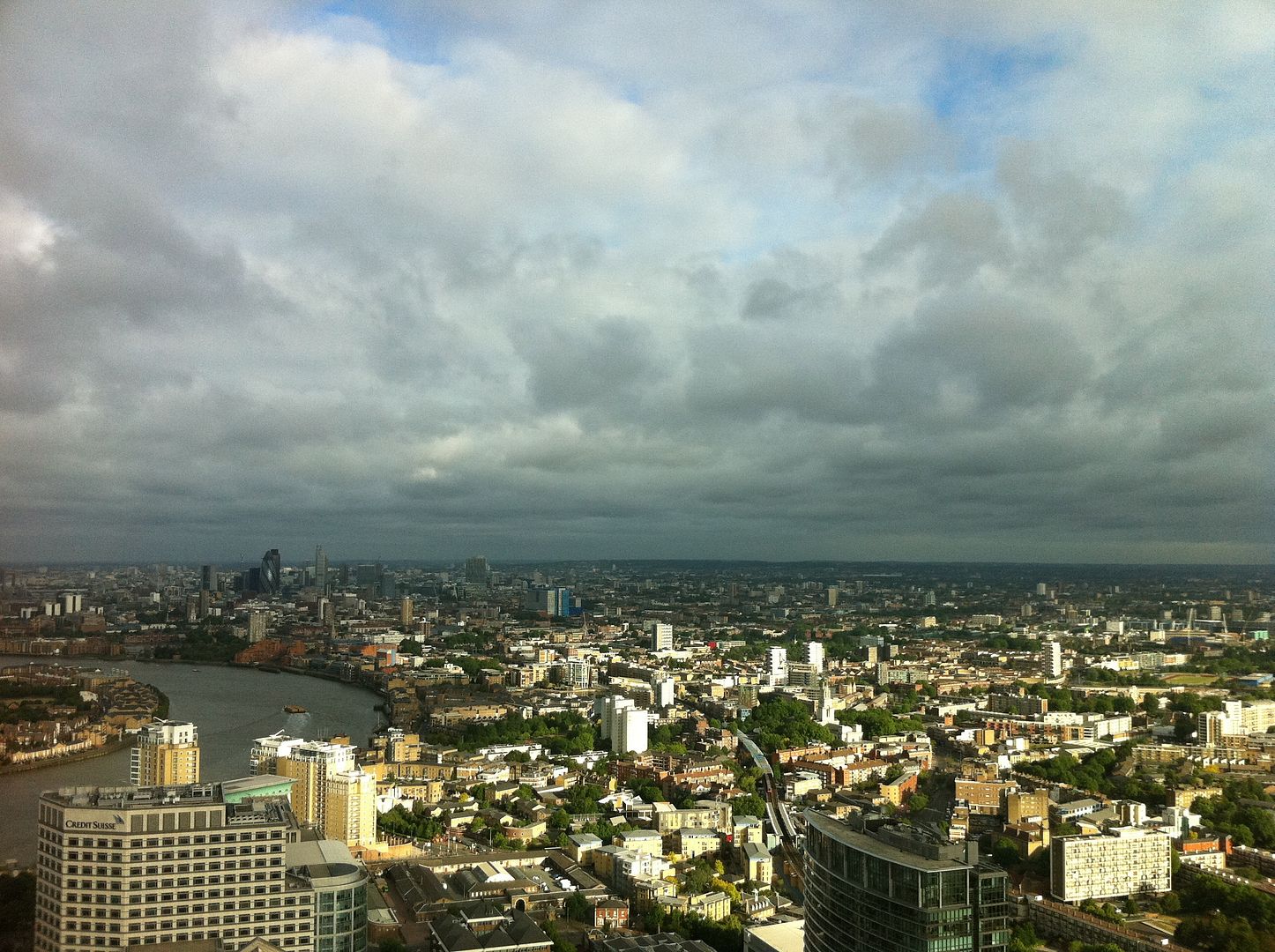 Early morning London, a London of two halves. Sunlit and dark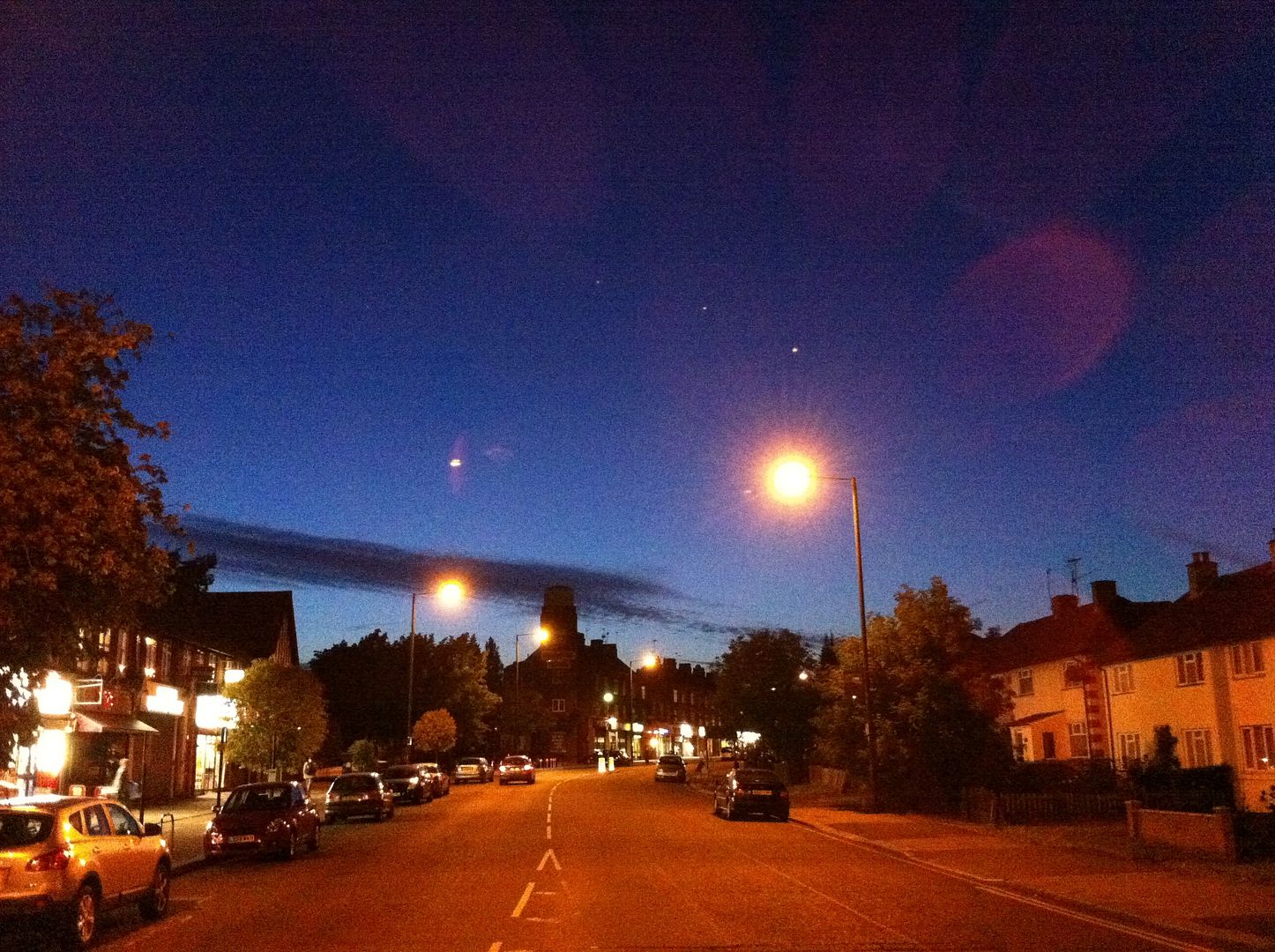 Two shots of a moonlit street.


That is one strange car paint view.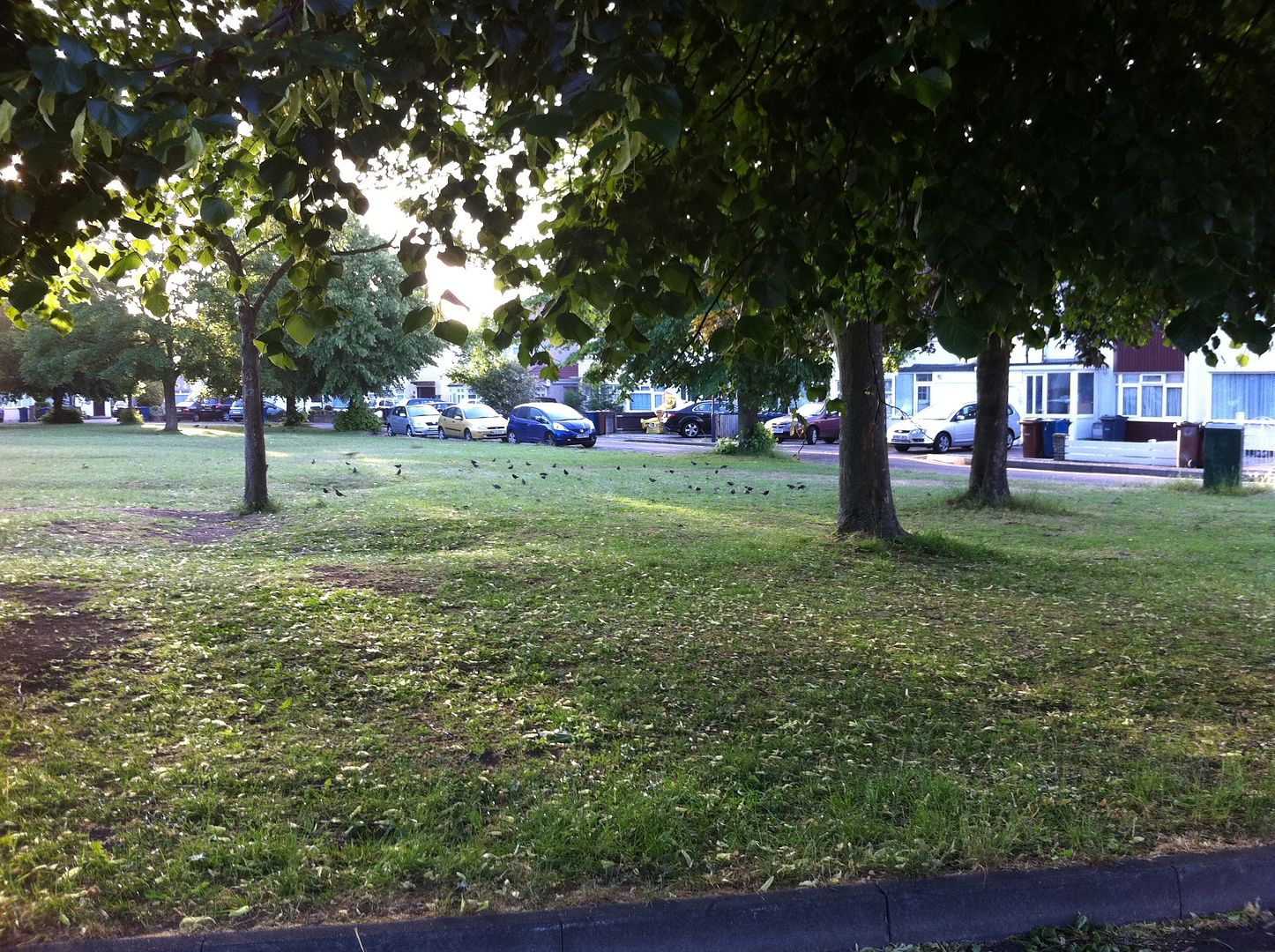 Weird, tons of birds pecking away. The council had mowed the green the day before so I guess the insects were out…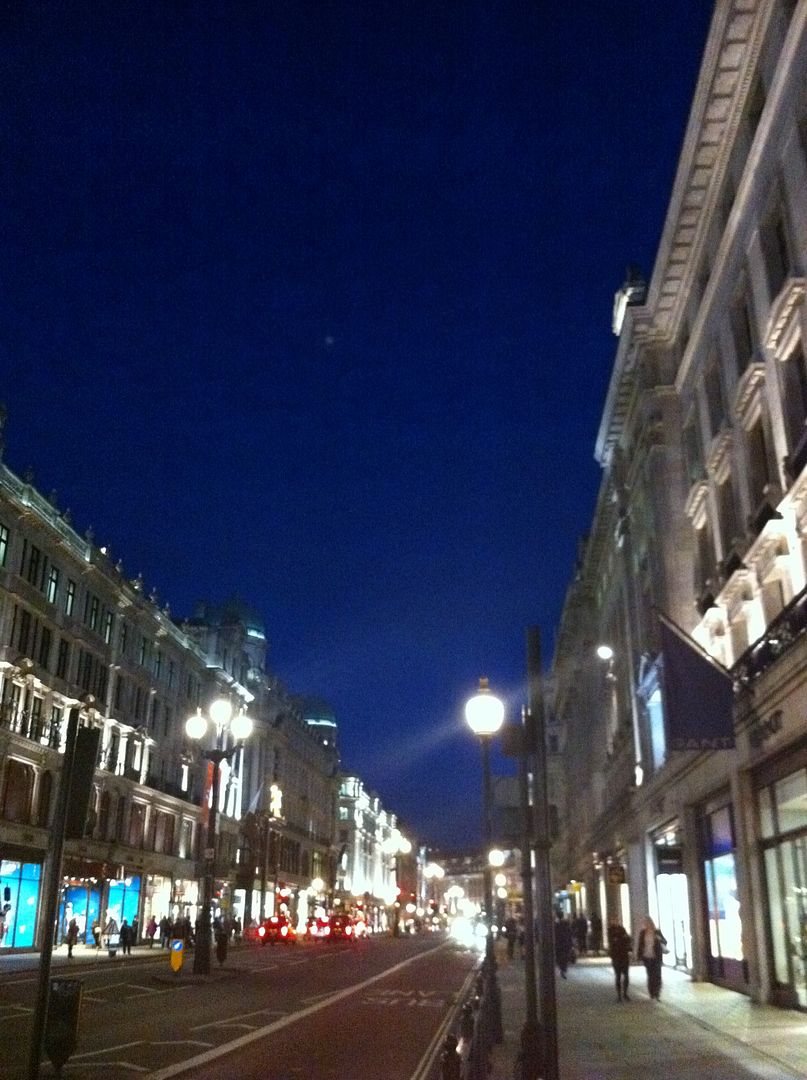 Regents Street in the evening. This is around 9PM, still light in the sky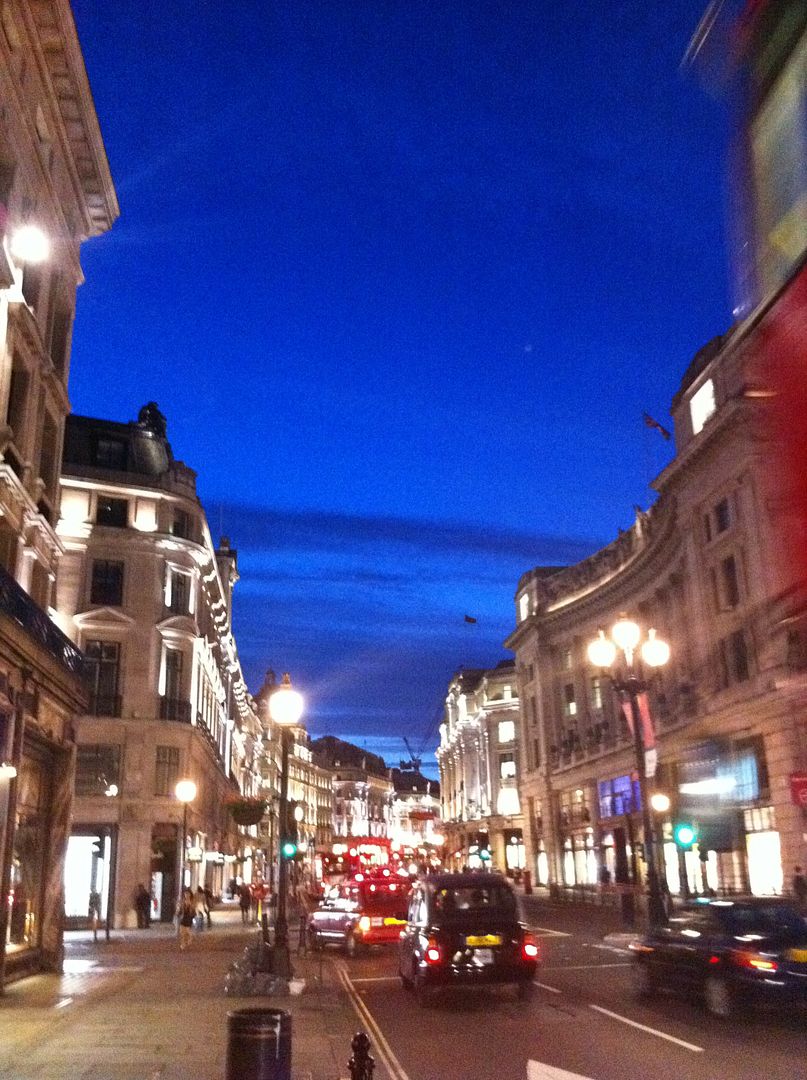 Looking up Regents Street. This colour of the sky was brilliant. Wonderfully bright and rich.
Regents Street again.




And this time, the two sides of the road were connected by a rainbow.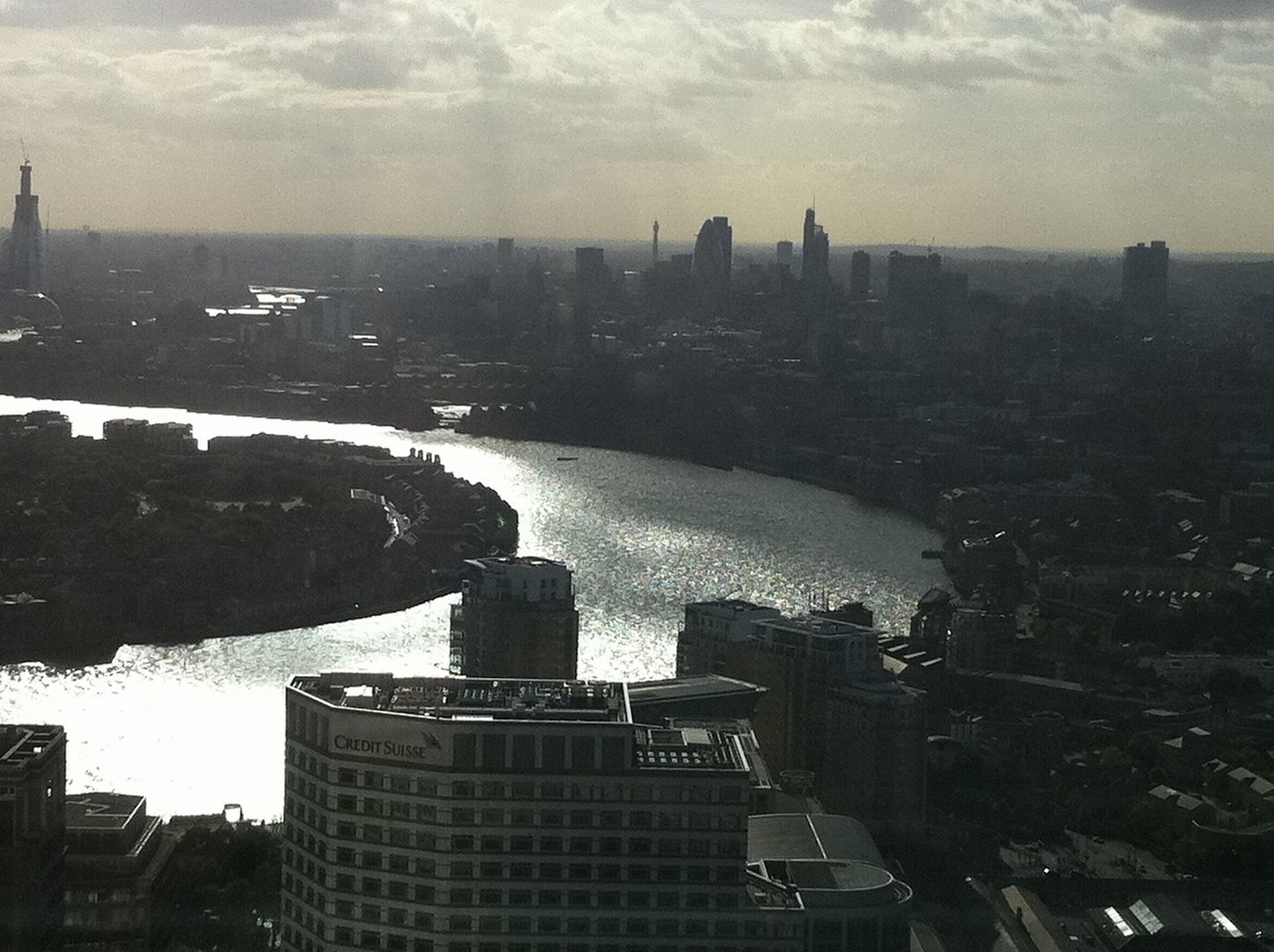 The Shadow Hulk! lol.




Lovely rich green coloured trees, shrubs and hedges with a damn MacDonald's ice cream cup on top. Welcome to London.