Took some of these photographs in London in March. Nothing in common other than they are all in London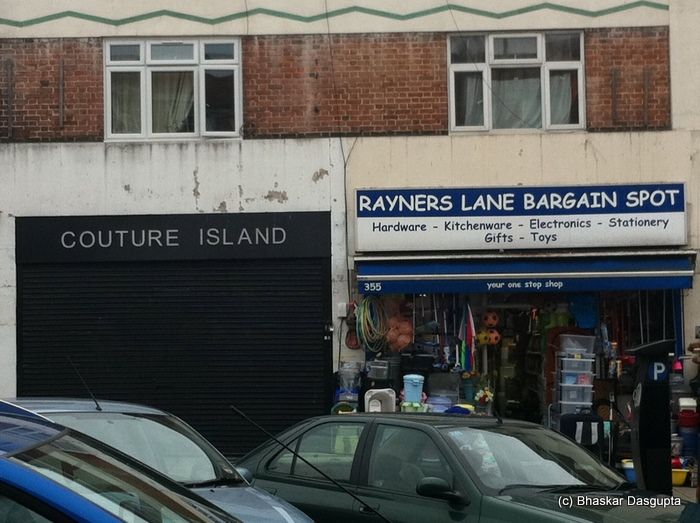 The juxtaposition of Couture Island with a Bargain Spot. Highly Amusing and ironic.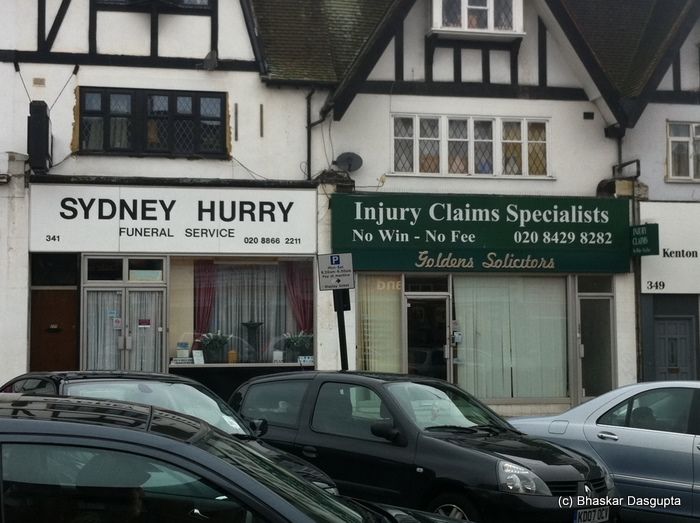 First, the name of the funeral service, Hurry. Hmmm, what's the hurry? And then you have a nice couple, injury or death, neatly together.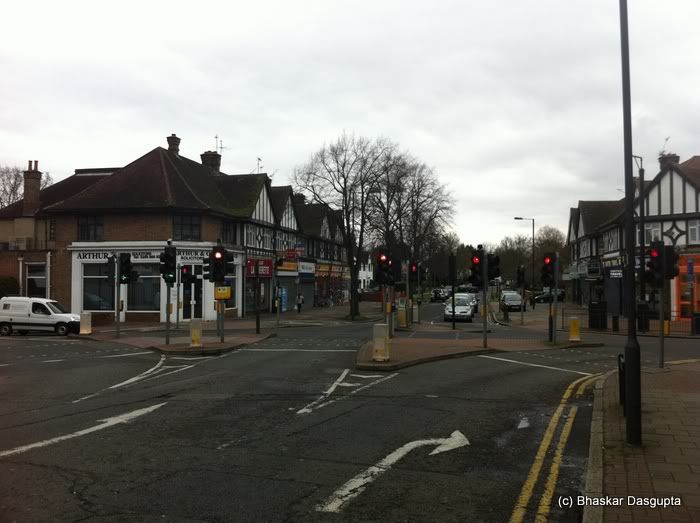 Its just a forest of traffic lights. Extraordinary. I think there are 18 in this one cross roads.


Looking up west from the Thames.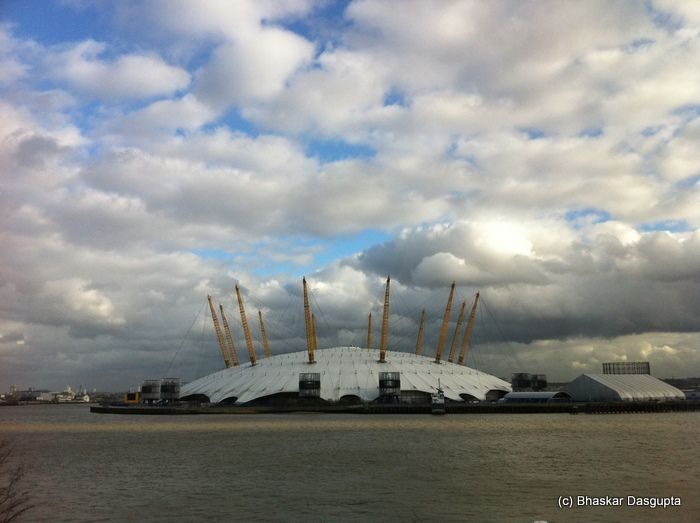 The O2 Centre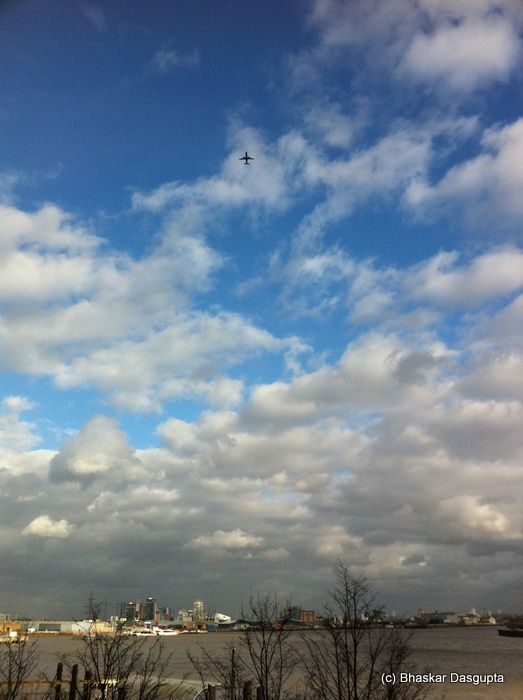 A plane taking off from City Airport.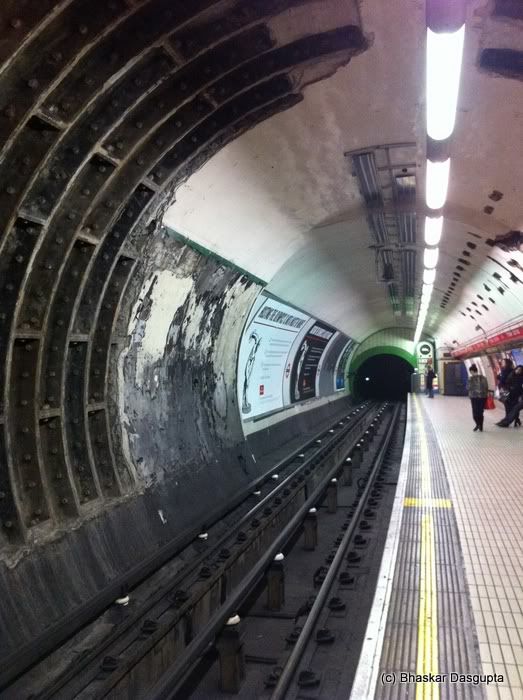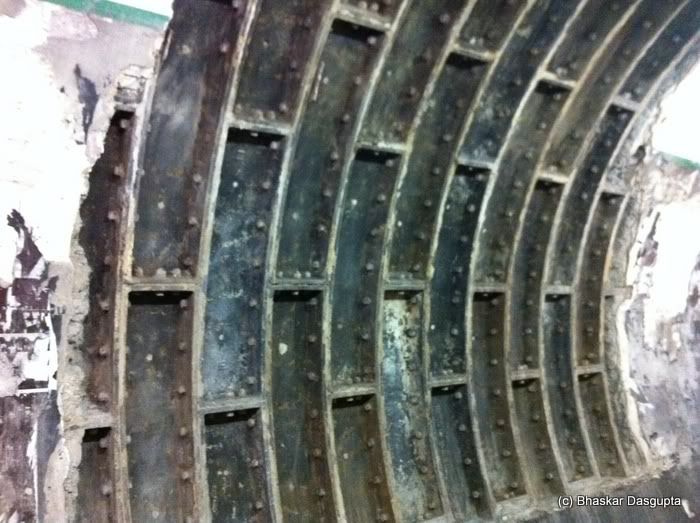 The rib cage of the underground.


Rows of windows and rows of trees.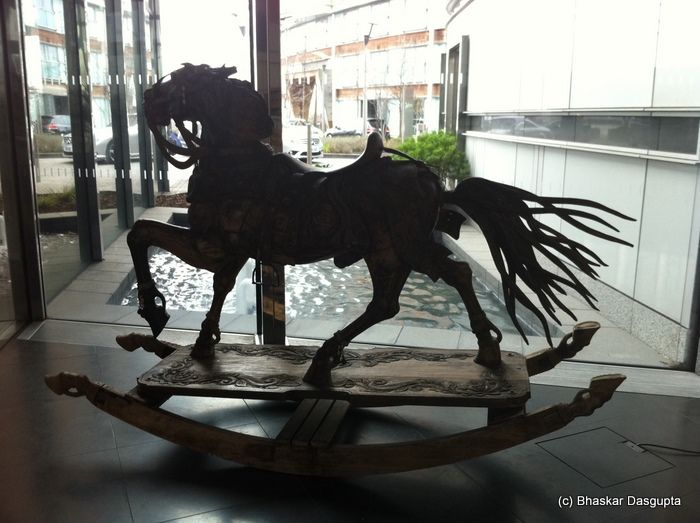 Looks uncannily like a space launch pad.