It was now heading towards 9PM and this is the final set of photographs from the BT Tower.
Looks like a strange Borg building, eh?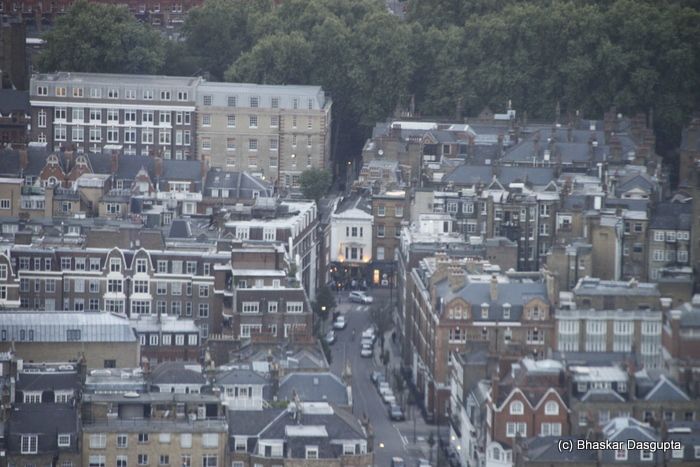 The end of the road with a welcoming pub.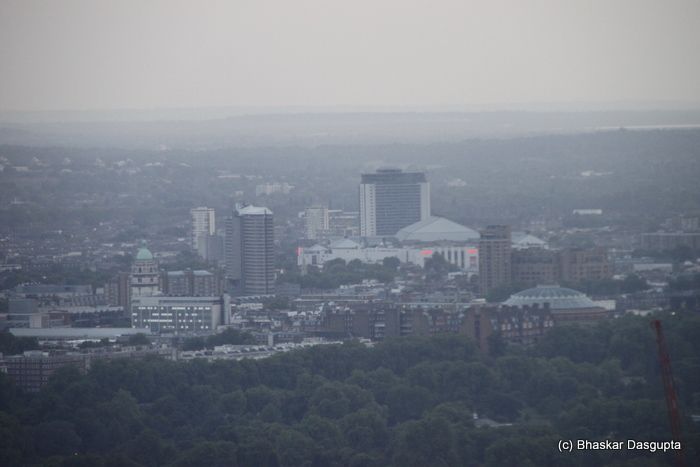 The shard with the glass windows coming up and visible with the lights on.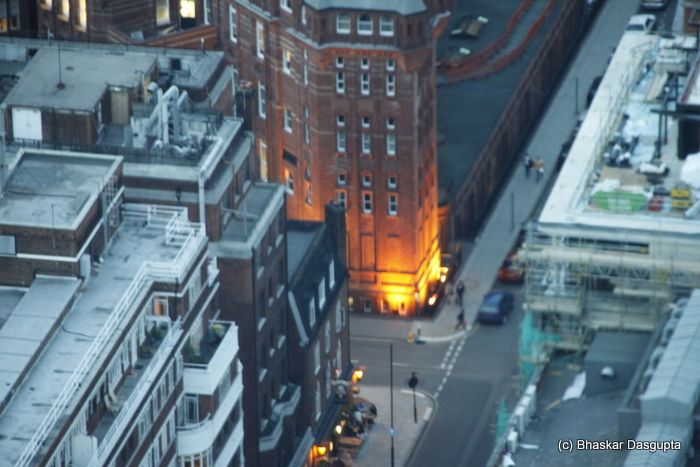 Purple lighting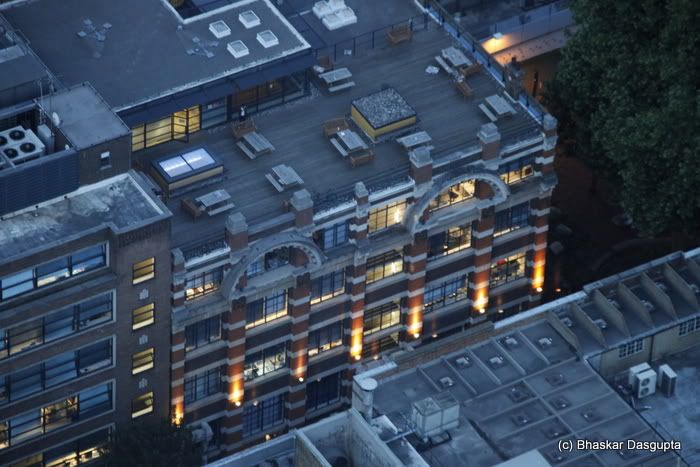 Striped pillars.


London Eye with its characteristic blue lighting.


Central Point at Tottenham Court Road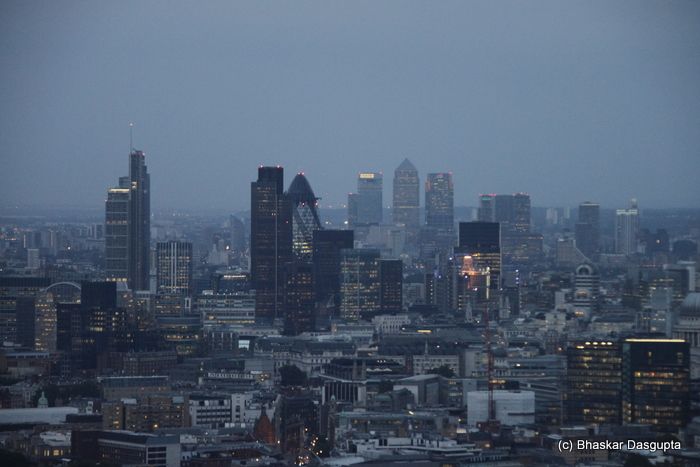 Rows of what looks like dining tables.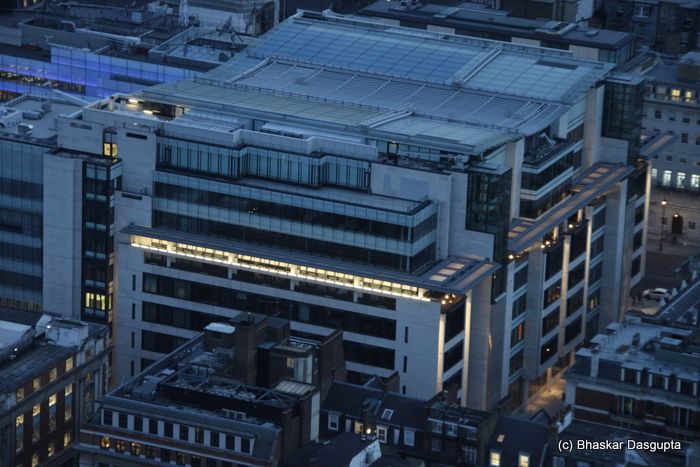 The rivers of light coming up slowly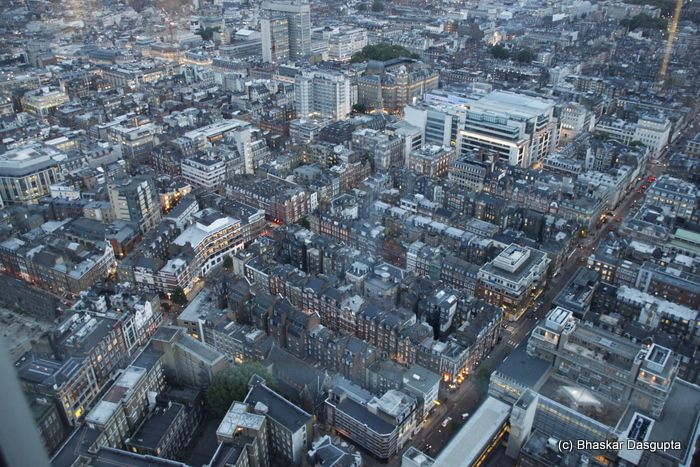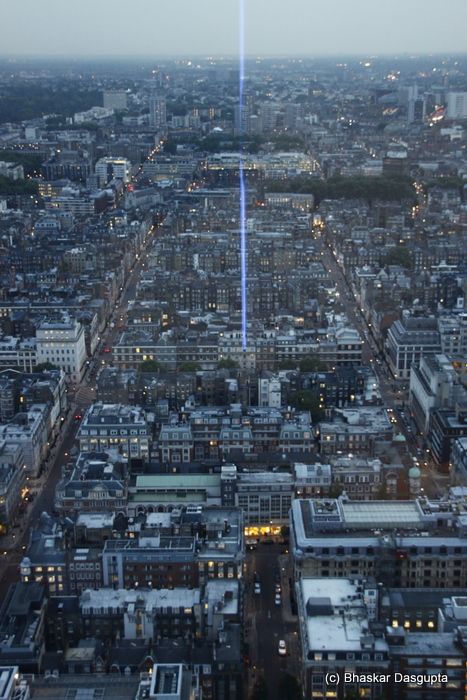 A darkening pool of darkness which is the Regents Park


A church in the darkness.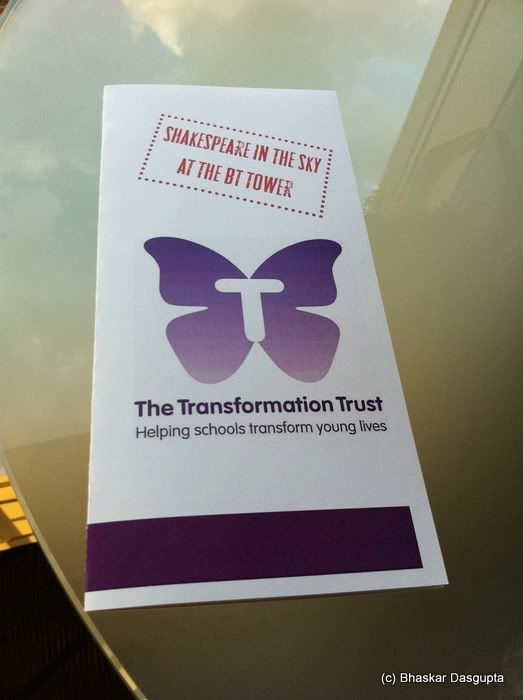 Here is a pamphlet from the charity.