We took the gang out for a bit of a nice time at the London Eye, to say thank you to them for doing a great job. And as usual, Muppet BD forgot to take his camera so had to drag out my trusted iPhone camera and take some pics. Here they are
We got on board, about 15 of us in the pod.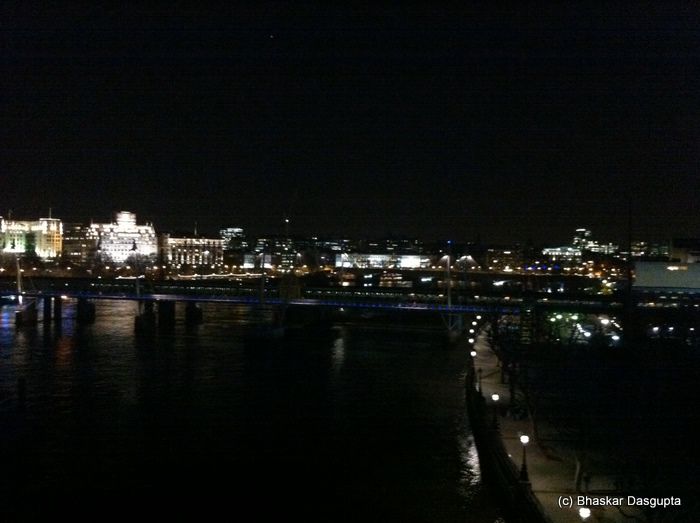 Charing Cross Station in the middle.


Houses of Parliament.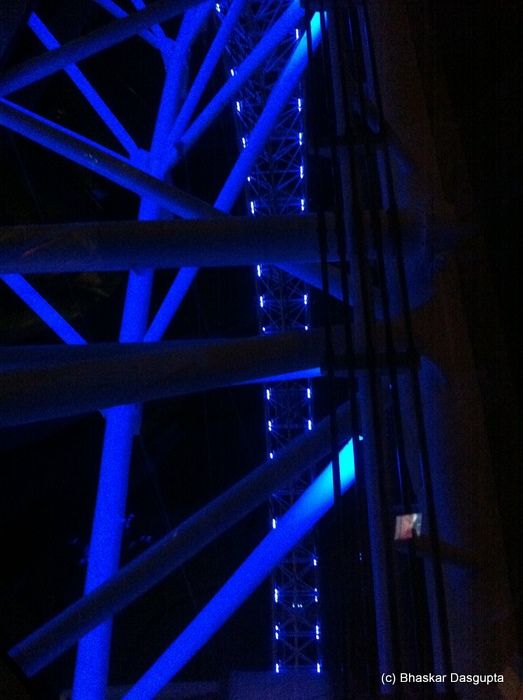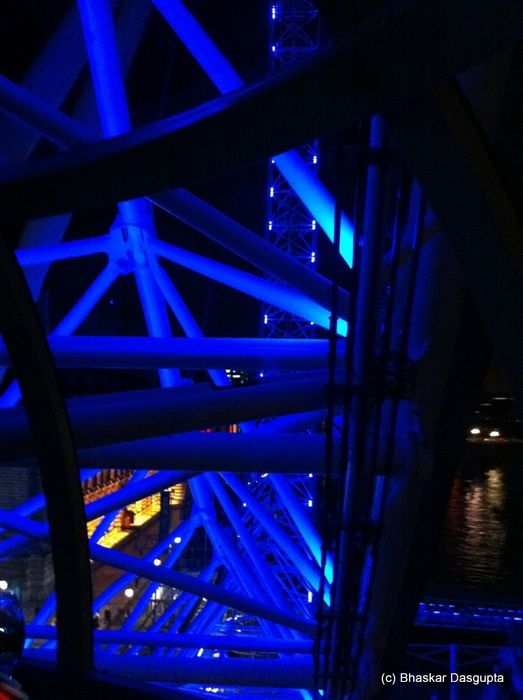 The highlighted struts.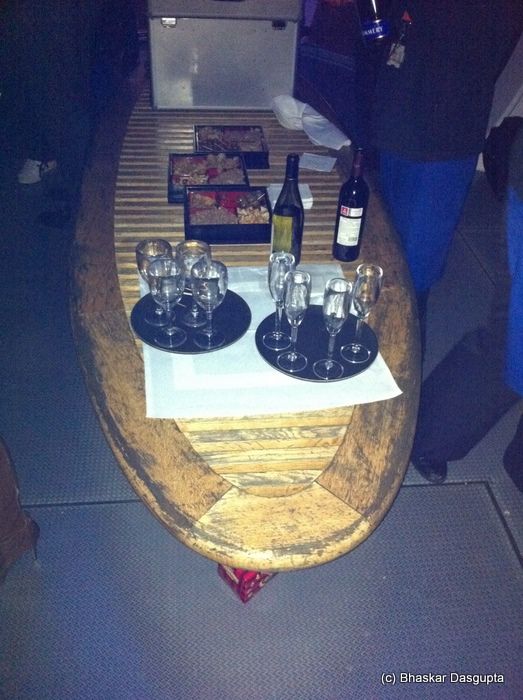 Had a bit to drink and some nibbles.


We have magic trees in London, they grow light bulbs and glow in the dark.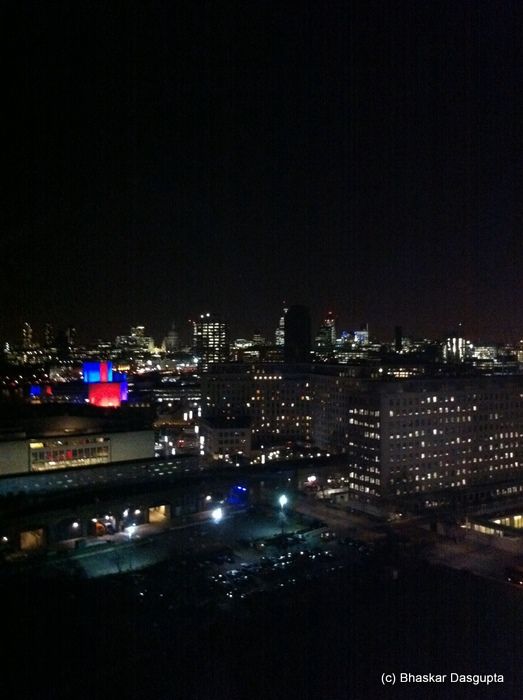 Looking East down the south Bank of the river.




Watching the houses of parliament through the struts.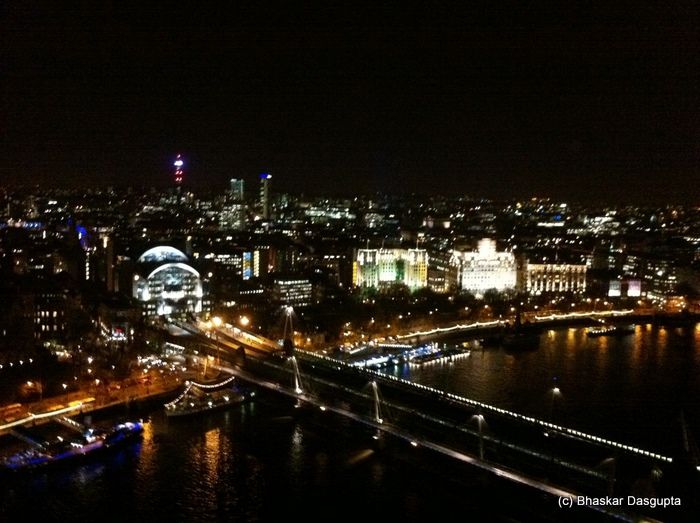 Reaching the top of the journey. The pod following us.


The girls decanted the remainder of the drinks back into the bottle and packed up.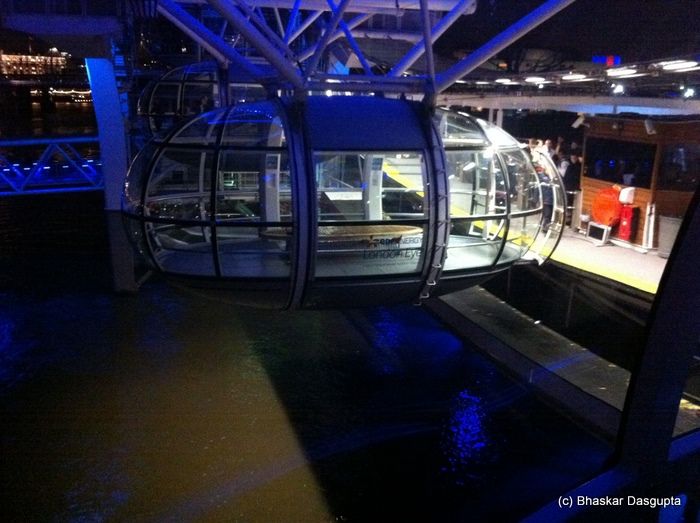 There's our pod. Empty of any sign. Ready for the next group.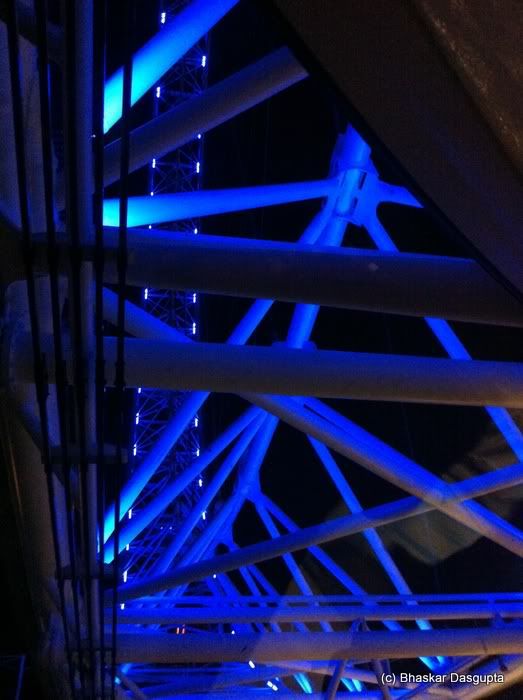 Looking back up at the London Eye.