the chocolatier in action :)
chocolate on my shirt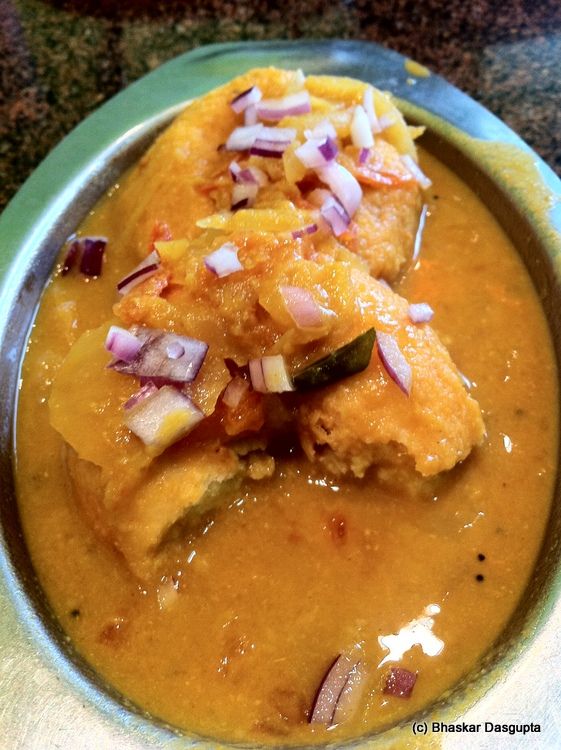 vada sambhar at our local south indian shop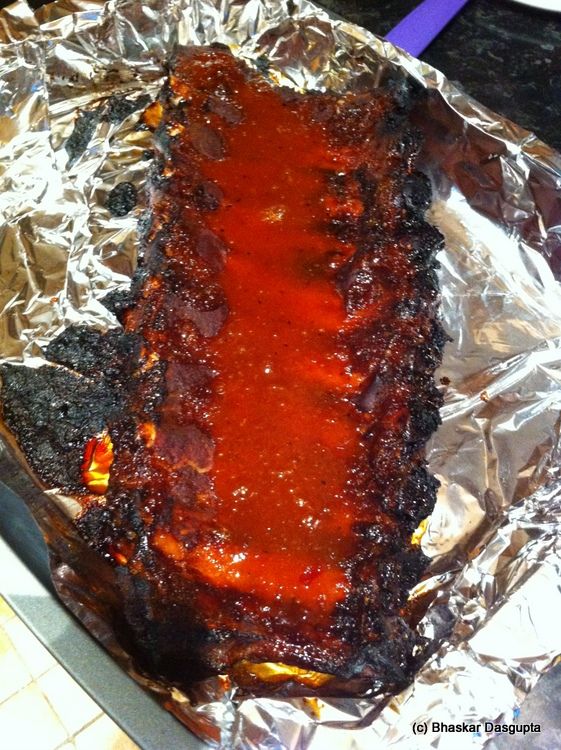 made some spare ribs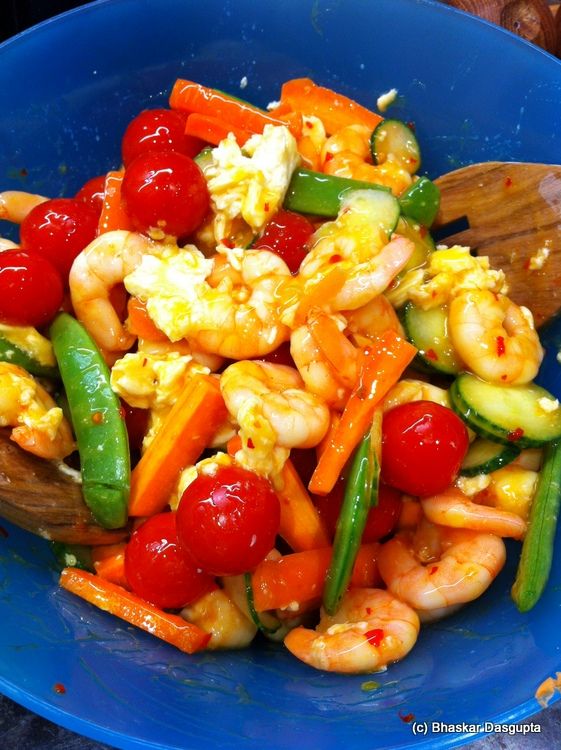 a prawn salad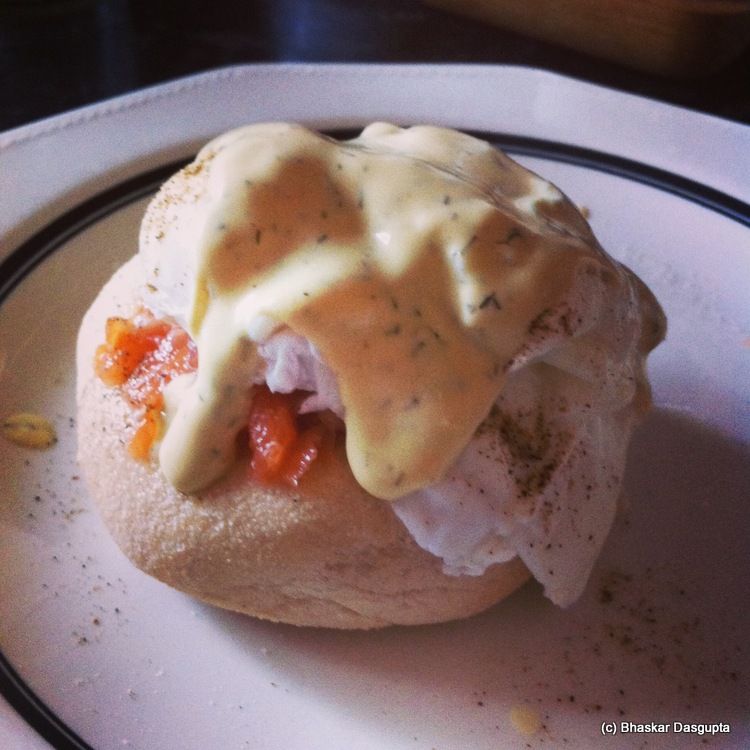 eldest cost centre wanted to have eggs benedict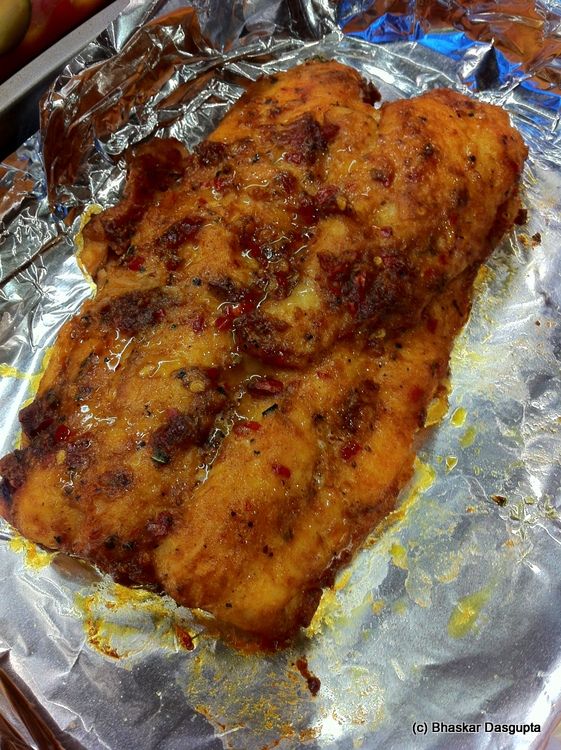 spicy fish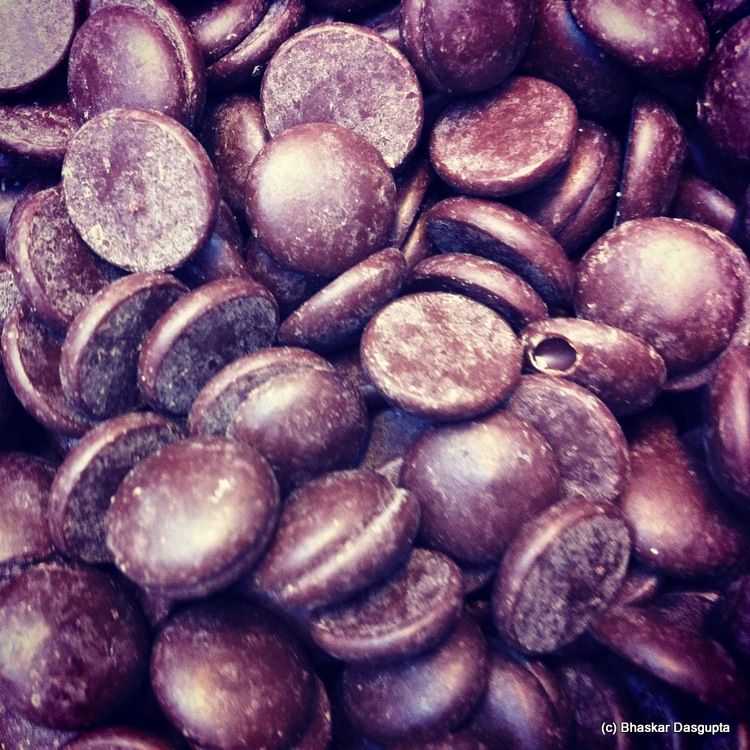 chocolate buttons, mmmmm
Mole, at Bernardo's house, this was the most delicious ever, made with chocolate
my breakfast, lol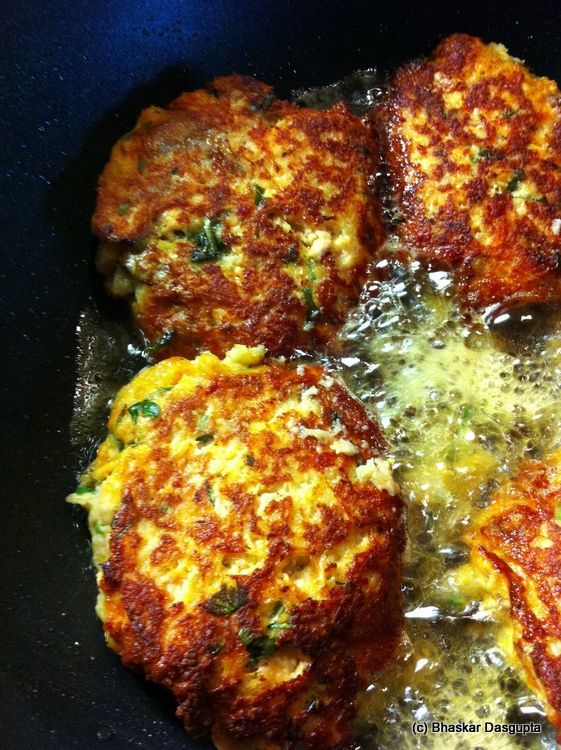 salmon fish cake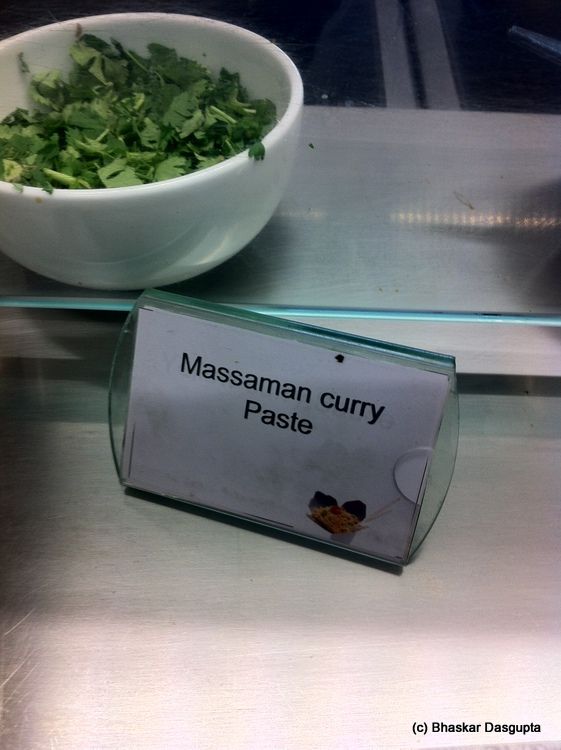 hmmmm, what on earth is this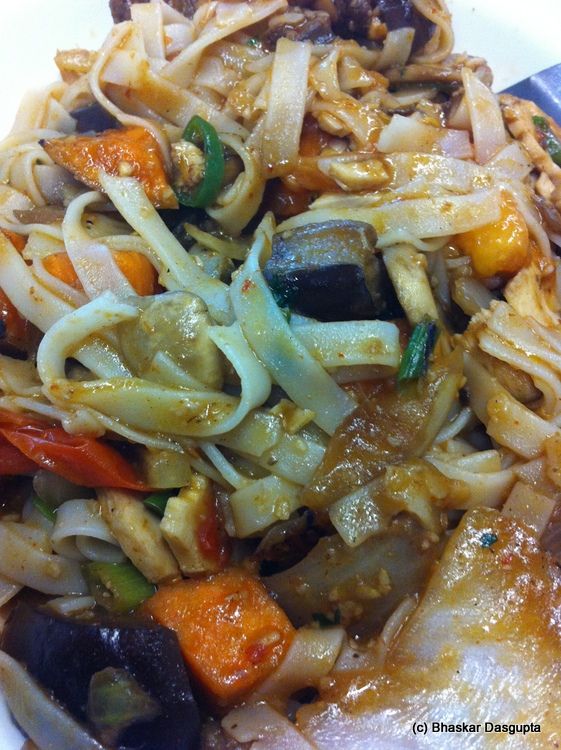 pad thai
more ribs
Diya is not impressed at this pizza place in Sicily and it has chips on it?
my dish, a seafood confection…
the local fishmonger in Sicily
now you see why I want to move to Sicily? Breakfast there is ice-cream in a brioche roll.
and more dessert…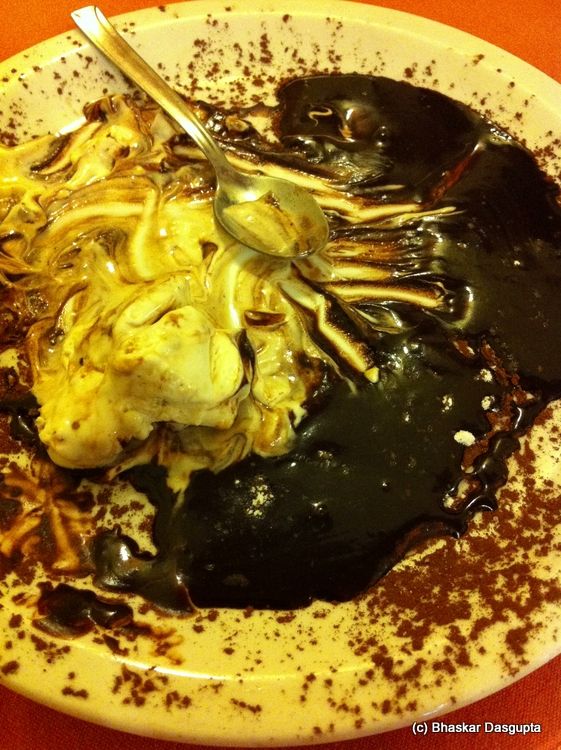 more dessert
strange pizza…with aubergine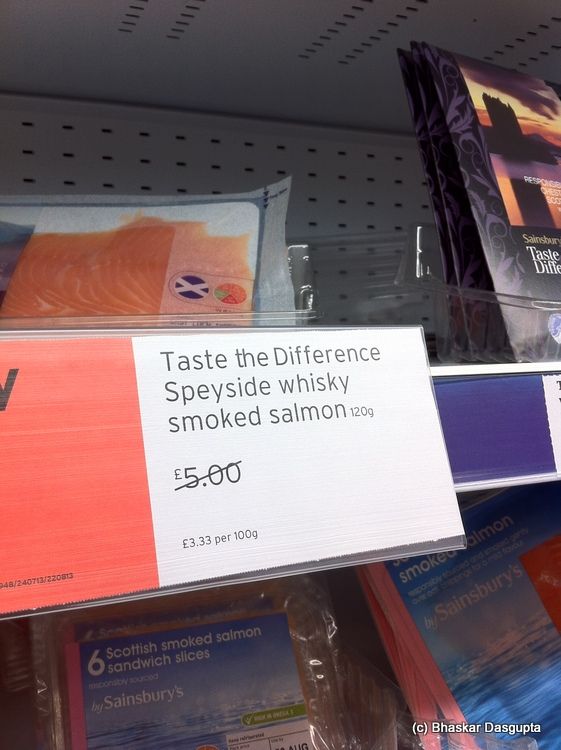 this is brilliant, fish with whisky!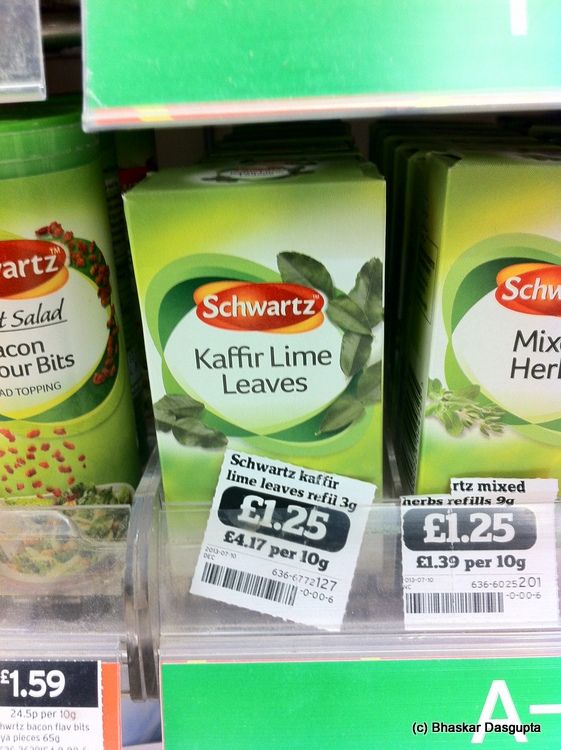 Wikipedia doesnt tell me why this is called as Kaffir. But here is an article which provides a fascinating background to this spice.
fish with bacon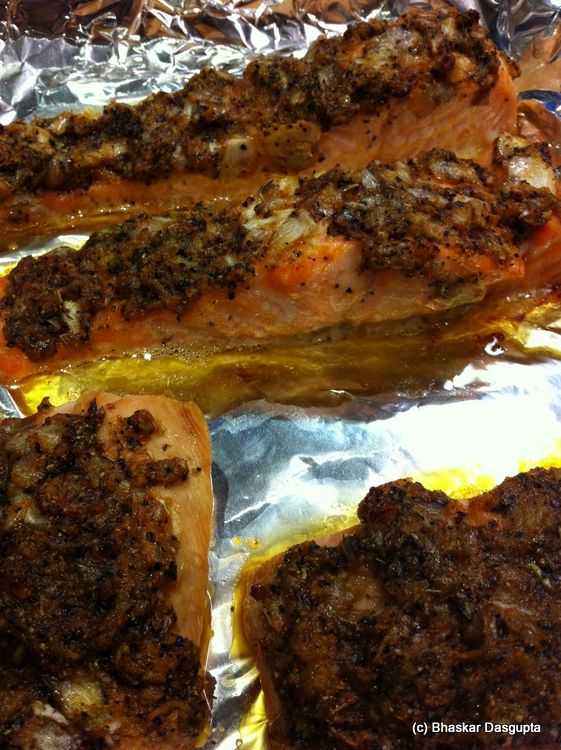 spicy fish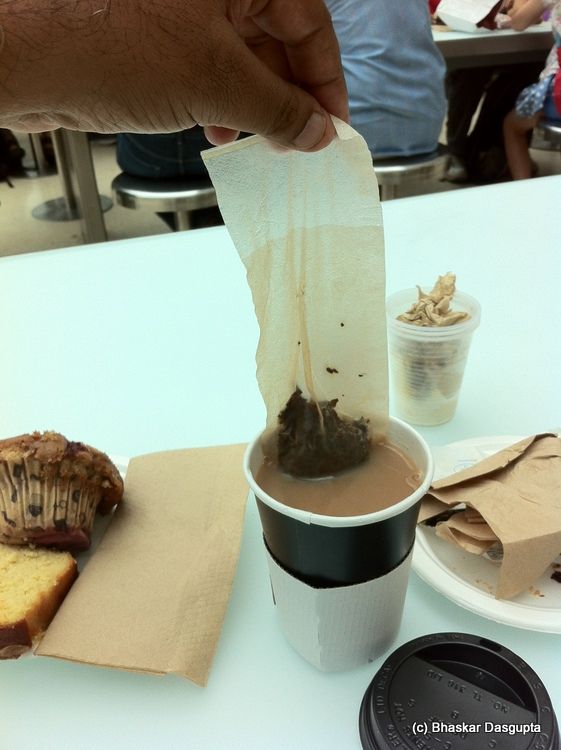 i get this tea in British Museum. The tea bag is so bloody giant, more like a sodding blanket. pulling it just keeps on coming and coming and coming, like Draupadi's sari.
and then this tea. I forget where I had this but this had some very strange weird shit in there and it tasted dusty and weirdass. And it was hugely expensive.