For some reason, I was waiting around Piccadilly Circus. Here's the photographs of that trip…
waiting for the train..
watching the rails
photographing the flowers on the platform.
coming out of the Piccadilly circus station.
the statue of Anteros (as opposed to Eros..
tame pigeons…
lovely architecture around the place
you don't want to meet him around the corner.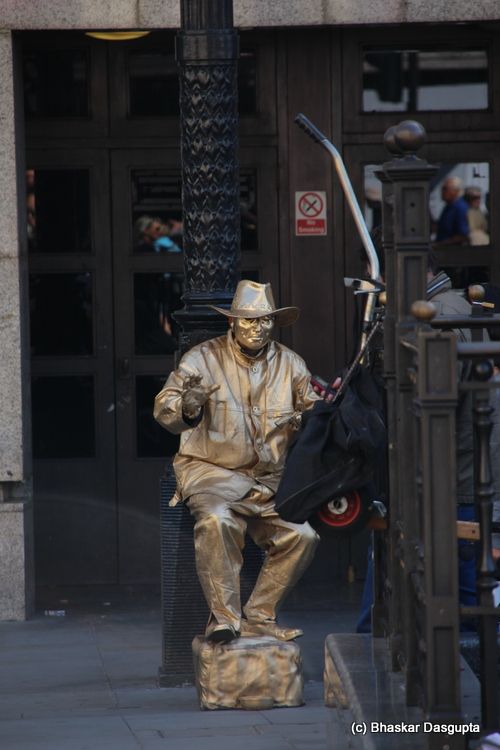 some of the faces, poses and couples around the place.
The famous Ripley's museum is here…
somebody is off getting married.
the famous neon signs.
this Ferrari is also stuck…
get a t shirt?
somebody lost their frames…
care for some bread?
or some light?
a burst of flowers
Did he now?