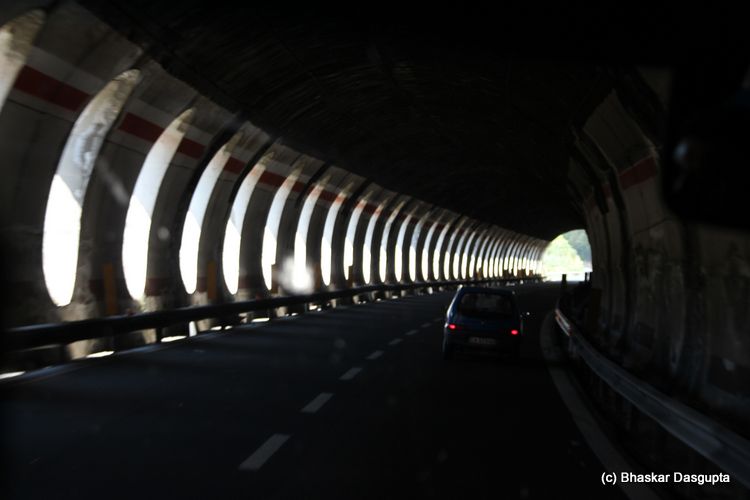 so we went to Sicily for the week and drove from the airport to Cefalu, which is on the north side of the island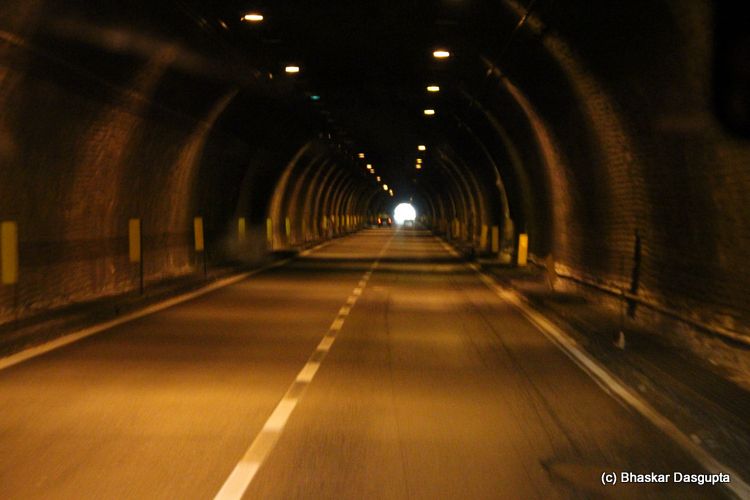 loads of tunnels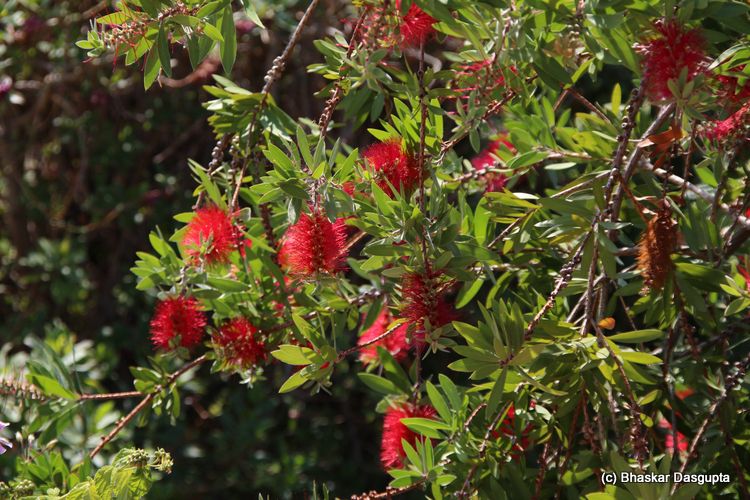 and as you can see, the gorgeous signs of summer :)
reached the hotel in the evening and then I reached for my camera because the sun was setting.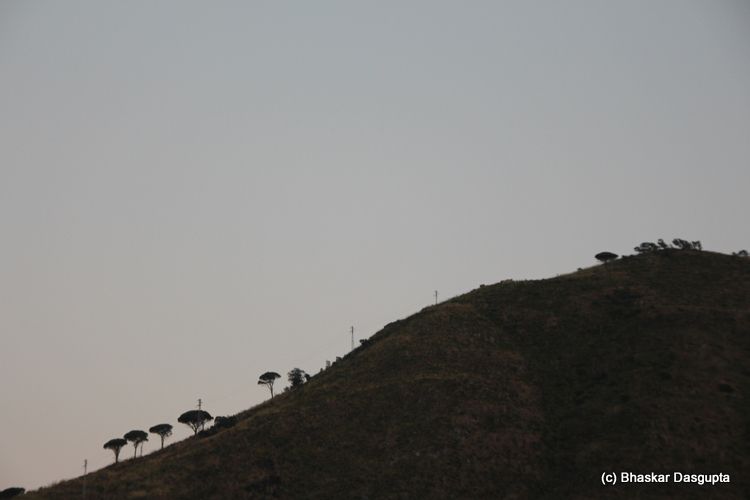 behind us was a range of hills.
headed out to grab something to eat…coconut fountain :)
Cefalu is an old old town, full of these narrow streets and tall buildings.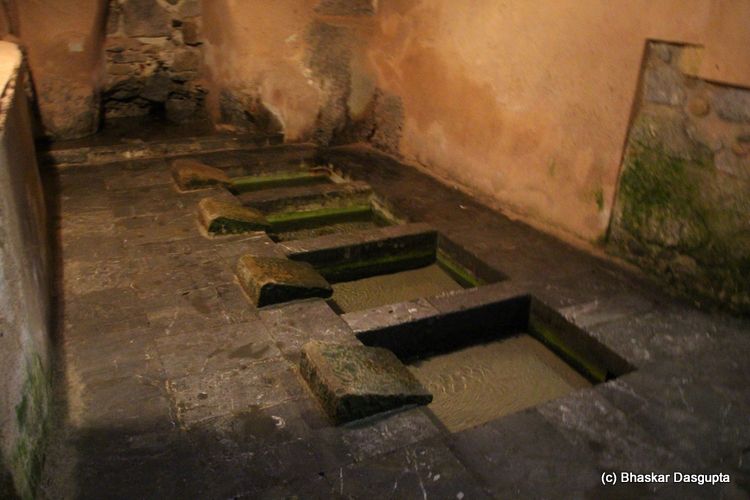 A roman era lavatory and washing place.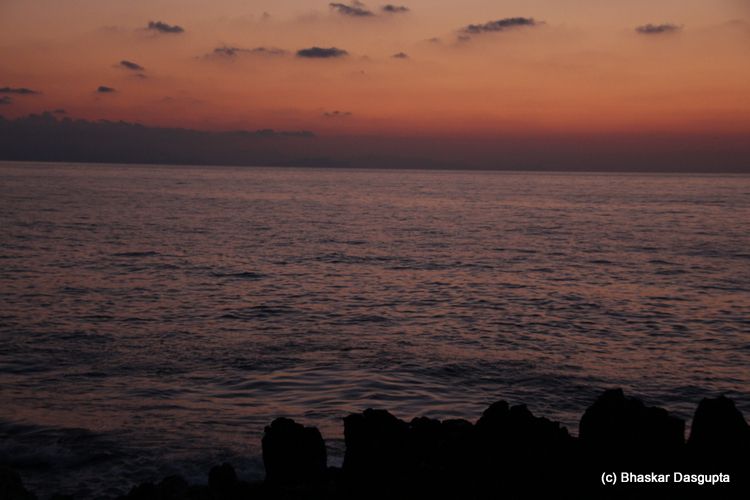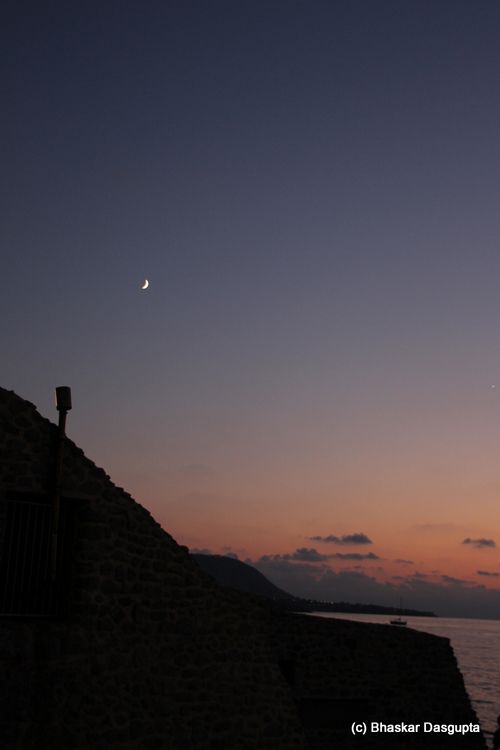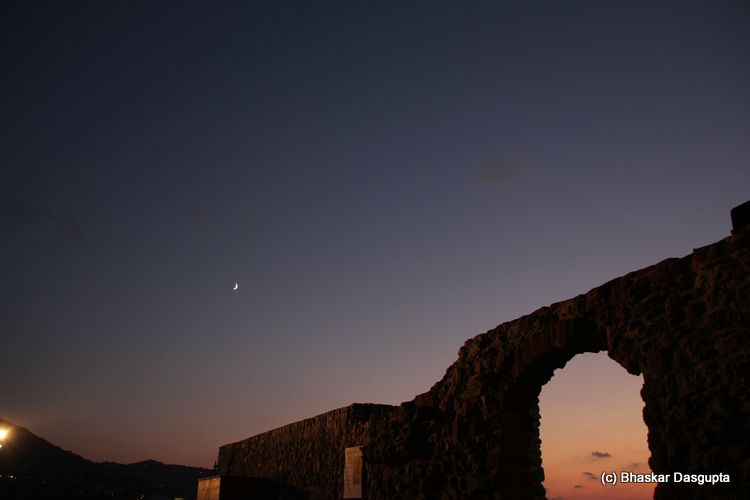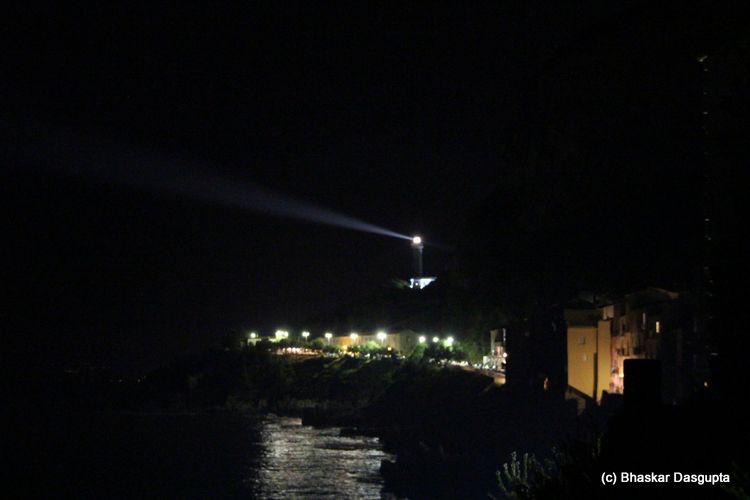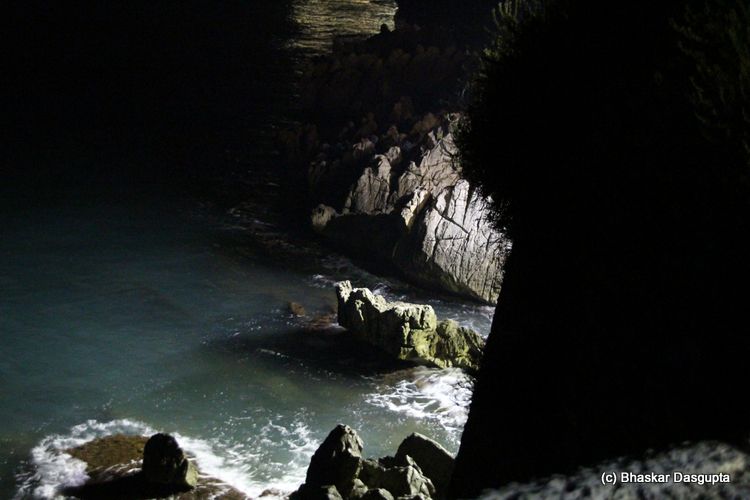 then the sun set and some of the coastline is highlighted and spotlighted, the moon was out as well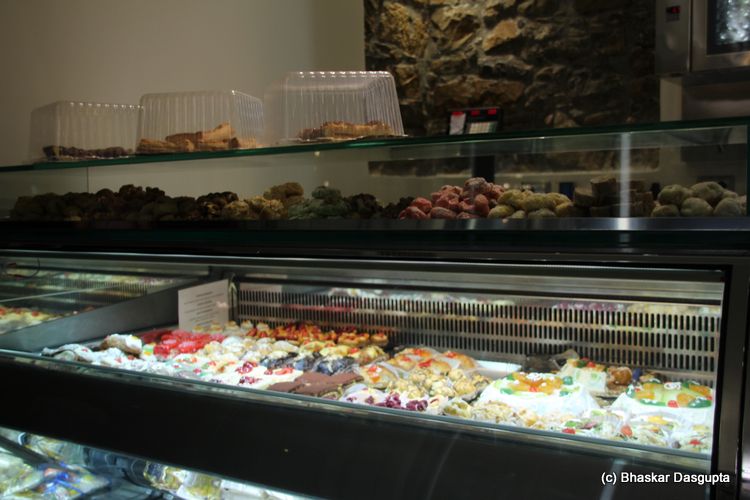 Sicily is the origin of the famous Cassata icecream…i pigged out, what a lovely place..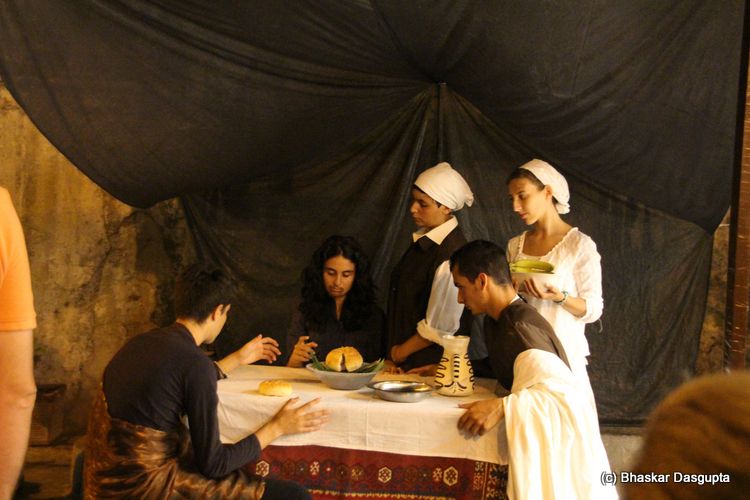 these young students were dressed up in period costumes and acting out old paintings…exquisite.